Help our littlest of patients, and their families, on their cancer journey.
In the lead up to Christmas, our goal is to raise $100,000 in 100 days to help provide medical equipment and the little things that make a world of difference to children, and their families, on their cancer journey with Darling Downs Health.
Our $100K in 100 Days campaign is your opportunity to be a hero to our region's children diagnosed with cancer and give them, and the incredible staff who care for them, the best possible space to receive care.
Forming part of our 2021 Toowoomba Hospital Christmas Appeal, your contribution towards this campaign will go towards the Toowoomba Hospital Paediatric Oncology upgrade project. Which will see Toowoomba Hospital Foundation work alongside Darling Downs Health to enhance the current facilities, provide the little extras and create a modern, fun and welcoming environment for our brave young cancer patients.
Meet our brave Ambassador Ellie
Diagnosed with Leukaemia at the age of 2, Eleanor (Ellie) Ross started her cancer treatment journey in January 2021 and is now, along with her family, facing the many realities of what it means to have her young life interrupted by cancer.
With the support of her family and Darling Downs Health's Paediatrics Oncology team and Queensland's Children's Hospital, Ellie is bravely undergoing chemotherapy and continuing to fight her diagnosis.
A big thank you to our Supporters
The real heroes who are kindly helping us achieve our goal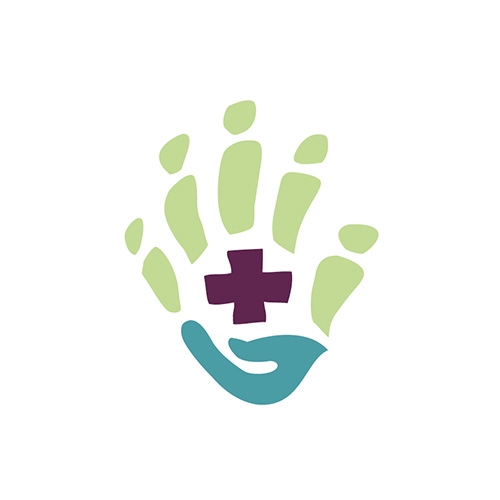 Sarah Courtney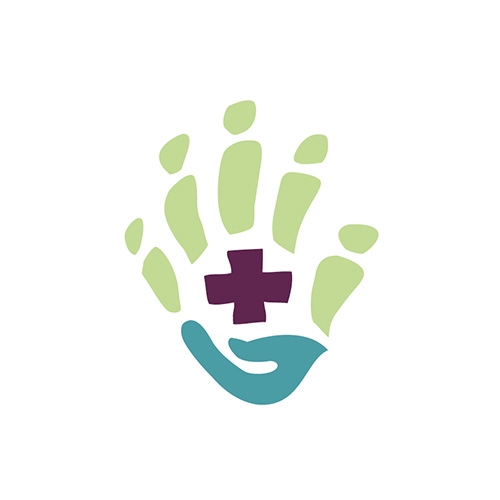 G. James Windows & Doors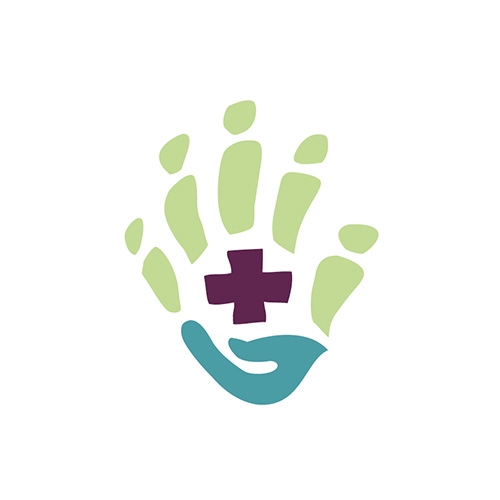 Garton Family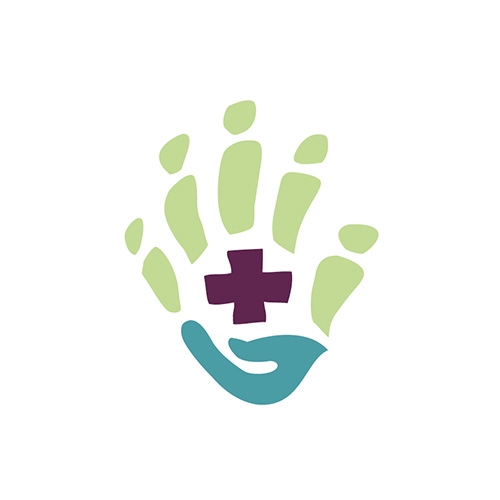 Hollywood Anthea Anthea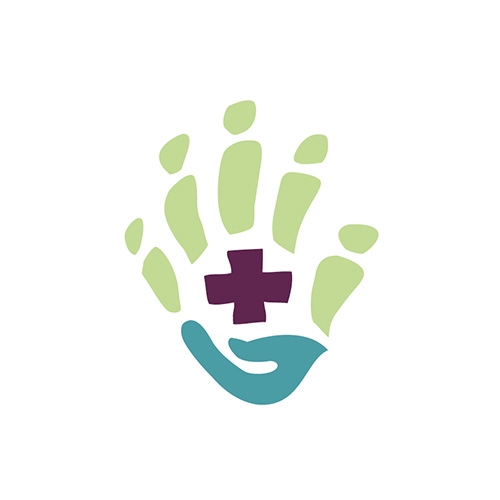 Steph And Jeremy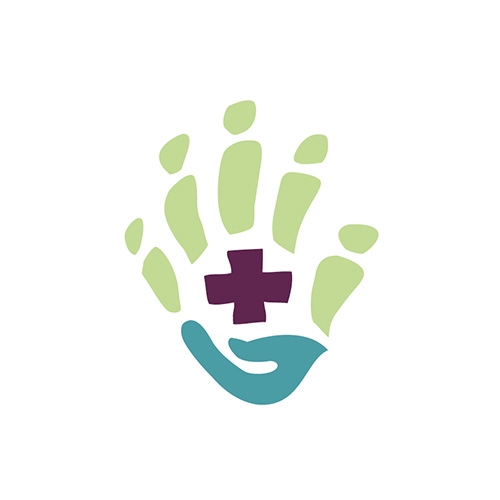 Anonymous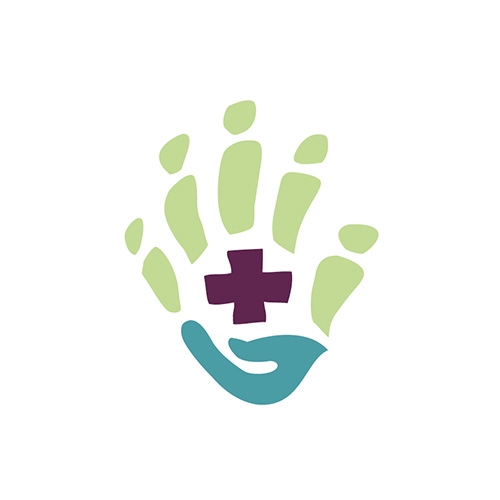 Jill Bliss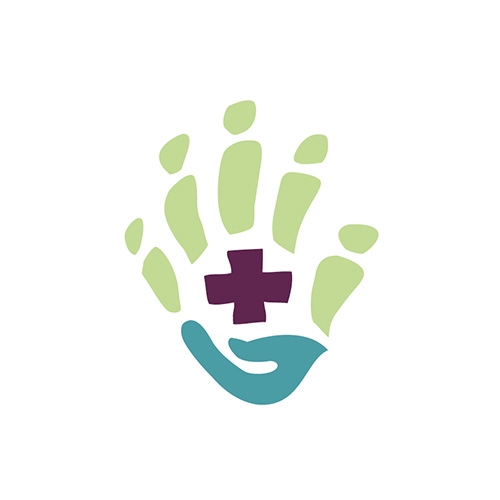 Narelle Burrows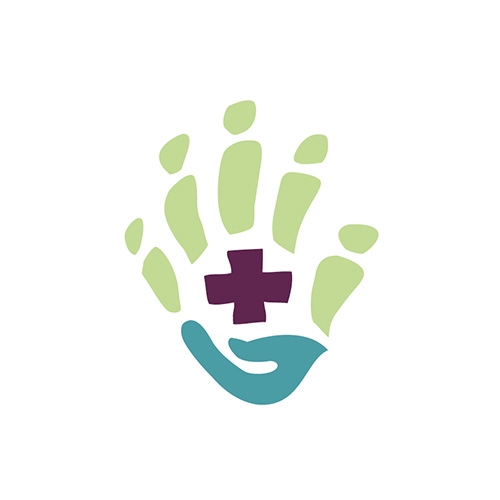 Krystal Bowden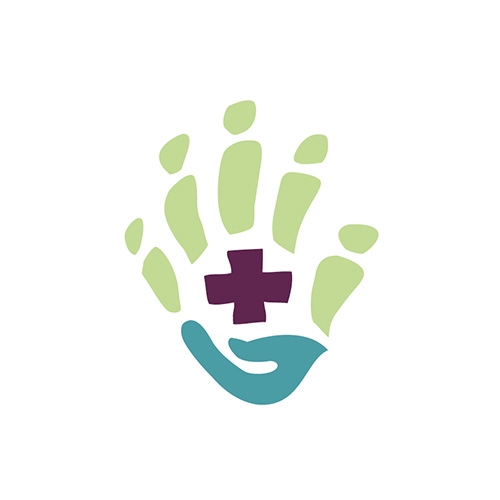 Deborah Munro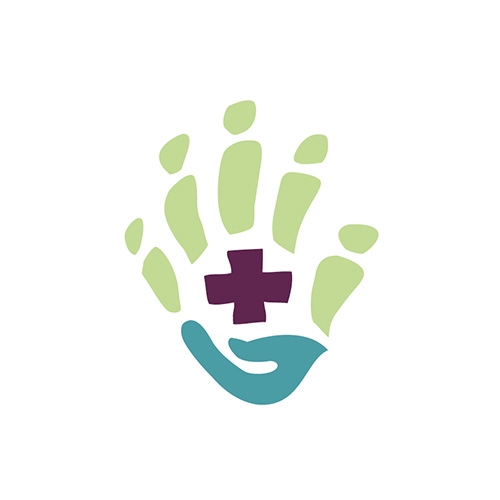 Bob Jane Toowoomba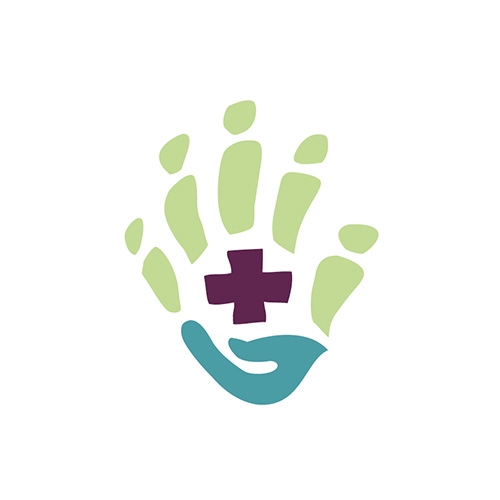 Meryl Etwell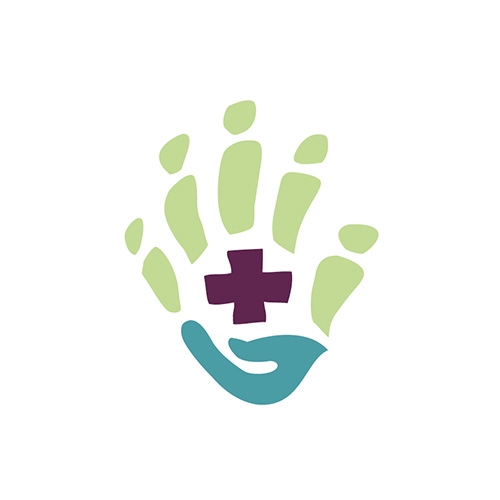 Bec Quinn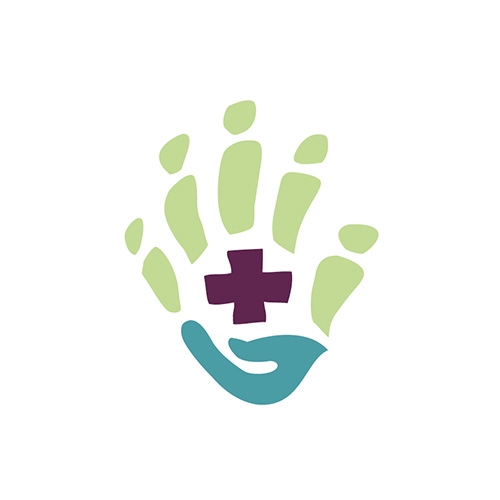 Mel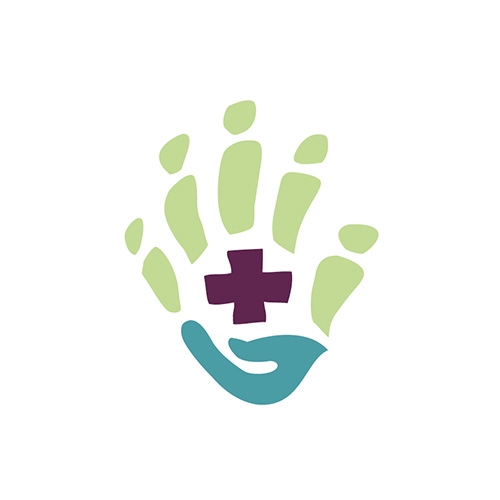 Melissa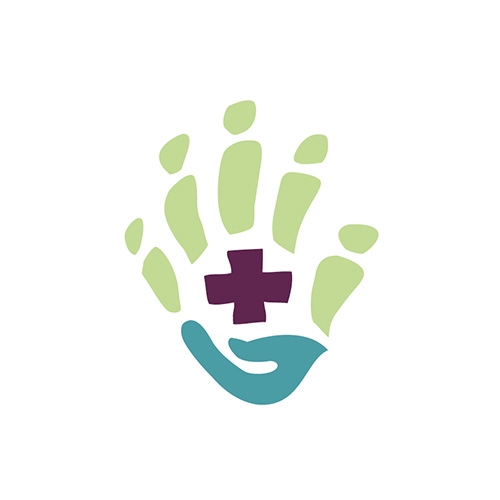 Anonymous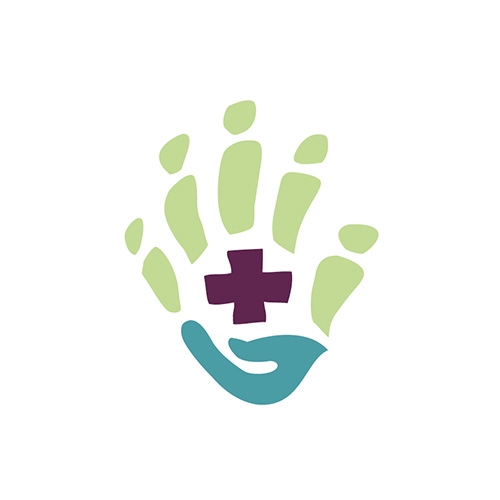 Marilyn O'may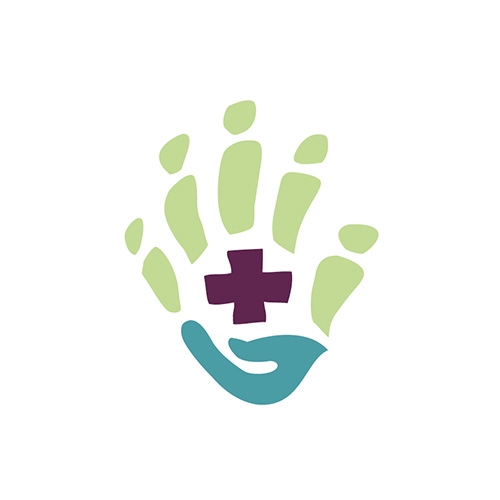 Peta Webb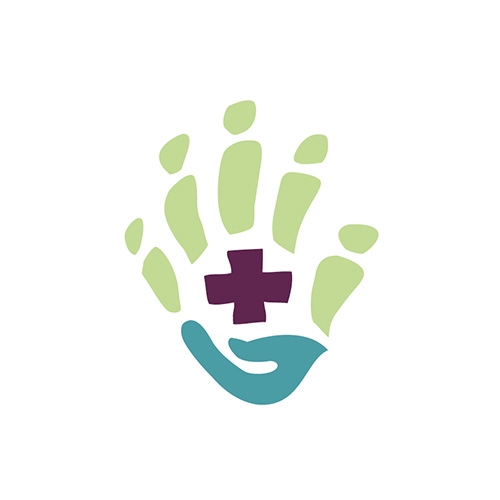 Megan Willis Willis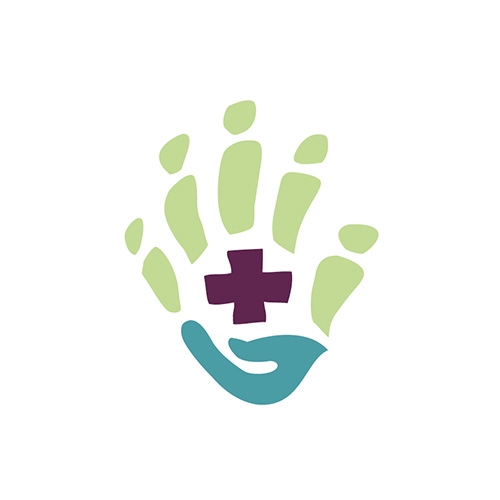 Helen Webb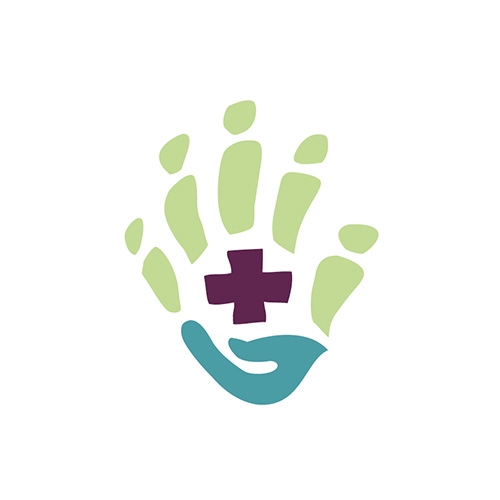 Cherie Baldwin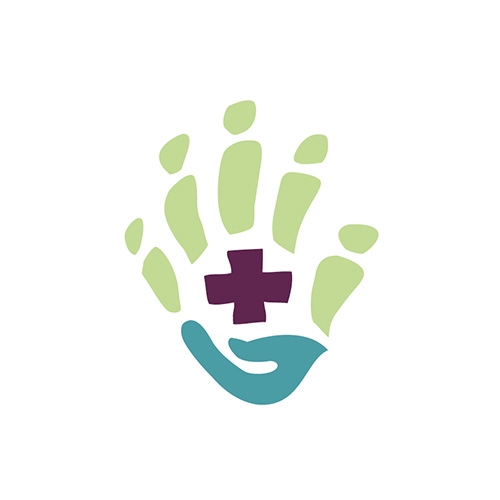 Kym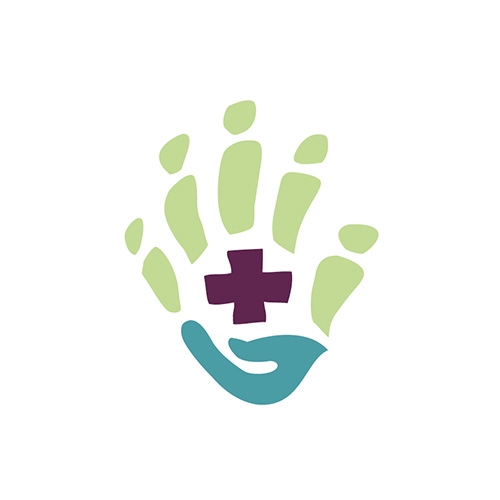 Mandy Travers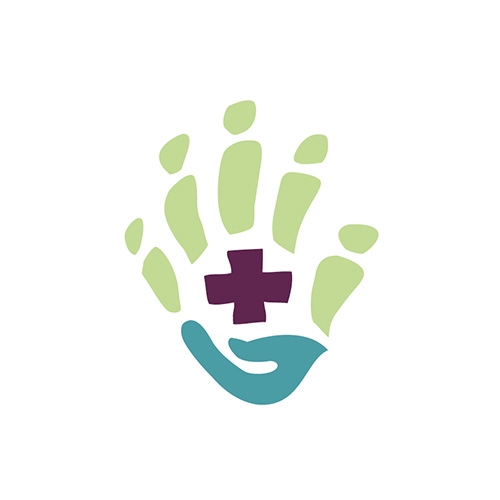 Stephanie Ward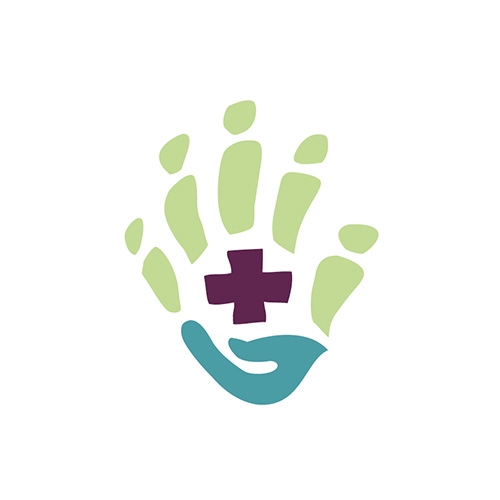 Ella Hellion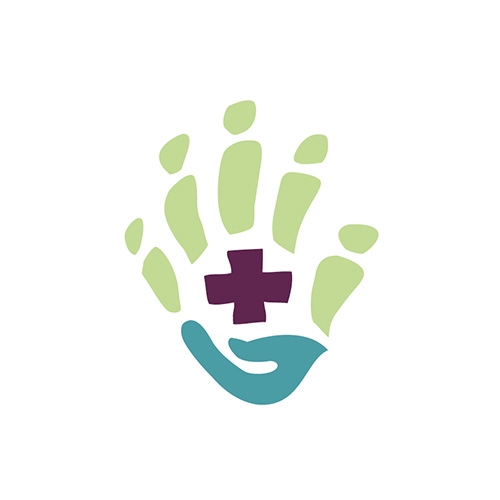 Ashlea Cummins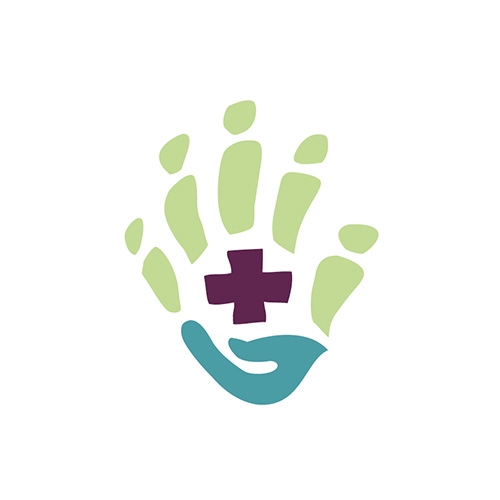 Amber Harvey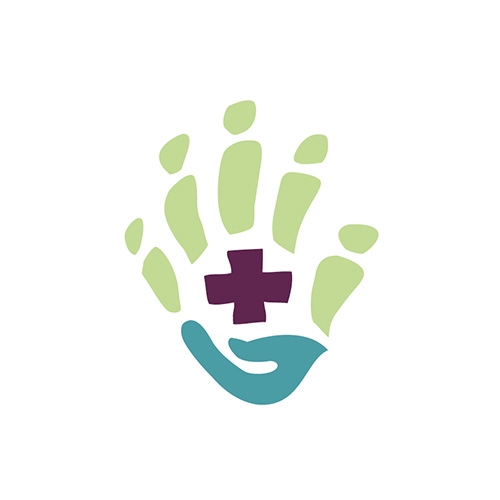 Leesa Carlin Carlin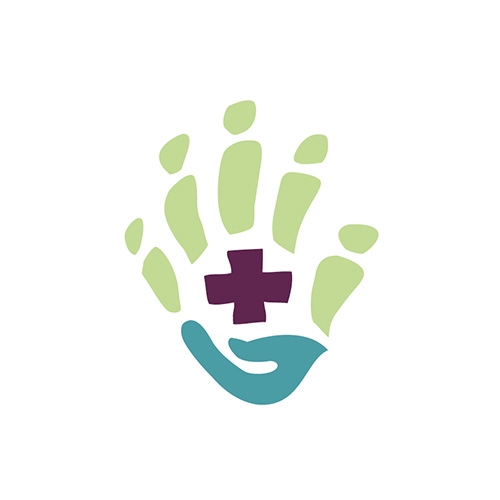 Minnie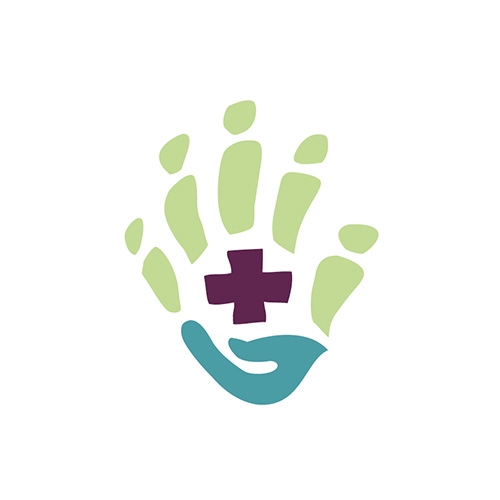 Anonymous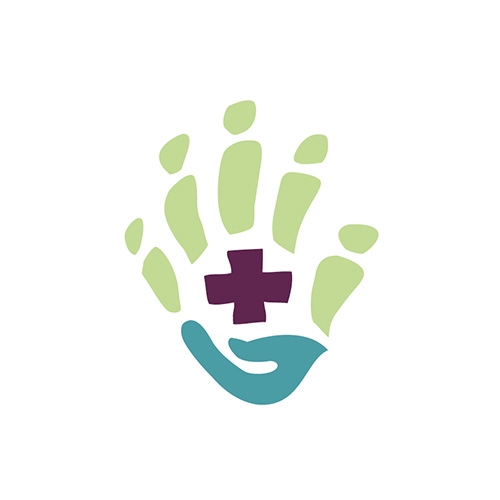 Chris Shaw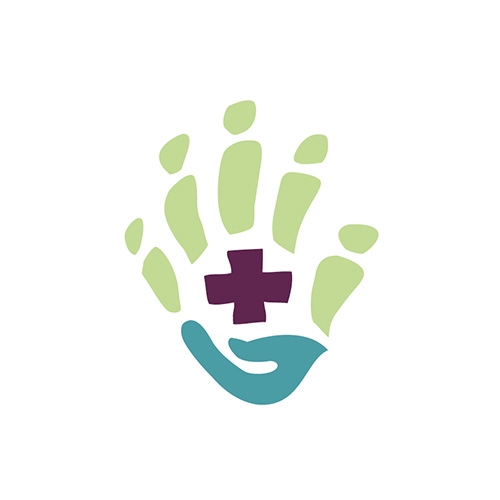 Bridgette Callaghan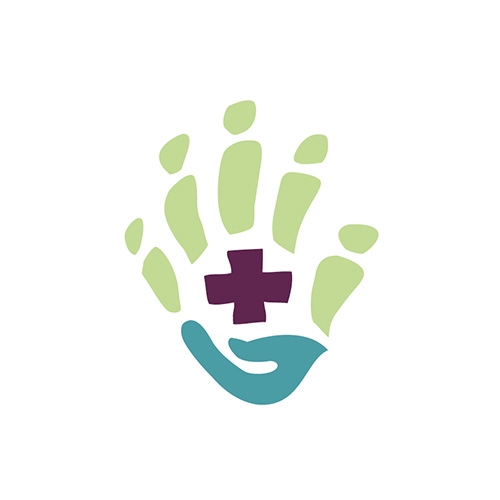 Kelli Russell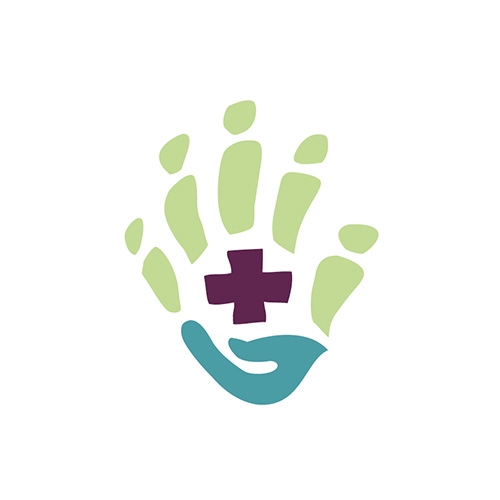 Ken And Trina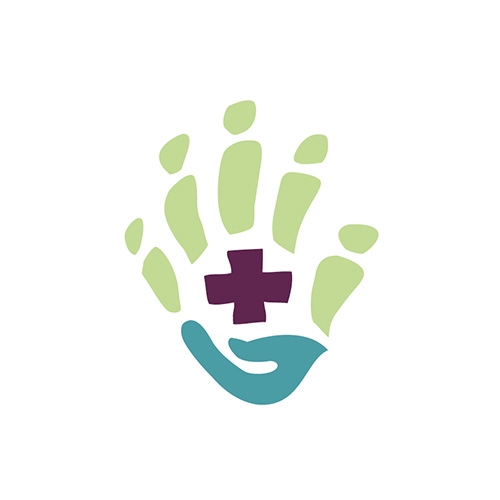 Anonymous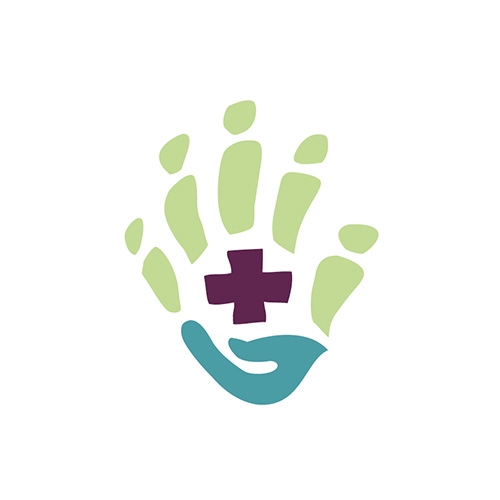 Anonymous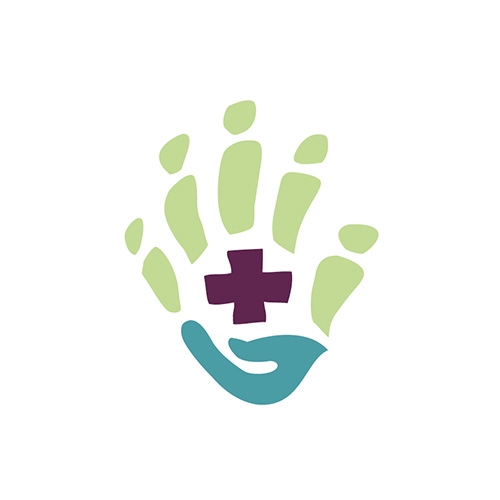 Brianna Archibald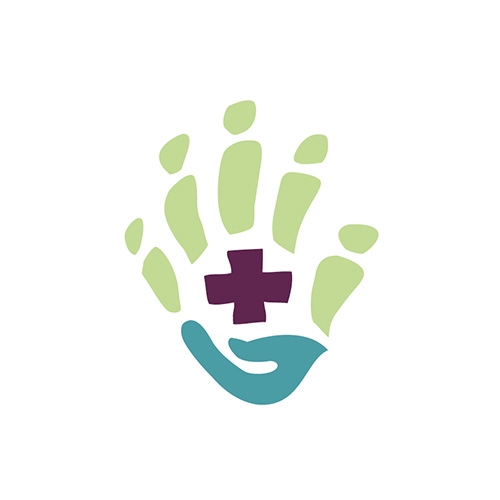 David Oliver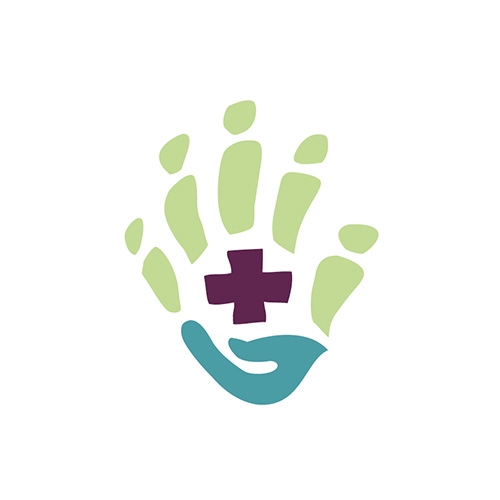 Brian Gordon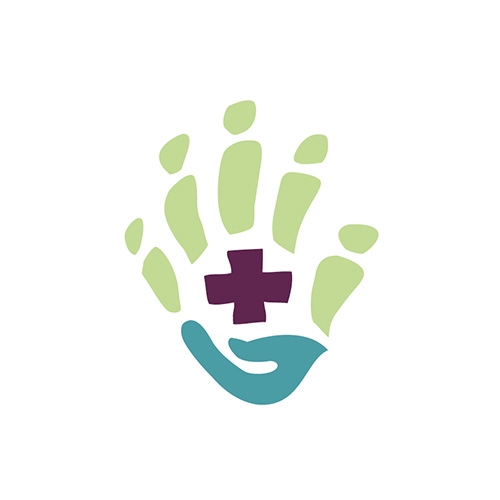 Emmeline Mclean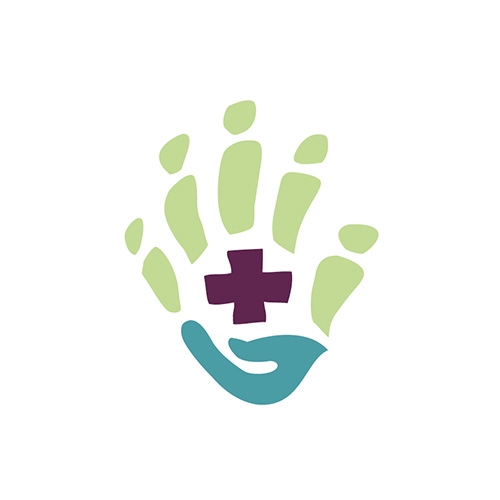 Tammy Acworth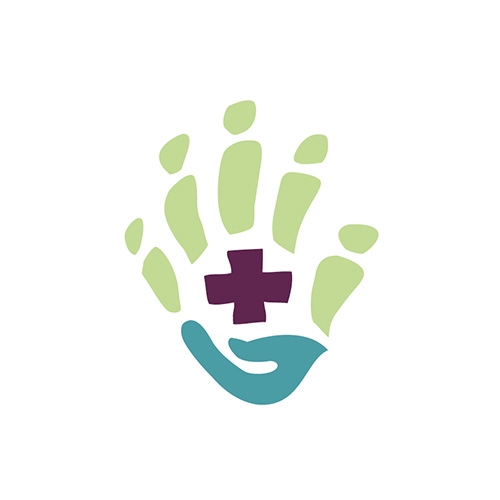 Anonymous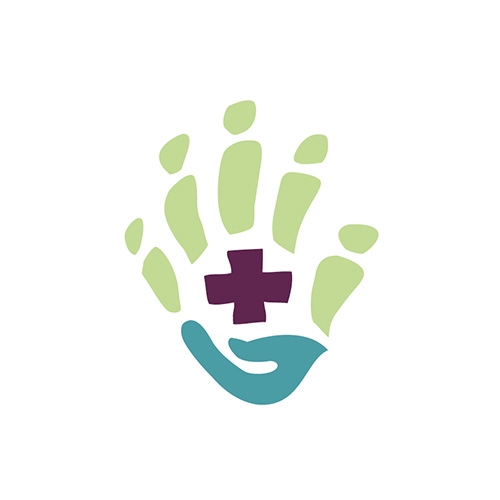 Jill Willis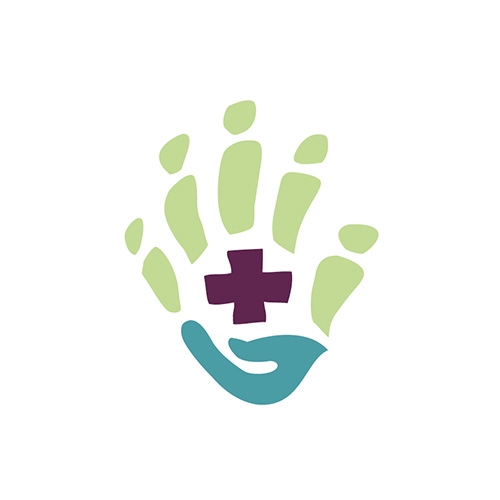 Laura Pezet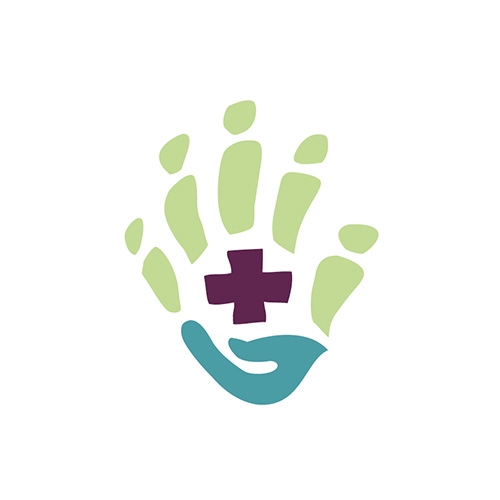 Belinda Zahra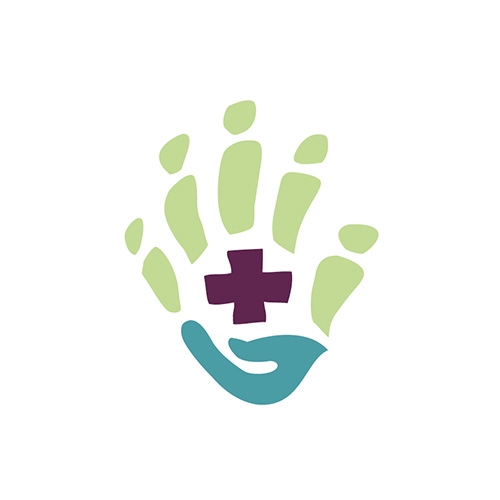 Christine Gwyn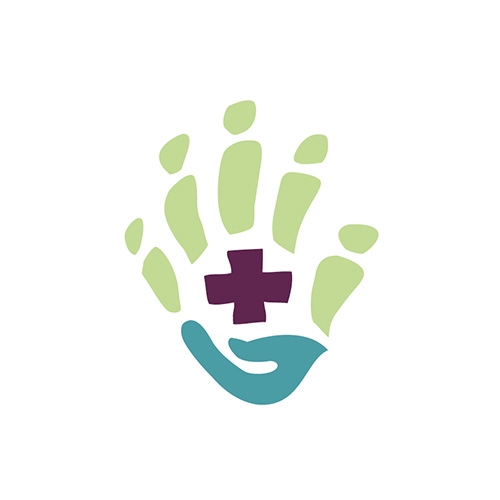 Gayle Dixon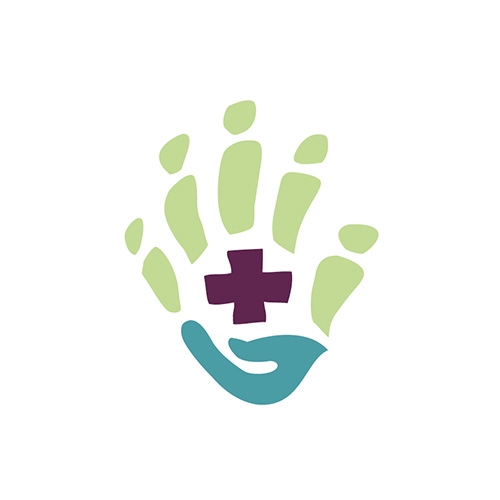 Cheryse & Brock Tuesley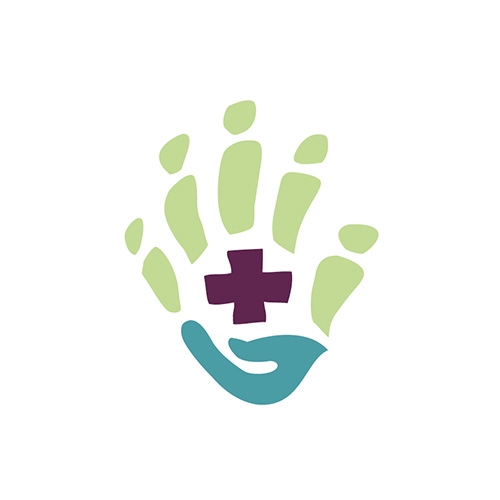 Leanne Fry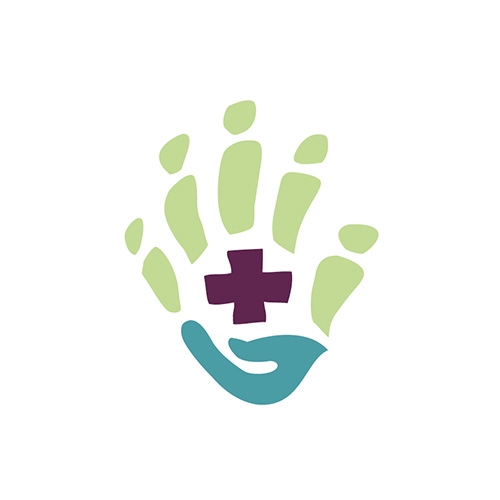 Lindy Creighton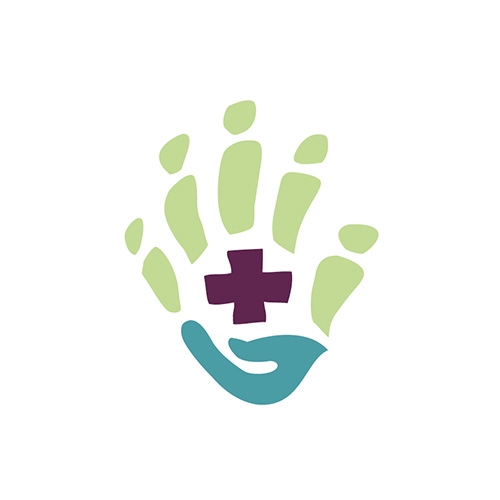 Susan Jones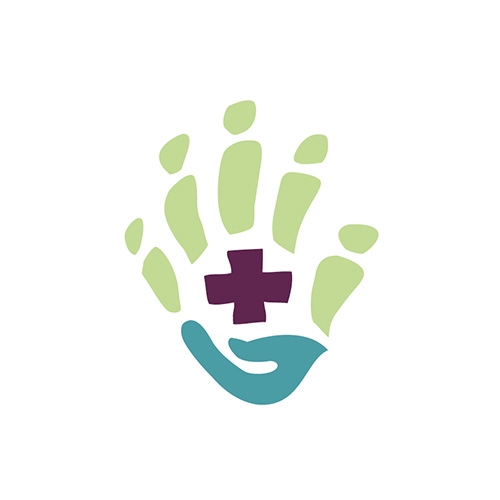 Sherri Selimovic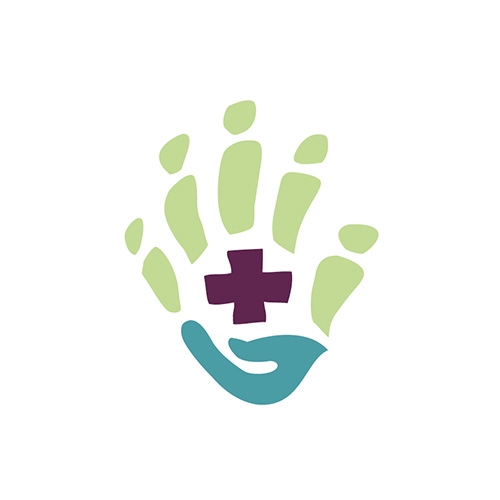 Esther Cathcart Cathcart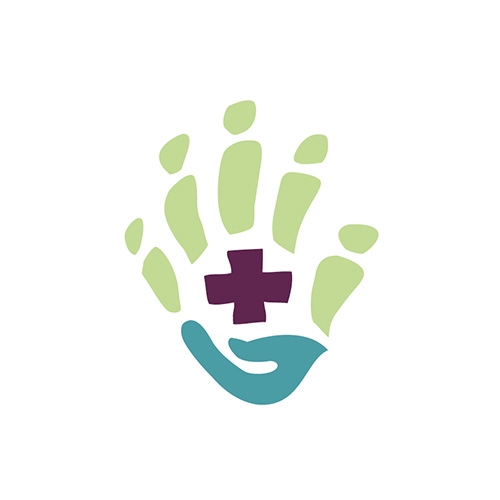 Elle Banks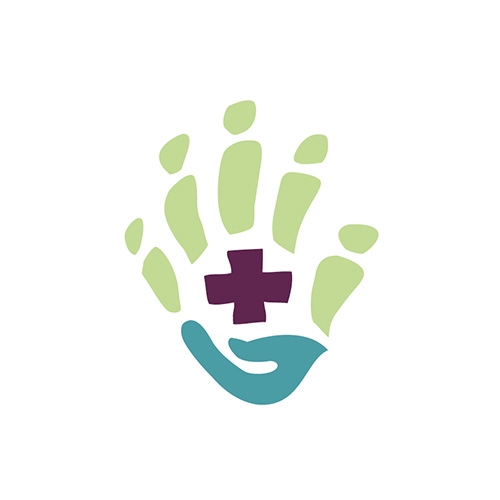 Mitchell Newell Newell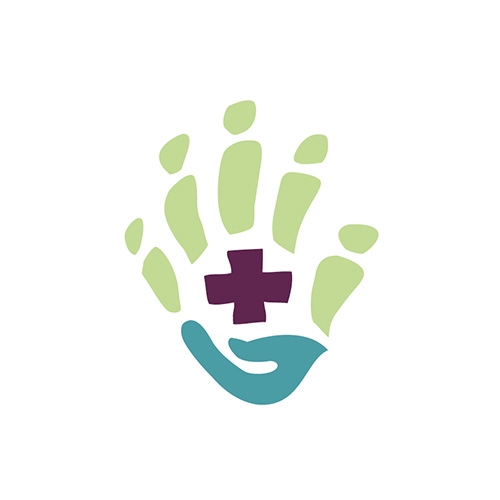 Doris Kuhn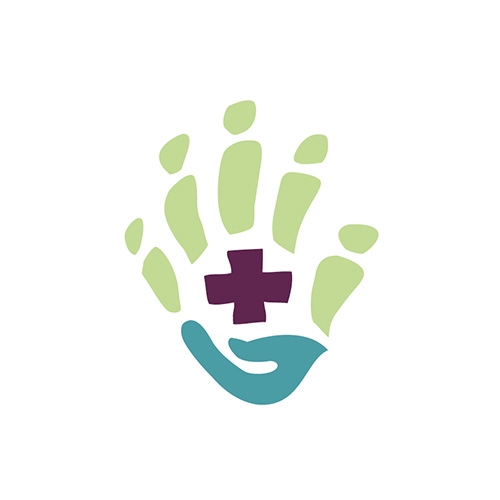 Sheahan Family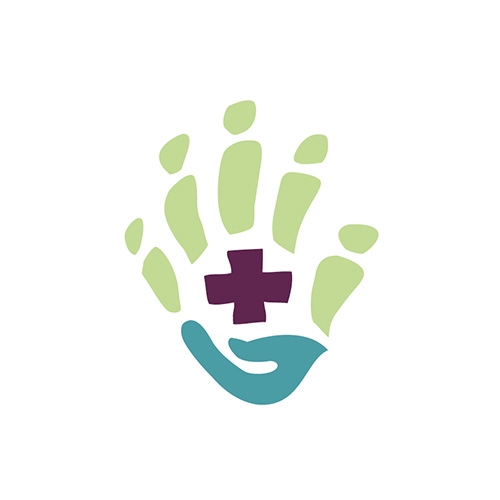 Mackenzie Earle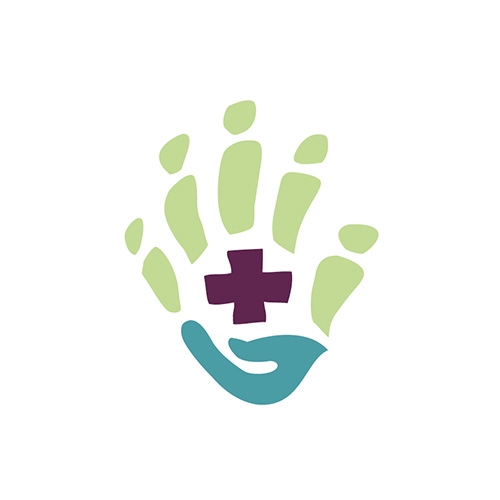 Brenda Ward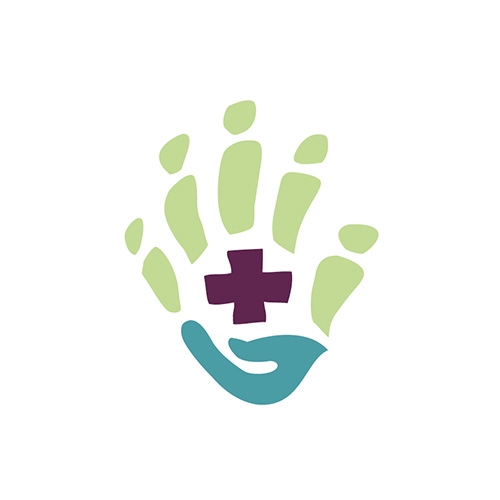 Lydia Wilcox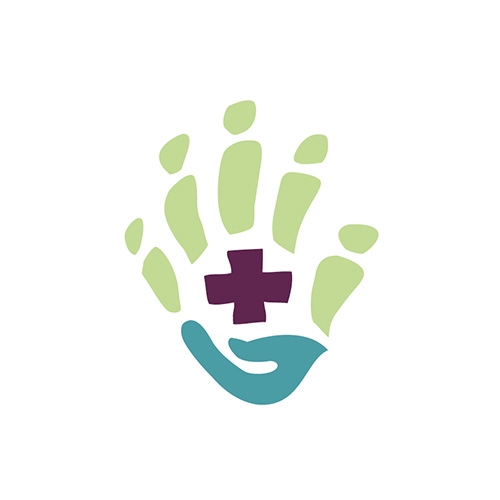 Ashley Gordon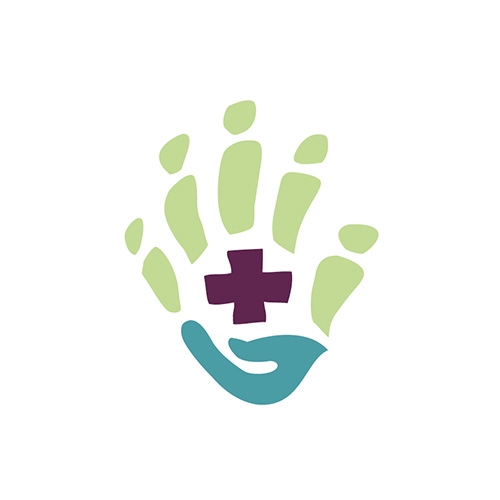 Sippel Family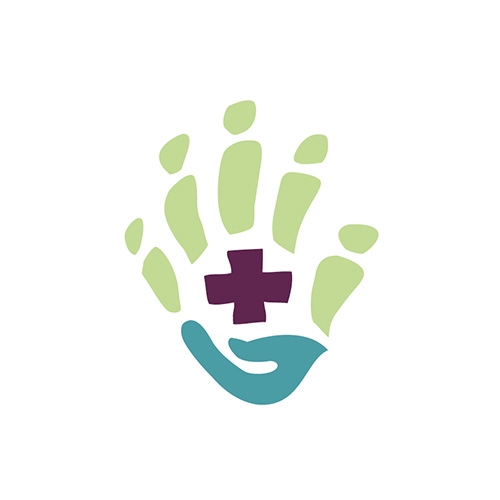 Jennifer Poulton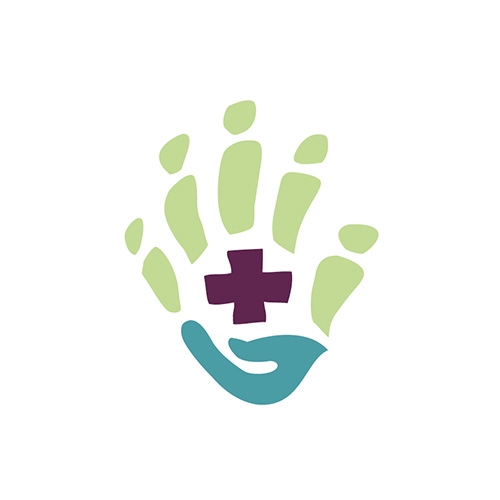 Sarah Earle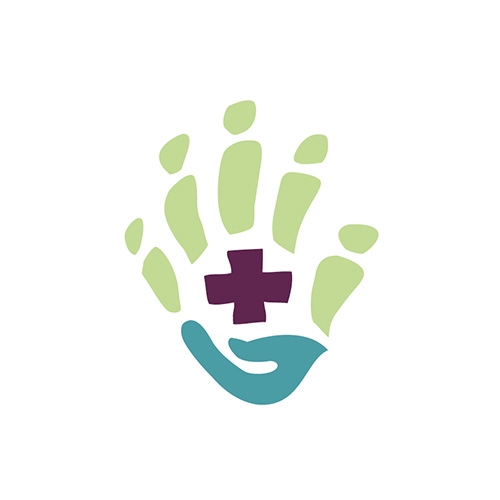 Louis Bailey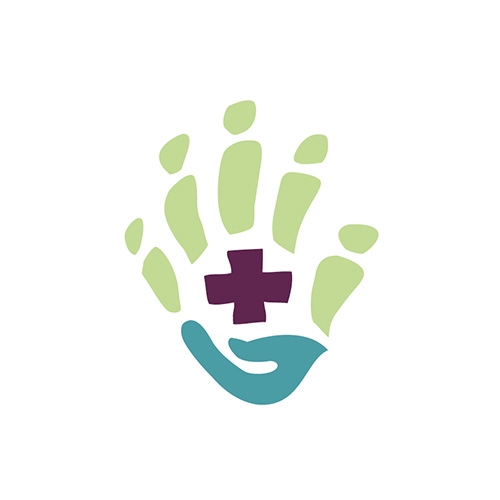 Tony And Karen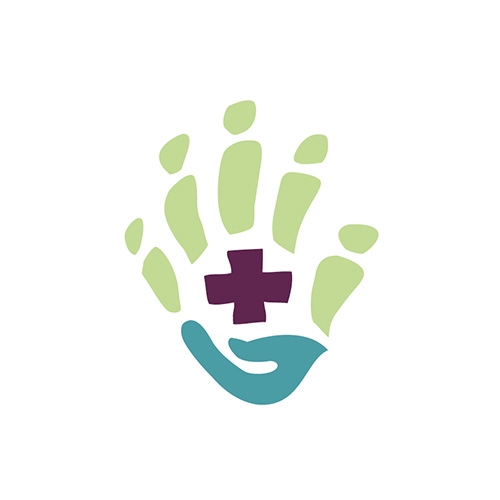 Brittney Allan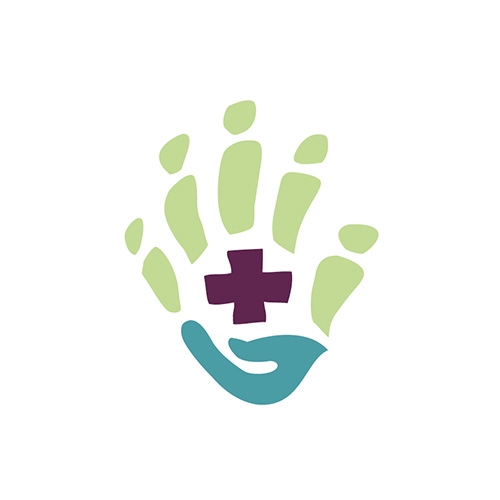 Sair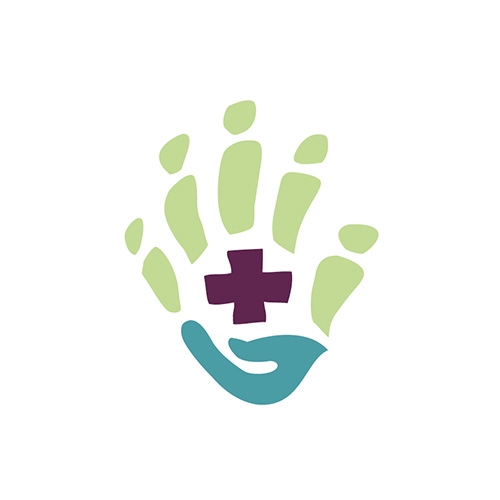 Luke Nd Amanda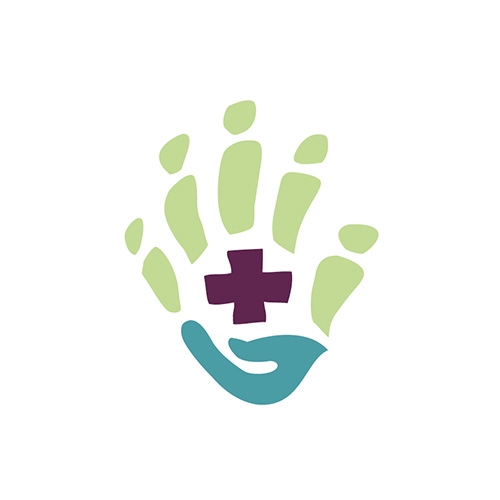 Charlie Tombs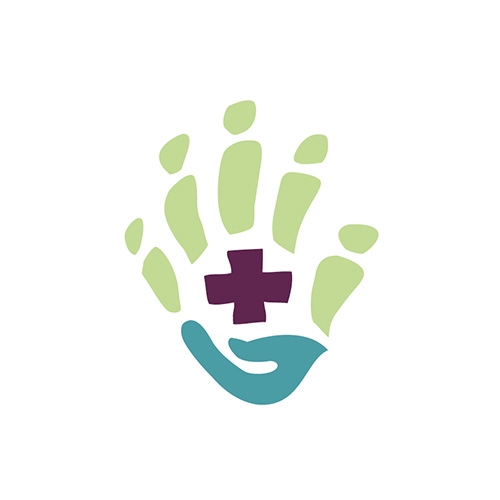 Anonymous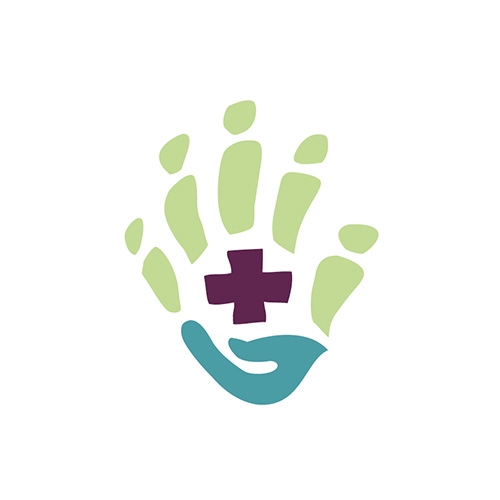 Anonymous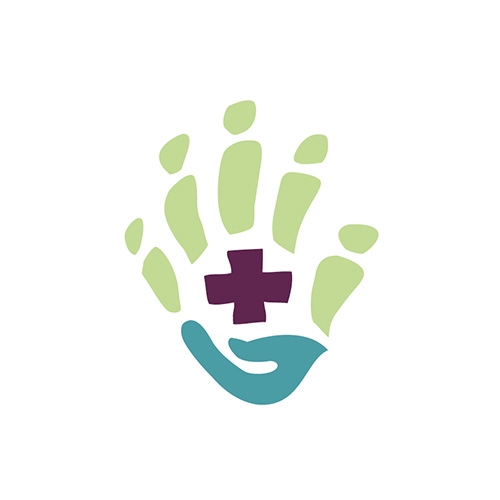 Tara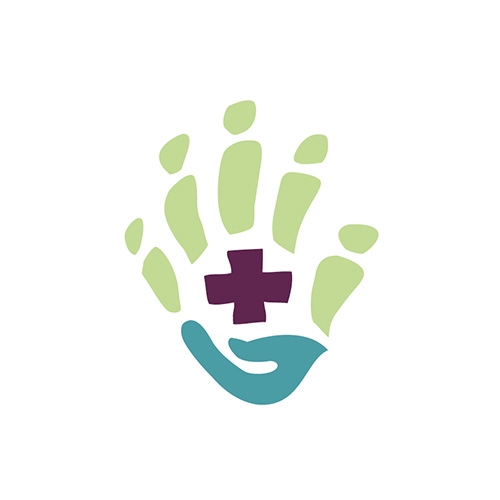 Anonymous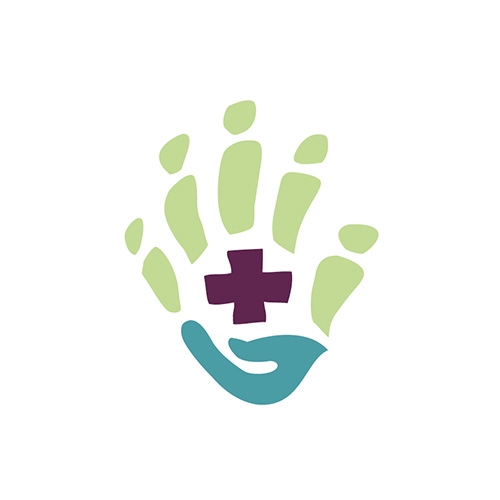 Lester Family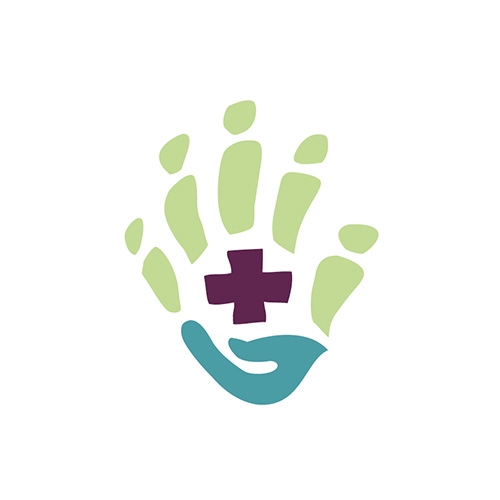 Kathryn Cooper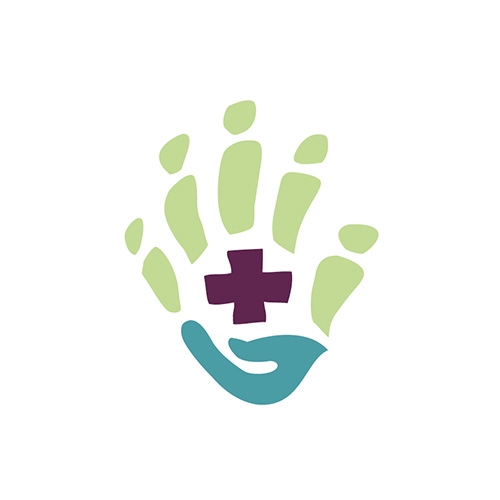 Kirrily Cooper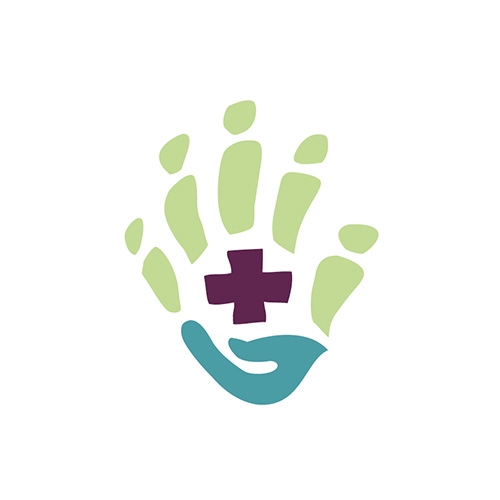 Jace & Morgan Townsing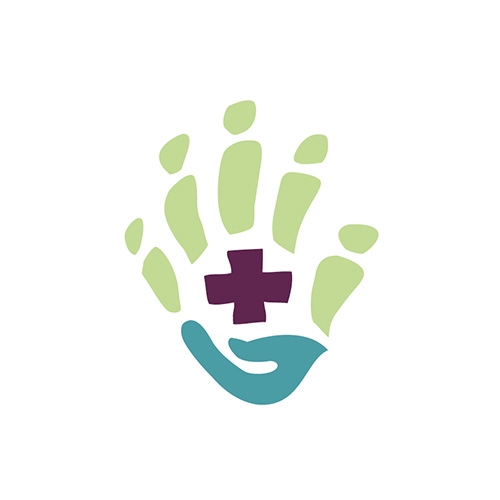 Kimberley Elliott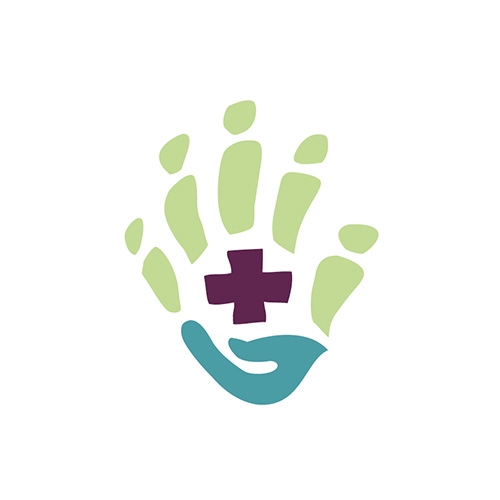 Row Boyd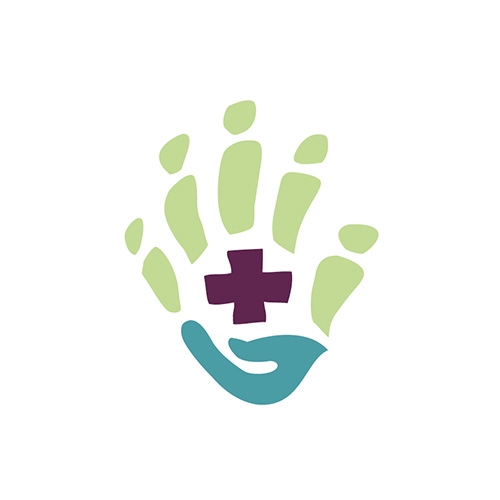 Hayley Freier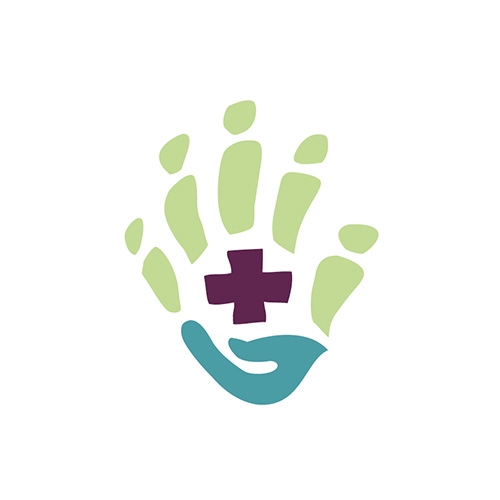 Kimberley Waite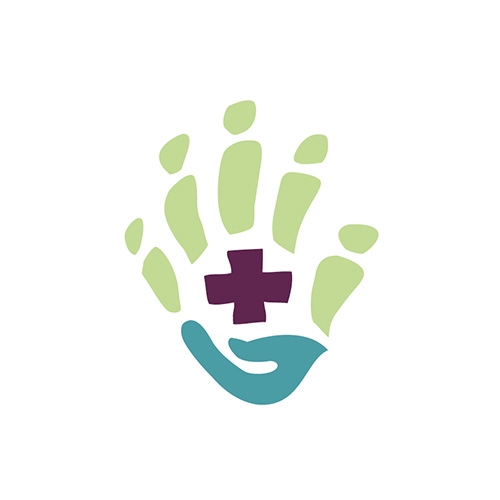 Jodie Inskip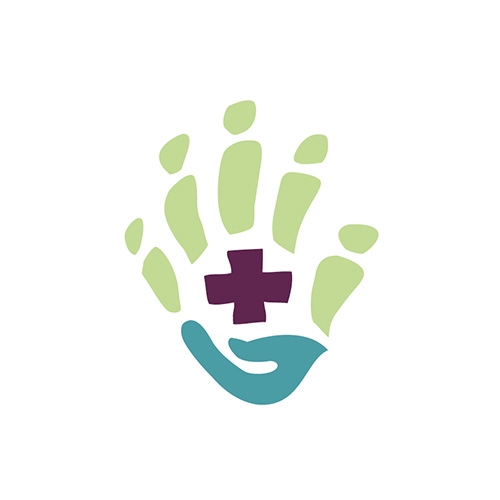 Jasmine King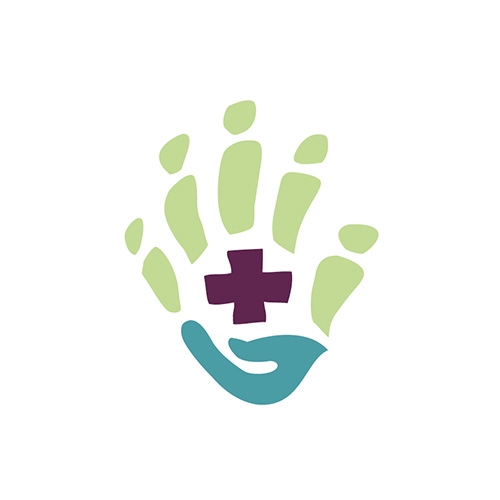 Kelsie Mackay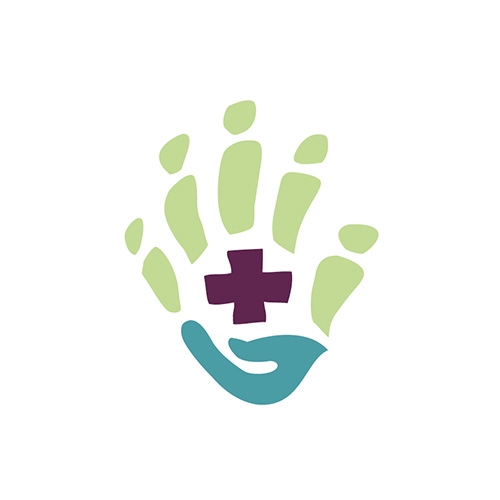 Lindsay C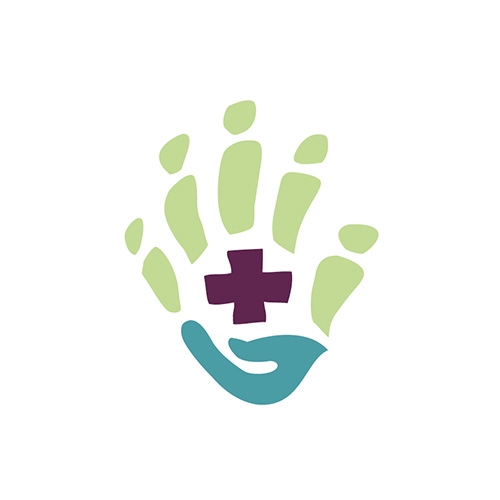 Debra Rowling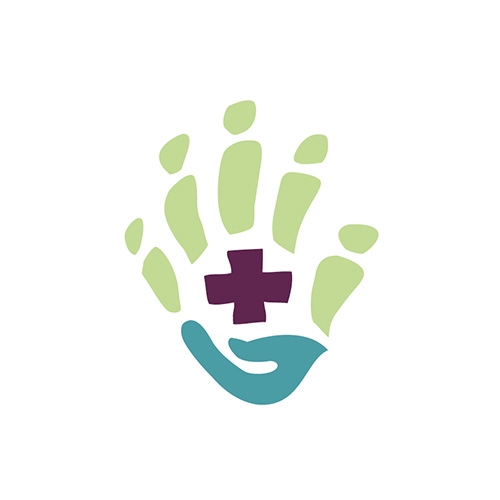 Jessica Keag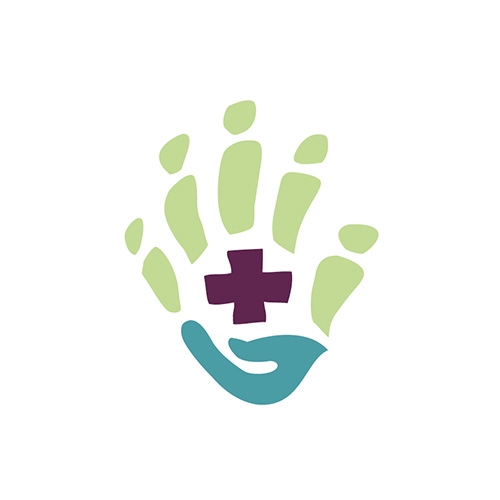 Emma Mactaggart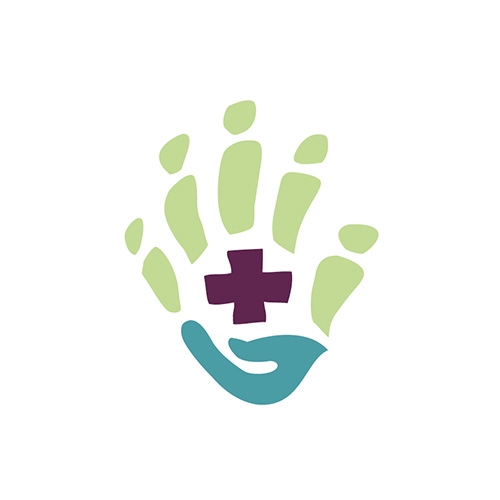 Jasmine Dawes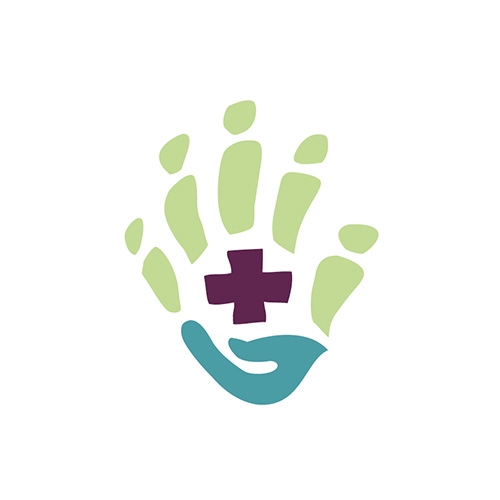 Tanya Luther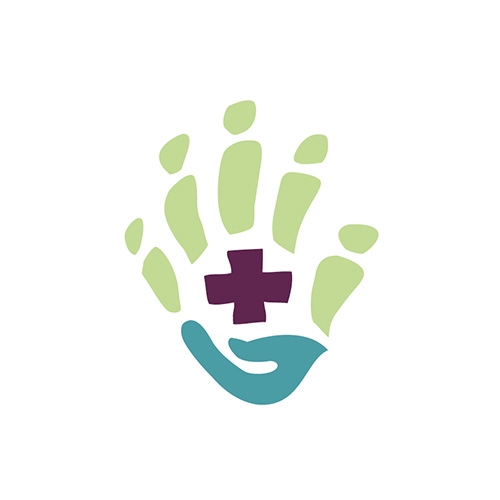 Vanessa Romeo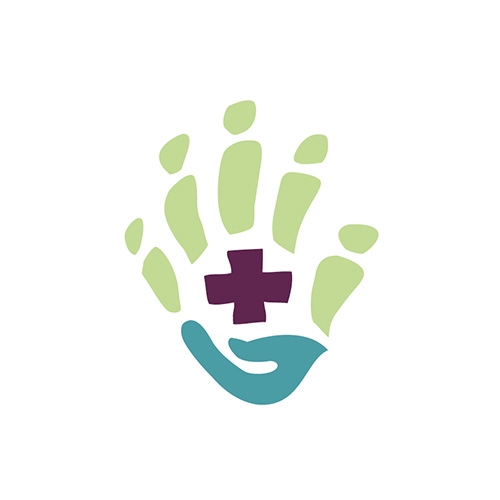 Anna Tschumy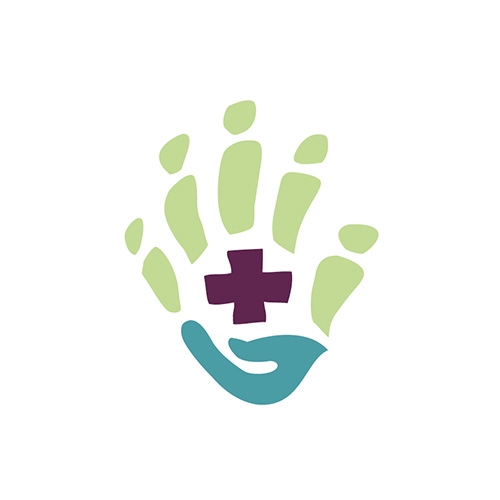 Meghan Johnston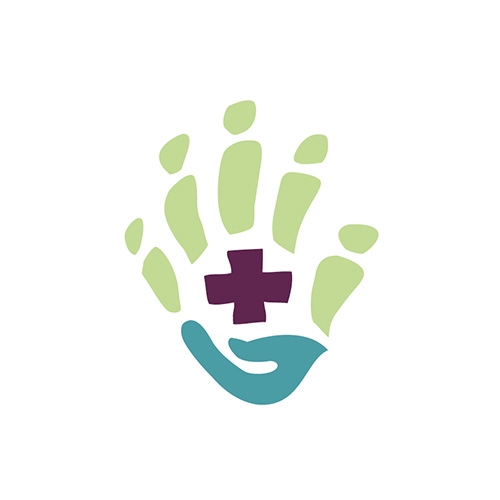 Annabelle Brayley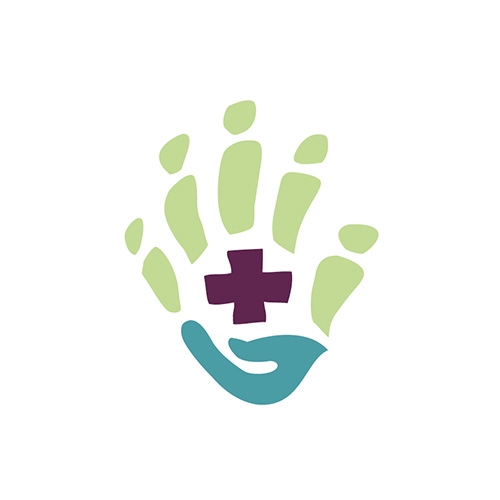 Anonymous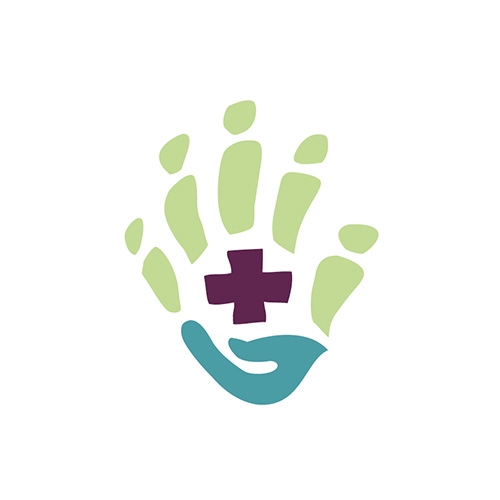 Lisa T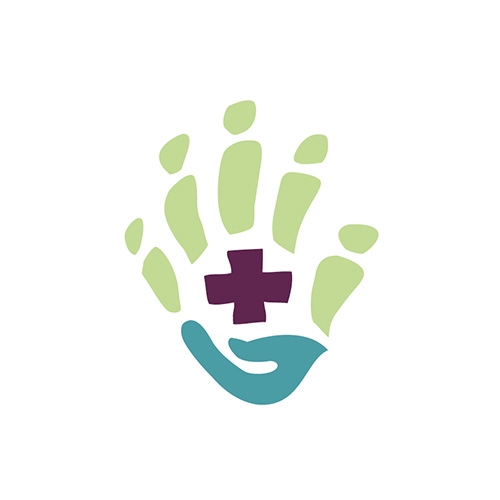 David Rundmann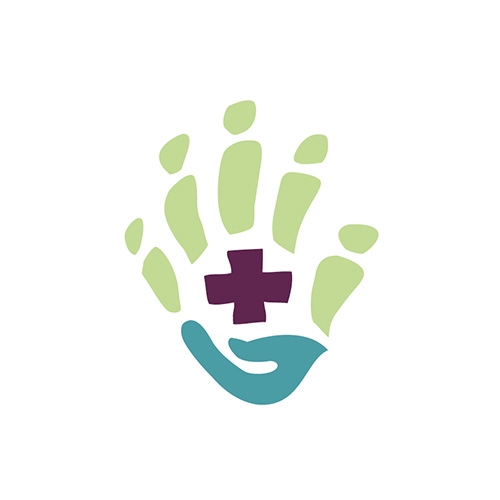 Anonymous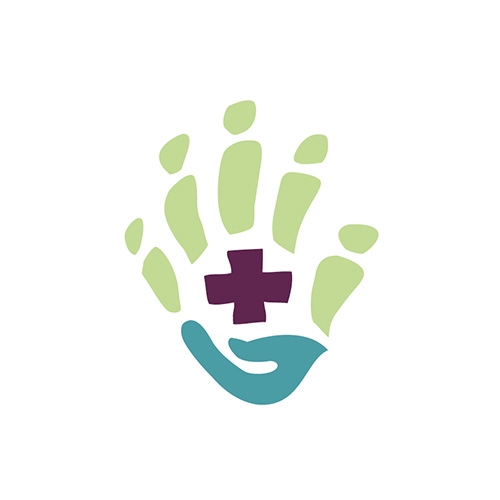 Emily Rose Rush