Appeals
Each year, the Toowoomba Hospital Foundation and our mates in the community raise funds to assist our hospitals through a number of appeals.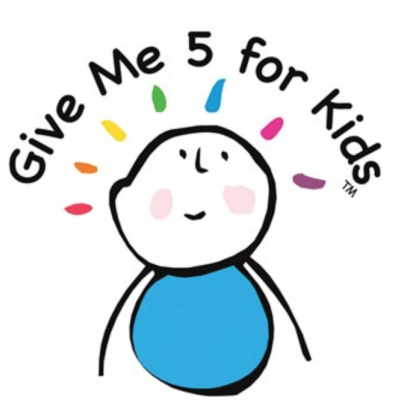 Each June, the Toowoomba Hospital Foundation works closely with our mates Triple M on the Give Me 5 for Kids Appeal.
The Give Me 5 for Kids appeal is a wonderful fundraiser which has helped us bring much joy and support to children visiting the Toowoomba Hospital. We're proud to be a part of this great cause and the generosity of our community has raised nearly $500,000 to date which has gone towards purchasing vital equipment for the paediatric unit.
TOOWOOMBA HOSPITAL

CHRISTMAS APPEAL
In 2019 the Toowoomba Hospital Foundation launched it's Toowoomba Hospital Christmas Appeal, a new initiative to help raise funds for areas of the Toowoomba Hospital in need of new equipment. In 2019 we're are helping to raise funds for the Cardiac Investigations Unit to help bring their dream of conducting Cardiac Outreach Clinics in our region's rural townships into a reality.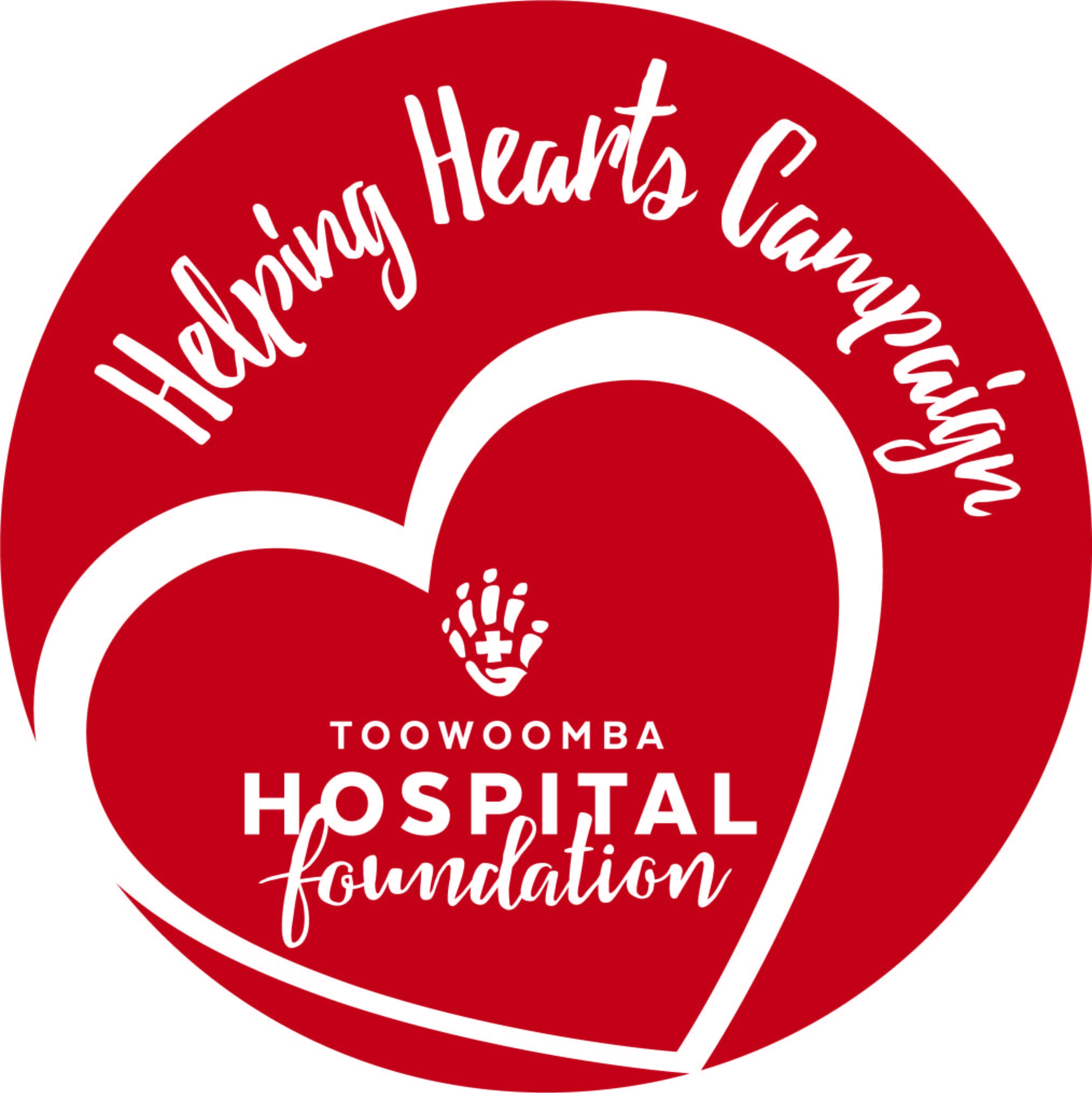 In 2018, Toowoomba Hospital Foundation launched the Helping Hearts Appeal, a once off campaign to bring a portable cardiovascular ultrasound system to the Darling Downs Health Service for the first time.
Throughout the year our incredible community raised over $105,000 to go towards purchasing this vital piece of equipment, which is now being used by the Cardiac Investigations Unit to take their specialised services to patients wherever they are located on the Toowoomba Hospital Campus.
The Unit have future plans to take their new cardiovascular ultrasound machine on the road to the rest of our communities across the Darling Downs.