Every four minutes one person is diagnosed with cancer in australia
2,335 new cancer diagnoses are made each year across the Darling Downs and South West region.
Prostate cancer and female breast cancer are the two most commonly diagnosed cancers in our region.
In Australia the survival rate for many types of cancer has increased by 20% in the past three decades.
Dianne ESPLIN just donated

$50

Anonymous just donated

$300

Judy King just donated

$210

Anonymous just donated

$1,000

Anonymous just donated

$100

Narelle Brady just donated

$52.75

Jacki Coates just donated

$25

Anonymous just donated

$105.50

Tamara Scott just donated

$1,000

Tilly's Legends at their Game feat. Layne Beachley and Kirk Pengilly just donated

$34,099.04

Liz just donated

$41.60

Play for Purpose Charity Raffle 18 just donated

$2,368.90

Gips Restaurant just donated

$100

Armstrong Family just donated

$100

Lee Callaghan just donated

$21.60

Helen Vaughan just donated

$105.50

Mrs Vicki blatchford-fisher just donated

$105.50

Madison Matthews just donated

$26.38

Susan Grant just donated

$105

Toowoomba FX-FJ Holdens Club just donated

$4,000
In January 2022, Holli was diagnosed with Stage 4 Glioblastoma a fast-growing and aggressive brain tumour, following a seizure while at the gym.
The diagnosis was a complete shock, as by all accounts Holli was fit, healthy, and hadn't been experiencing any signs of illness.

After being rushed to Brisbane for surgery and radiation, Holli continued her chemotherapy and treatment plan at Toowoomba Hospital. In April this year she finished her last round of chemotherapy and is on the road to recovery.

"Cancer doesn't discriminate, I'm a prime example of that. There's no prior history, living a fairly healthy life, you think it's not gonna happen to me but then it does."
support the vital work of Toowoomba hospital oncology unit
Your generous donation will help us create a more comfortable, private, and welcoming space for patients receiving cancer care and treatment at Toowoomba Hospital.

We're raising funds to refurbish and upgrade the Toowoomba Hospital Oncology Unit's tired and outdated patient waiting areas, examination rooms, and staff work areas.

Through our End of Financial Year Appeal, we're aiming to raise $250,000 by June 30 to help relieve anxiety and bring comfort to patients who are going through one of the toughest things they'll ever have to face.
By making a tax-deductible donation by June 30 you'll help make a difference in the lives of cancer patients receiving life-saving treatment and care with Darling Downs Health.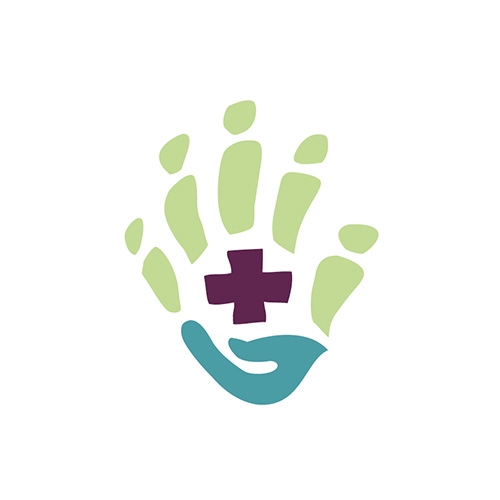 Dianne ESPLIN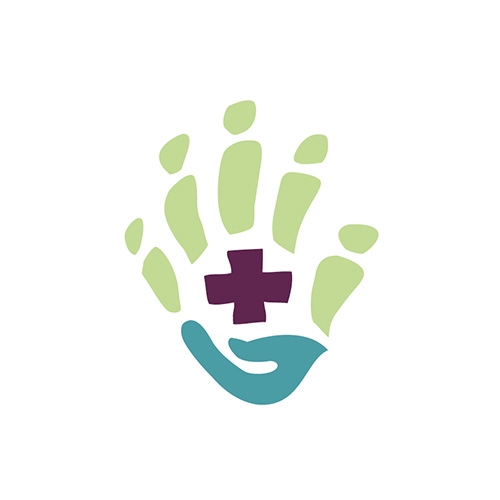 Judy King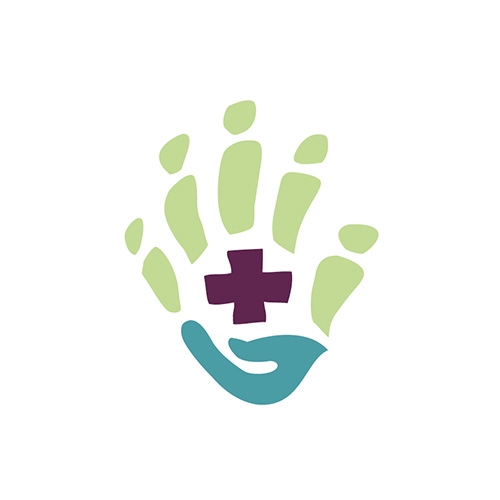 Anonymous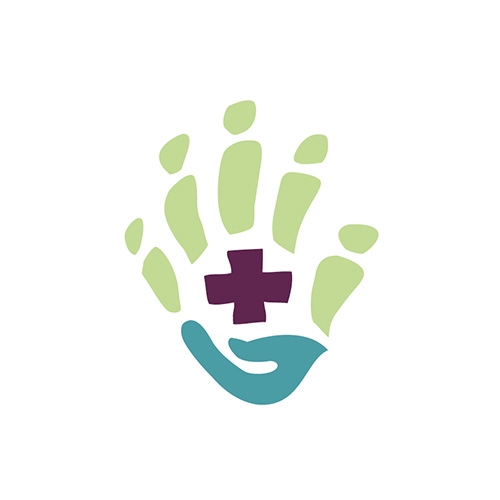 Narelle Brady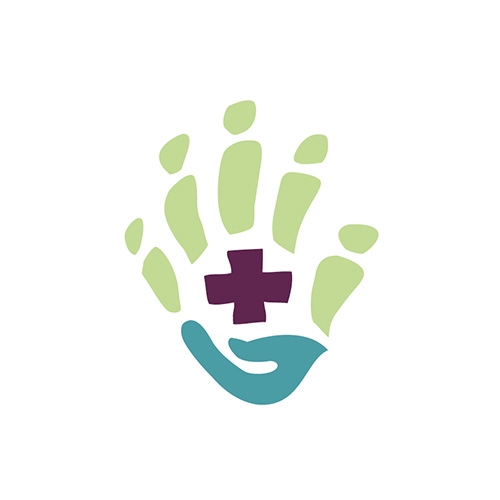 Dianne ESPLIN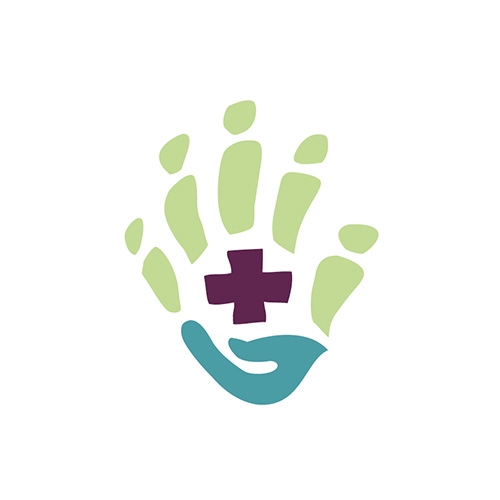 Judy King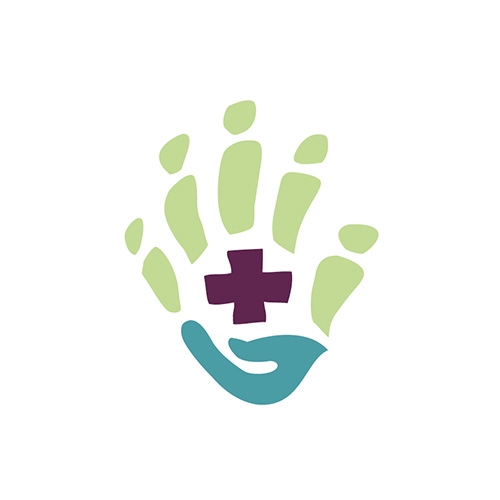 Anonymous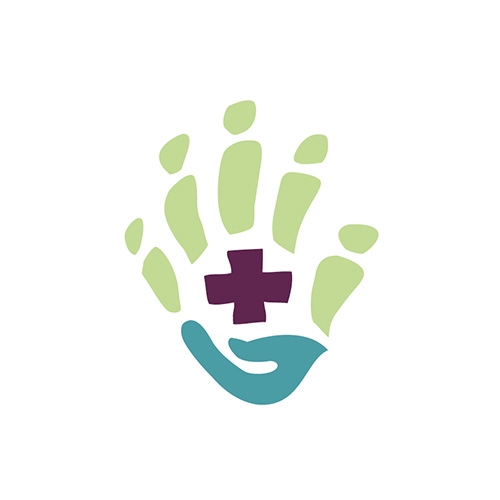 Narelle Brady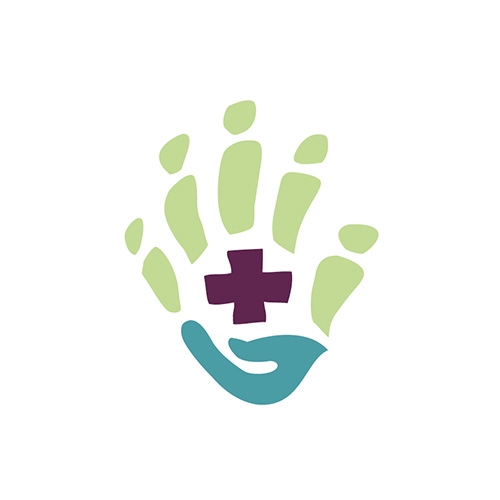 Jacki Coates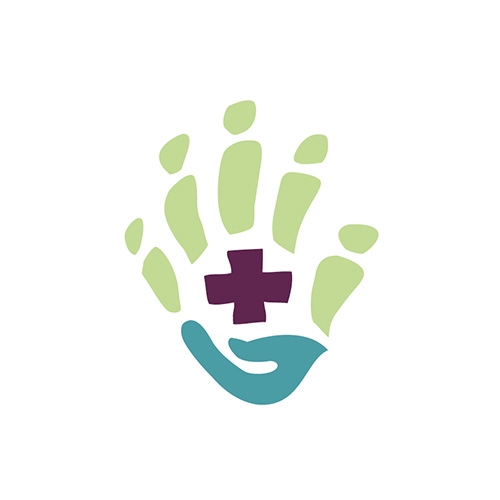 Anonymous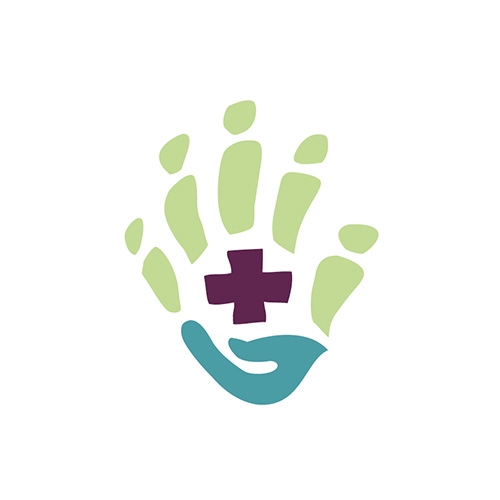 Tamara Scott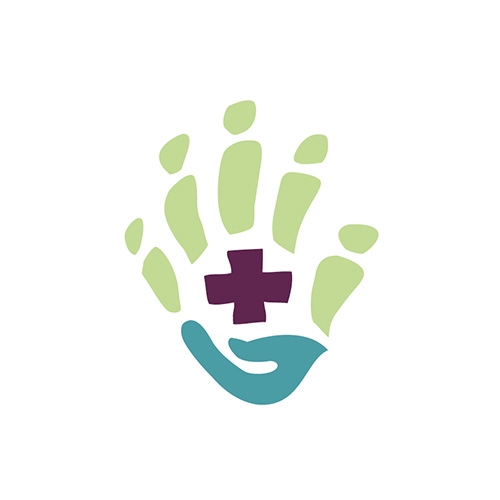 Liz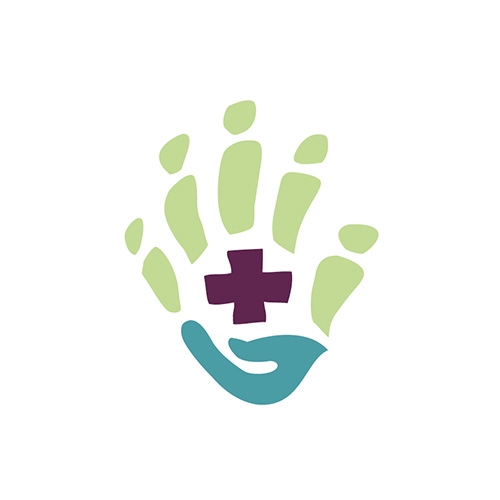 Lee Callaghan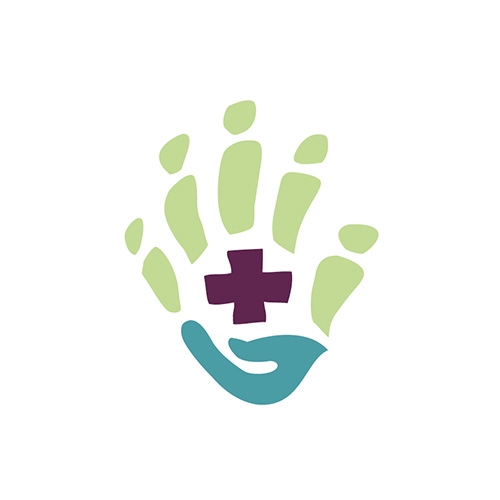 Helen Vaughan