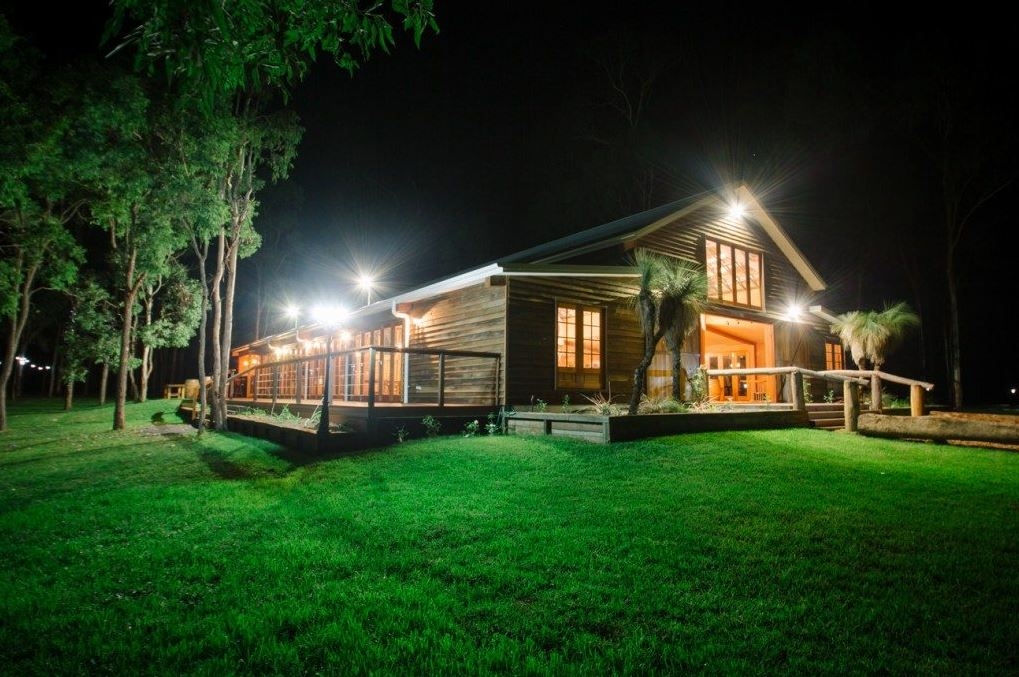 Gordon Country
Once you have cycled your way from Toowoomba to Gordon Country, a wonderful country experience awaits. You will stay in shared Gordon Country's Heritage Cabins and enjoy a true 'bush' setting but with all the modern comforts.
All of the cabins comfortably sleep between 4 and 10 people and once you have registered, you will have the opportunity to nominate your 'bunk buddies'!
Activities at Gordon Country
We expect that all participants will have arrived at Gordon Country by 2pm. After enjoying lunch and celebrating your successful day of riding, you will have the afternoon to explore Gordon Country and enjoy some of the activities that the site has to offer. Whether you want to keep up the pace and stay active or relax a little with a book, Gordon Country can cater to your needs.