Help patients like Hannah break free from depression
Across the Darling Downs, depression and anxiety are amongst the most common presentations to our Emergency Department.
Our region has also recorded higher annual standardised rates for self-injury and suicide in comparison to the rest of Queensland.
This year through our annual Tax Appeal we are hoping to raise $120,000 to purchase a Transcranial Magnetic Stimulation (TMS) Machine for the Mental Health Service.
Your contribution today will help us fund this life-changing piece of equipment and improve treatment, care and support for people like Hannah.
What is Transcranial Magnetic Stimulation?
Transcranial Magnetic Stimulation therapy is a non-invasive treatment which delivers magnetic pulses to stimulate nerve cells in the part of the brain that controls mood. Repeated stimulation of this part of the brain has been proven to produce an antidepressant effect of people suffering from depression. The benefits from TMS therapy to our patients may include a life free from depression and less antidepressant use.
Currently, the provision of TMS therapy is only available privately in Toowoomba. You can help us by giving patients a chance to take the next step in their depression treatment.
The purchase of a TMS Machine will provide an important alternative to Electroconvulsive Therapy (ECT). Unlike ECT, TMS therapy requires no anaesthetic or sedation and carries no risk of memory loss or confusion.
A big thank you to our Supporters
The real heroes who are kindly helping us achieve our goal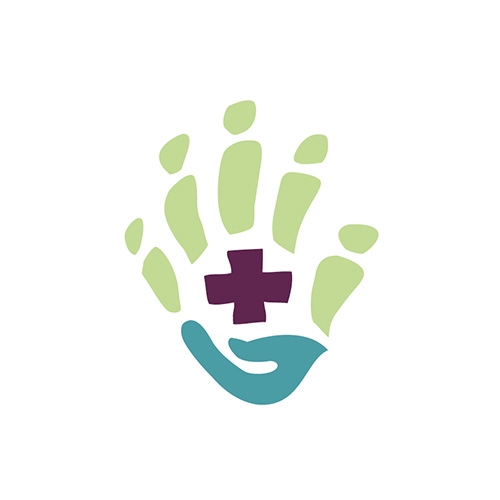 Hazel Green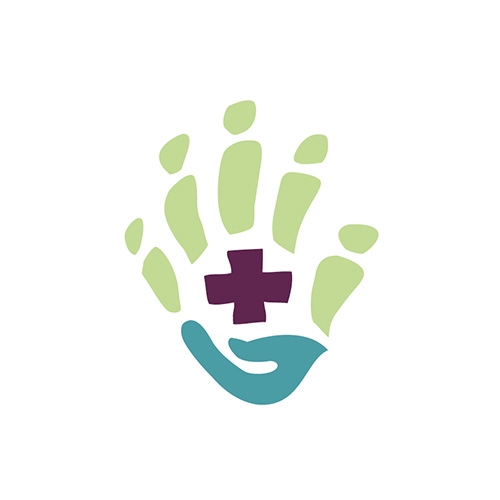 Scott Maroske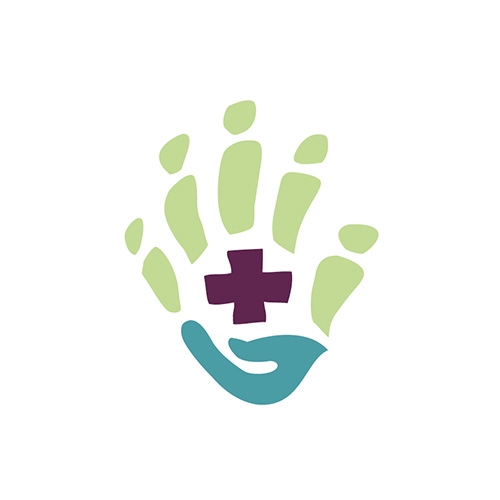 The Avenue Dental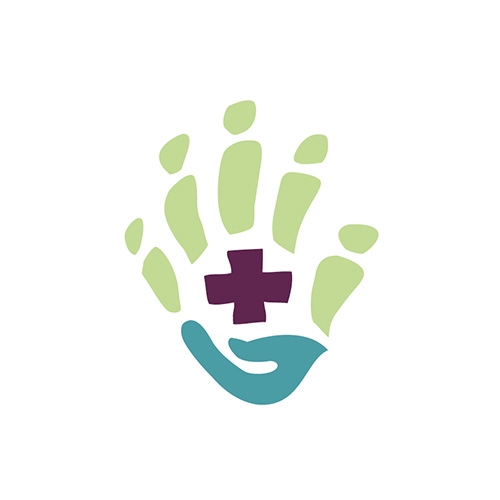 Leah Treadwell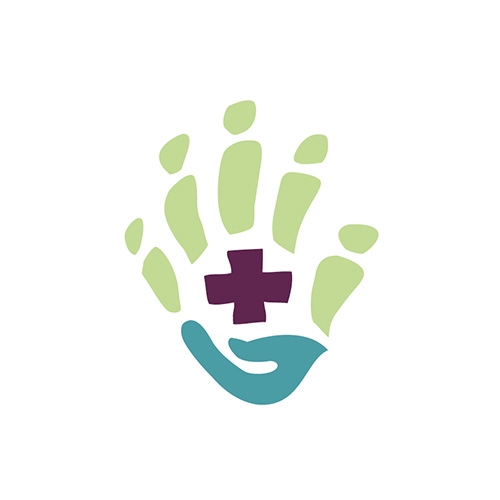 Gaylene Smith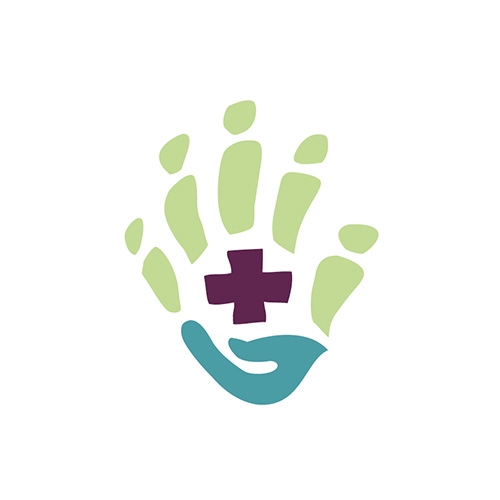 Sally Stenhouse Stenhouse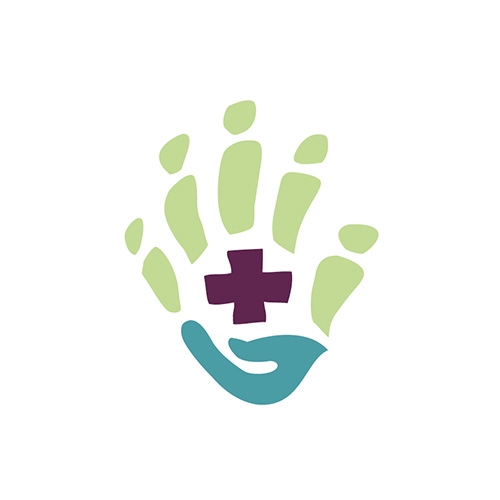 Qcwa Goombungee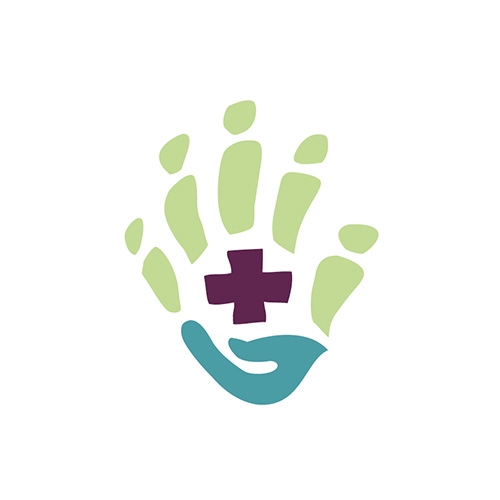 Wendy And Charlie Mort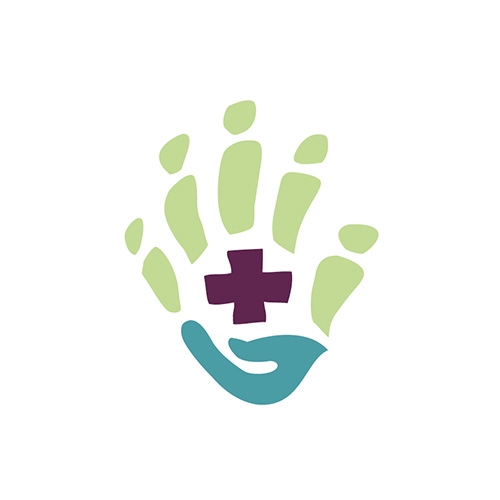 Mark Raby Raby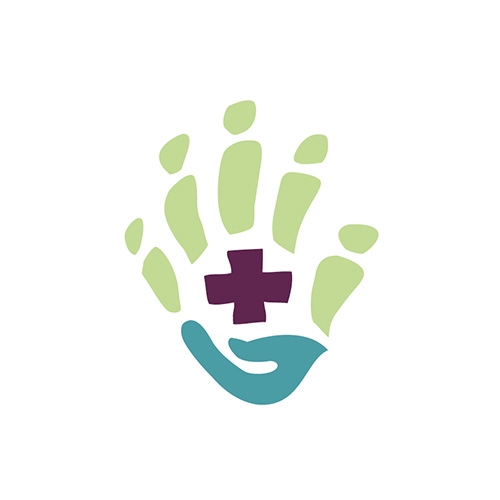 Anna Sauverain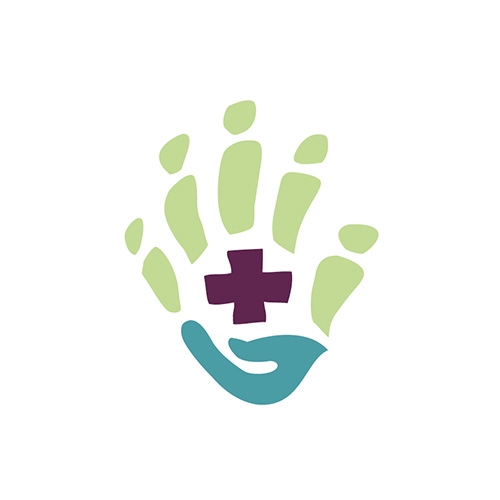 Meryl Manteufel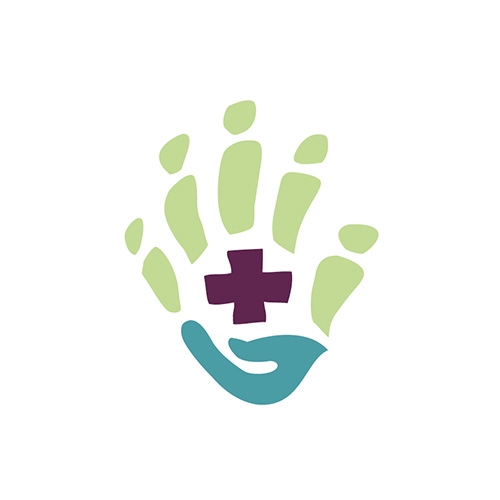 Anonymous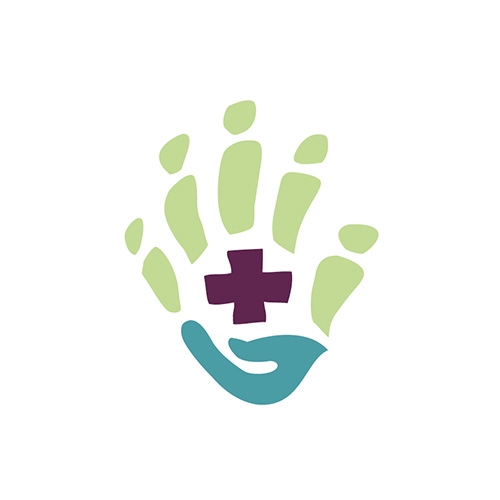 Shirlee Bryant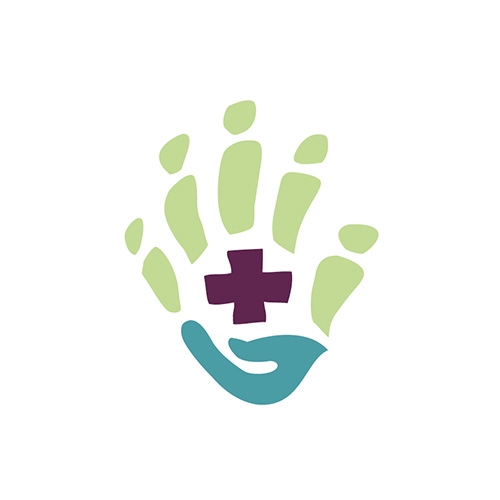 Debb Paynter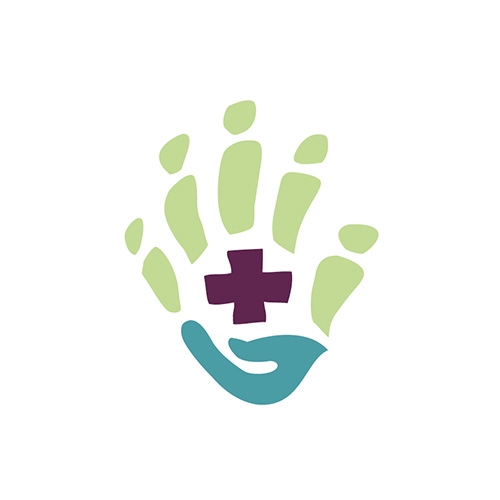 Anonymous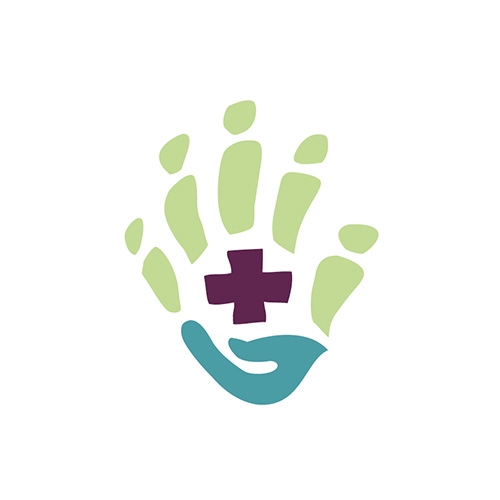 Bill Mason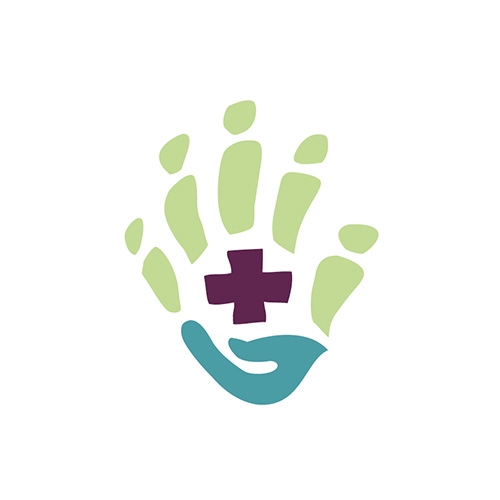 Anonymous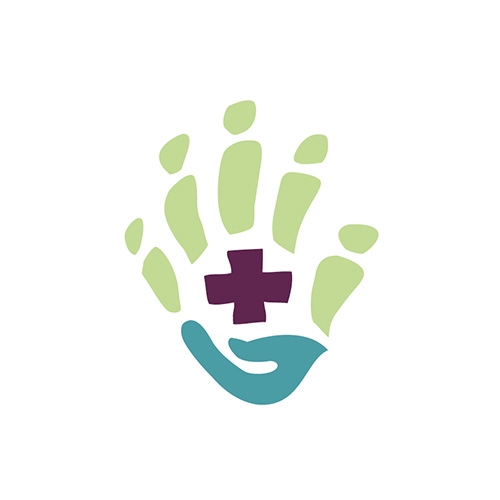 Mark Raby Raby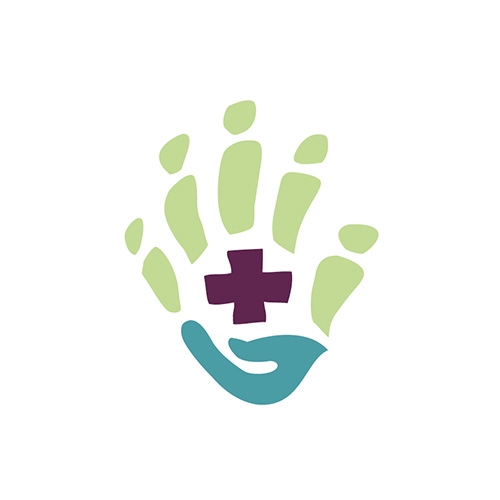 David Fredericks Foundation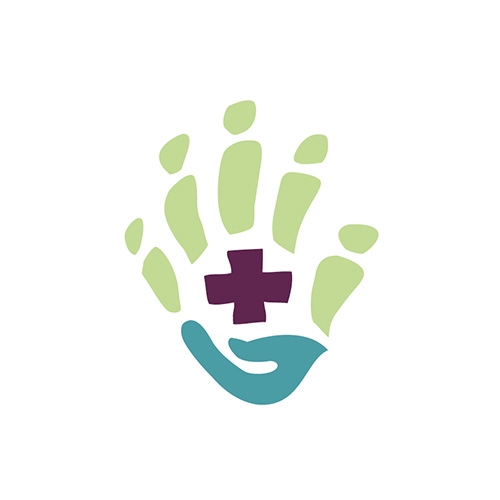 Anonymous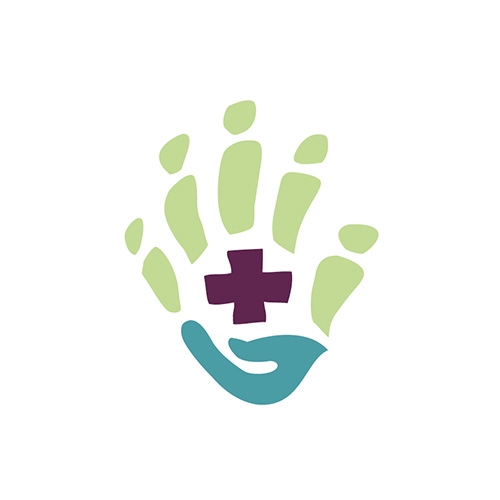 Rebekah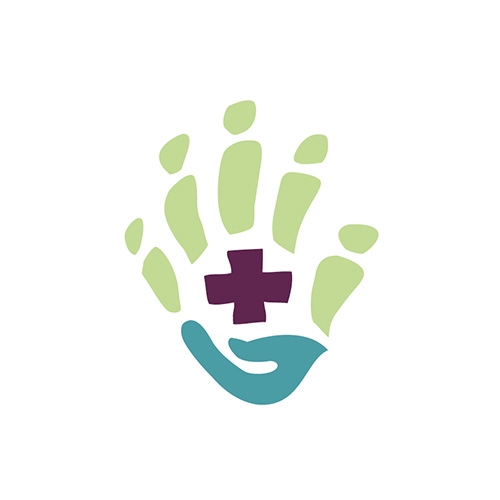 Tracey Jeffreys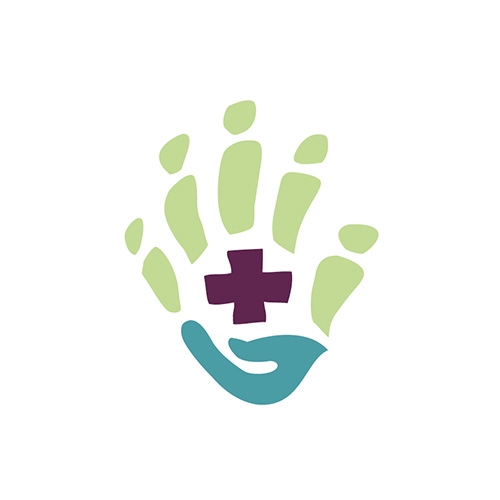 Anonymous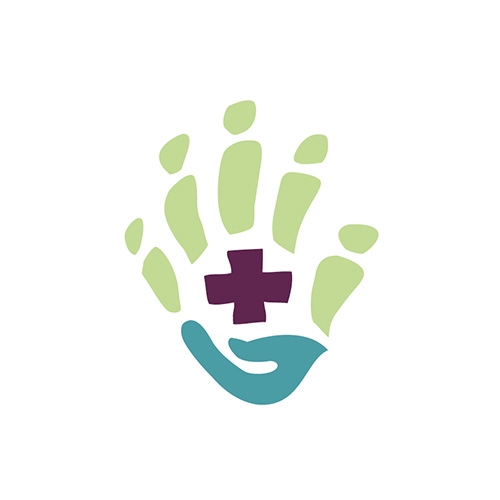 Aiden Cook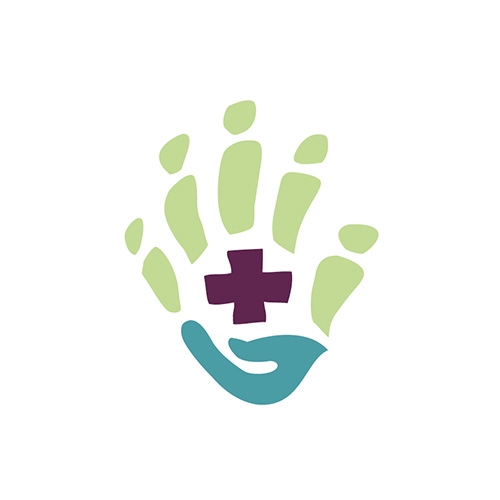 Shelley Wardle