Help people like Danial receive life-changing heart surgery closer to home
In 2016/17 there was 785 time critical cardiac treatment admissions for Darling Downs residents at metropolitan hospitals that potentially could have been provided locally.
That's why we're working alongside Darling Downs Health to help ensure our community is able to access quality and critical cardiac services closer to home.
This year through our annual Tax Appeal we are hoping to raise $200,000 to go towards purchasing equipment to bring an Electrophysiology Service to the Toowoomba Hospital Cardiology Department.
This new service will mean public patients in the Darling Downs will be able to receive electrophysiology studies and cardiac ablations for heart rhythm disorders for the first time in Toowoomba.
Your contribution today will help us fund this life-changing service to help people like Danial receive critical life-saving heart surgery closer to home.
As a teenager, Danial was diagnosed with Wolff-Parkinson-White (WPW) syndrome, a rare condition where an extra electrical pathway between the heart's upper and lower chambers causes a rapid heartbeat. Shortly after his 21st birthday, Danial was taken to the Dalby Hospital with a heartrate of over 300 beats per minute and needed to be defibrillated to bring his heartrate back to normal. Danial was shocked when doctors told him that he would need to travel to Brisbane to undergo surgery almost immediately.

With the support of his family, Danial was able to travel the three hours from Dalby to Brisbane to undergo a cardiac ablation which has permanently cured him of WPW and saved his life.
This tax time, a little heart could go a long way.
What is Electrophysiology?
Electrophysiology is a sub-speciality of Cardiology which studies heart rhythms and involves diagnosing and treating these rhythms so they can return to normal.
A diagnostic electrophysiology (EP) Study is a test to understand and map the electrical activity within the heart.
An EP Study is used in patients whose hearts produce ineffective or chaotic electrical signals that cause the heart to beat incorrectly. Once a cardiac arrythmia is identified, a cardiac ablation procedure can be performed to correct the heart rhythm, often resulting in a cure for the patient.
A big thank you to our Supporters
The real heroes who are kindly helping us achieve our goal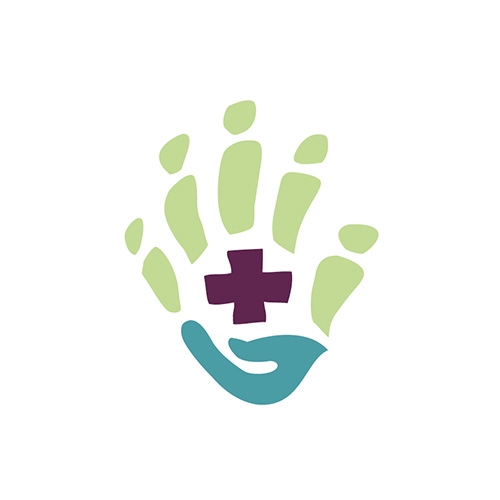 Joy Wright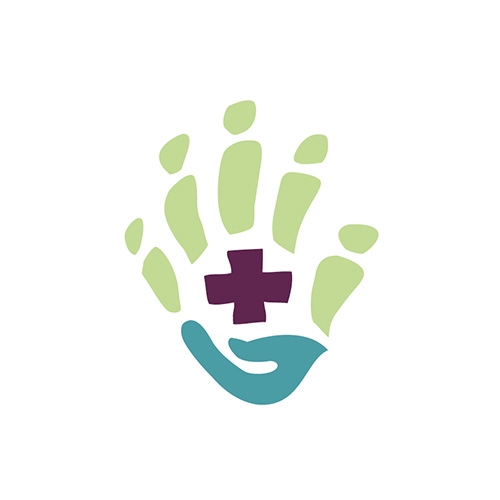 Scott Maroske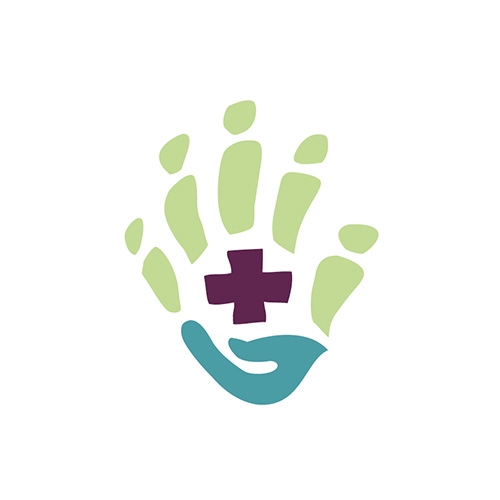 Fitstop North Toowoomba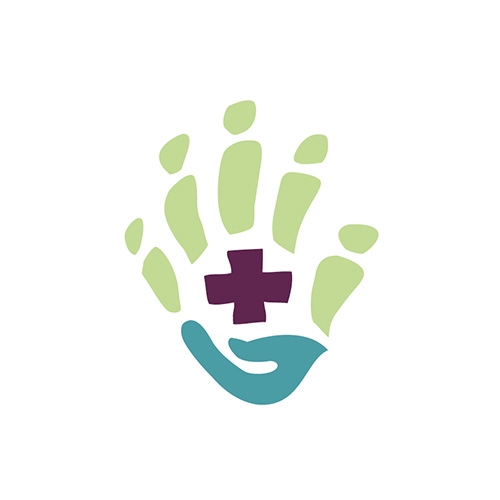 Hooper Accountants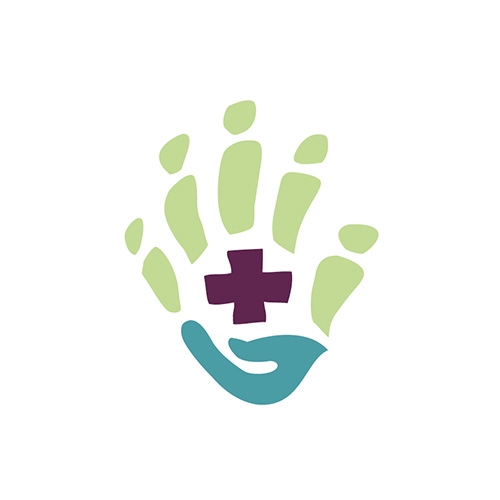 David Janetzki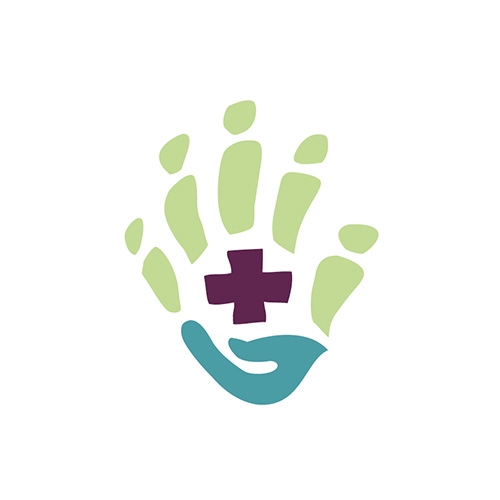 Janet Duley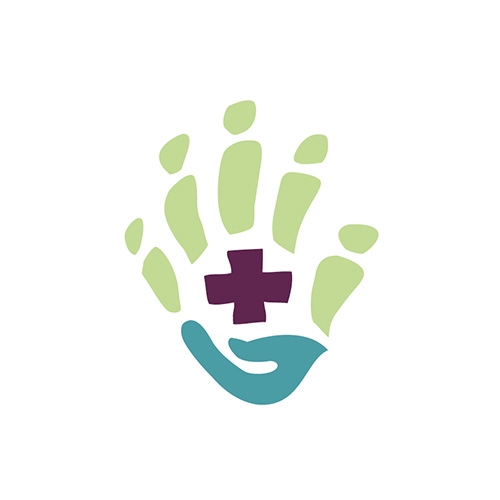 Jeff Young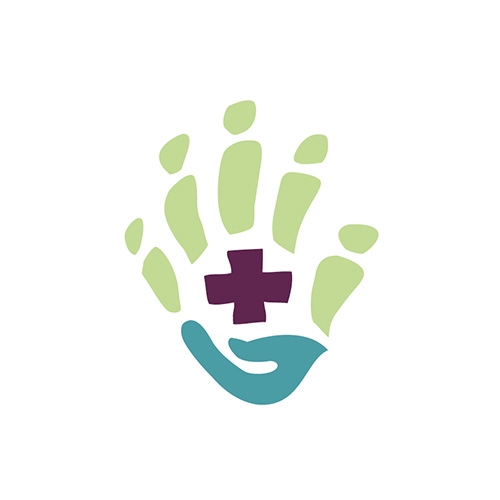 Anonymous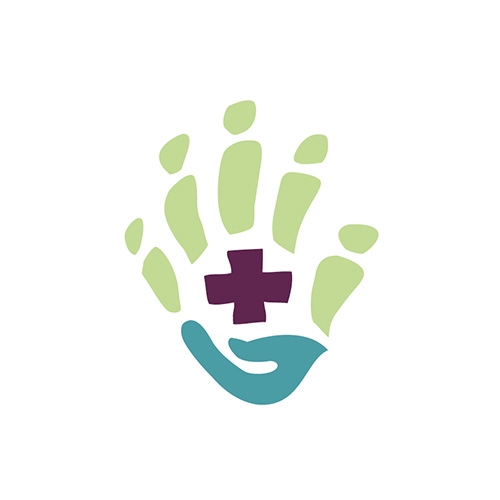 Kay & Bob Kennedy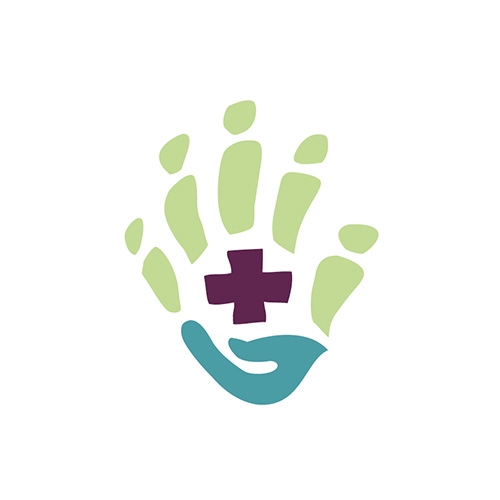 Paul Best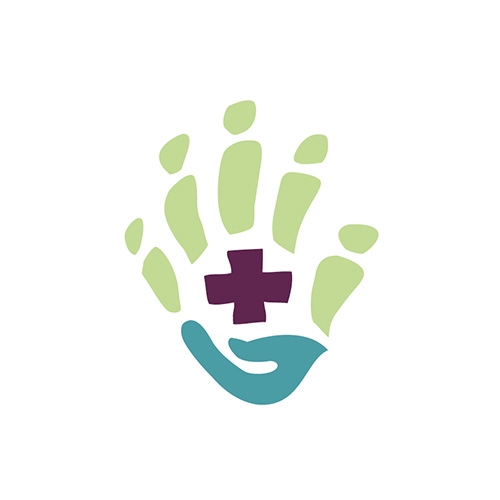 Gaylene Smith