Support the life-saving work of Toowoomba Hospital Emergency
In 2021 the Toowoomba Hospital Emergency Department had over 63,000 presentations through their doors.
From accidents, illness, and injury the Emergency Department is always there to support our family, friends and colleagues through hard times. So, this year support their life-saving work and donate to the Toowoomba Hospital Foundation Tax Appeal before June 30.
Your generosity today will help purchase additional medical equipment, resources and training, so that you and your loved ones continue to receive the best care.
You don't plan for an Emergency, but we do.
Ellie Burgoyne and Tallulah
When Tallulah was only 3 weeks old, new Mum Ellie had to rush her to the Toowoomba Hospital Emergency Department.
After developing a fever and blocked nose baby Tallulah was struggling to breathe. Not wanting to take any risks Ellie immediately sought the help of the experienced staff at the Emergency Department and couldn't be more grateful for their care.
"The nurses and medical staff at Toowoomba Hospital were amazing, even from the moment you walk in and are greeted by security, they make you feel super warm and welcome. Being a new Mum and probably being a little paranoid, I was a little bit worried that we were wasting time, but they made us feel super cared for."
Djuma Kahongohongo
As a father of six children Djuma has seen the inside of the Toowoomba Hospital Emergency Department many times.
But his most recent visit is the one that sticks out in his mind. During the pregnancy of their youngest daughter Gloria, his wife was rushed to Emergency with complications. Following an assessment by our medical professionals, they were taken to the Mater Hospital where Mrs Kahongohongo spent the remainder of her pregnancy in hospital.
For Djuma, it was the care and effort of medical staff that really stood out.
"We are not from English-speaking background, we still have the struggle with English communication. You can imagine the efforts of doctors and nurses trying to accommodate that and our culture – they need the salute."
Madeleine Riehl
Madeleine's day started out like any other day. After finishing work, she took her colleague up on the offer to join them for a horse ride on their property at Athol.
Despite not having any of her own gear and riding an unfamiliar horse the afternoon was going great, until they started making their way back to the house.
After a few difficulties with her horse, Madeleine kicked out of her stirrups ready to get off but the horse reared back and shied out from underneath her with Madeleine landing on the tip of her shoulder on the ground.
"You don't really know what they [Emergency] do, and friends might have used them, but until you have a personal experience you just realise how valuable it is. That they have people right there ready to go, they're gloved up, gowned up and ready to rock and roll. It's an incredible service that saved my life."
Play for Purpose in support of Emergency
WIN! An amazing prize pack valued at $250K
Toowoomba Hospital Foundation has partnered with Play for Purpose community raffle to help raise funds for Darling Downs Health!
For only $10 a ticket you could go into the draw to win an amazing prize pack to the value of $250K all while supporting the life-saving work of Toowoomba Hospital Emergency Department.
The draw closes on Thursday 9th June, so make sure you purchase your tickets today to be in with a chance.
A big thank you to our Supporters
The real heroes who are kindly helping us achieve our goal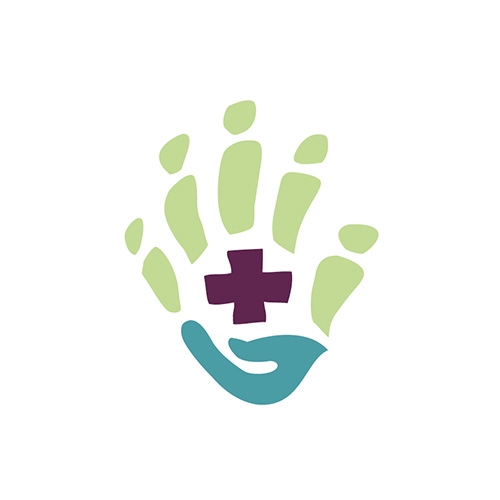 Tim Porter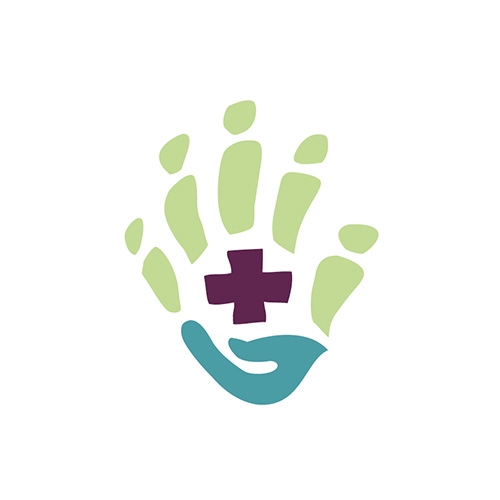 Stewart Gordon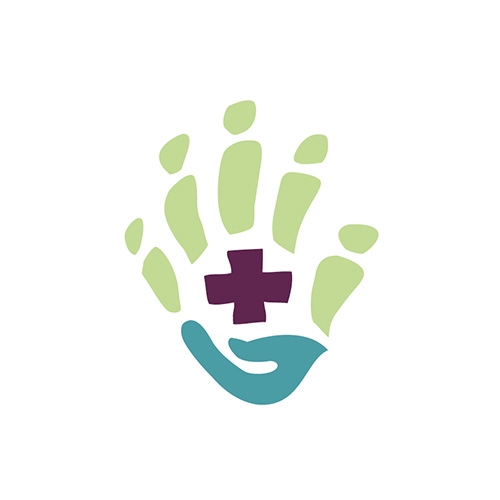 Ryley Jewellery Creations Bubbles & Bling Luncheon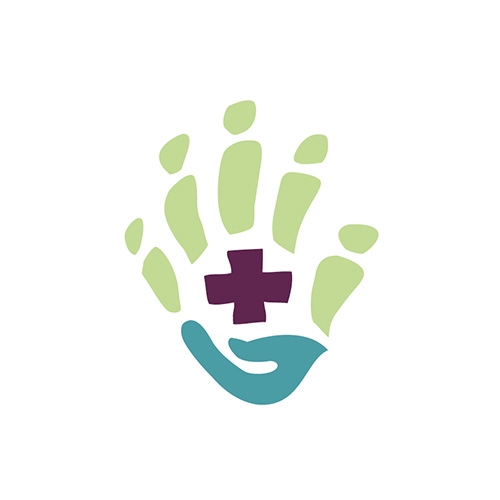 The Withcott Hotel Famous Long Lunch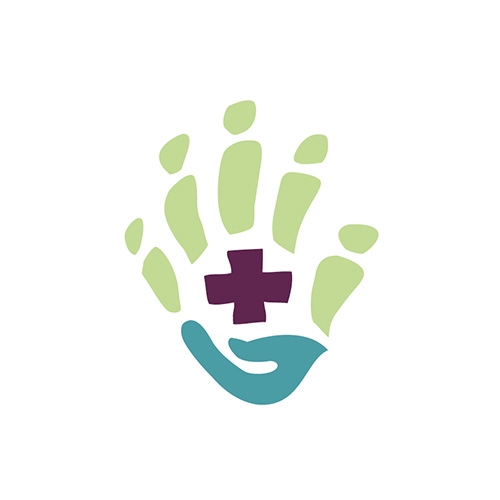 Club Toowoomba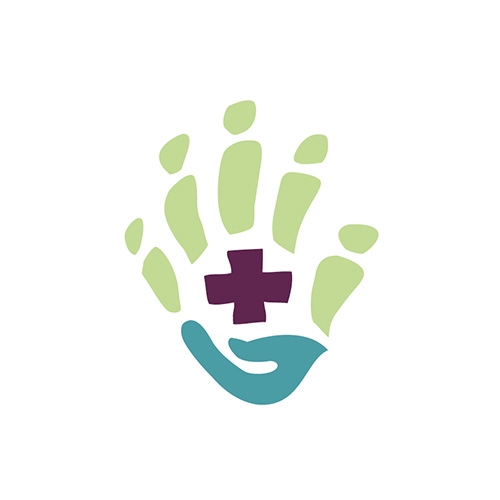 The Southern Hotel Sportsman Lunch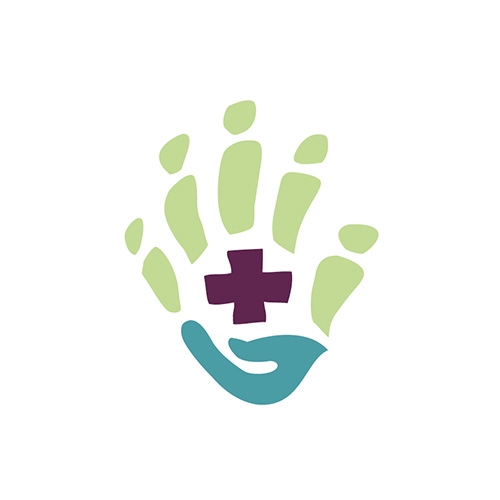 Stock Exchange Hotel Toowoomba Social Club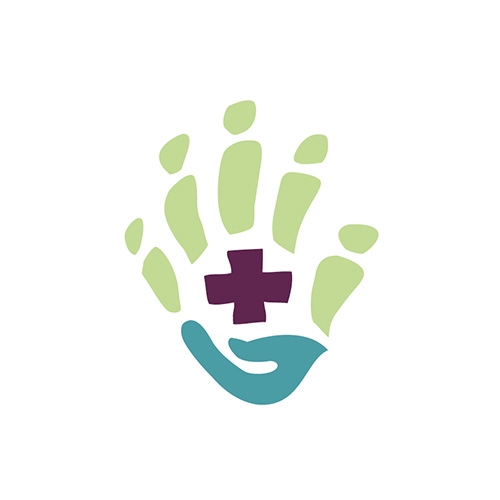 Janet Kieseker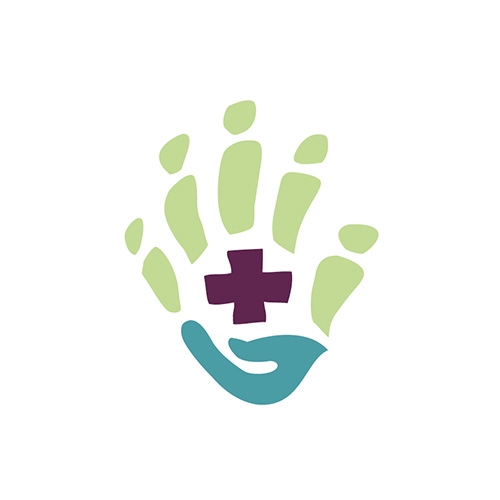 Annie Glover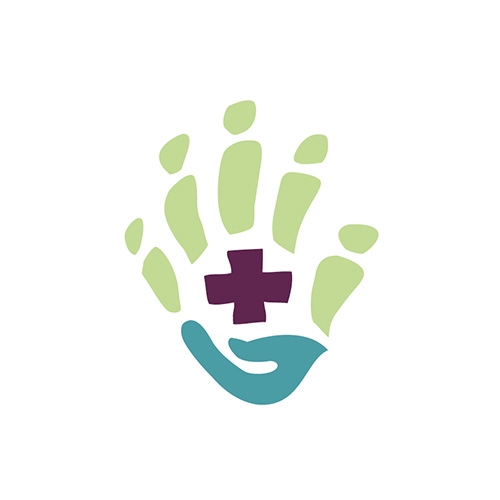 Emma Manteufel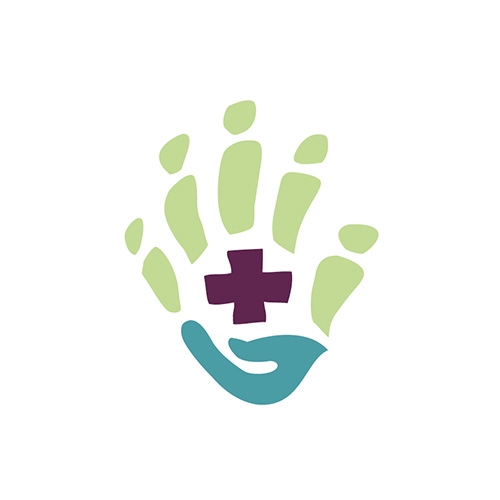 Tilly's Legends At Their Game Feat. Dylan Alcott