This Christmastime, help us raise funds in support of the Toowoomba Hospital Neonatal Unit
Caring for premature, vulnerable, and sick newborn babies from across the Darling Downs region, Southwest Qld and Northern NSW, the Neonatal Unit provides life-saving treatment for up to 12 babies on the ward at any given time, and upwards of 60 babies a month.
Your generous donation will help us create a more functional, private, and calm space for parents to visit and care for their new bundles of joy. By creating private cubicles for each bay, parents will be able to have moments to themselves out of sight of staff and other visiting parents.
Through our Toowoomba Hospital Christmas Appeal, we're aiming to raise $350,000 by Christmas Day to help make a vital difference in the lives of our future generations and bring peace of mind to parents whose babies are under the wonderful care of the Toowoomba Hospital Neonatal Unit.
Meet our Ambassadors
The Neighbour Family
After their struggle with fertility, Dannielle and Alex welcomed their identical twin daughters Ivy and Wren on the 14th of May 2022 at only 30 weeks and 5 days.
Despite the many challenges Dannielle and Alex faced on the path to parenthood, Dannielle considers herself lucky to have fallen pregnant on their first cycle of IVF treatment.
"Having Ivy and Wren has dramatically changed our lives. I can honestly say that I've always wanted to be a Mum and now that we've got them, I can't even describe how happy it makes us."
Arriving early didn't stop Ivy and Wren from thriving thanks to the critical support provided by the Toowoomba Hospital Neonatal Unit.
Spending almost 10 weeks in hospital, the twins received round-the-clock care from a dedicated team of nurses, doctors and medical professionals helping to give them the best possible start in life.
Now happy and flourishing at home, Ivy and Wren have their Mum and Dad wrapped around their tiny fingers.
New parents Dannielle and Alex said they wouldn't have been able to do it without the encouragement and guidance of the Neonatal Unit.
"The staff at Toowoomba Hospital are absolutely amazing…we couldn't have asked for a better team of people to help look after the girls."
More ways you can help support Toowoomba Hospital Neonatal Unit
Play for Purpose Charity Raffle
Go into the draw to win a luxury Range Rover Evoque R-Dynamic SUV plus $138,449 in cashable gold bullion, by entering into Raffle 17 of the Play for Purpose Charity Raffle.
All funds raised from this raffle will go towards supporting the Toowoomba Hospital Christmas Appeal.
Children's books by Irena Kobald
Purchase My Two Blankets or The Dream Peddler by local author Irena Kobald for sale in the THF Gift Shop and $2 from every book purchased will go towards supporting the Toowoomba Hospital Christmas Appeal.
Available online or at the Wellbean Co Gift Shop at Toowoomba Hospital, Level 2 of the Emma Webb Building.
Donate to THF and unlock rewards with Australia's biggest brands
Donate to THF via the GiveGet platform and every $1 donated earns you 1 donation point that can be cashed in to redeem rewards!
You can then use your donation points to receive discounts and perks from retailers such as The Iconic, Hello Fresh, The Body Shop and heaps more.
A big thank you to our Supporters
The real heroes who are kindly helping us achieve our goal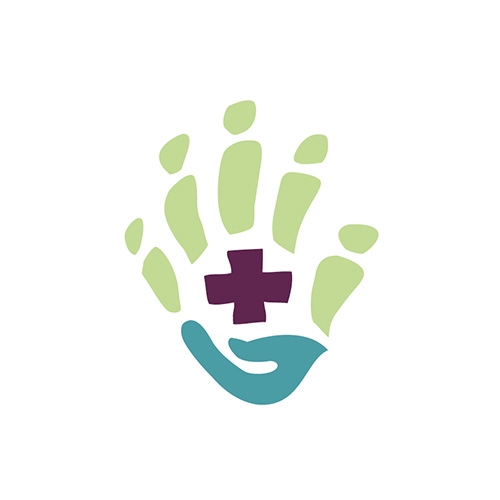 Madie Beckett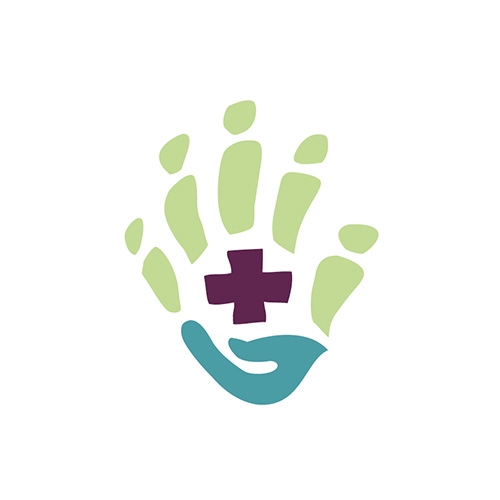 Commbank Staff Foundation Community Grants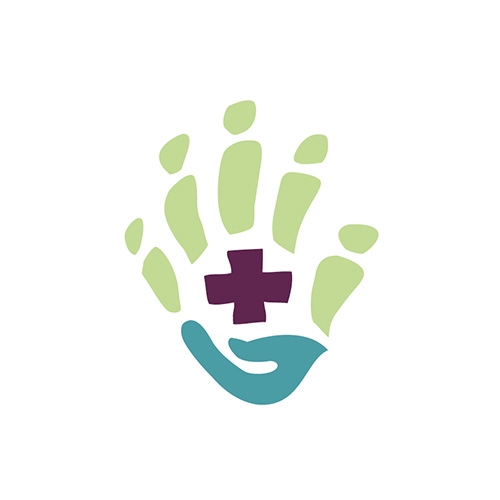 Darling Downs Metals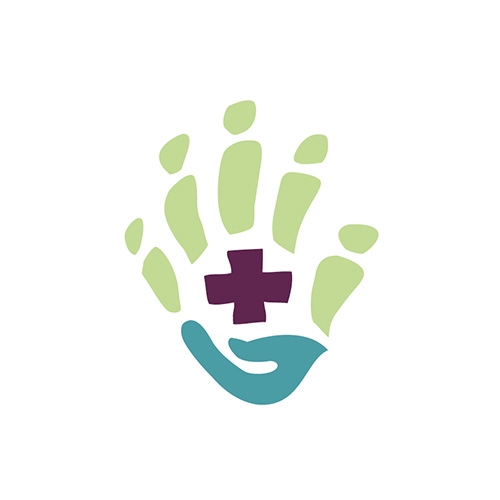 Anonymous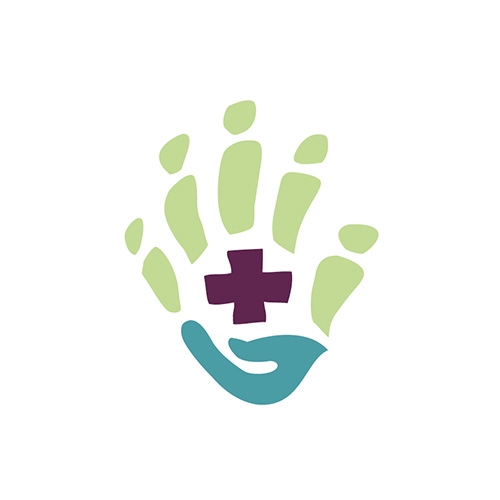 Embrace Group Toowoomba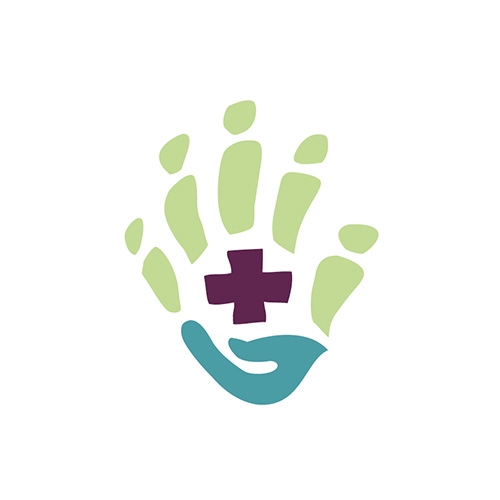 Nicolette Harper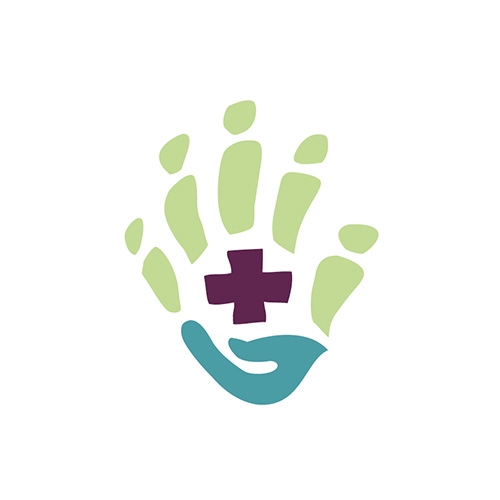 Lucy Lim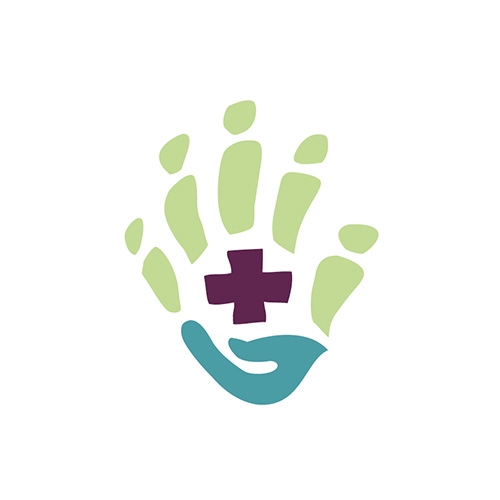 Karyn Fenwick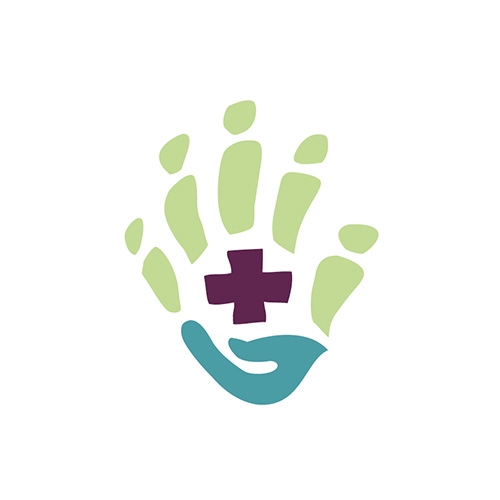 The Rock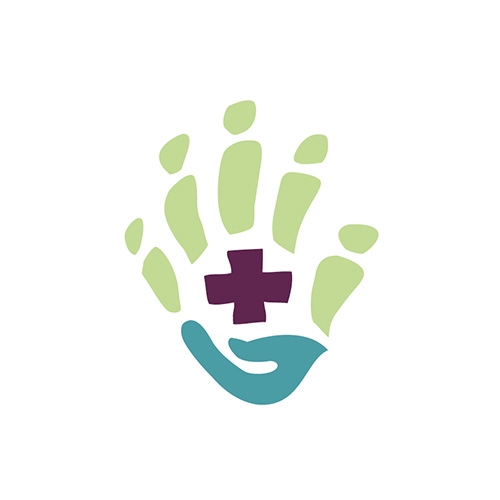 Sarah Calder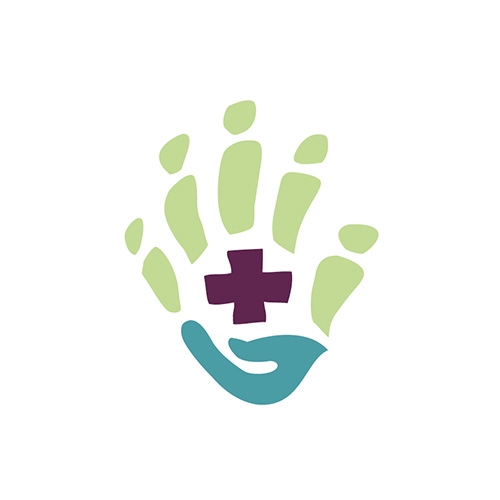 Jessie, Jaden And Koa-lee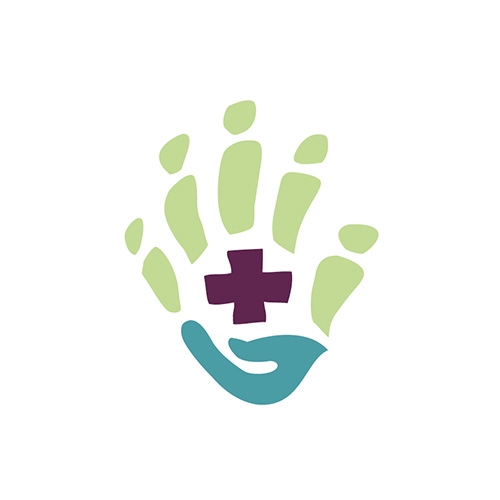 Hogans Family Jewellers Ladies Diamond Luncheon & Soiree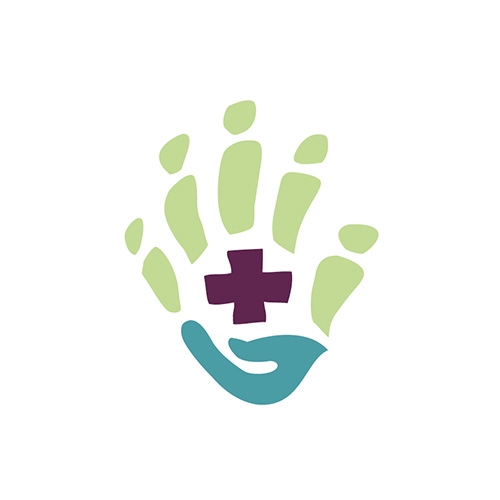 Ashleigh Atfield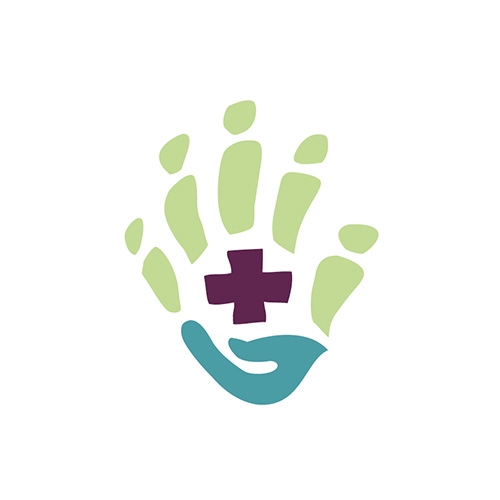 Rdo Equipment Toowoomba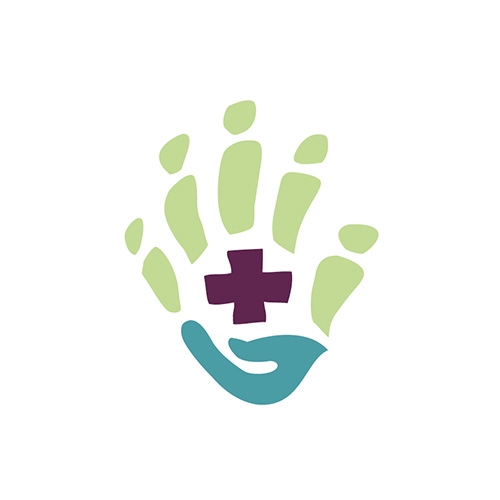 Blue Mountain Hotel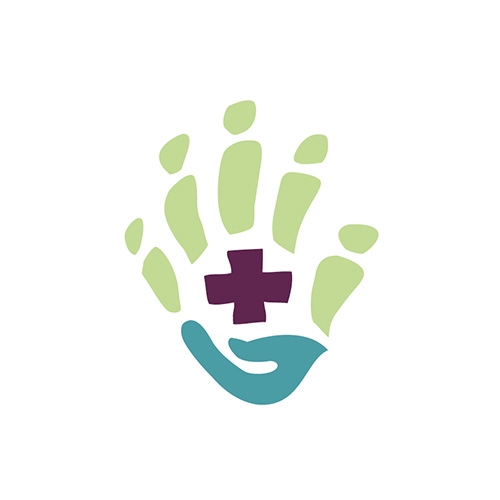 Suncorp Women Of Strength Luncheon With Gai Waterhouse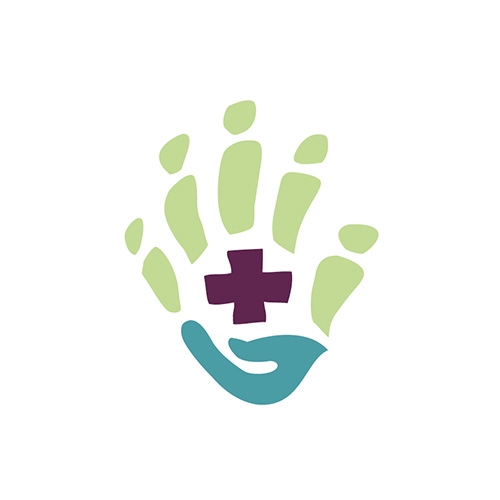 Anonymous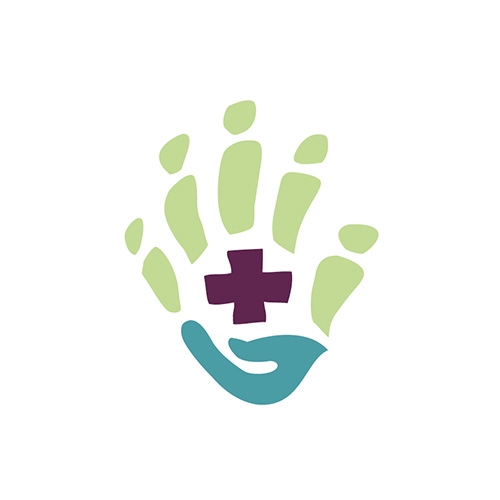 Live, Laugh, Love Art Exhibition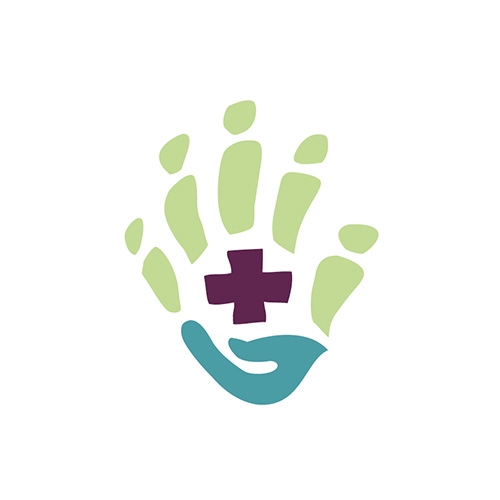 Jb's Presents Chapter 3 & Sounds Of The Shadows Wind Back The Clock Tour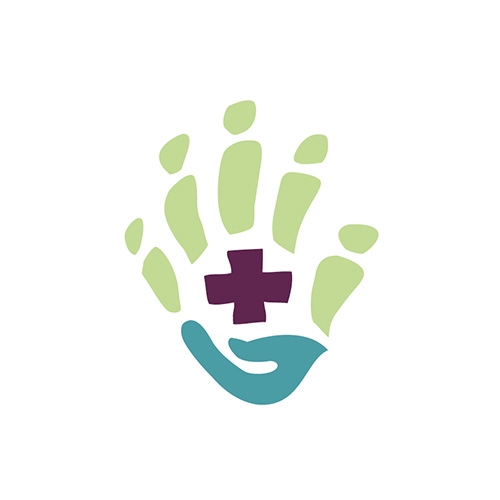 Anonymous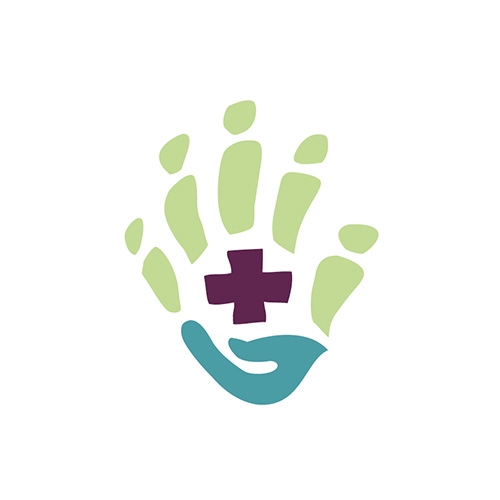 Jo & Adam Watson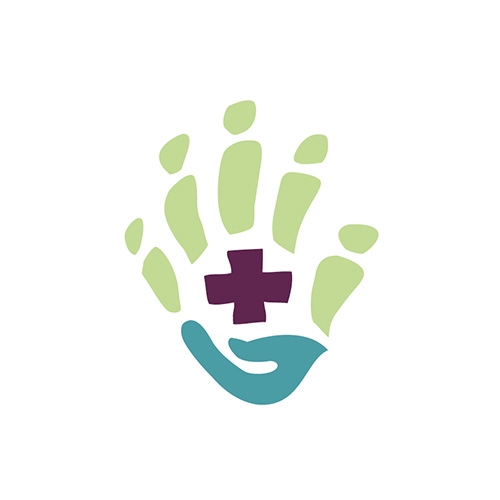 Higgins Coatings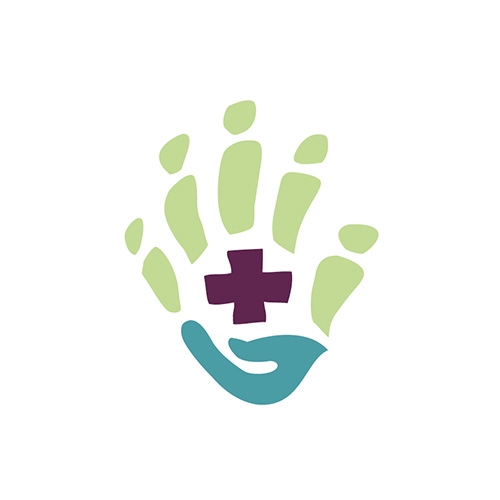 Play For Purpose Charity Raffle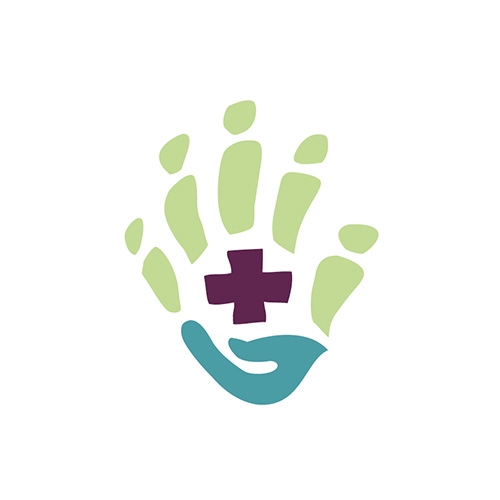 Homestyle Bake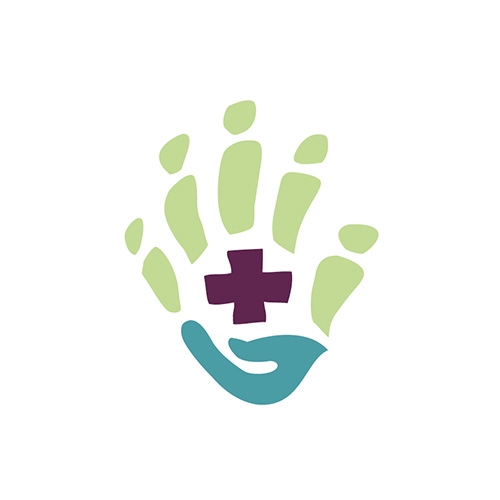 Hey Marketing & Luminosa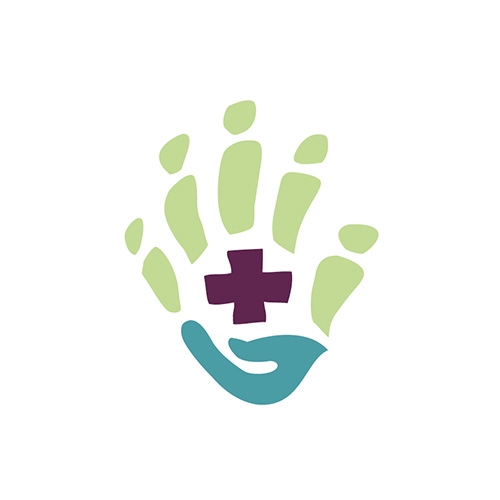 Helen Antonio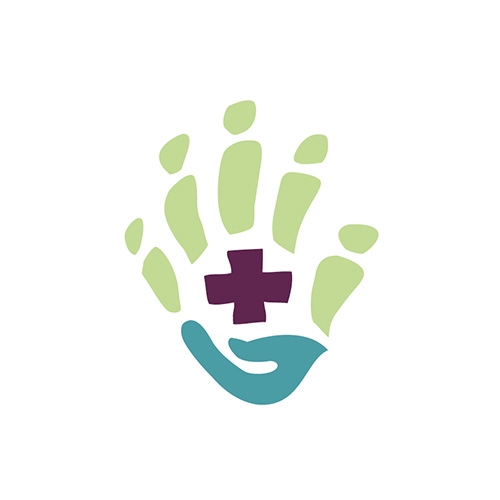 Elizabeth Morris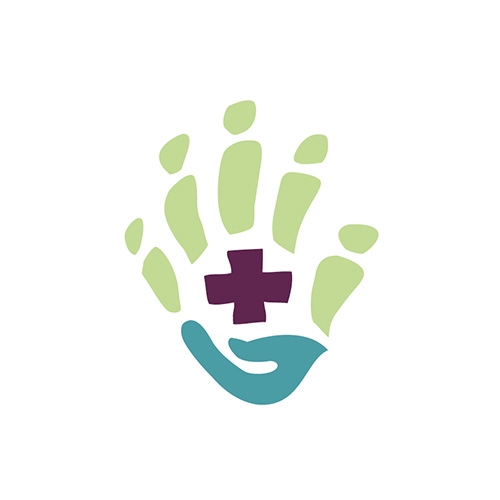 Charlene & Andrew Pamment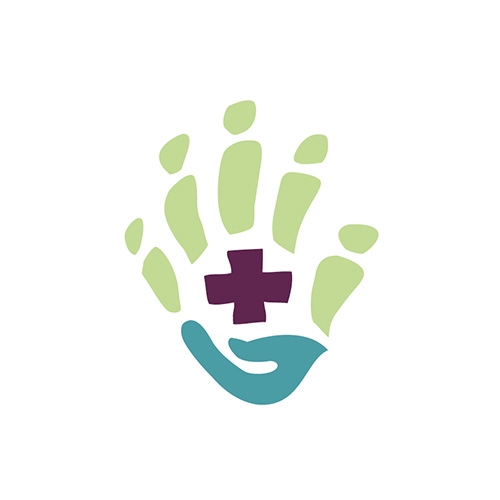 Hogans Family Jewellers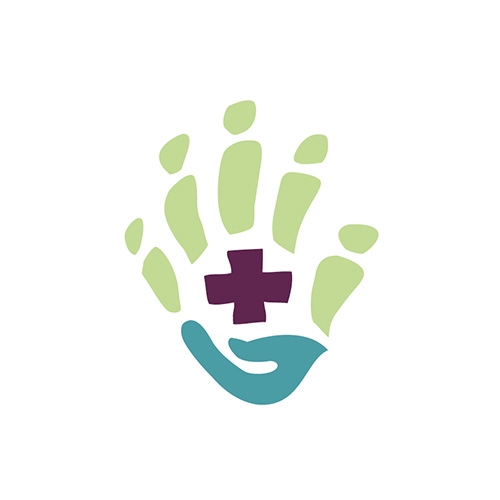 Anonymous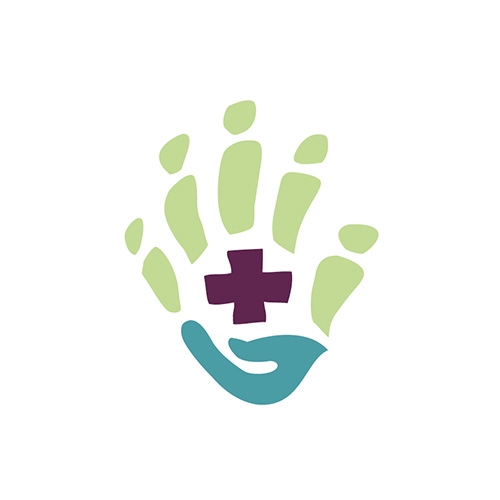 Frank & Marilyn Lowndes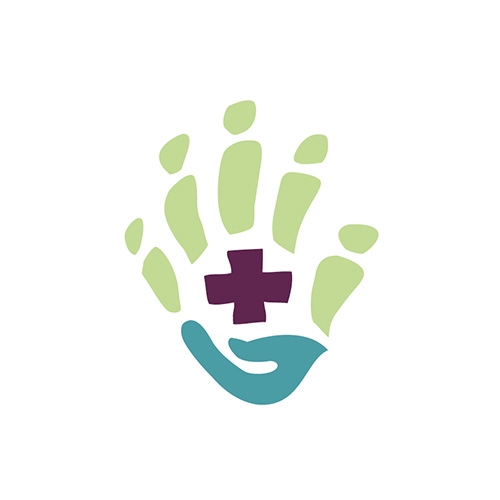 Alex & Dannielle Neighbour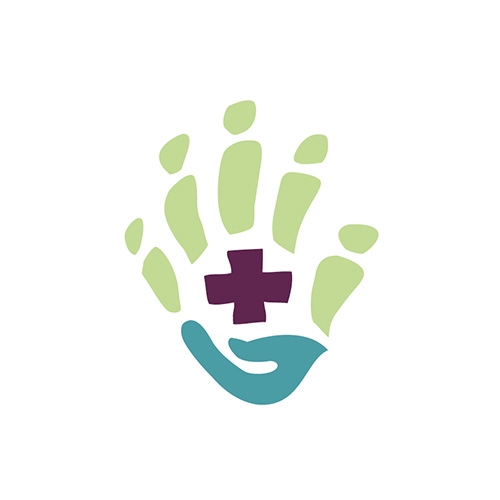 Burstows Funerals