Toowoomba Hospital Christmas Appeal
Treating patients from across the Darling Downs, the Toowoomba Hospital Theatre Department performed 6,907 elective surgeries and 2,973 emergency surgeries in the 2018/2019 financial year.
With the recent completion of the new Theatre 8 at Toowoomba Hospital, the Theatre Department now have additional capacity and will provide improved access for patients requiring timely surgery.
This year through our annual Toowoomba Hospital Christmas Appeal we are hoping to raise $110,000 to purchase an Anaesthetic Machine for the new Theatre 8 to support the services of the hardworking Theatre and Anaesthetic Departments.
Your contribution today will help us fund this life-changing piece of equipment for patients undergoing surgery at the Toowoomba Hospital.
A big thank you to our Supporters
The real heroes who are kindly helping us achieve our goal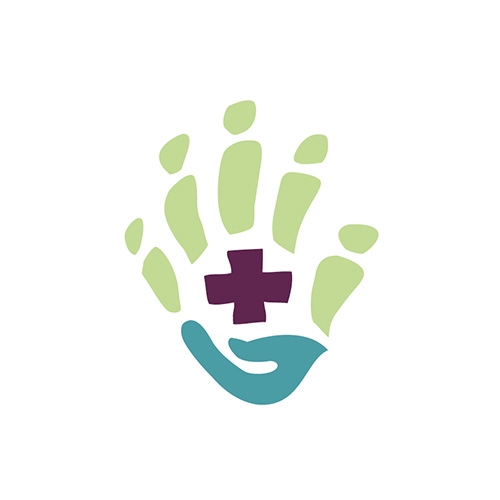 Anonymous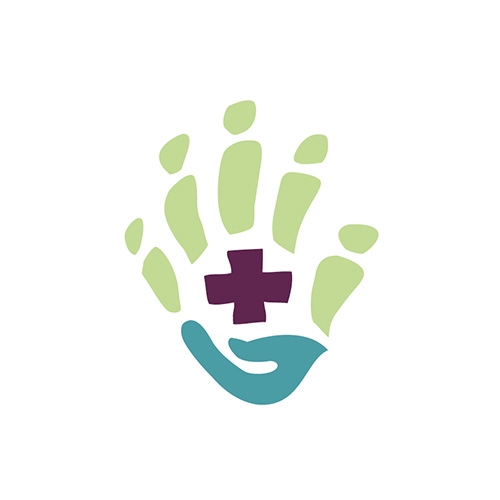 Matthew Holding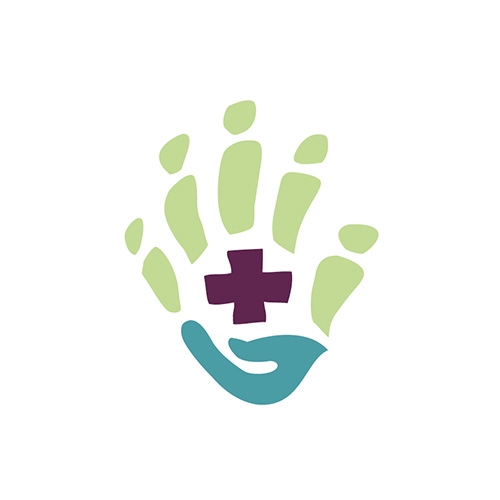 Bob & Kay Kennedy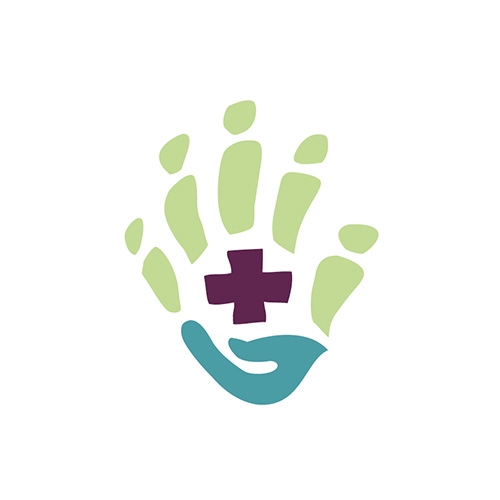 Kristie Skett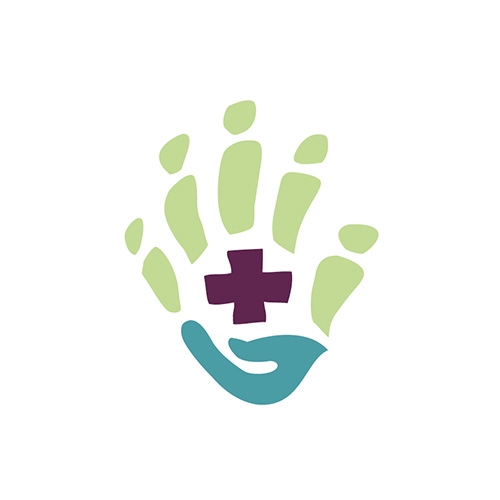 Hazel Green