Ultimate Pink Night returns to Hi-Tec Oils Toowoomba Speedway on Saturday 4 December, and this year it gets local for a very wonderful cause. This season's Pink Night joins forces with Toowoomba Hospital Foundation to help raise funds for BreastScreen Queensland Toowoomba Service.
With the support of our generous community Toowoomba Speedway are setting the goal to raise $10,000 in support of local Darling Downs women seeking the screening services of BreastScreen Qld Toowoomba, with 100% of all funds raised going towards the cause.
Your contribution to our Ultimate Pink Night fundraiser will go towards purchasing equipment so the incredible nurses and clinicians of BreastScreen Qld Toowoomba service can continue their great work within our community.
This year's Ultimate Pink Night will be big! So, tell your friends and let's paint our venue Pink for Ultimate Pink Night at Hi-Tec Oils Toowoomba Speedway on Saturday 4 December.
It's your Speedway, Toowoomba!
About BreastScreen Queensland
BreastScreen Queensland Toowoomba Service is the local program and clinic run in the Darling Downs.
BreastScreen Queensland has been providing Queensland women with free, quality breast screening and assessment services since 1991.
The program provides breast screening for women at over 260 sites throughout Queensland with 11 local services, Toowoomba being one of those 11 services.
The Darling Downs is also part of BreastScreen Queensland's mobile screening program, with a van traveling to rural and remote areas of our region to make breast screening accessible for more women.
Did you know:
Breast cancer is the most commonly diagnosed cancer in Australian women
If you're a woman, your risk of breast cancer increases greatly after the age of 50
9 out of 10 women diagnosed with breast cancer have no family history of breast cancer
Breast screening can find breast cancer early, before it can be seen or felt by a woman or her doctor
Finding breast cancer early means there are more treatment options
Breast screening has a normal result for most women, with no cancer found
A big thank you to our Supporters
The real heroes who are kindly helping us achieve our goal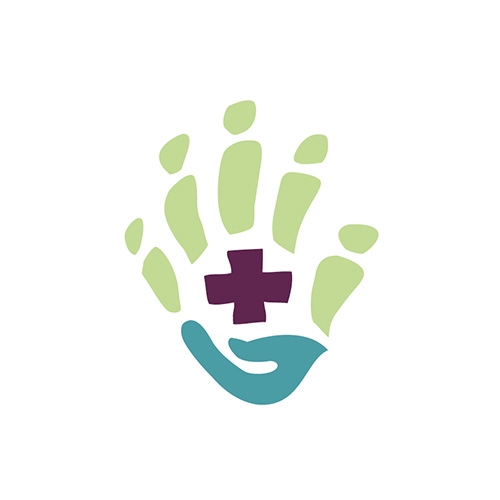 Kylie Round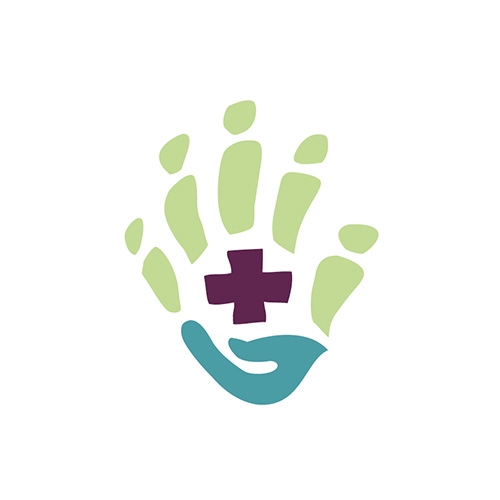 Ben Clifford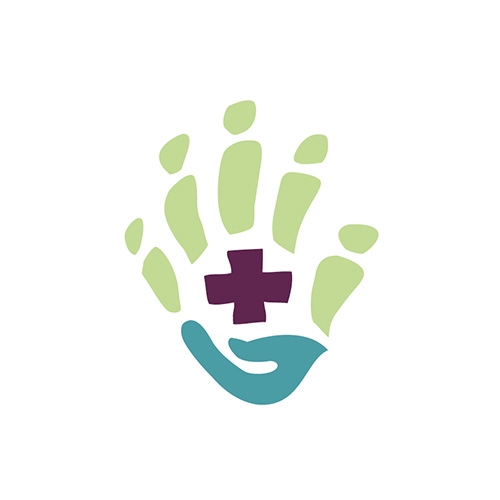 Vicki Wilson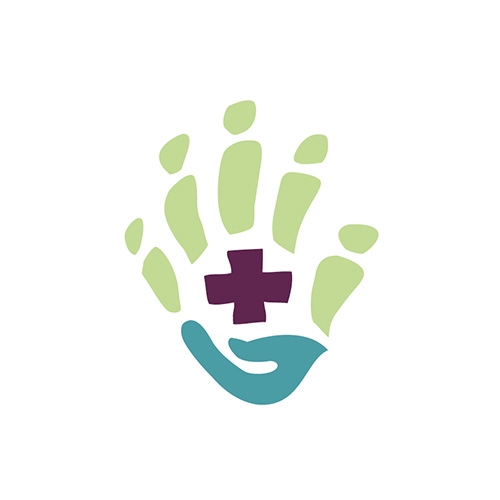 Dan Kenneally- Solar Cooling Solutions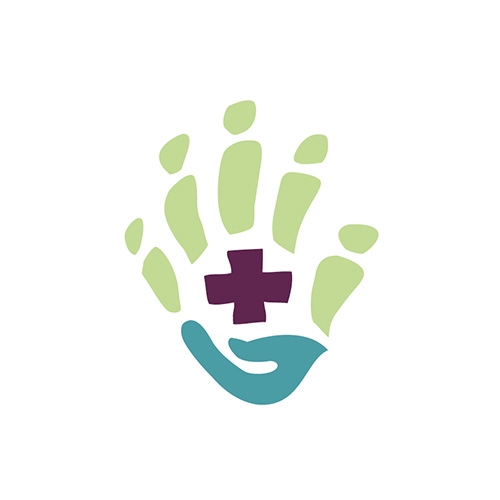 Greg Stevenson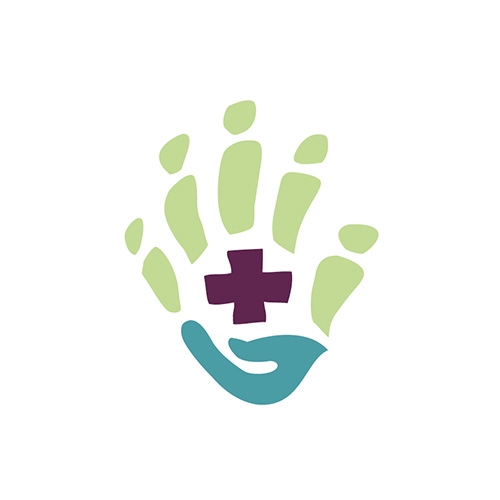 Trevor Fry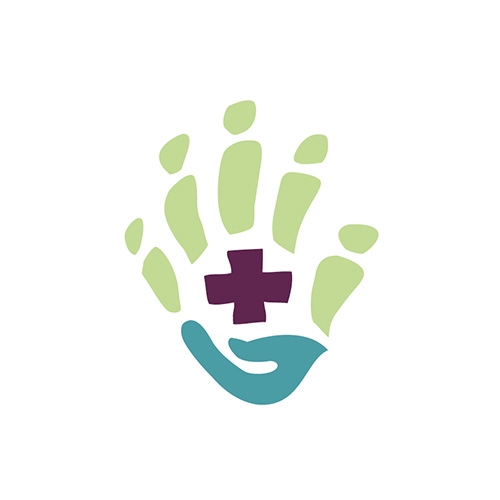 Andrew Baumber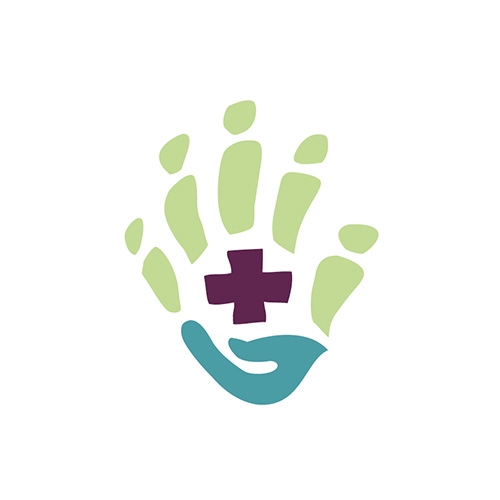 Kre Race Engines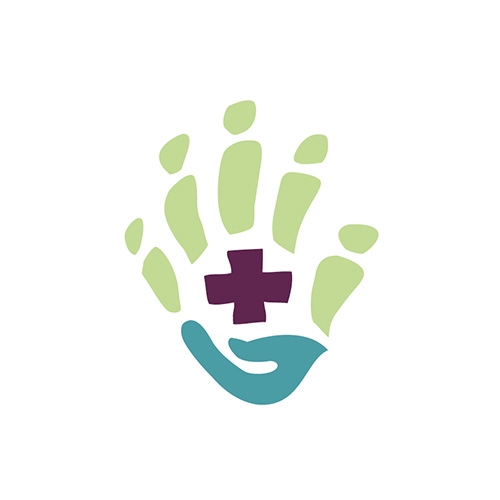 One Team Clean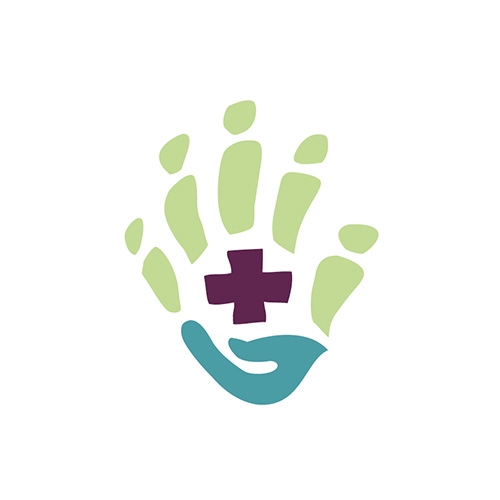 Joel Berkley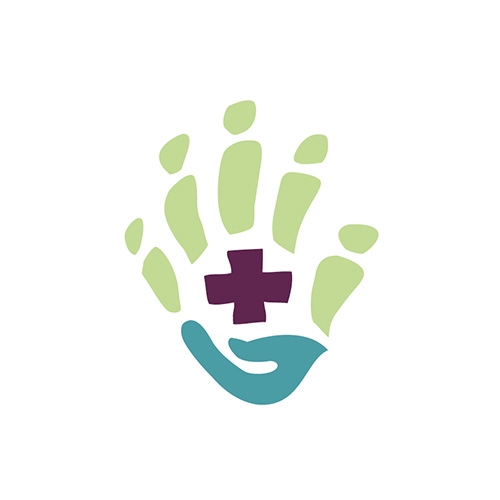 Ian Boettcher Race Parts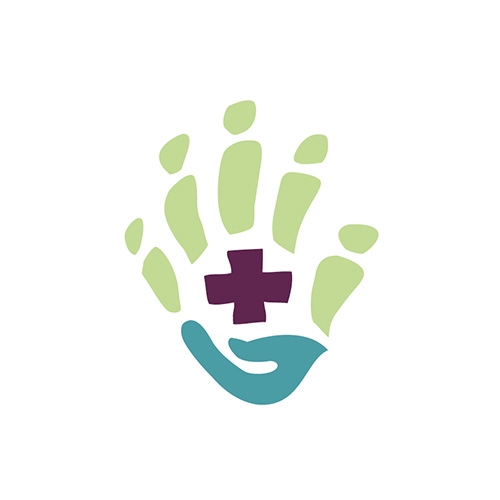 4x4 Mega Centre Steve Bateman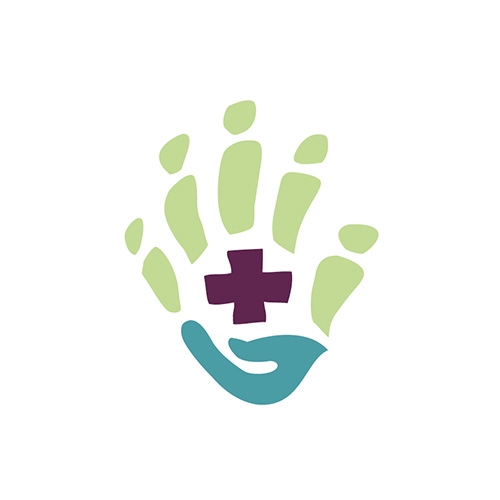 Kent Shelford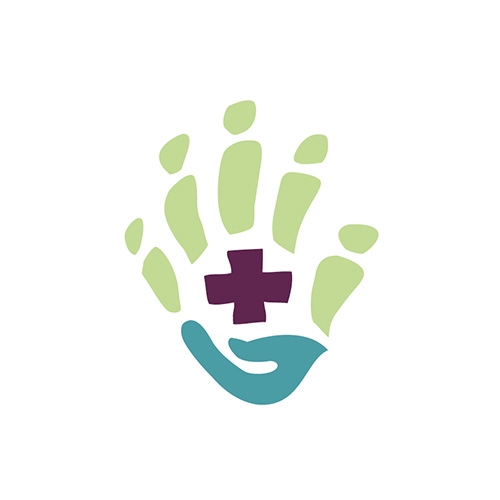 The Club Hotel Roma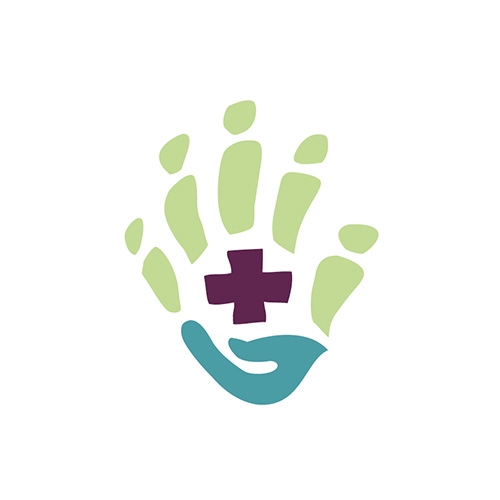 Bk Trading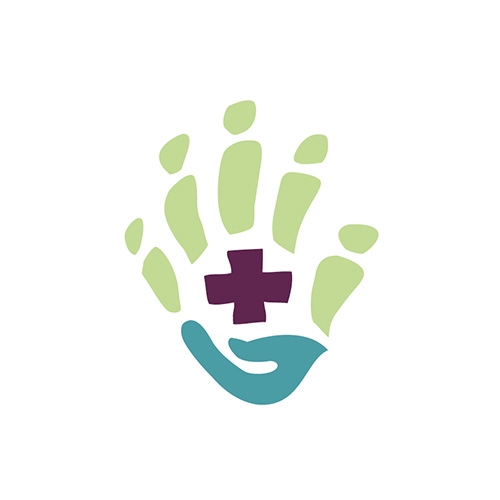 Lachlan Mchugh Racing