I'm raising funds for the Toowoomba Hospital Foundation
On Wed 1st June I will be chained for charity as part of the Chain Up Your Chief event. 
This year's event is raising much-needed funds for the life-saving work of the Toowoomba Hospital Emergency Department. 
In 2021 the Toowoomba Hospital Emergency Department had over 63,000 presentations through their doors.
From accidents, illness, and injury the Emergency Department is always there to support our family, friends and colleagues through hard times. 
Your generosity today will help purchase additional medical equipment, resources and training, so that you and your loved ones continue to receive the best care.
You don't plan for an Emergency, but we do.
Thank you to my Sponsors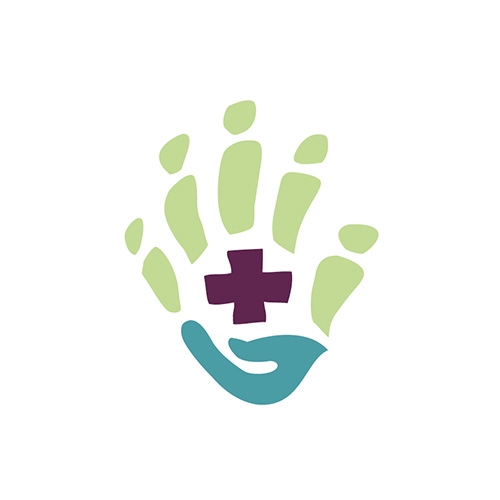 Harvey Norman Commercial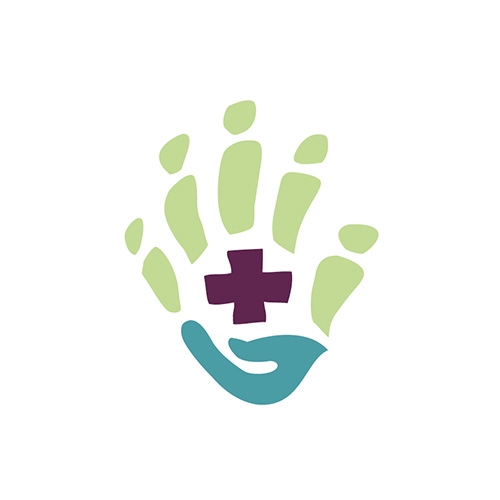 Bernie Baz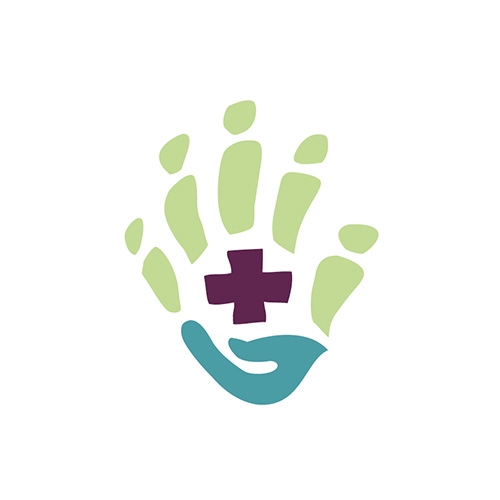 Pb Agrifoods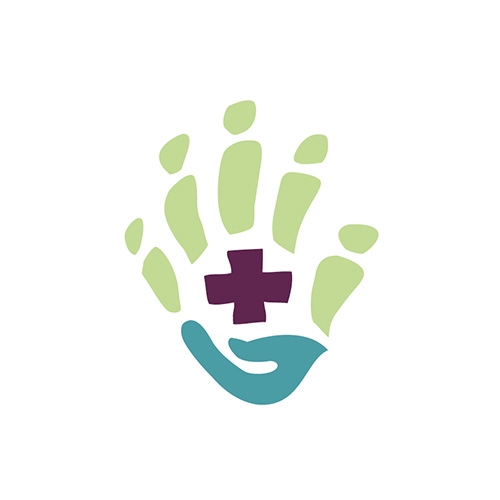 Exeq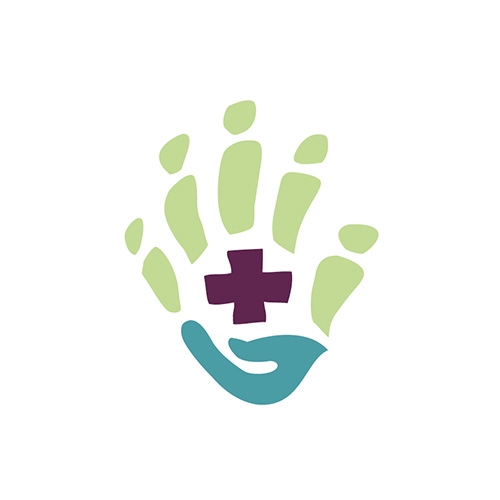 Brett Buckley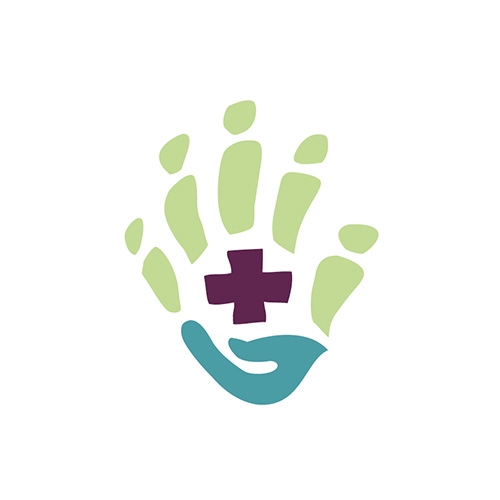 Dp Wealth Advisory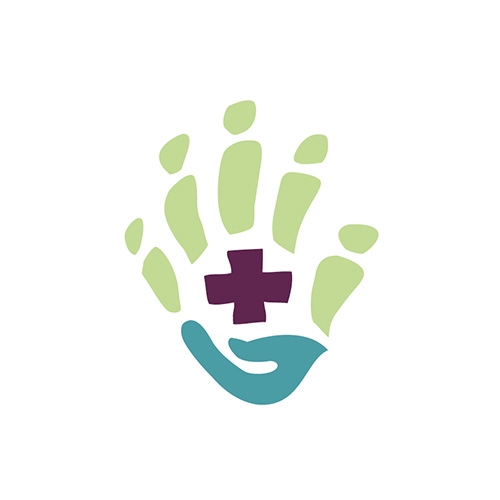 Andrea Brodie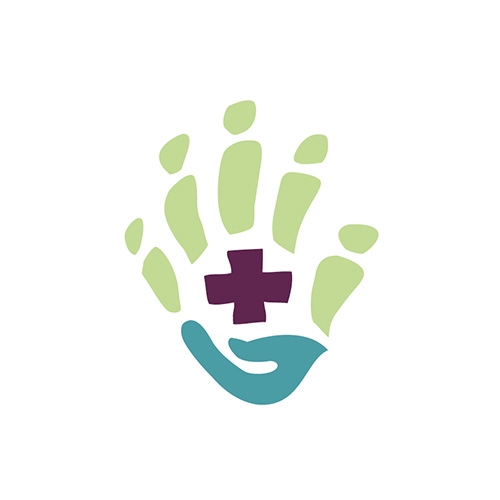 Anita & Daniel Armanasco (fitzy's And Consaw Services)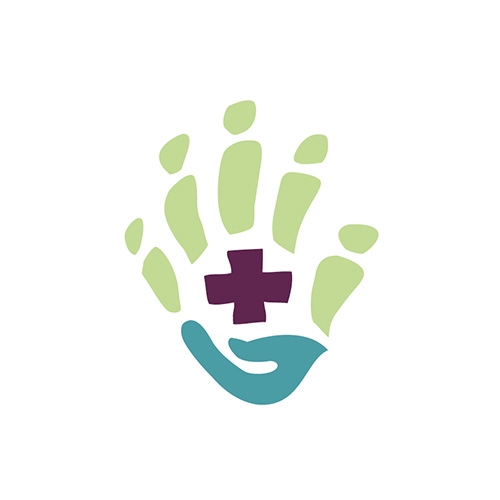 Matthew Holding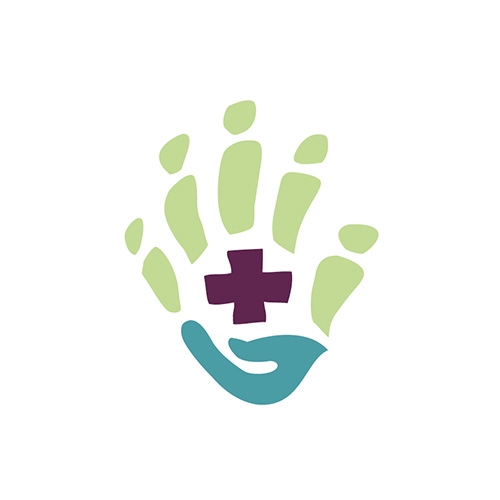 Ben Walker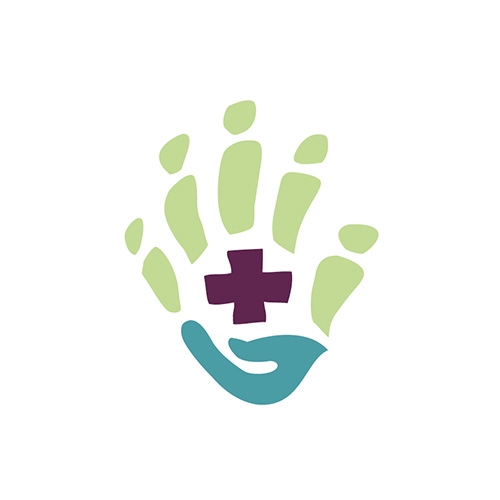 John Debenham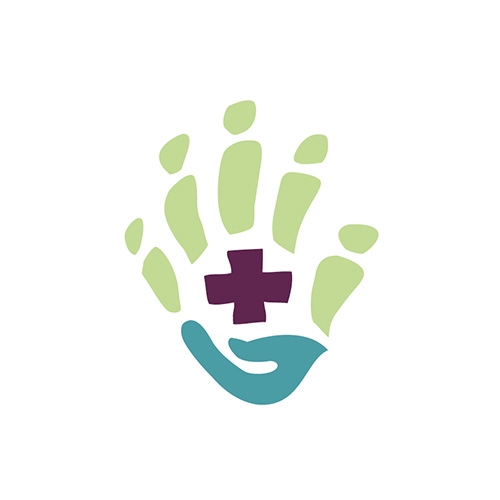 Sherry Mcdowell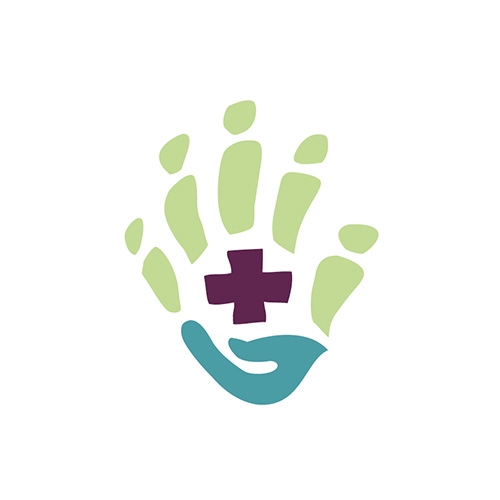 Tom Carrol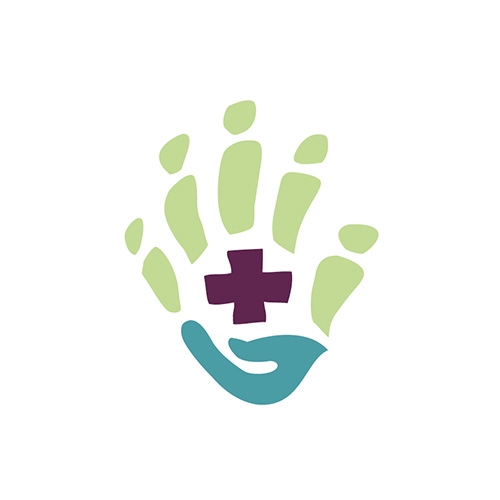 Matt Holding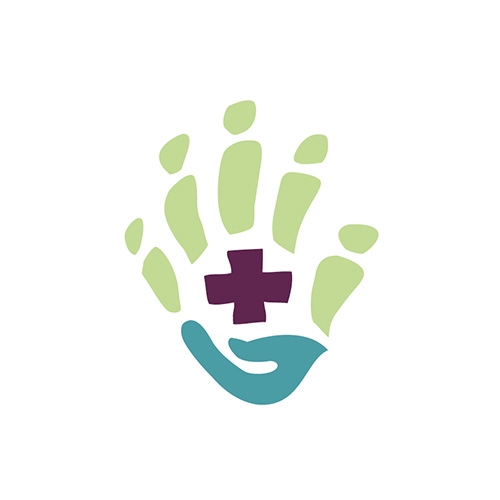 Byron Wolff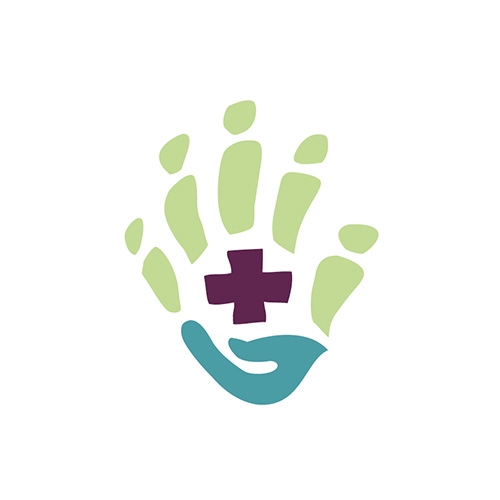 Naomi Wilson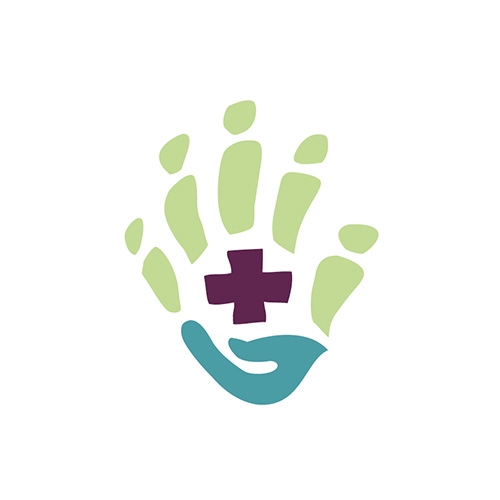 Ali Davenport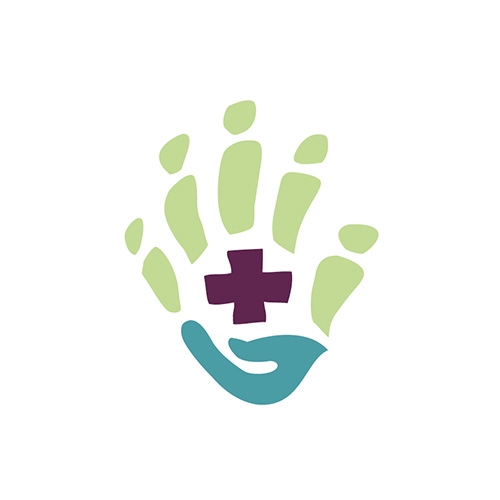 Uma Kumar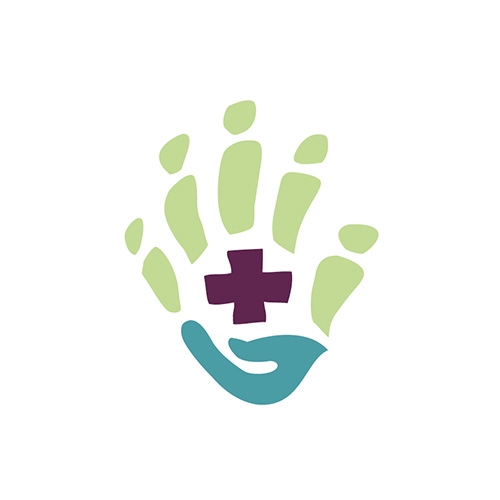 Phil Gregory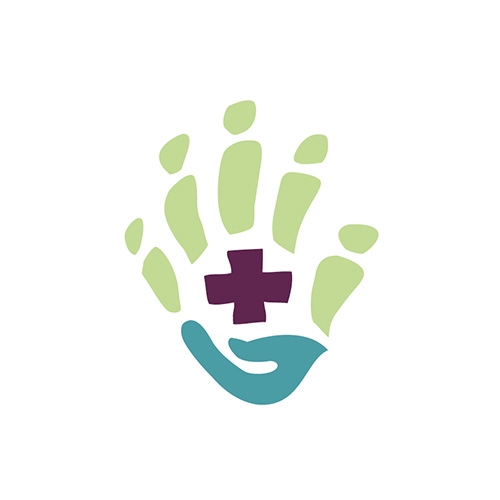 Cath Aspromourgus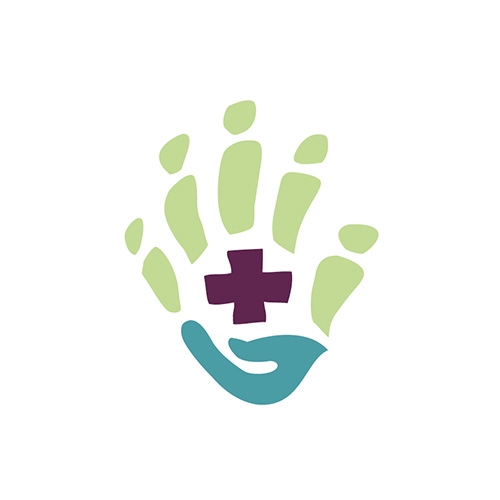 Helen Austin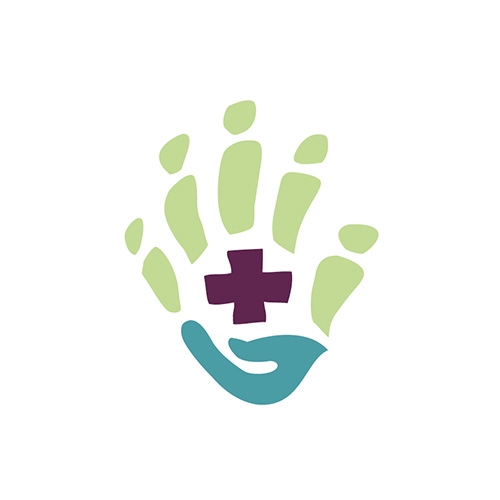 Phil Coorey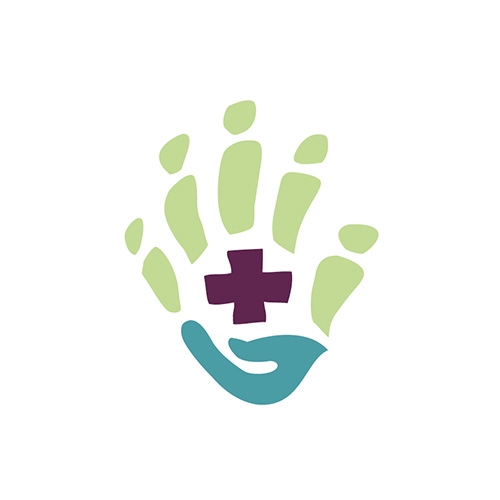 Sally Boardman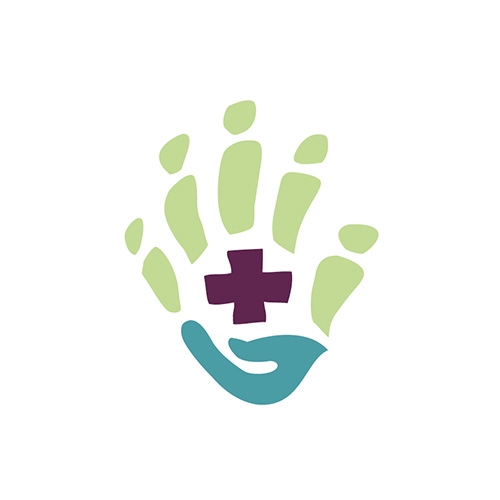 Jaime Mcguire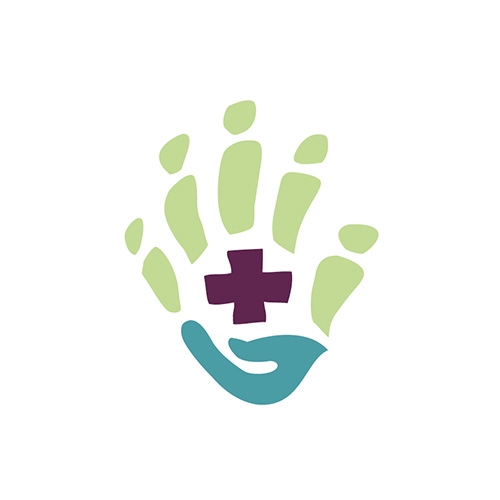 Horst Brosi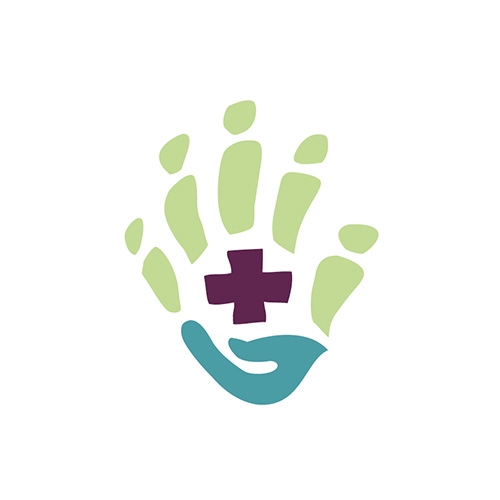 Peter Constance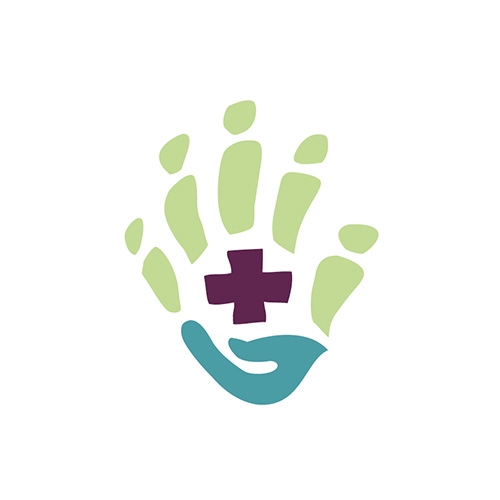 Mike Horan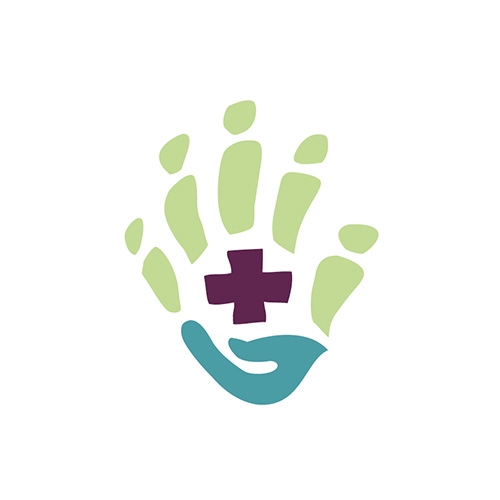 Glenn Azar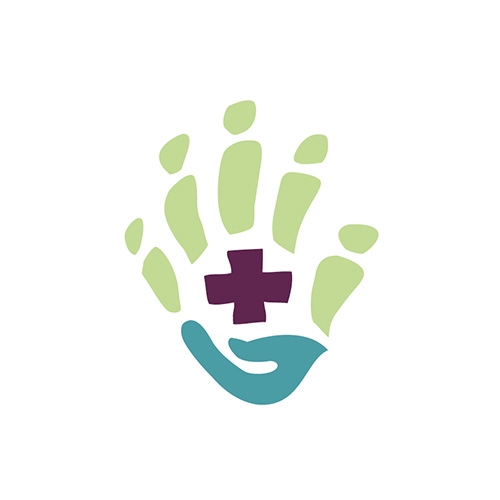 Paul Antonio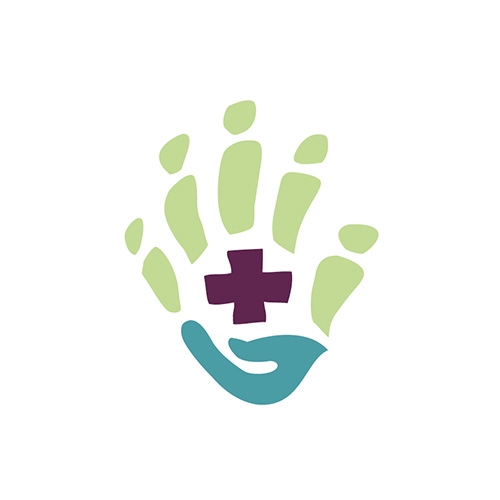 Brant Duff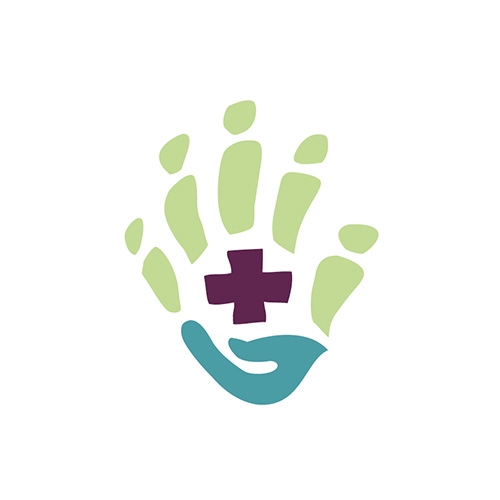 Ellie Ruby Lincoln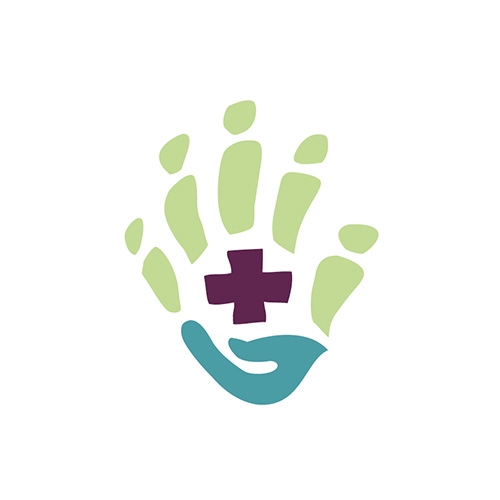 Peta Sorensen
Mark Kennedy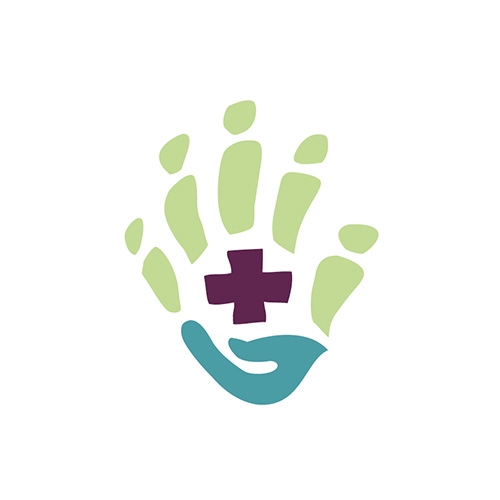 Janelle P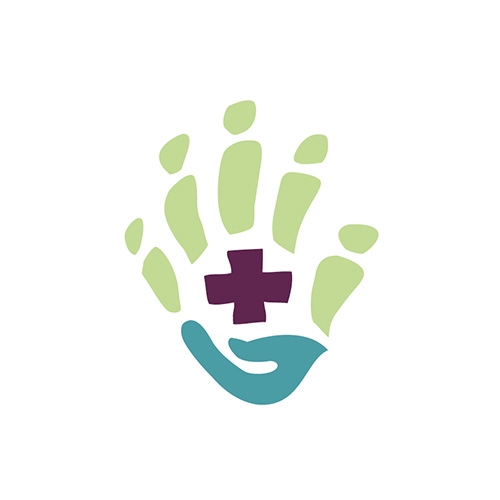 The Mcaliece Mob