We host a number of events throughout the year to help raise funds for our local hospital and health service. Check out our event listings below to see how you can help us reach our fundraising goals.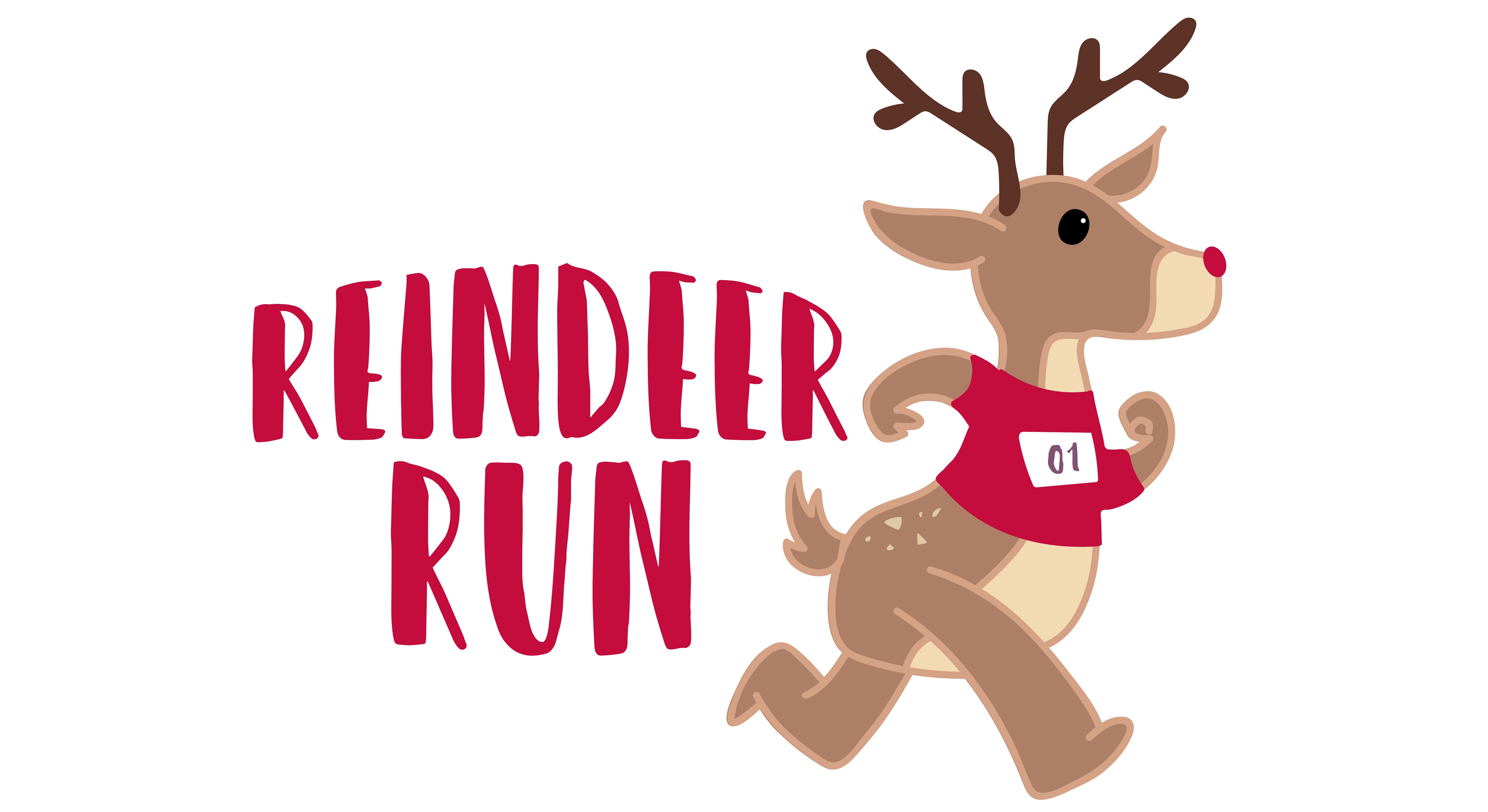 Reindeer Run 2019
TICKETS NOW OPEN // Join Rudolph and the gang for our annual charity run. This year our fun runners will have the opportunity to walk or run 3.79km around the beautiful historic grounds of Baillie Henderson Hospital. Registrations from 6.30am with an expected start time of 7am.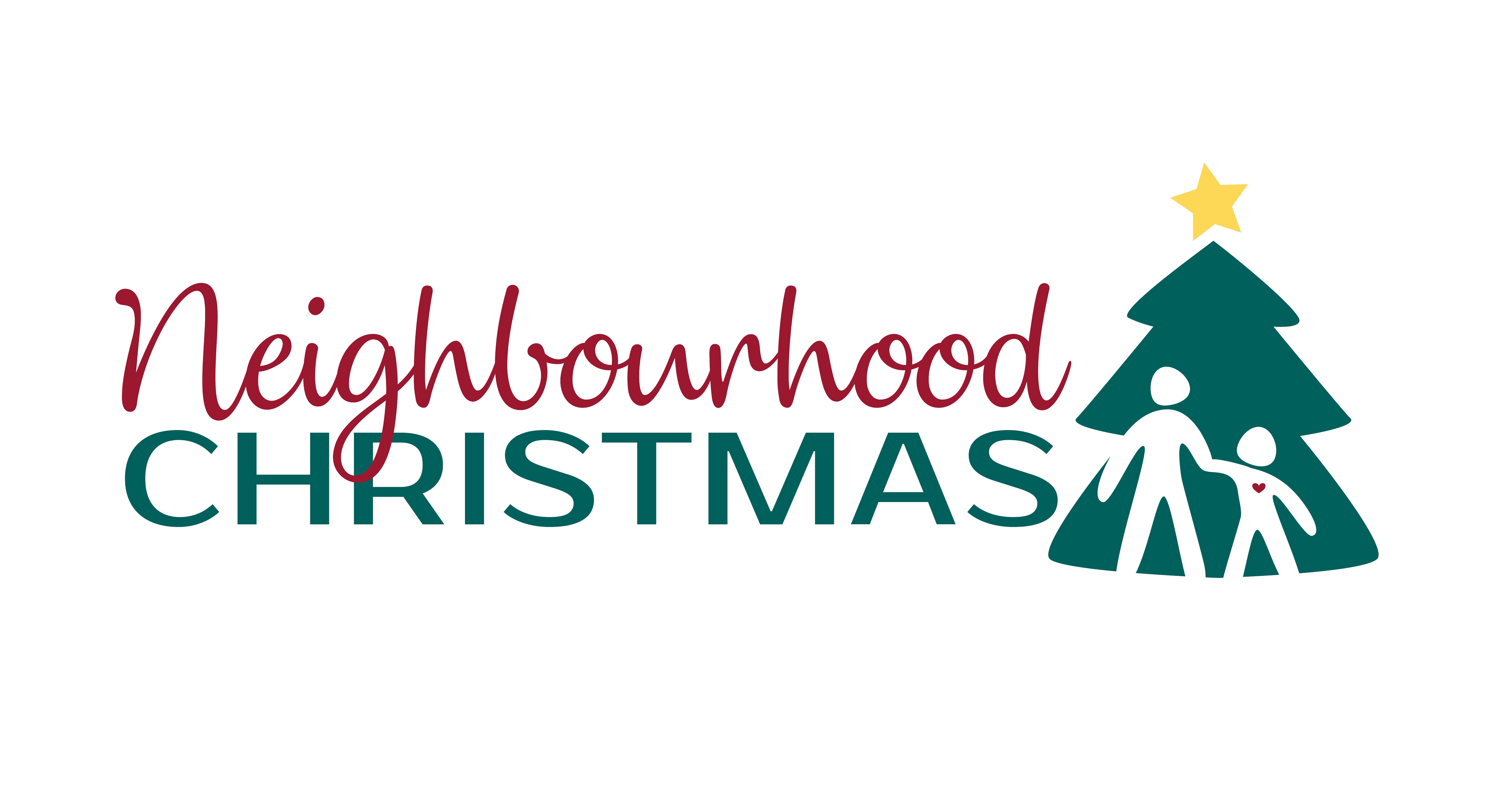 Neighbourhood Christmas 2019
Providing a Christmas to those who otherwise may not have the opportunity to celebrate the day. Bookings via referral only - email stacey@toowoombahospitalfoundation.org.au for more information.
2020 Women of Strength Luncheon
SAVE the DATE // for our 2020 Women of Strength Luncheon! Tickets will go on sale at 9.30am on Friday 22 November for the price of $165pp. Treat yourself and your friends to a day of bubbles, a decadent two-course meal, many opportunities to win some great prizes and be inspired by our incredible keynote speaker (to be announced on Friday 22 November).
Mother's Day High Tea 2020
SAVE THE DATE // Celebrate Mum with fashion, bubbles and high tea.
Teddy Bears' Picnic 2020
SAVE THE DATE // Pack a picnic and take your teddy bear for the best day out!
We are incredibly lucky to be supported by some amazing organisations that hold annual events whereby THF is the sole or in-part beneficiary of funds raised.
THF are also lucky enough to support a number of fantastic organisations who are making a real contribution to our community. Below you can find events which fundraise on our behalf. We are so grateful for this support.
Power TV Celebrity Christmas Telethon
Join Power TV as they host a Celebrity Christmas Telethon in aid of raising funds for the Toowoomba Hospital Christmas Appeal. Watch the event live on Power TV, join them at Rumours International, phone in or donate online on the day.
A Christmas Wish - Dance Force Toowoomba
A Christmas Wish is packed full of entertainment for every age and this year Dance Force's Ballet students will take you on a journey to Cuba telling the story of young Bonita while the jazz, tap, acrobatics, contemporary and hip hop students will put on their uniforms and their hard-hats to try their luck at an array of occupations. Saturday Matinee at 1.30pm Saturday Night Performance at 6.30pm
Concept Tiles Charity Golf Day 2019
Come and join the Concept Tiles Team for a day of golf on the green with 100% of the registration fees going towards the Toowoomba Hospital Christmas Appeal.
Toowoomba's Christmas Wonderland 2019
7 Dec - 24 Dec 2019
Toowoomba
Celebrate with us at Toowoomba's 2019 Christmas Wonderland. This event opens on the the 7th of December and runs daily to the 24th!
TSBE & Harvey Norman Commercial Toowoomba Race Day
Back by popular demand, TSBE is this year hosting a corporate race day at Toowoomba's Clifford Park. This premier event will feature live entertainment, gourmet food and premium beverages in the Clive Berghofer Grand Atrium.