We are asking anyone and everyone to contribute toward our shared goal financially or through awareness. Please click a link below and get involved in helping us to raise awareness.
Zombie Walk 2019
Calling all zombies, survivors and slayers: this is your annual wake up call. Take part in this apocalyptic event to help raise funds for the Toowoomba Hospital. Registration at 2.30pm for a 3pm start from Queens Park, Margaret Street.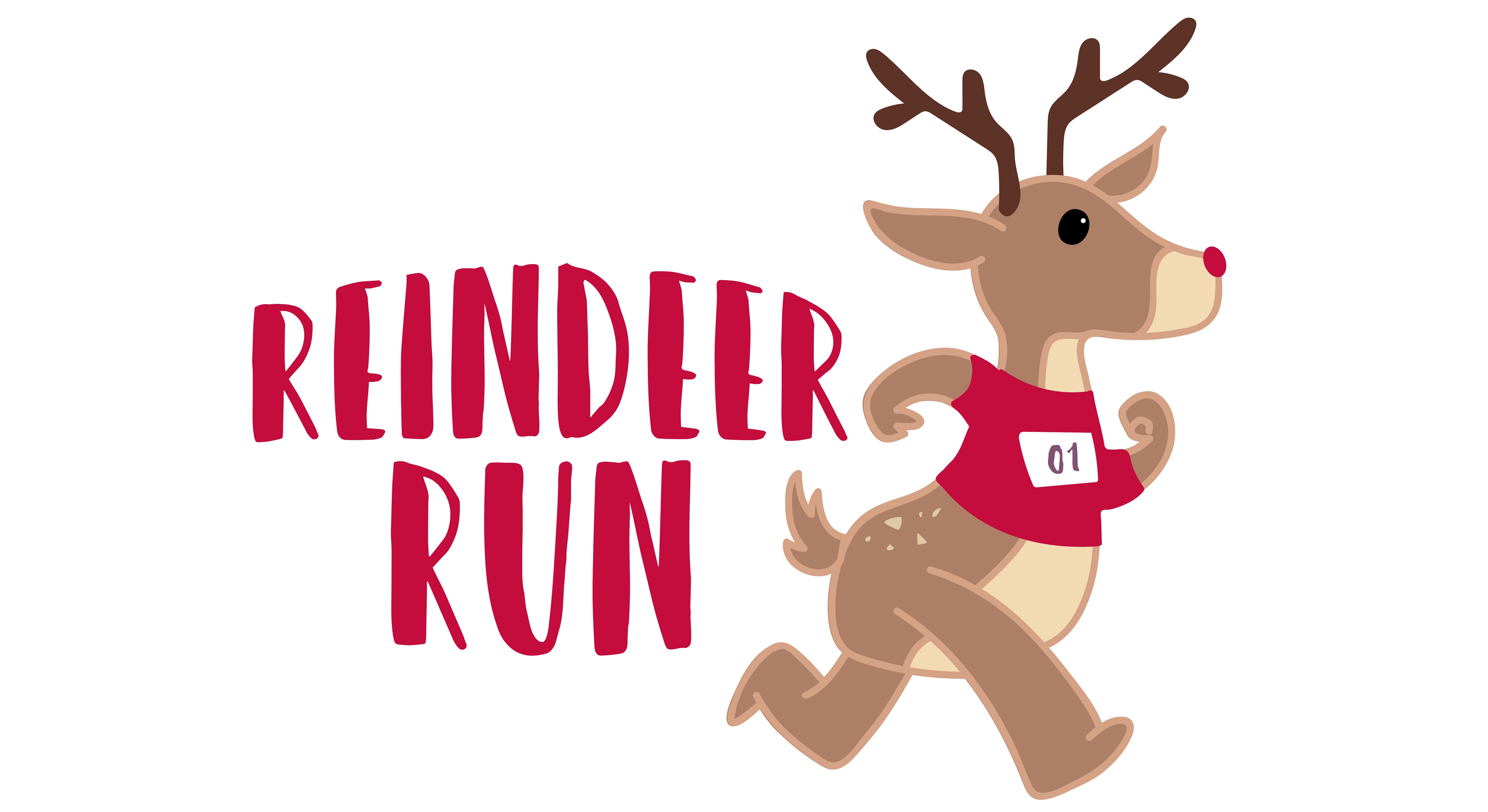 Reindeer Run 2019
SAVE THE DATE - Join Rudolph and the gang for our annual charity run. Tickets opening soon.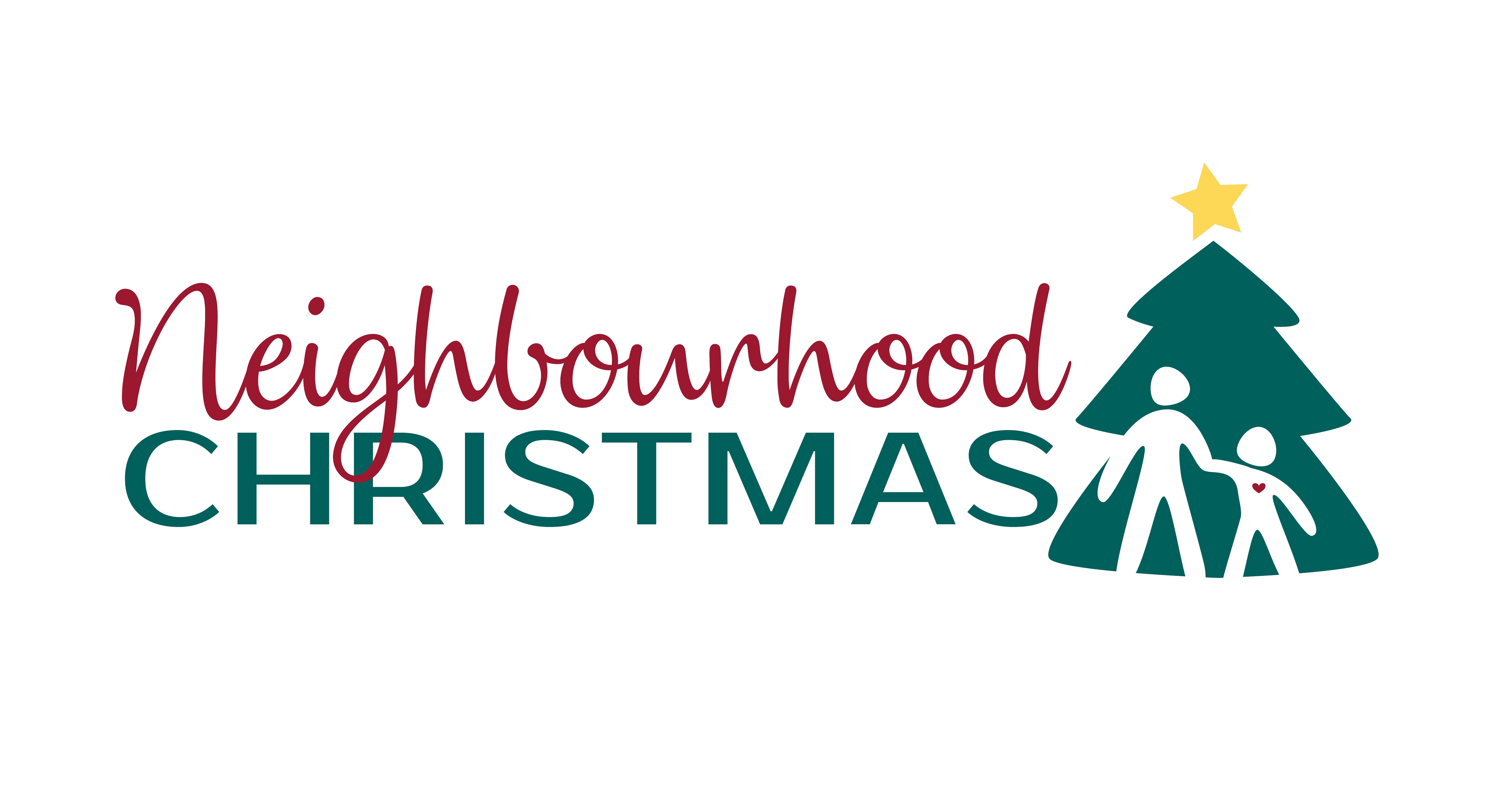 Neighbourhood Christmas 2019
SAVE THE DATE - Community Christmas Lunch to ensure the Christmas spirit exists for everyone.
Mother's Day High Tea 2020
SAVE THE DATE // Celebrate Mum with fashion, bubbles and high tea.
Teddy Bears' Picnic 2020
SAVE THE DATE // Pack a picnic and take your teddy bear for the best day out!
We are incredibly lucky to be supported by some amazing organisations that hold annual events whereby THF is the sole or in-part beneficiary of funds raised.
THF are also lucky enough to support a number of fantastic organisations who are making a real contribution to our community. Below you can find events which fundraise on our behalf. We are so grateful for this support.
We Live Here - Flipside Circus 2019
Come join us at the We Live Here - Flipside Circus event 2019, to be held on the 27th of September.
From Abbey Road to Empire 2019
From Abbey Road to Empire is a salute to the 50th anniversary of the last Beatles album by the cream of Toowoomba's musicians with orchestra, choir and strings. Relive Beatlemania with 32 of The Beatles greatest hits. Tickets are $69 per person and available to purchase from the Empire Theatre Box Office on 1300 655 299 or online at www.empiretheatre.com.au All proceeds raised from the event will go to BreastScreen Queensland Toowoomba service. Presented by The Dodd Family, JB's Cabaret and Don Duffus.
On the Couch with Aimee Morrisby 2019
Join us for the inaugural On the Couch with Aimee Morrisby Charity Luncheon. Tickets are $160 a head. All proceeds raised will be donated to The Toowoomba Hospital Foundation and The Children's Hospital Foundation.
Melbourne Cup Luncheon 2019
Join us for The 2019 Melbourne Cup Luncheon at Urban Grounds Cafe Toowoomba.
Toowoomba's Christmas Wonderland 2019
7 Dec - 24 Dec 2019
Toowoomba
Celebrate with us at Toowoomba's 2019 Christmas Wonderland. This event opens on the the 7th of December and runs daily to the 24th!