How You Can Help
100% of all donations you make and funds you raise go directly into ensuring our patients have access to state-of-the-art equipment, and that our staff are at the forefront of what they do — none are used for administration. By supporting the Toowoomba Hospital Foundation, you will be directly helping people in our local community.
FUNDRAISE
Fundraising is one of the most powerful and fun ways you can make a difference to our staff, our patients and their families.
Generous individuals and groups play a vital a role in providing the best equipment for our hospitals, and ensuring our staff have access to professional development and research opportunities which lead to better outcomes for our patients.
There are many ways for you to get involved and start fundraising for the Toowoomba Hospital Foundation. Whatever you choose, your only limitation is your imagination!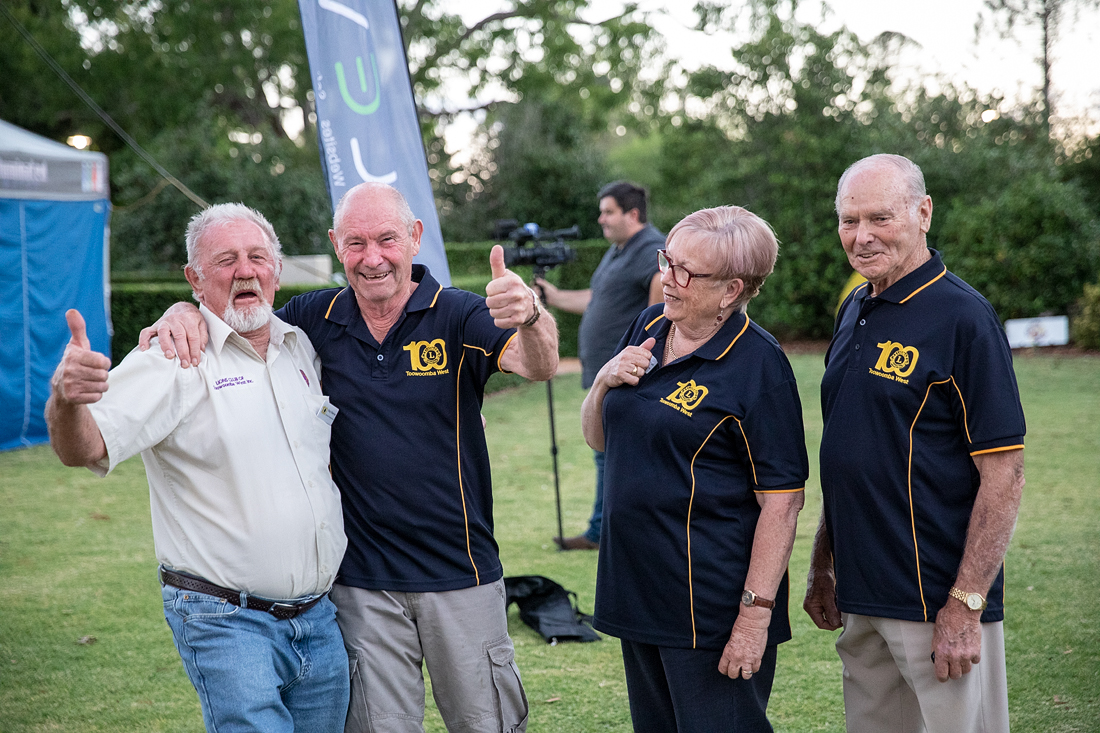 SPONSOR
We are incredibly grateful to have the support of many people, organisations and companies in our community who are committed to helping us make a difference in the lives of patients and staff at our hospitals.
The Toowoomba Hospital Foundation hosts several fundraising events throughout the year that wouldn't be possible without the support of our corporate sponsors and partners.
If you would like to become a sponsor get in touch with us today.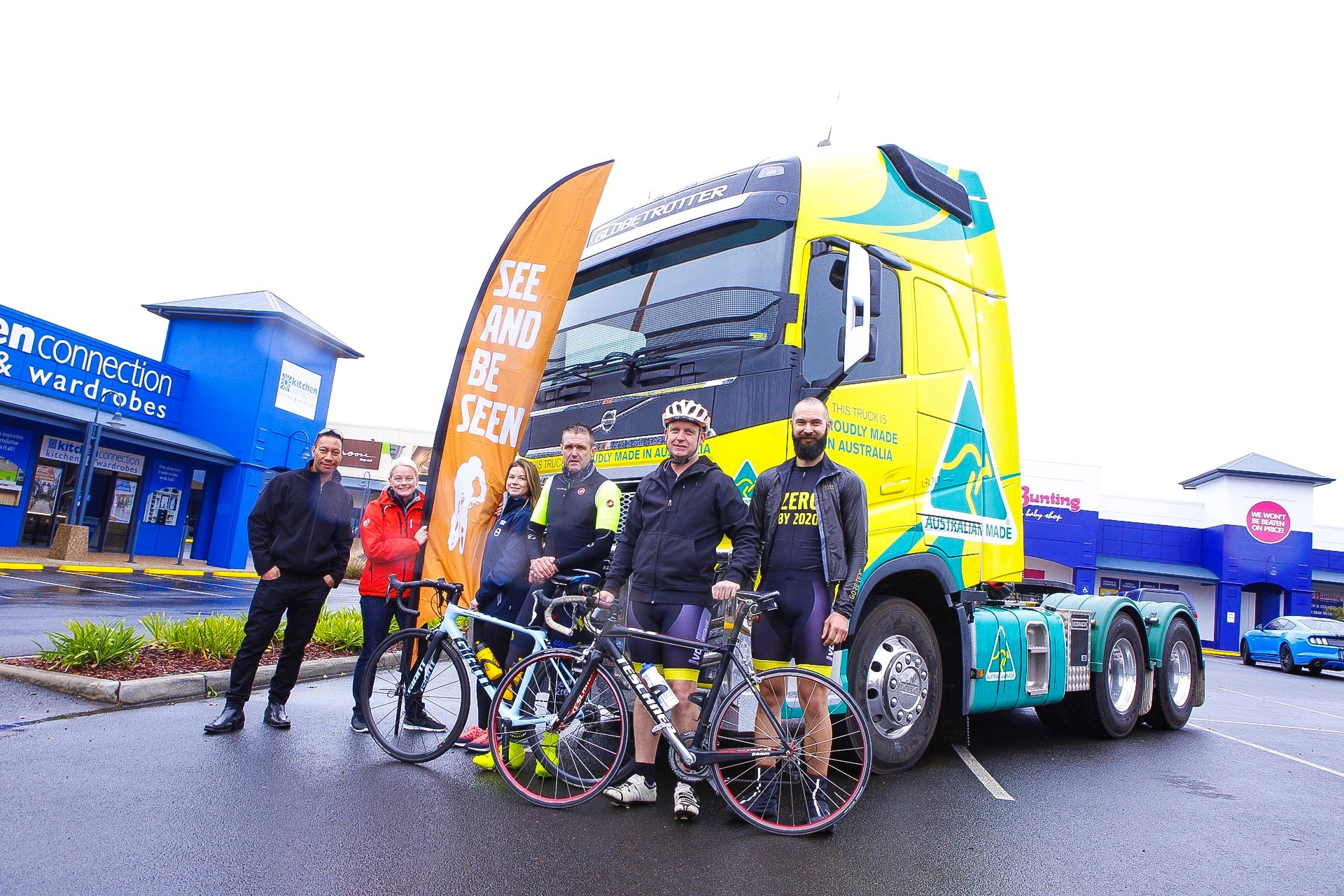 VOLUNTEER
Your time is one of the most precious gifts you can give.
From helping with day to day activities in our office, to assisting at our community and fundraising events, volunteers help us to raise vital funds for our hospitals. Without volunteers, we couldn't continue to do what we do.
Not only will you be helping your local community, volunteering is an opportunity to meet new people, experience new things and get involved in a great cause.
If this sounds like you, sign up here.