How You Can Help
100% of all donations you make and funds you raise go directly into ensuring our patients have access to state-of-the-art equipment, and that our staff are at the forefront of what they do — none are used for administration. By supporting the Toowoomba Hospital Foundation, you will be directly helping people in our local community.
FUNDRAISE
Fundraising is one of the most powerful and fun ways you can make a difference to our staff, our patients and their families.
Generous individuals and groups play a vital a role in providing the best equipment for our hospitals, and ensuring our staff have access to professional development and research opportunities which lead to better outcomes for our patients.
There are many ways for you to get involved and start fundraising for the Toowoomba Hospital Foundation. Whatever you choose, your only limitation is your imagination!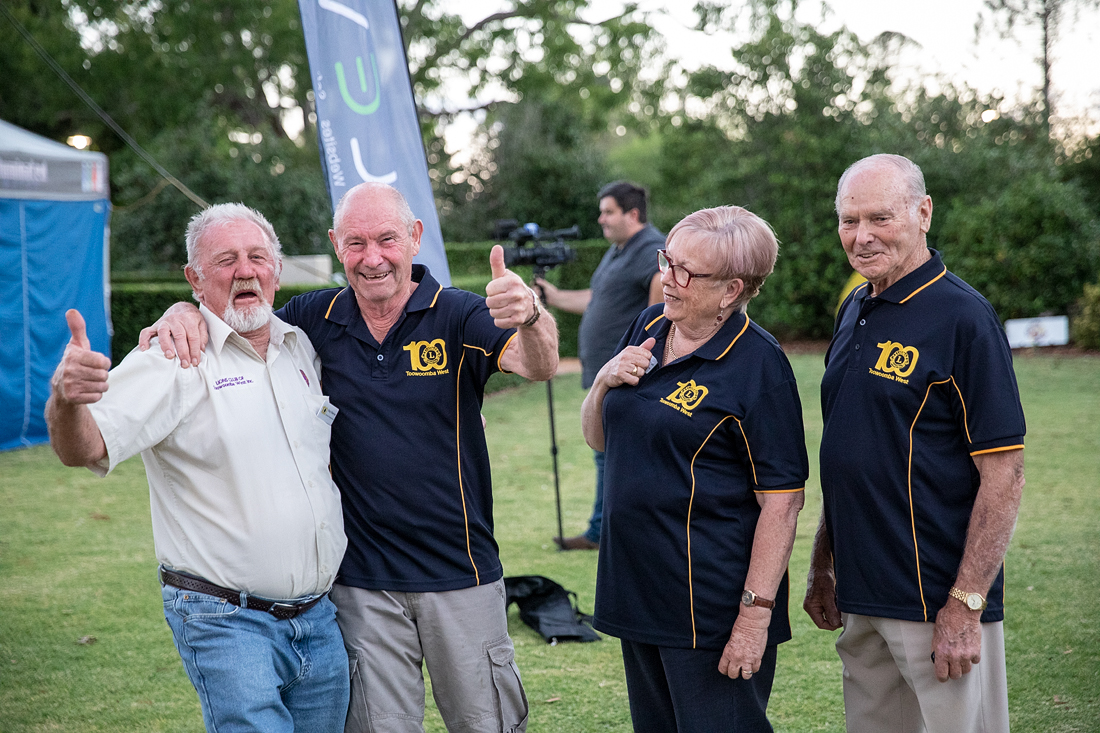 SPONSOR
We are incredibly grateful to have the support of many people, organisations and companies in our community who are committed to helping us make a difference in the lives of patients and staff at our hospitals.
The Toowoomba Hospital Foundation hosts several fundraising events throughout the year that wouldn't be possible without the support of our corporate sponsors and partners.
If you would like to become a sponsor get in touch with us today.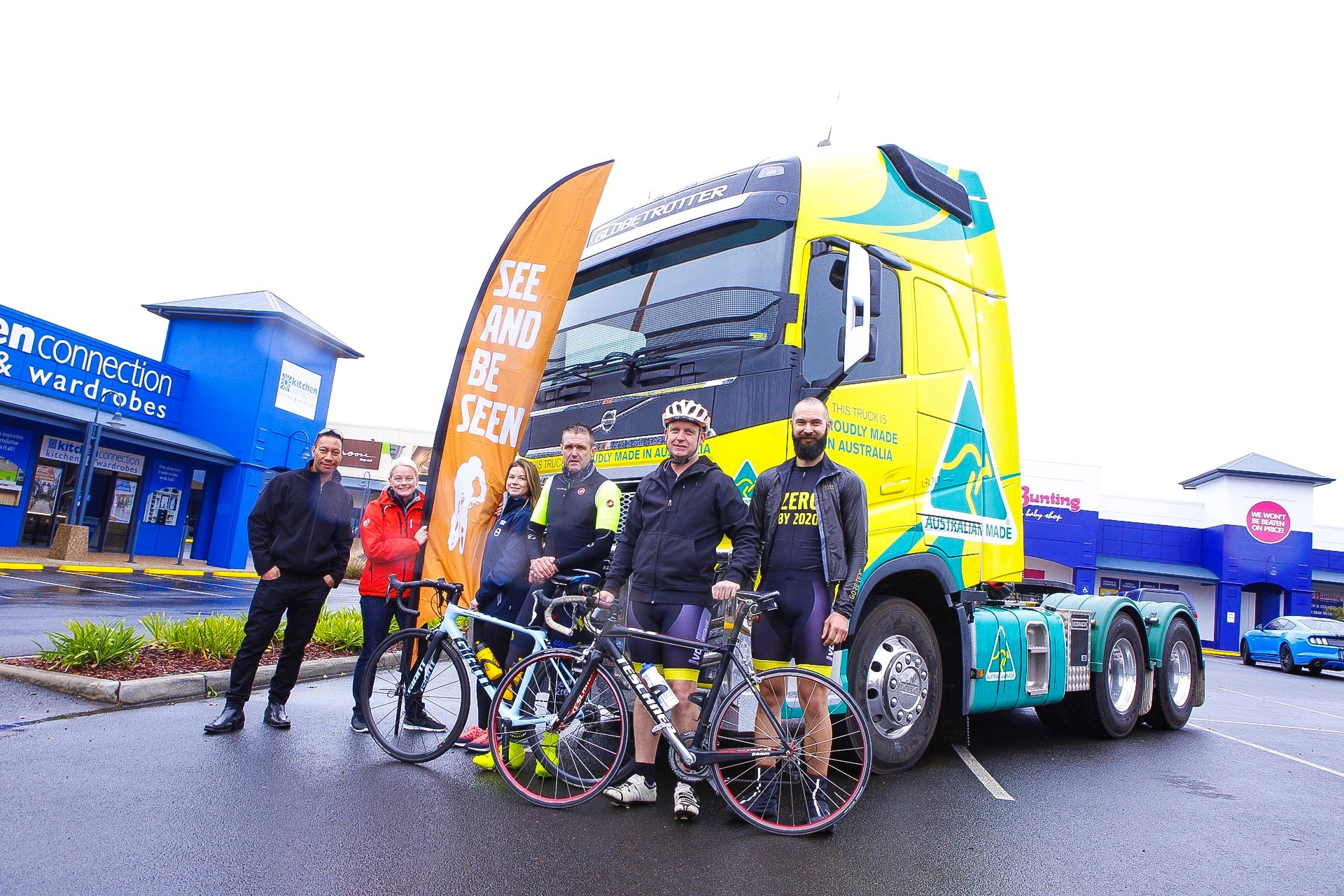 VOLUNTEER
Your time is one of the most precious gifts you can give.
From helping with day to day activities in our office, to assisting at our community and fundraising events, volunteers help us to raise vital funds for our hospitals. Without volunteers, we couldn't continue to do what we do.
Not only will you be helping your local community, volunteering is an opportunity to meet new people, experience new things and get involved in a great cause.
If this sounds like you, sign up here.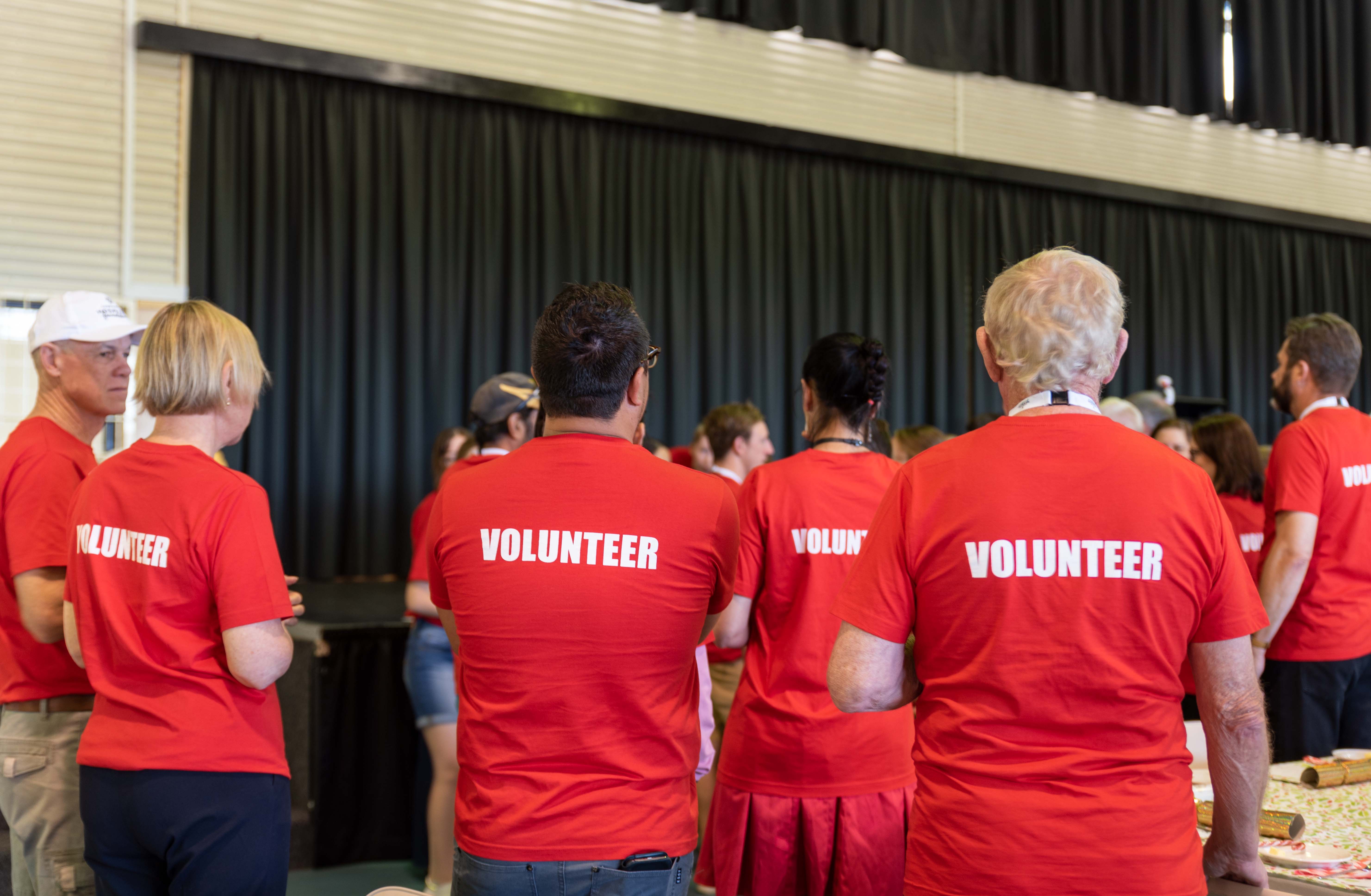 Current volunteer opportunities available
We are expanding our volunteer base and opening new opportunities for anyone who is interested in volunteering at the Toowoomba Hospital.
Wellbean Co Gift Shop
Selling of merchandise at the Wellbean Co Gift Shop. You will be required to use EFTPOS and will receive training on how to operate the machine.
Hours would be from 10am. to 2pm Mondays and/or when required to relieve current volunteers.
Wellbean Co Café
We need volunteers who can assist us in our Wellbean Co café. Duties are as follows:
Keep fridges filled
Take rubbish out
This role will suit anyone who can volunteer between 10am and 2pm and is able to do tasks that require bending and lifting. If you like being hands-on and busy this is the role for you!
Wellbean Co Café Trolley
Two volunteers are required to take the Wellbean Co café food trolley around to patients and staff on the wards from 10am to 2pm The trolley contains snacks, readymade meals and bottled drinks.
Role will suit anyone who is able to push a relatively heavy cart and travel in elevators. You will also need to use an iPad cash register and will receive training on how to process payments.
Guiding Stars
If you like to meet people and are happy to do a lot of walking, this is the job for you. We also offer many opportunities to fill in shifts when other volunteers are away.. Requirements for this role are as follows:
Good communication and people skills
Ability to work autonomously or within a team
Ability to maintain strict confidentiality at all times
Poses a friendly and outgoing nature.
Shifts comprise of a morning (8am to 12midday) and afternoon (12midday to 4pm).
BreastScreen Services
Provide support to BreastScreen clients and assistance to BreastScreen Qld Staff on clinic days.
Tasks:
Greet clients and escort them to the change rooms.
Offer to make clients and their support person, a tea or coffee and support them with their needs.
Where necessary provide brochures.
Assist nurses and other staff with non-clinical and non-descriptive duties.
Start time is 7:45am to completion of clinic as required – approximately 1pm.
Mt Lofty Nursing Home
Staff are seeking the assistance of volunteers who could help with activities with their residents. If any of these tasks appeal to you, please get in touch.
Chatting to residents
Reading the paper/books
Card games
Assisting with resident outings
Interact with residents during inhouse activities e.g., bowls, pool etc.
Help with high teas
Assist residents to water plants and pick vegetables in the garden
Take residents for little walks
Help with resident BBQ's
If you can play piano; sing or dance Mt Lofty could use you
If you are interested in any of the above listed volunteering opportunties please contact our Volunteer Manager Judy Andrews on 07 4616 6672 or email judy@toowoombahospitalfoundation.org.au