I'm raising funds for the Toowoomba Hospital Foundation
Over the space of 3 days I will be riding from Bundy to Brissy with a group of 20 odd (some odder than others) riders. The aim of the ride is to promote awareness of mens mental health issues through Turn To Me and raise money for the Toowoomba Hospital Foundation.
The Toowoomba Hospital Foundation raises much needed funds to support the Toowoomba Hospital, Baillie Henderson Hospital and Mt Lofty Heights Nursing Home by providing funding for life-saving equipment and resources, staff development, research and scholarships. Since their inception in 1993, the Toowoomba Hospital Foundation has raised over $8 million for local health services, significantly impacting the lives of staff, patients and their families. Together, we can also make a real impact for our community, so please help me raise as much as I can. Thank you so much for your support!
Thank you to my Supporters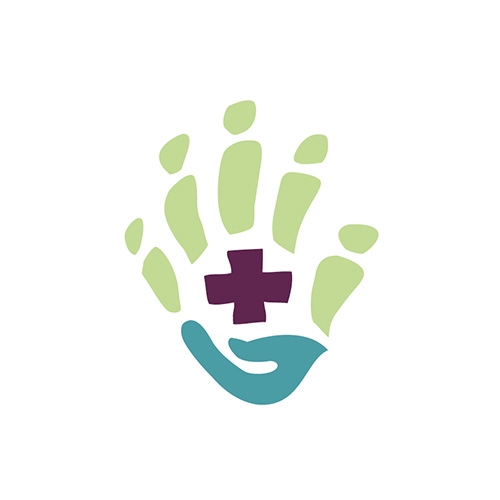 Dave O'dwyer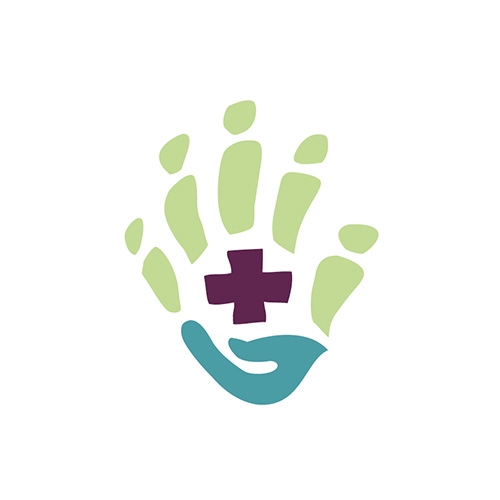 Dave O'dwyer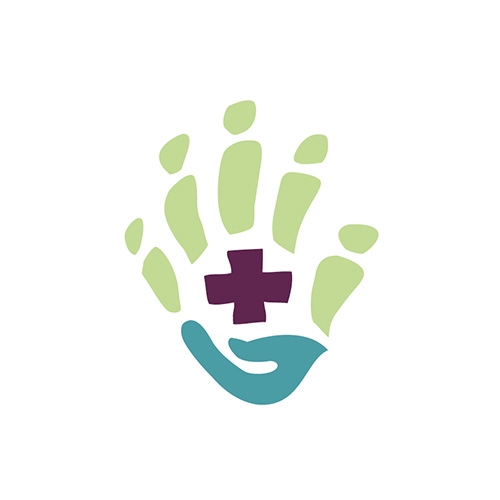 Rebecca And Conor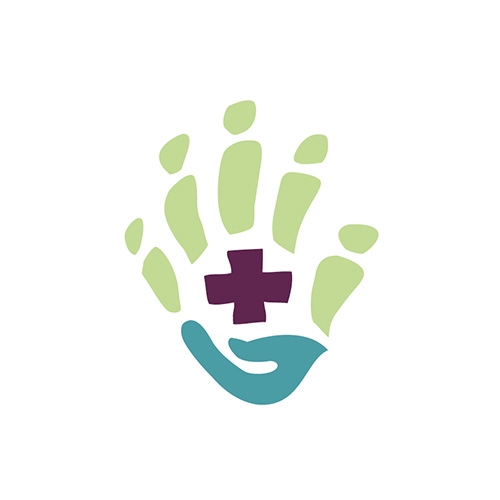 Aj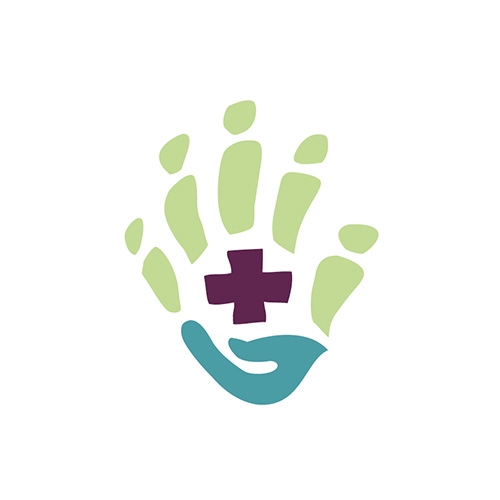 Stewart Sherrington