I'm raising funds help the Toowoomba Hospital Foundation and BreastScreen Qld
Hi my name is Sofia. I am 9 years old and going to have my first ever huge hair cut!
I will be donating over 30cm of my hair to help make wigs for sick children. I am lucky enough to be happy and healthy and I hope my hair can help others in some way.
I decided to also try and raise some money for breast cancer because it is close to my family. My Nonna had breast cancer and some family friends are also battling the disease.
My goal is to try and make a difference in the community and help the Toowoomba Hospital Foundation to upgrade their 2d breast screen machine to a 3d machine. 100% of your donation will be used to support the local breastscreen at the Toowoomba Hospital and make a difference to women living in our region.
Thank you so much for your support!
Thank you to my Supporters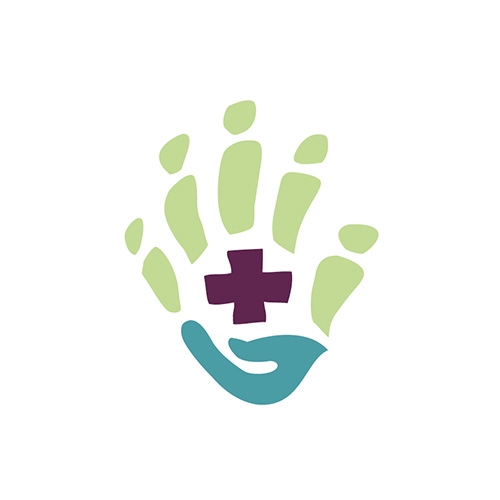 Chaya & Charlie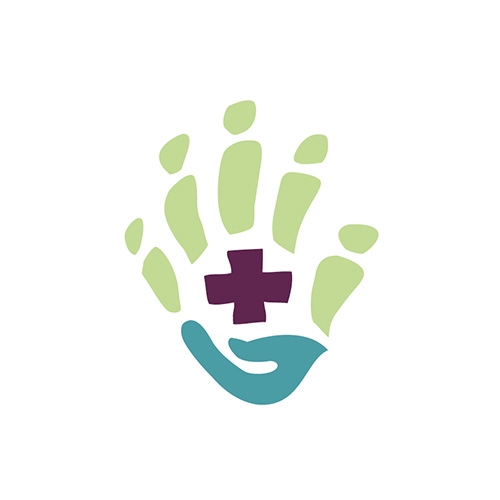 Guests At Event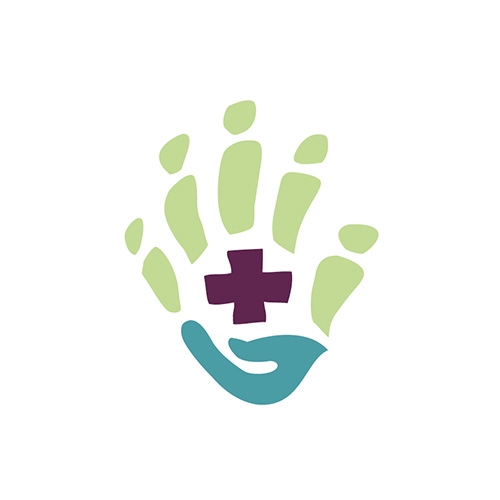 Tony Platz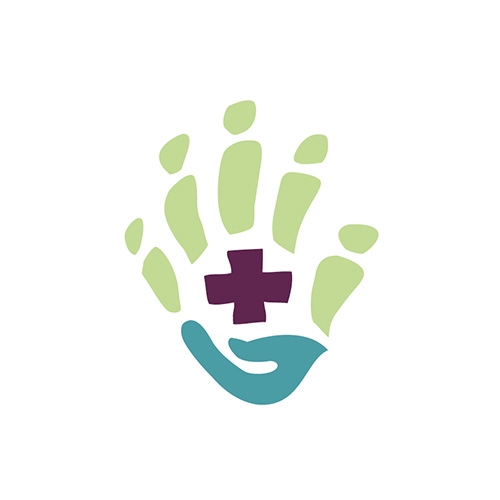 Felicia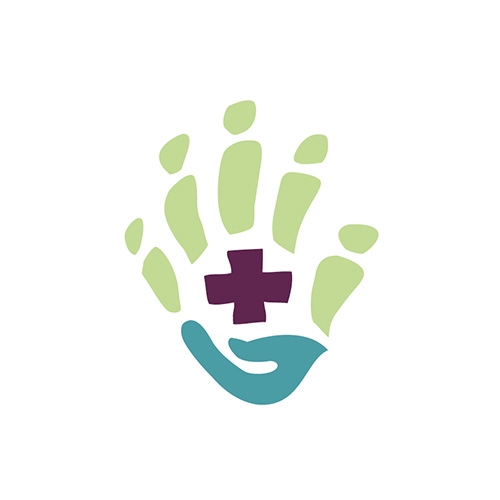 Bec And Will Kranen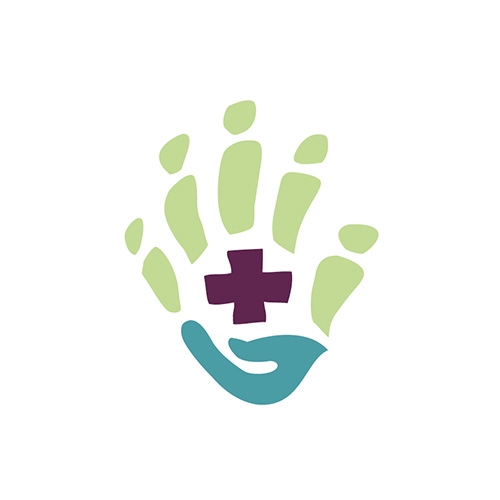 Zoe Marstella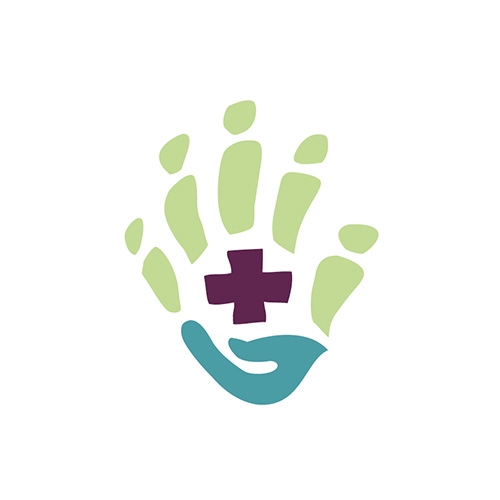 Marissa Taylor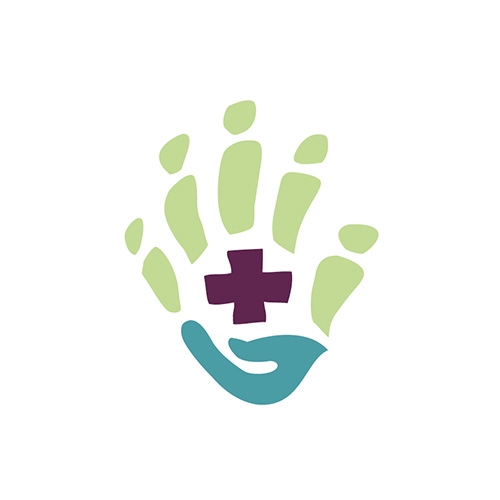 Mattntors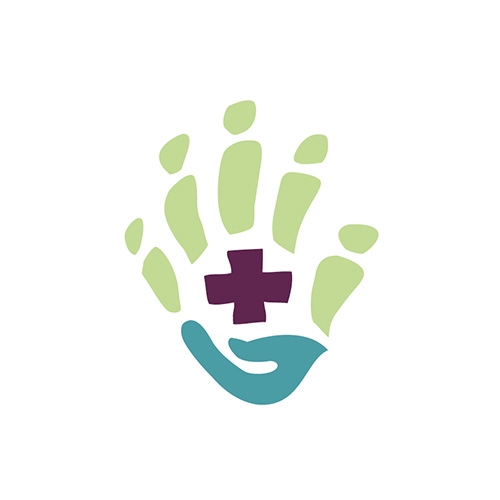 Schultheiss Sisters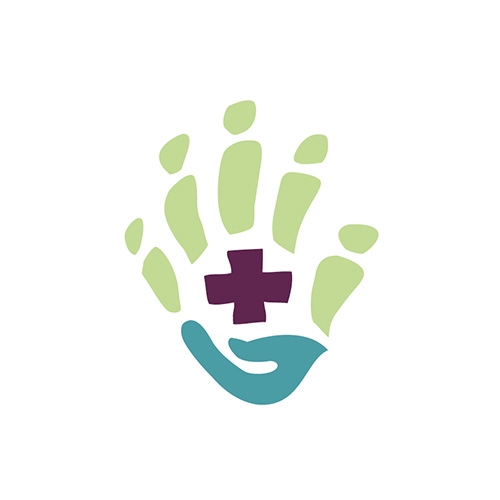 Anonymous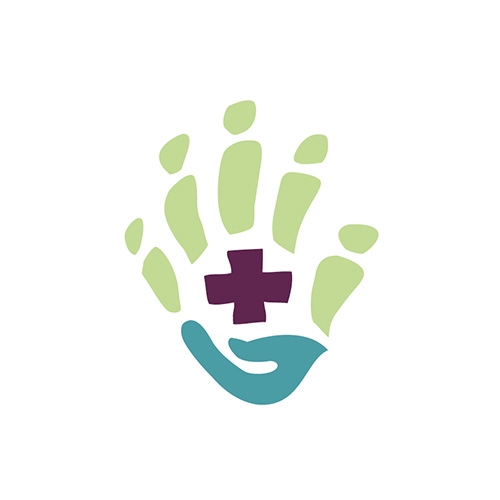 Wendy Carr-spencer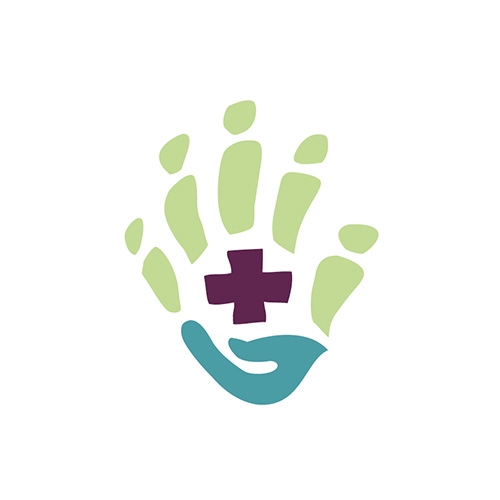 Ellie Maker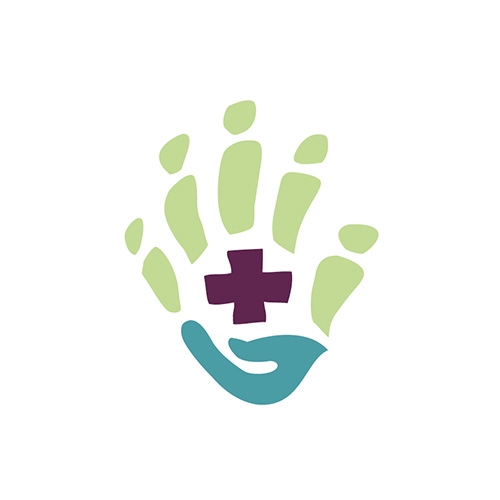 Carly Burr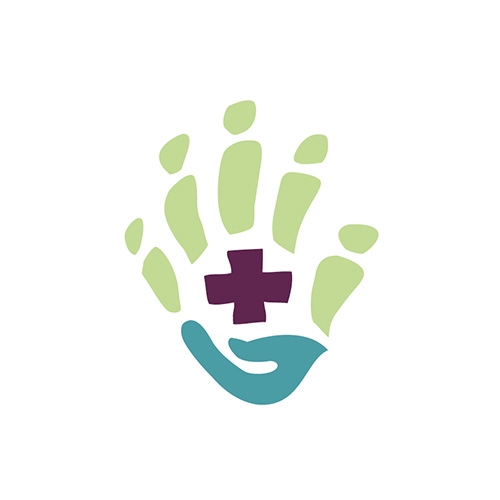 Karen Balderson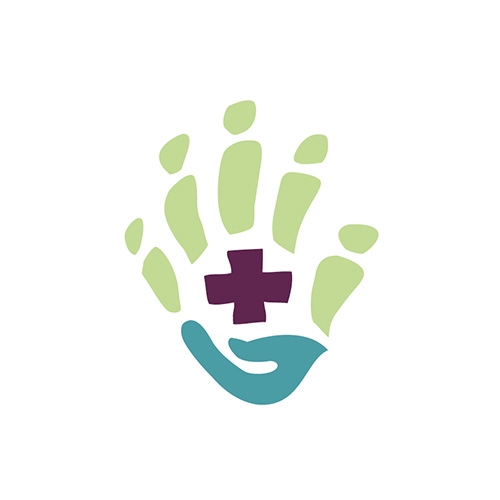 Melissa Argent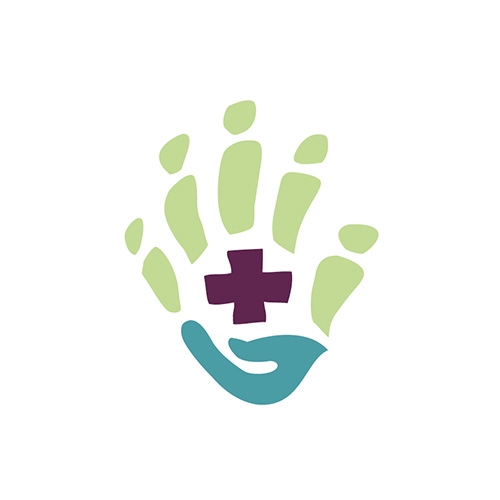 Ikaia Wessling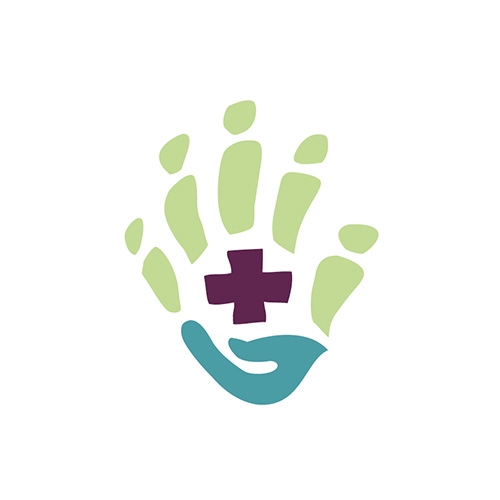 Mel Watkins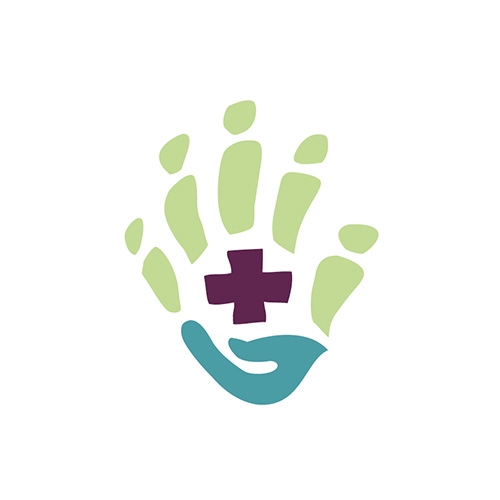 Mia Riches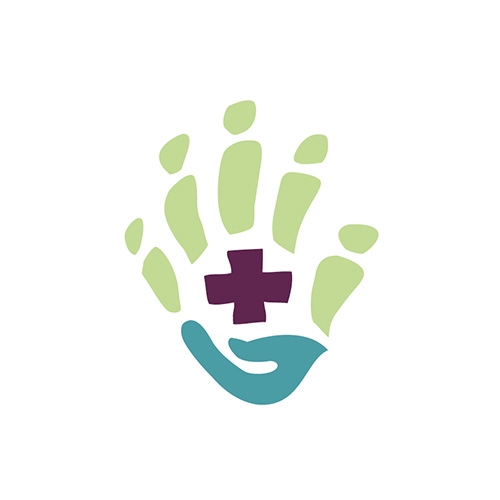 Kerri Moore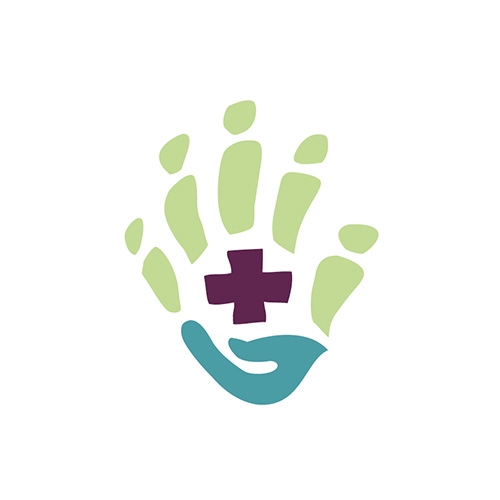 Per Nielsen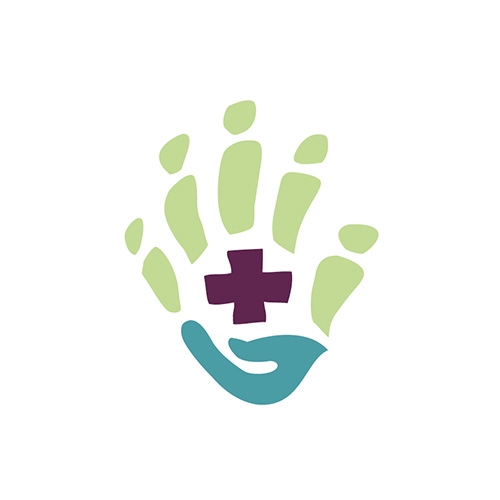 Rebecca Saunders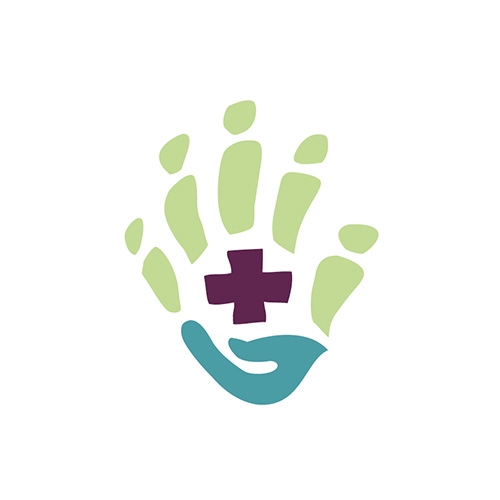 Desiree Hogan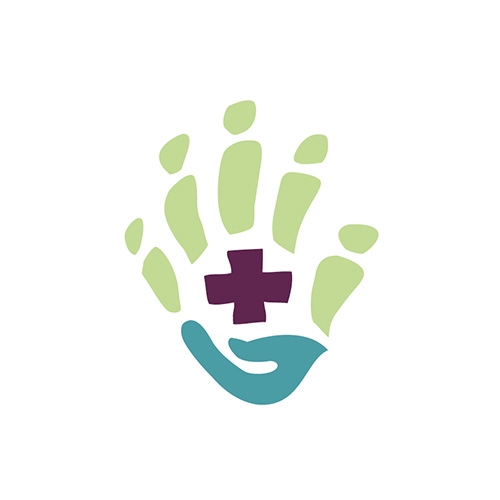 Archie Parfitt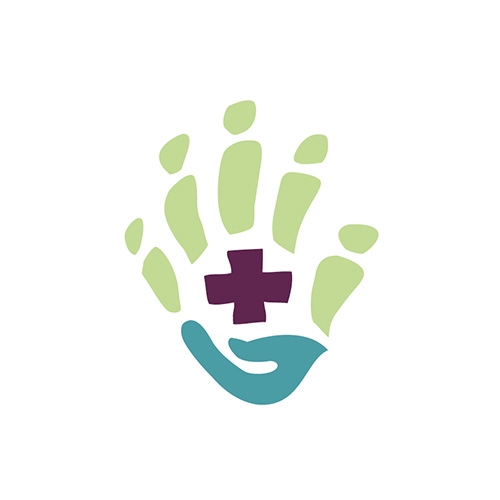 Kayla, Dan, Chloe And Asher X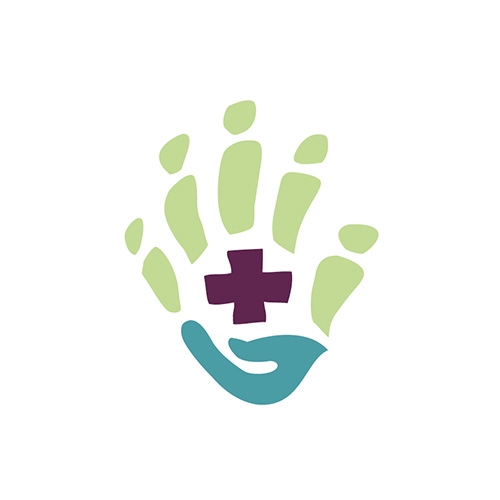 Margaret Wessling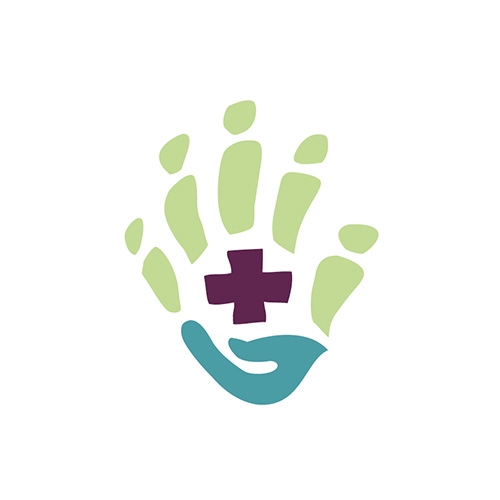 Anonymous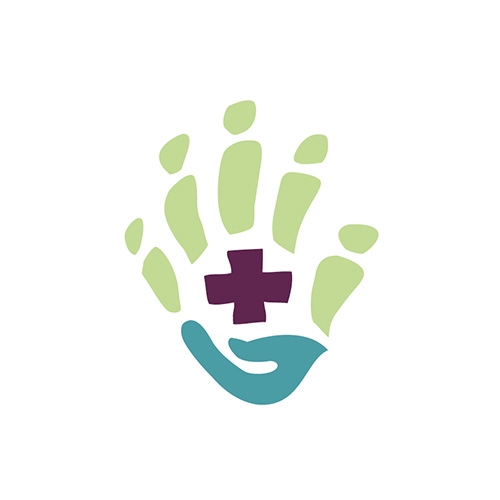 Sophie Moore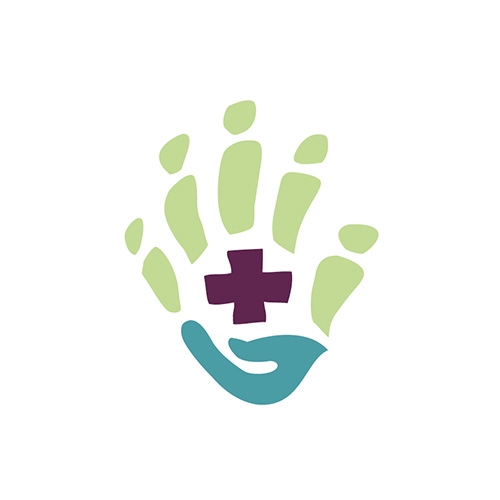 Kate Warden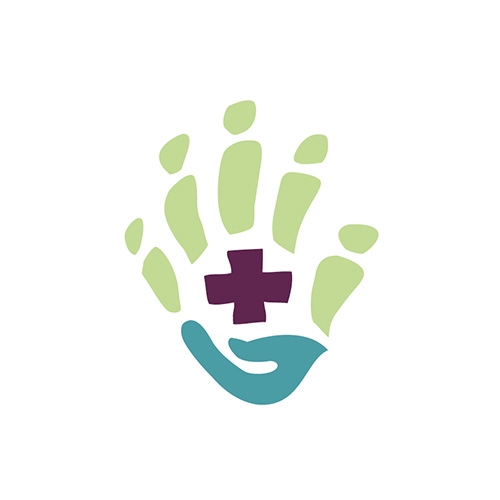 Kristy Reece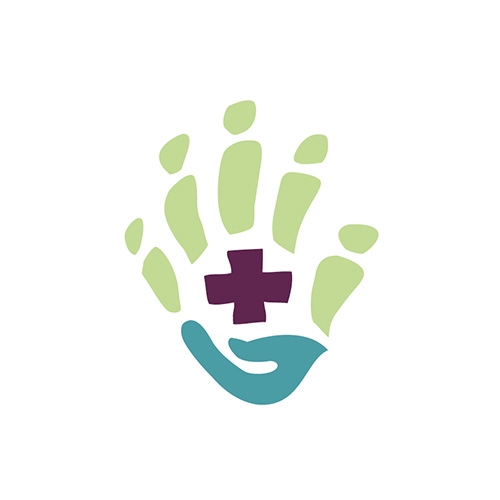 Helena Nielsen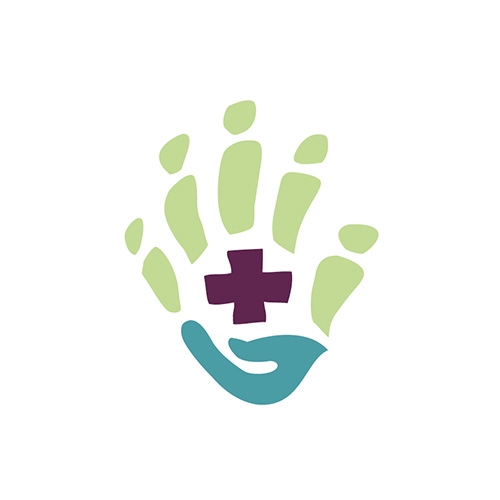 Mrs Russell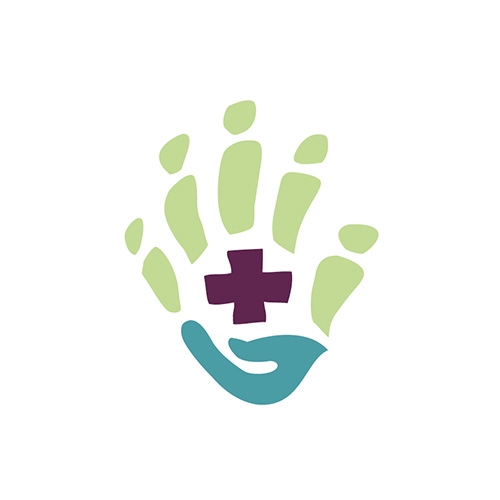 Yani Kowalenko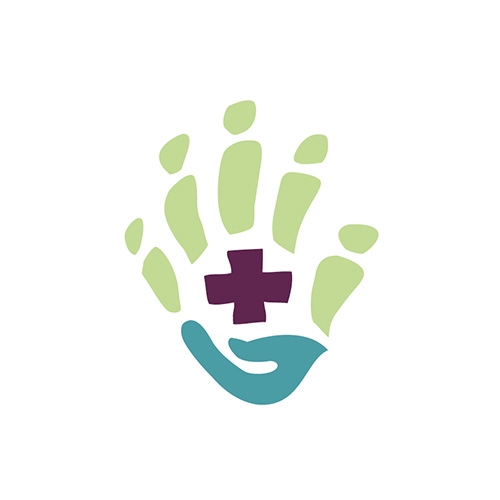 Bailee Thompson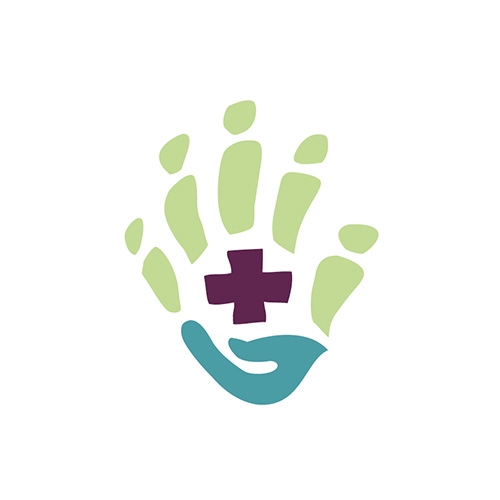 Max Gillam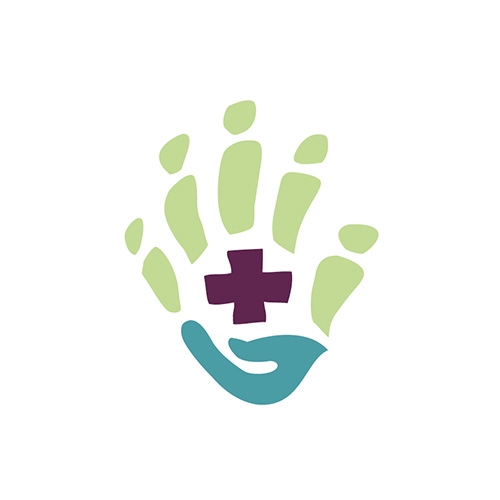 Coach Tegan