I'm raising funds for Turn to Me & The Toowoomba Hospital Foundation
Turn to Me which is about openly communicating, it's about talking to people around you to break down stigmas that have surrounded mental illness and to rely on your own support network. Originally this was aimed at grassroots Rugby League but the message has expanded and has broader reach to all sporting areas.
The Toowoomba Hospital Foundation raises much needed funds to support the Toowoomba Hospital, Baillie Henderson Hospital and Mt Lofty Heights Nursing Home by providing funding for life-saving equipment and resources, staff development, research and scholarships. Since their inception in 1993, the Toowoomba Hospital Foundation has raised over $8 million for local health services, significantly impacting the lives of staff, patients and their families. Together, we can also make a real impact for our community, so please help me raise as much as I can. Thank you so much for your support!
Thank you to my Supporters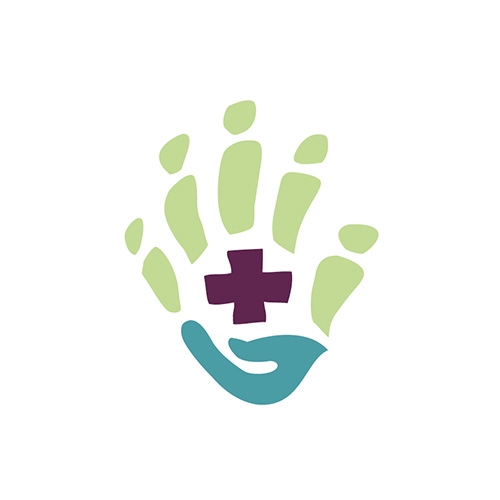 Gsfm Funds Mgt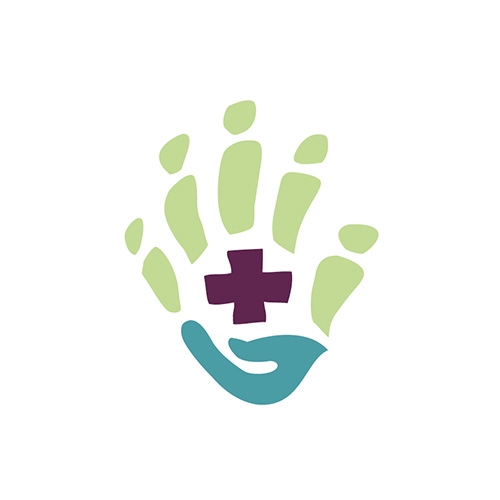 Financial Advice Matters .. Team Mates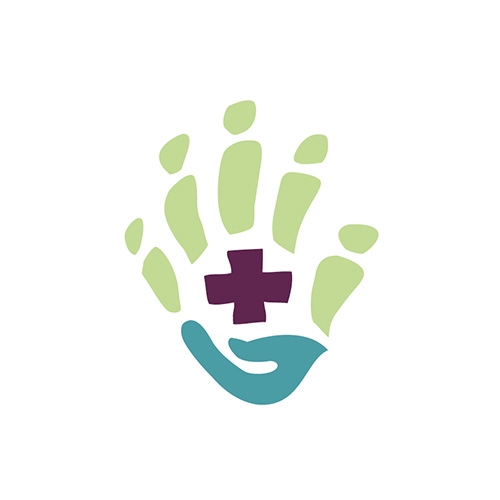 Peter Rigby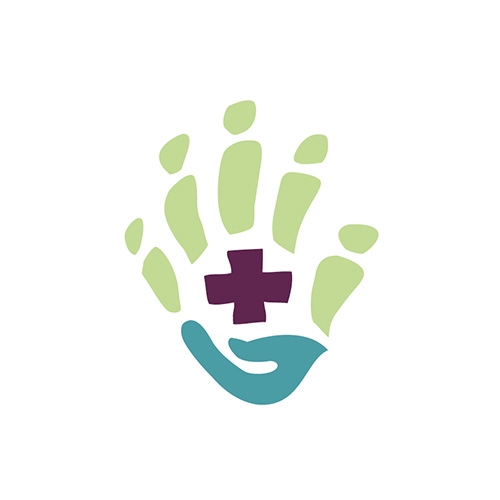 Aia Australia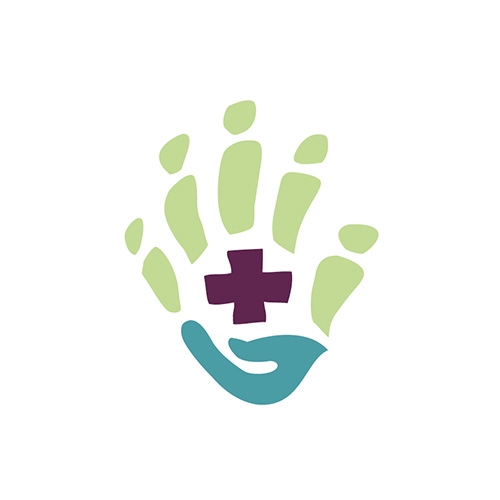 Francis Rigby
Paul Coleman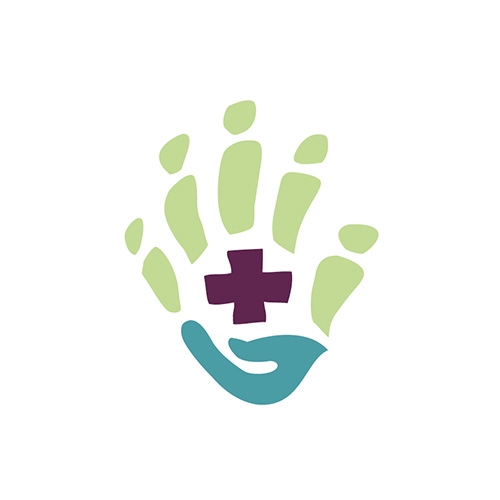 Jonathan Lucas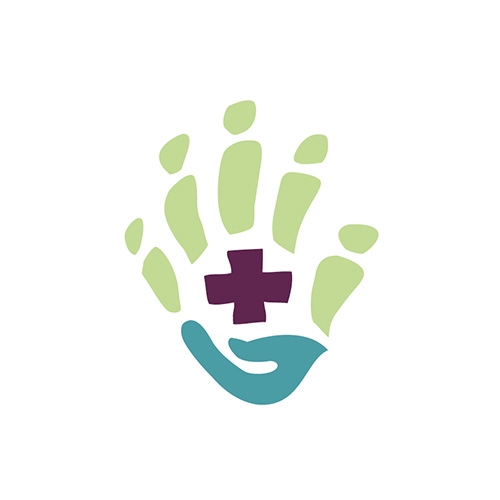 Tracy Moller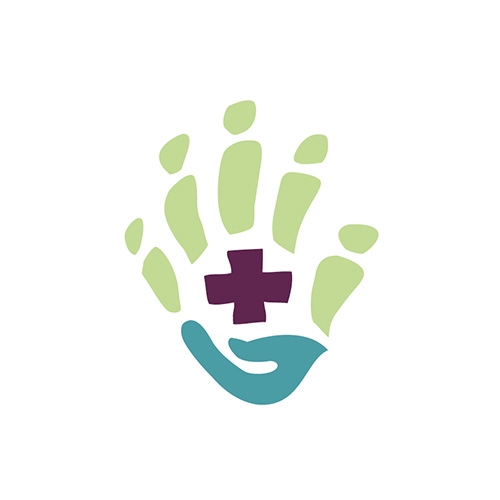 Natalie Bartlett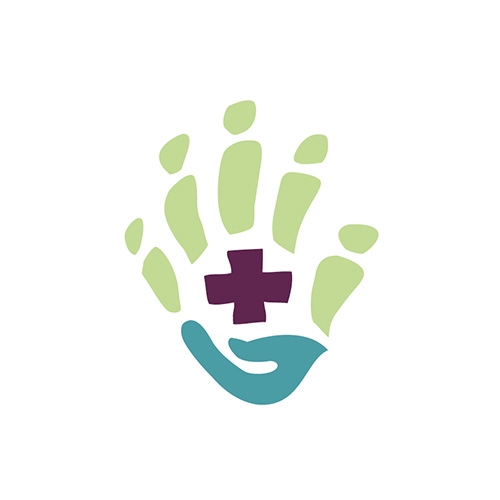 Camilla Sherriff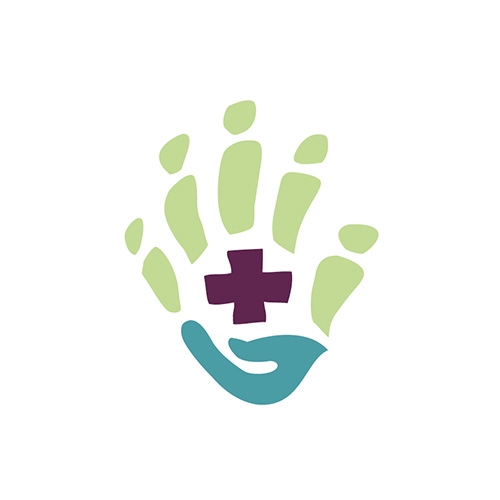 Jenny Mcgregor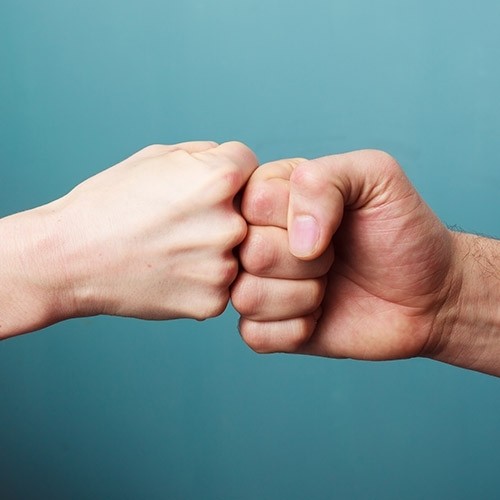 Fiona Day