I'm raising funds for the Toowoomba Hospital Foundation
Hi There! 
This October, We (Ben and Jade) are raising funds for the 100k in a 100 Days Charity. 
We are asking for support from our Friends and Family in encouraging us in our Sober October mission. 

Inspired by The Ellie Project, We want to help beautiful little Ellie, her family and the region of Toowoomba in raising funds for the Paediatric Oncology Ward.
 If you can donate it will be much appreciated, it will be going towards the Toowoomba Hospital Foundation Charity event #100kin100days.
Thank you so much,
Ben and Jade xx 

Thank you to my Sponsors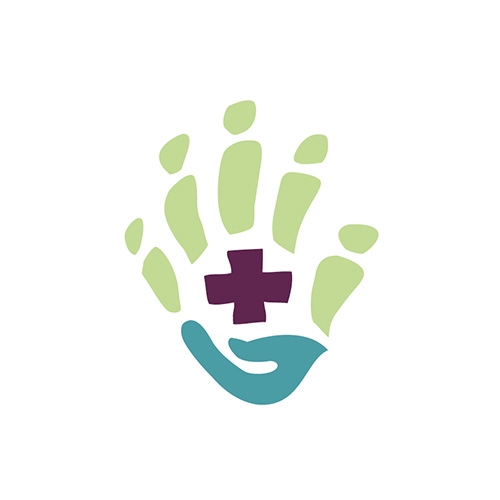 Peter Gummow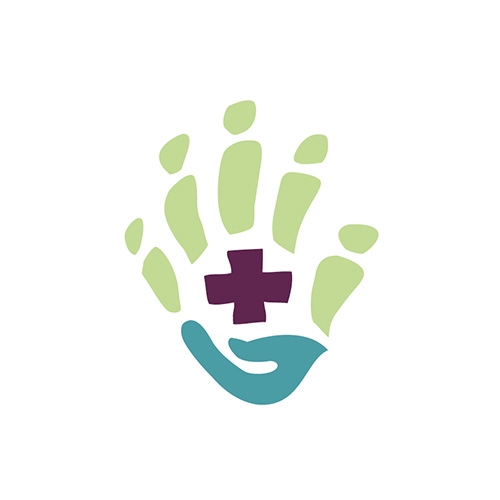 Charlie Watts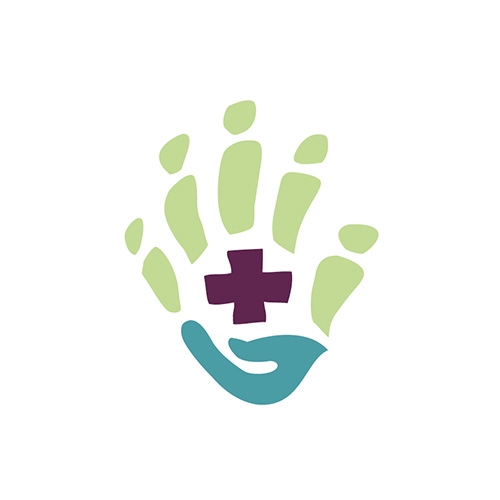 Karlie, Brandon & Teddy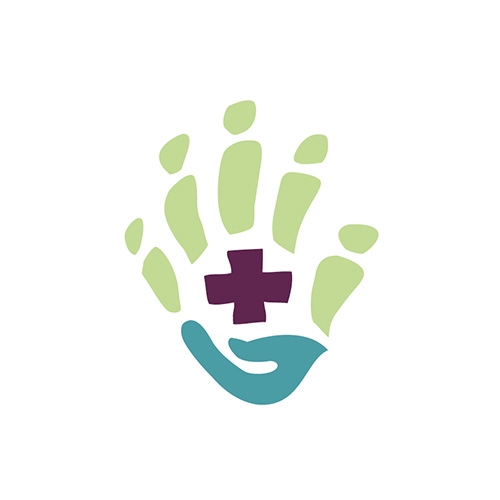 Nicole Rosengreen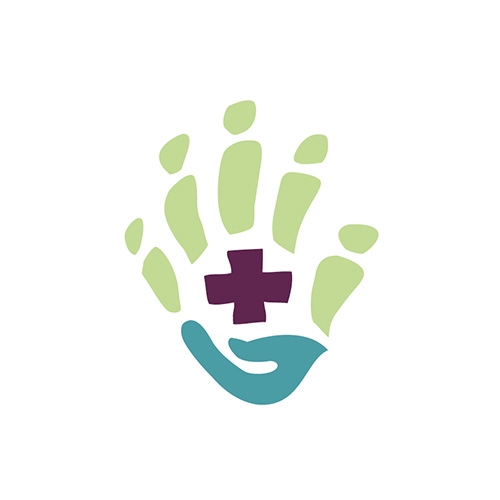 Luke Devlin Painting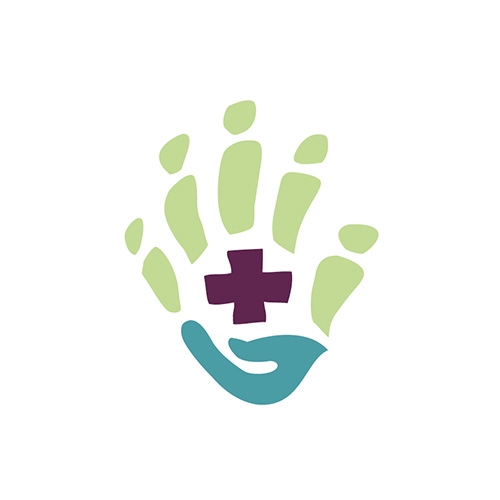 Jen Esselink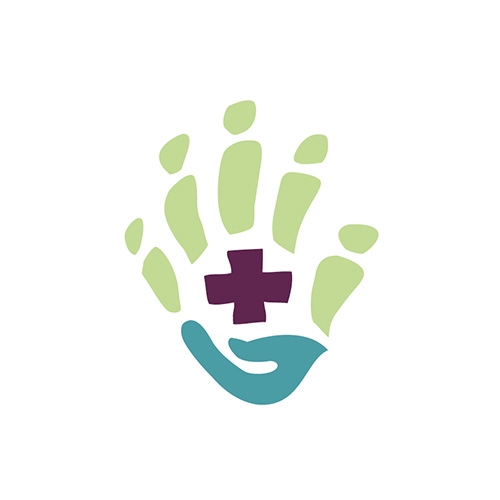 Jess & Jack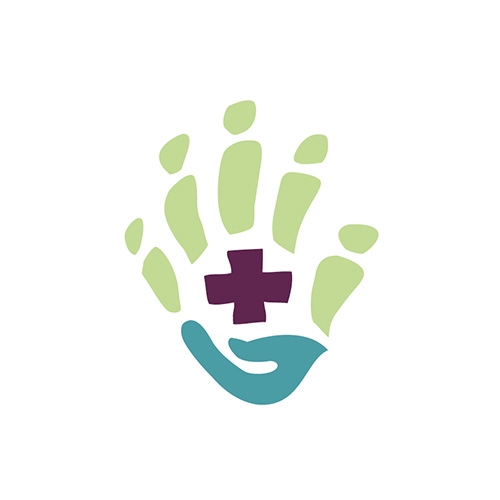 H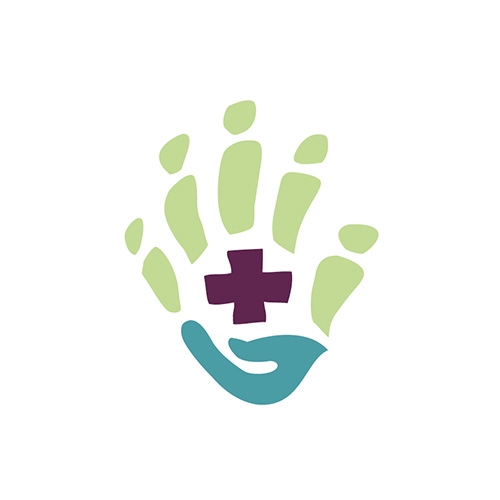 Jade Kielty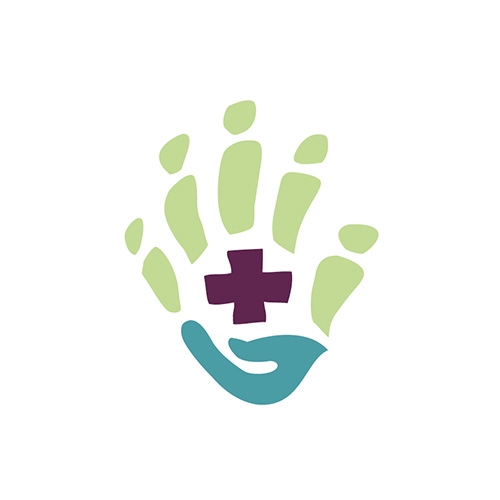 Ben Watts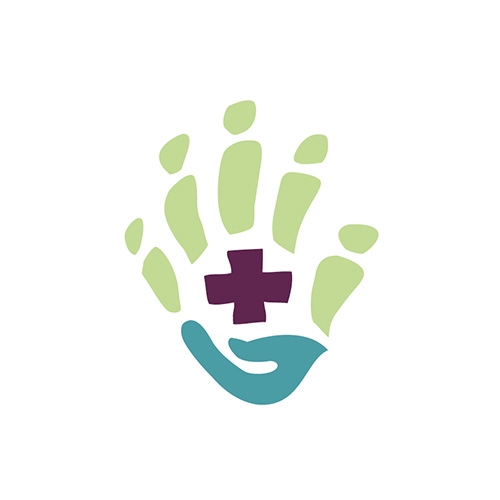 Annie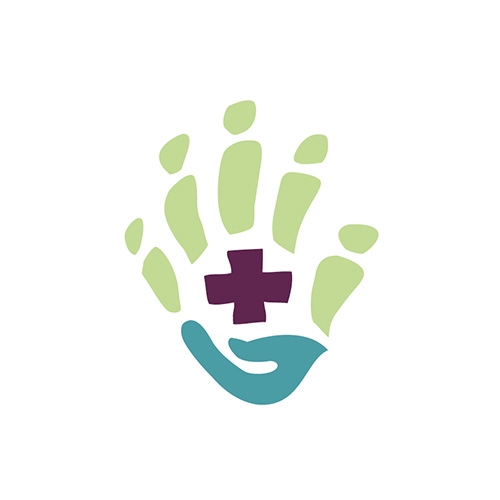 Ella Schulz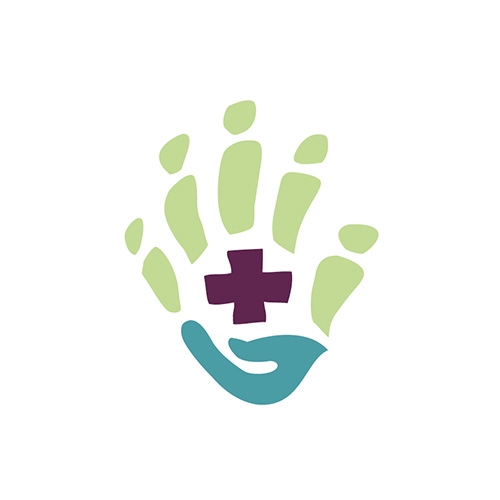 Brianna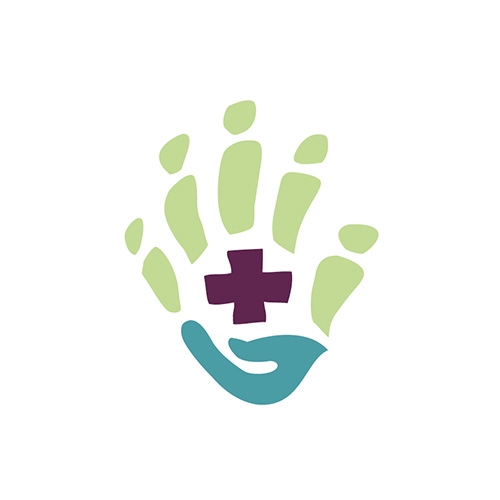 Anonymous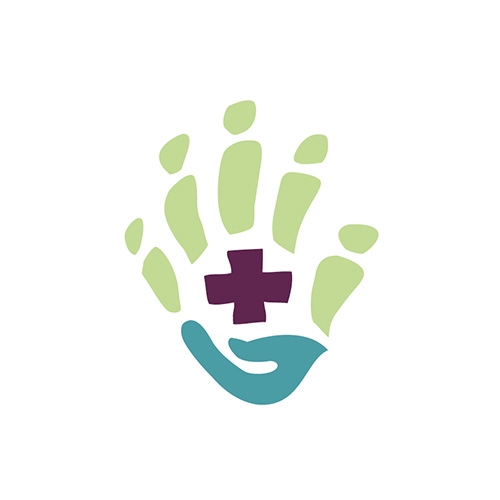 Kate Baldwin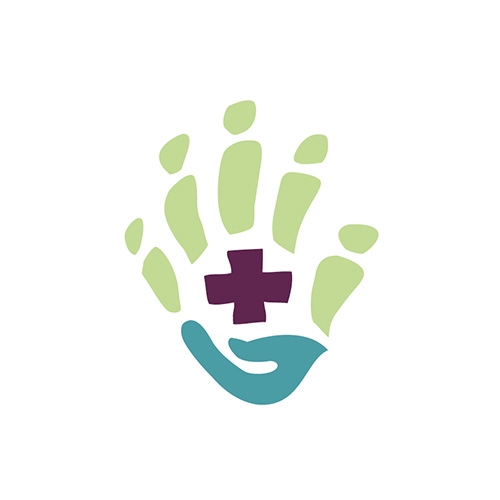 Tara