Supporting my community
I'm a second-generation Director, Business Advisor and Accountant at Robertson Scannell. As a long-established locally owned business, RS takes pleasure in supporting our local community and the organisations that make a difference in the lives of our clients and staff.
Each year we sponsor a number of charitable endeavours and volunteer our time to assist in various community events. 

This year, I'm going outside my comfort zone to take part in "Chain up your Chief" to support the wonderful fundraising efforts of the Toowoomba Hospital Foundation. 
I'm raising funds for the Toowoomba Hospital Foundation
On Wed 1st June I will be chained for charity as part of the Chain Up Your Chief event. 
This year's event is raising much-needed funds for the life-saving work of the Toowoomba Hospital Emergency Department. 
In 2021 the Toowoomba Hospital Emergency Department had over 63,000 presentations through their doors.
From accidents, illness, and injury the Emergency Department is always there to support our family, friends and colleagues through hard times. 
Your generosity today will help purchase additional medical equipment, resources and training, so that you and your loved ones continue to receive the best care.
You don't plan for an Emergency, but we do.
Thank you to my Sponsors
E-computing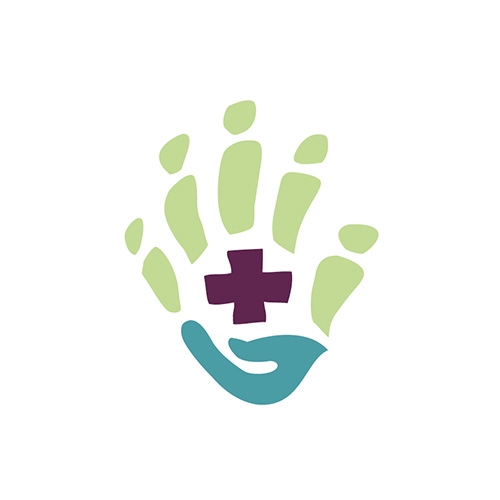 Robertson Scannell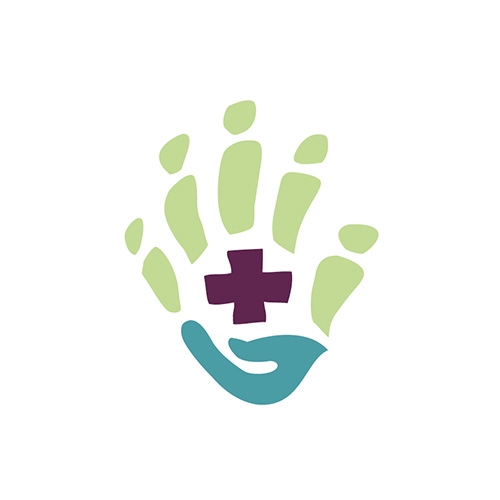 Gus Romero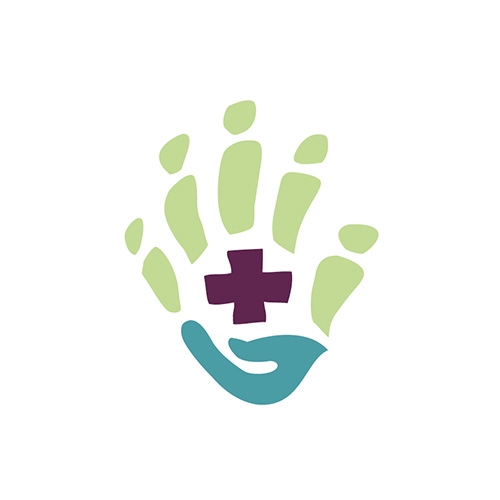 Ben O'neill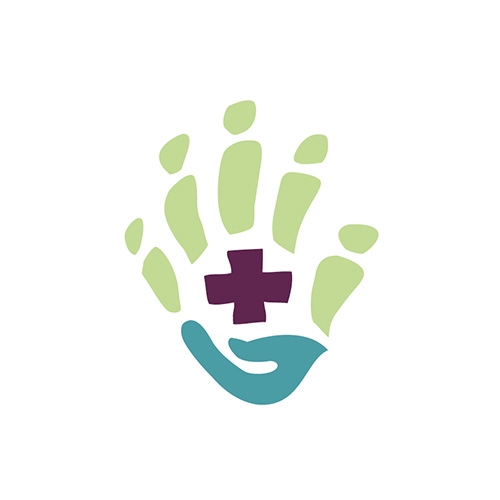 Tracey Ferguson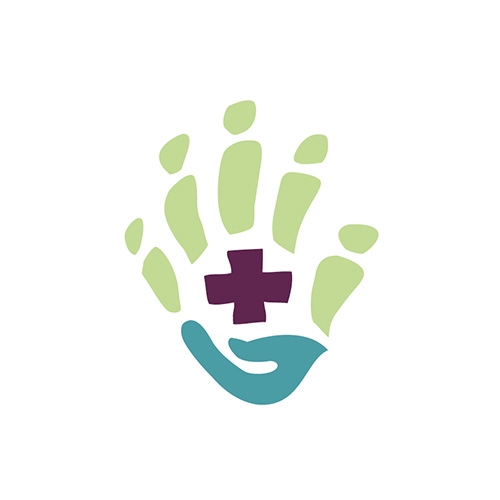 Laura Cooper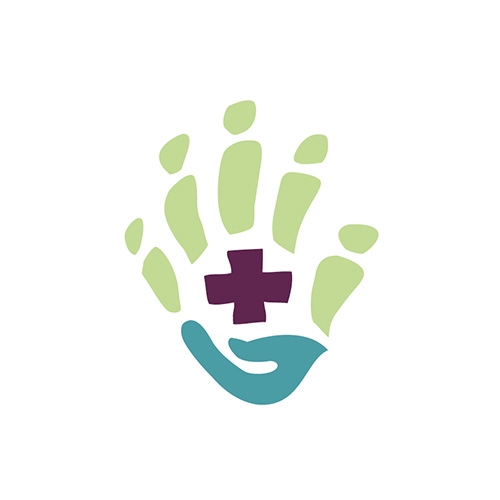 Matt Elford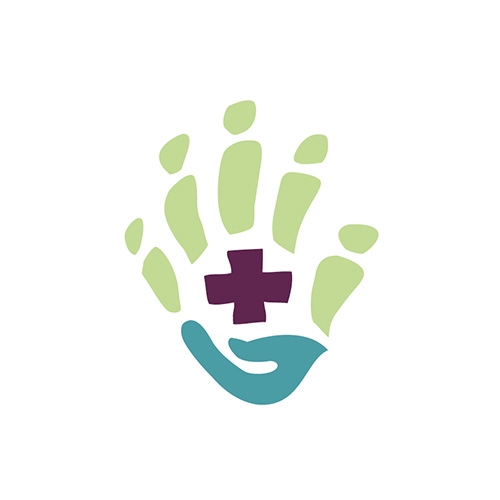 Nicole Wade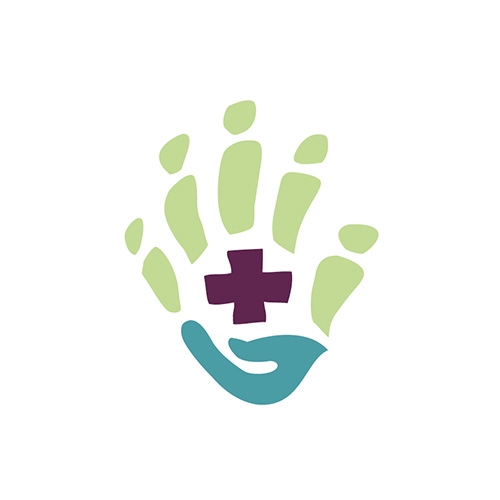 Katrina Costigan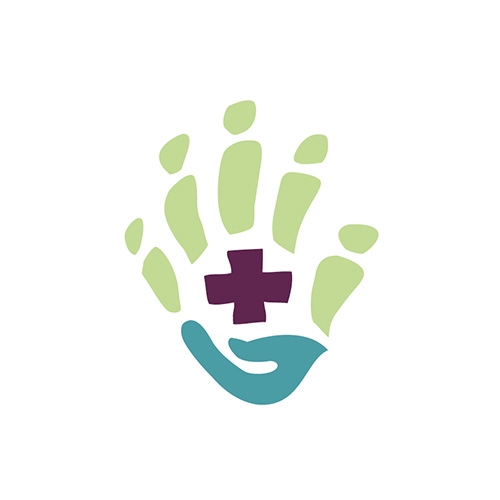 Darling Downs Insurance Brokers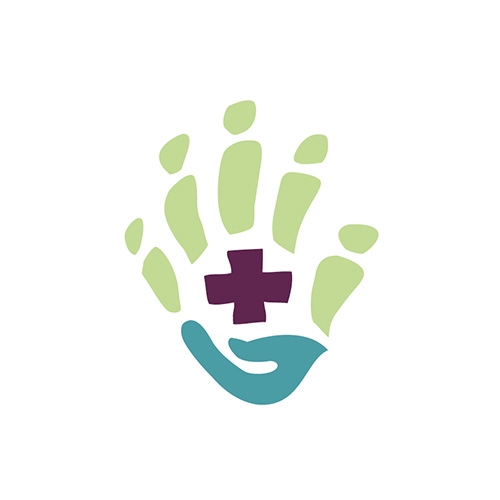 John And Sharelle Riseley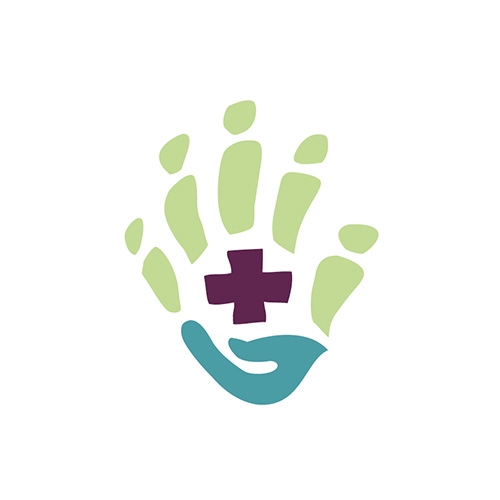 Robert Stone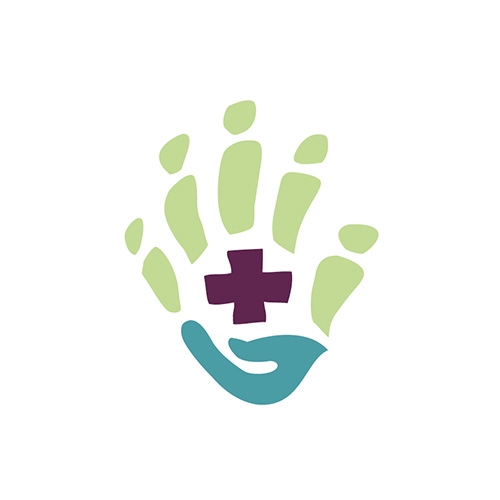 Brad Grimes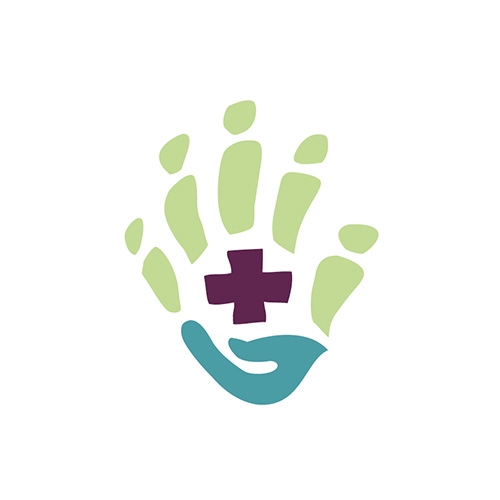 Darren Murphy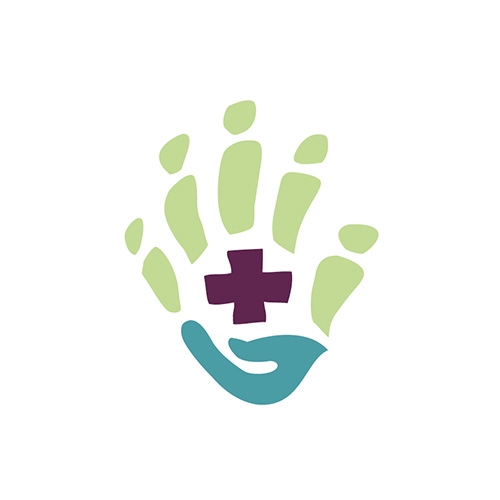 Tim Colthup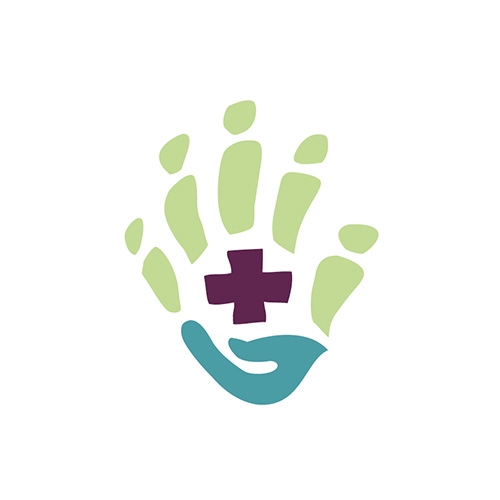 Ross Leamon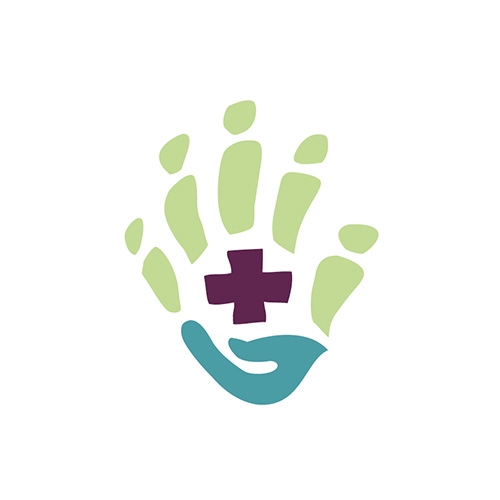 Angelica Rickwood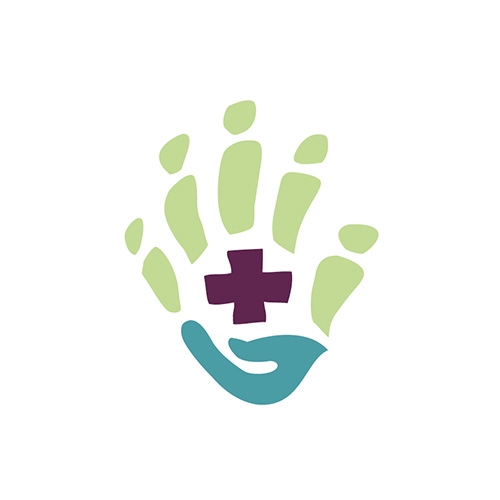 Salman Rahman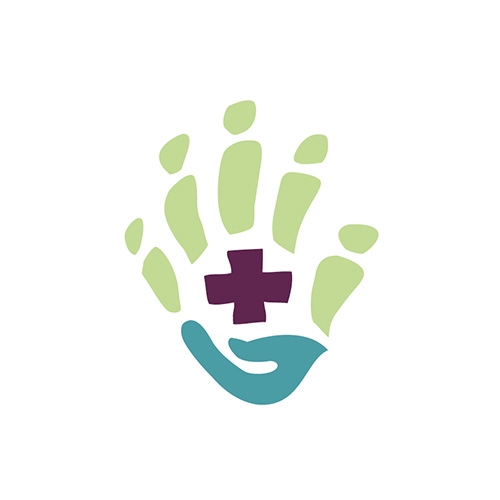 Shane Austin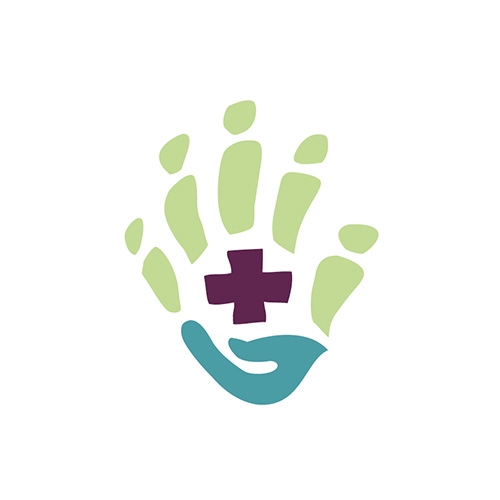 Tony And Annette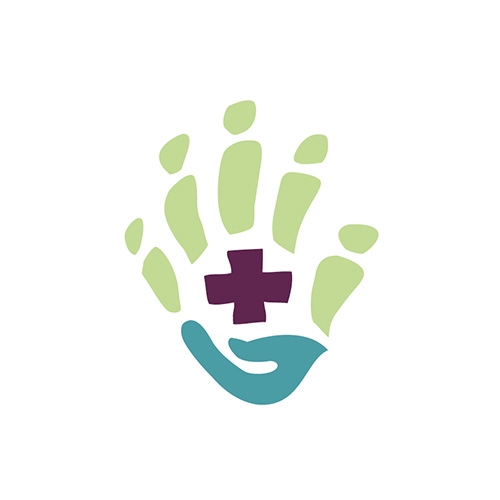 Renai Lang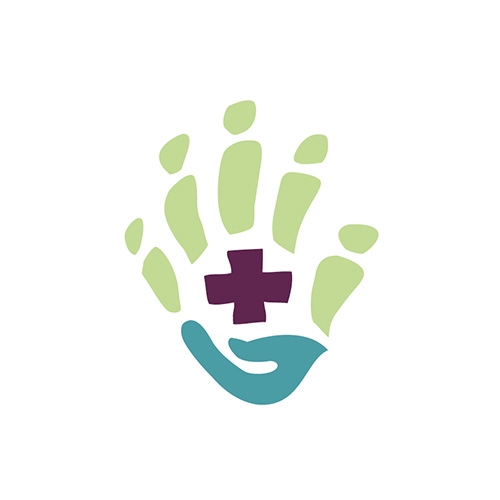 Taylor Mahony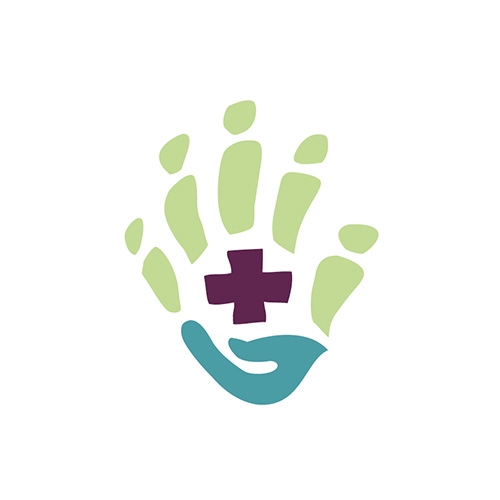 David Brodribb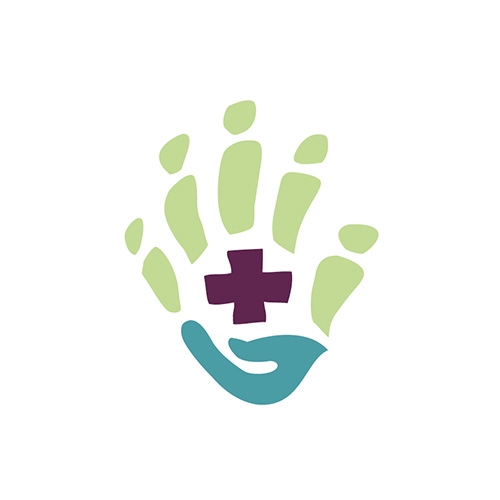 Cory Balnaves