ISO Marathon Challenge
To join this challenge and be eligible to win a new pair of MIZUNO shoes, participants must: - Join the STRAVA club - https://www.strava.com/clubs/RioandMizuno - Follow Rio's Legacy Instagram Page - Follow Mizuno Running Instagram Page - On Saturday 18th April (this Saturday) complete your ISO run challenge between 6am -12pm and post it in the Rio's ISO Marathon Challenge MoveWithMizuno Club Rio's ISO Marathon Challenge Details: Distance - 42.2kms (Marathon) Laps - 141 laps of a 300m route (TGS Grounds) Venue - Toowoomba Grammar School Time - 6am - 11am Our run will have live posts and updates on Saturday via Instagram, Facebook and all Social Media platforms. We look forward to making a difference this Saturday with our community. Rio's Legacy - "Fearfully and Wonderfully Made..."
I'm raising funds for the Toowoomba Hospital Foundation
Our ISO Marathon Challenge is our way of helping the frontline workers in the fight against COVID-19. All money raised within this challenge will go directly to the Hospital Services within Toowoomba to provide medical attention and care for patients to combat the COVID-19 pandemic. On Saturday 18th April we're encouraging our community to walk or run as many kilometres as they can by jumping on their treadmills at home or going on a solo run in aid of raising $3,000 to go towards the purchase of a ventilator for the Toowoomba Hospital. Thank you for your help and assistance in supporting the fight against the COVID-19 within our community.
Thank you to my Supporters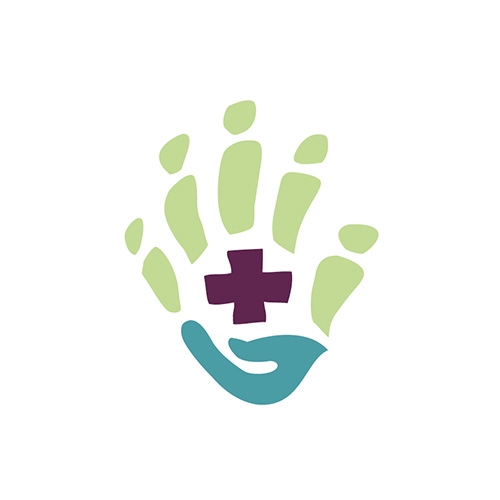 Kent Hammond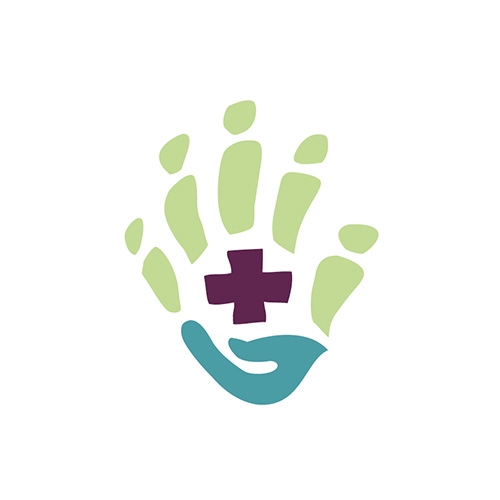 Tony Wallis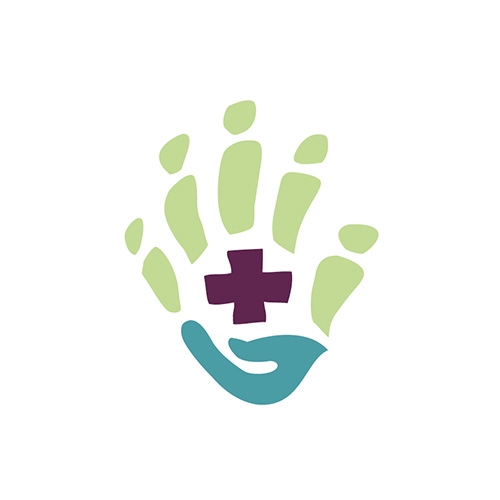 Julieanne Rogan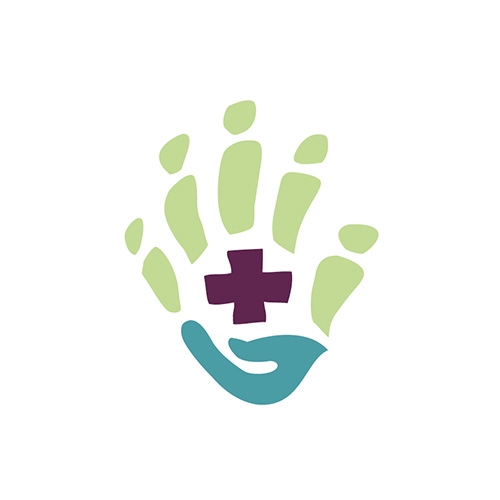 Kym Wright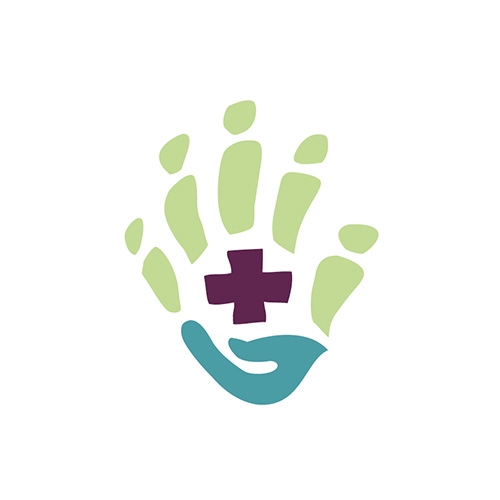 Cleeve Family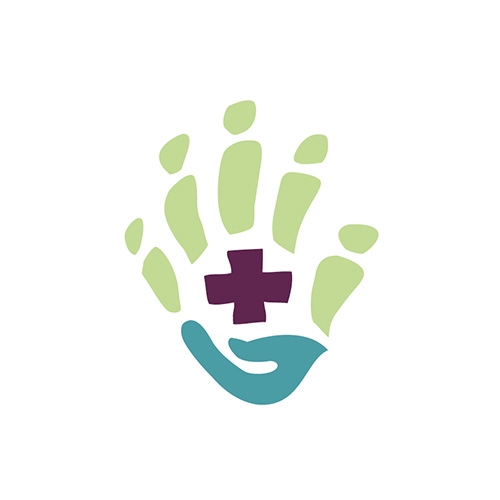 Anonymous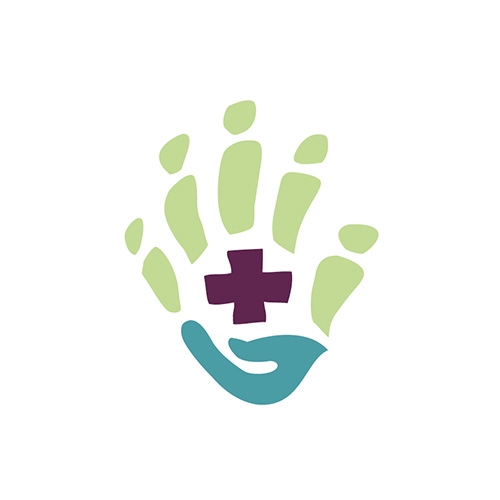 Sandy Slatter-raguse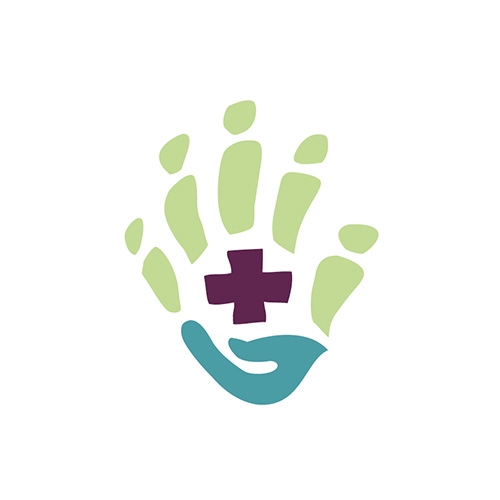 Amy Casey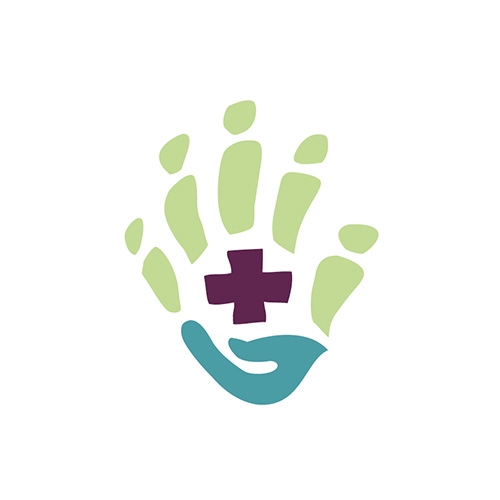 Fels Family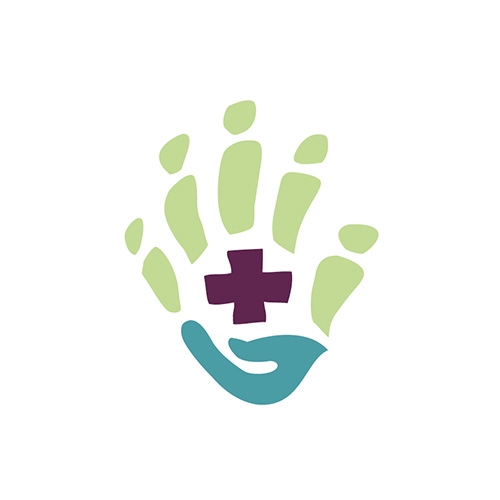 Wendy Titterton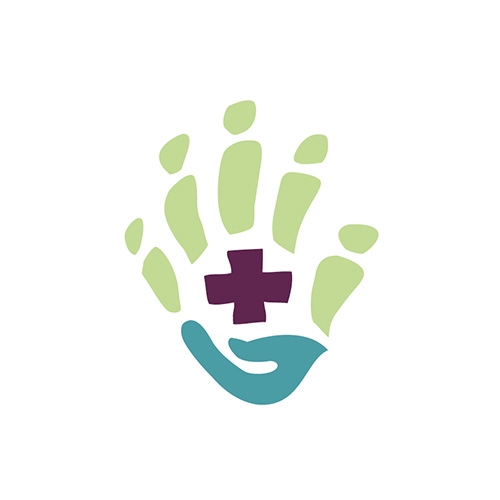 Vanessa Bambling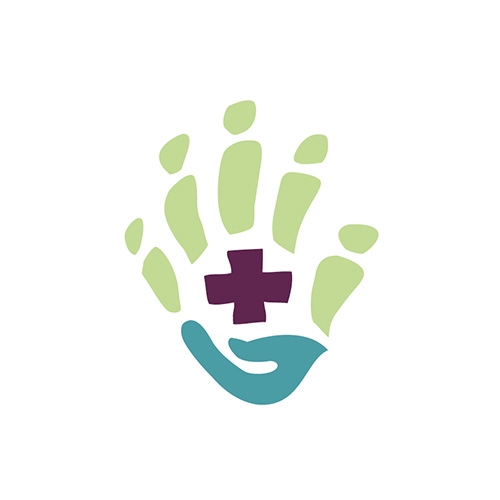 Susan Heading