I'm raising funds for the Toowoomba Hospital Foundation
Hi there!
For 3 years I've been growing my hair out with the intention to donate it and have decided to finally take it all off to go to https://hairwithheart.variety.org.au/ who make wigs for children who lose their hair.
Please join with me in raising some funds for the charity closest to my heart: Toowoomba Hospital Foundation who are the lifeblood of our community.
For an additional incentive, I will be matching each of your contributions by donating directly to the hair with heart appeal to assist them in paying for the wig to be made ($1 per dollar raised up to $500 raised then 25c per dollar raised from $500-$2,500 for a potential total of $1000!).
Thank you so much for your support!
Thank you to my Supporters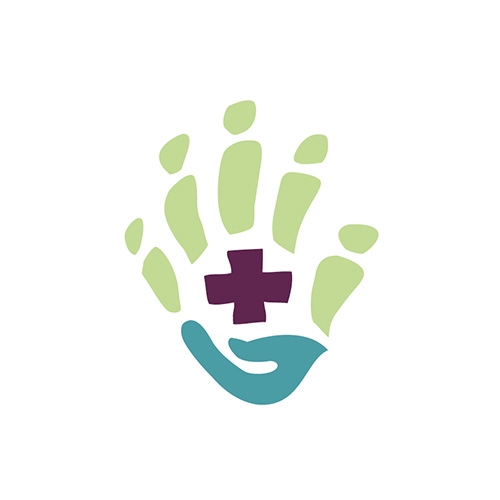 Judy Fearnley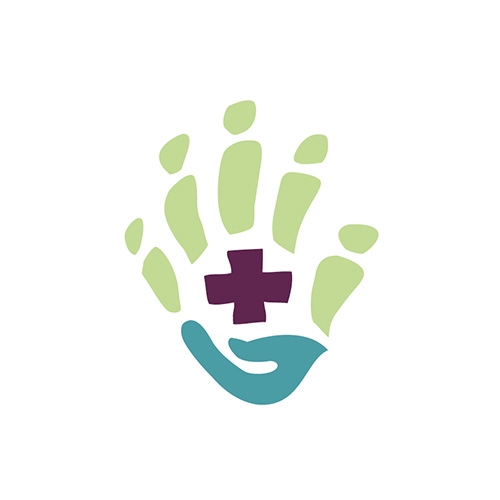 Jason Denman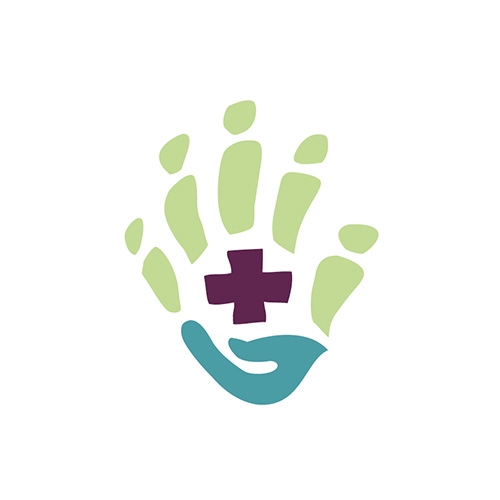 Bernadette Baker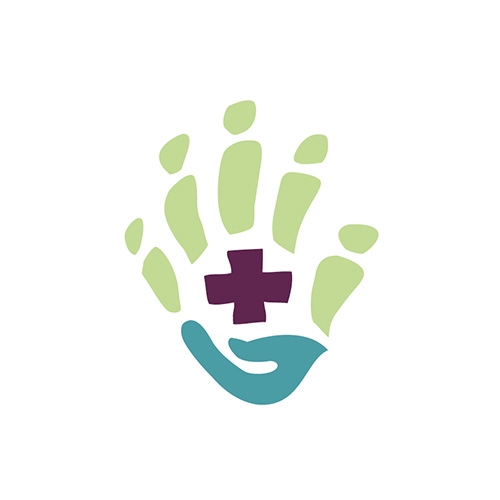 C Baker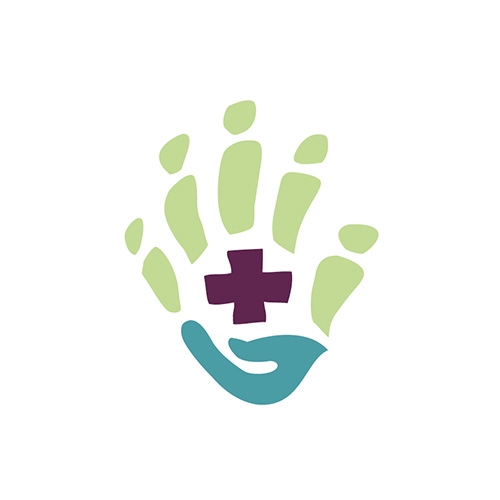 Roger Fearnley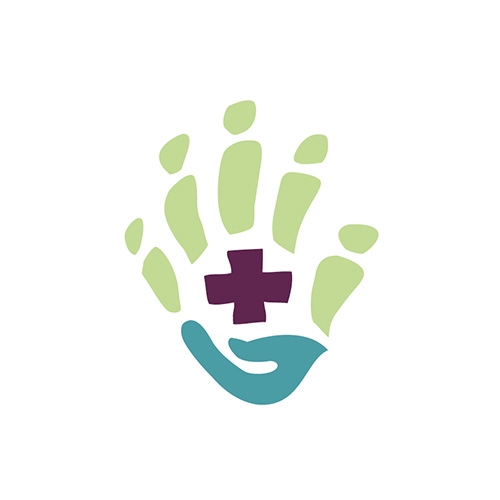 Lachlan Fearnley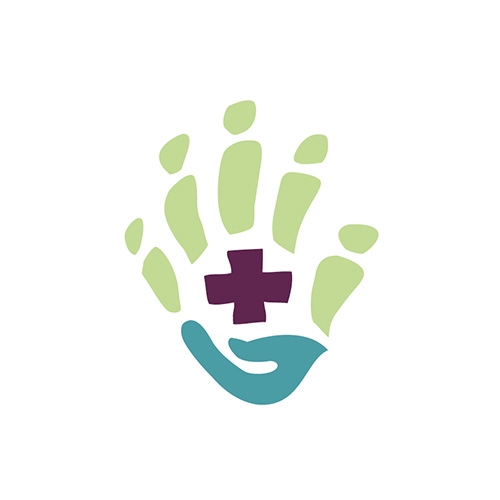 Maria Green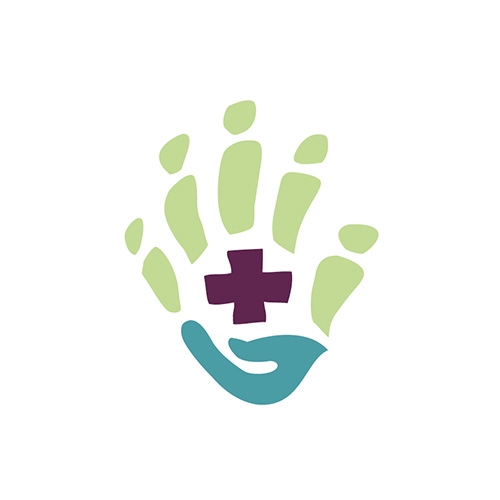 Frances And James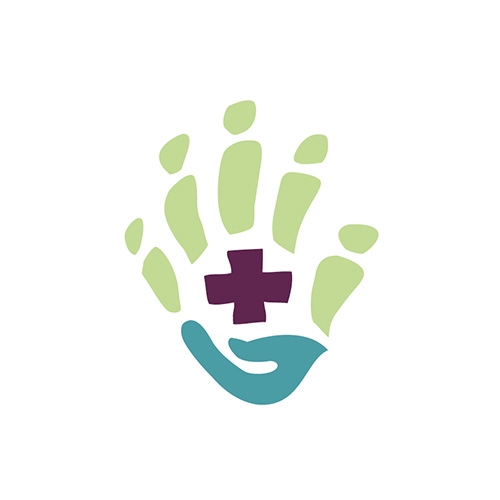 Anneke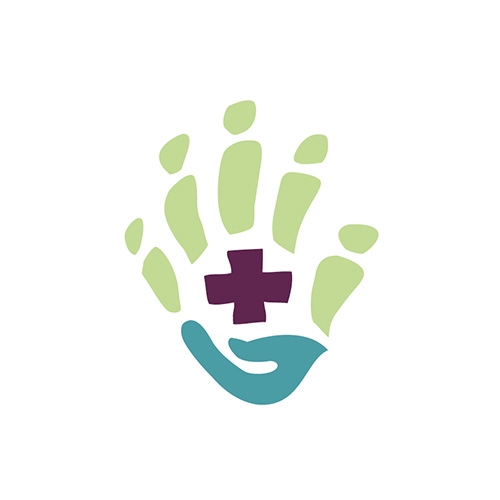 Zac Henderson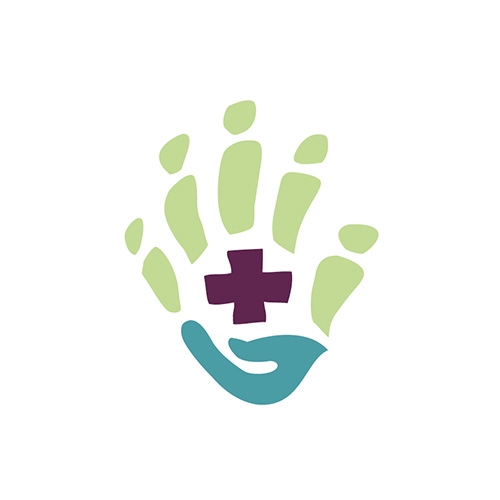 Nicole, Matt & Lexi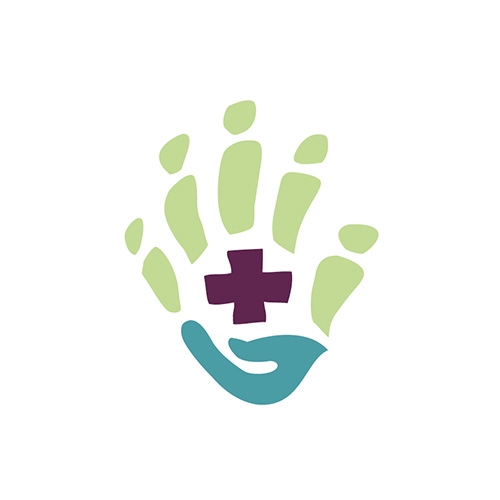 Cherie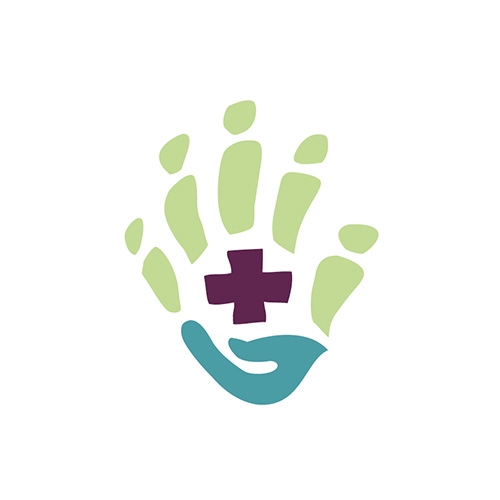 Kate Walsh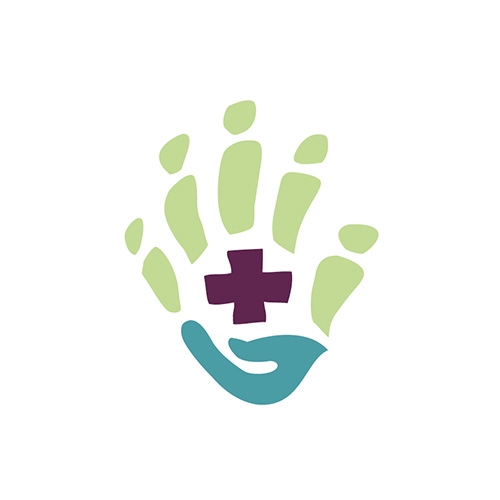 Maryke Cronje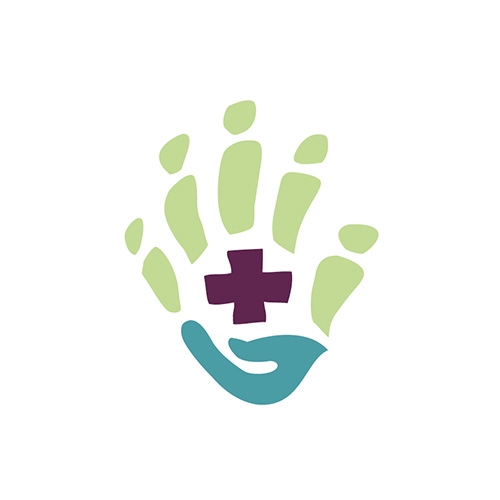 Natasha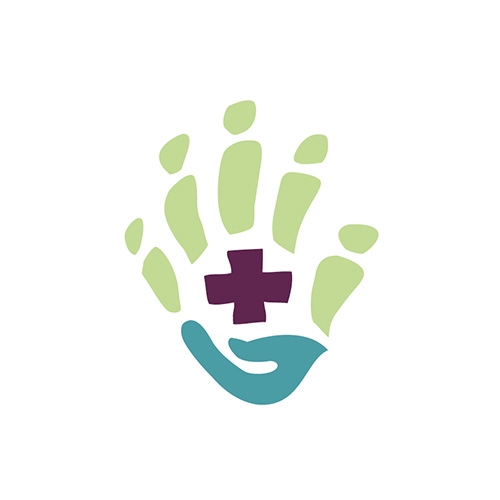 Ciaran Fitzgerald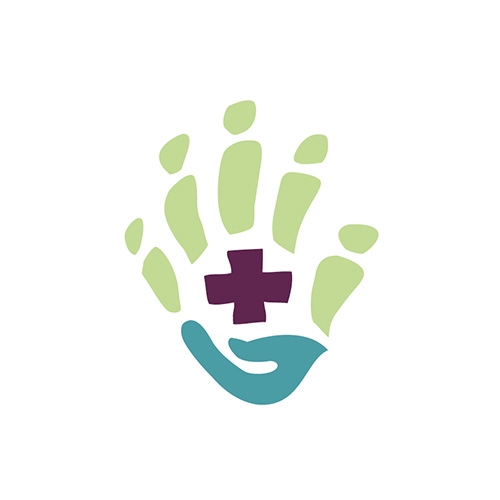 Jacinta Palise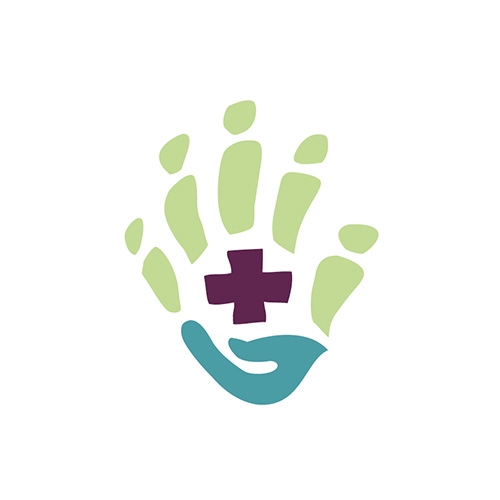 Kirsty Bailey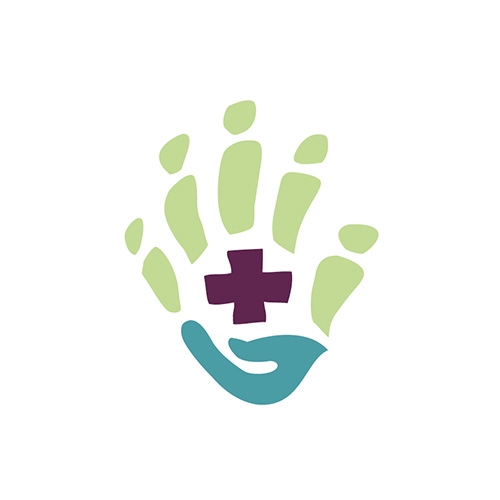 Anonymous
Toni-maree Spiller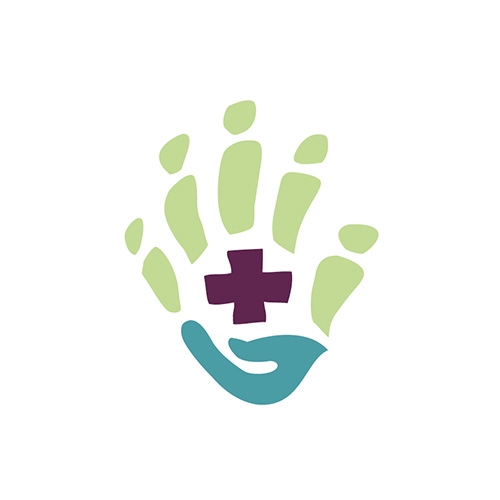 Emma Baker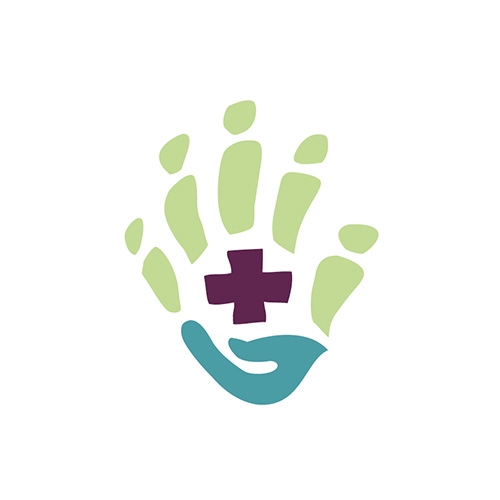 Sharon Black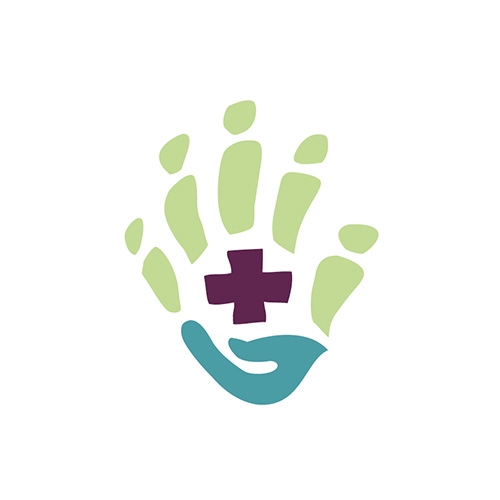 Sophie Ross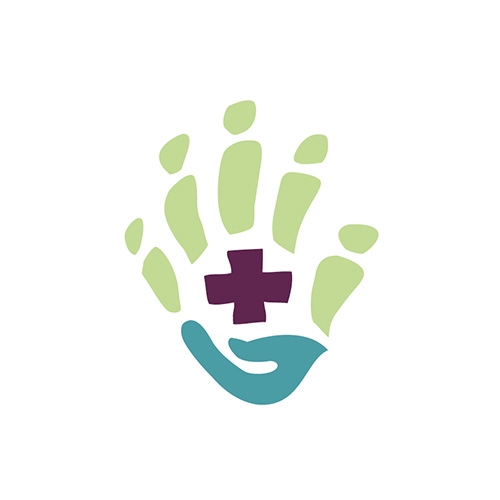 Karen Brown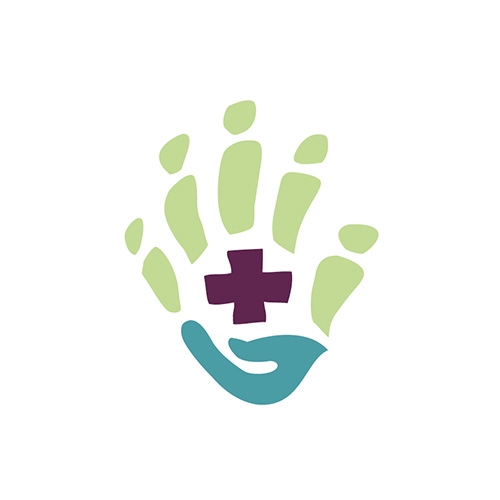 Maree Penney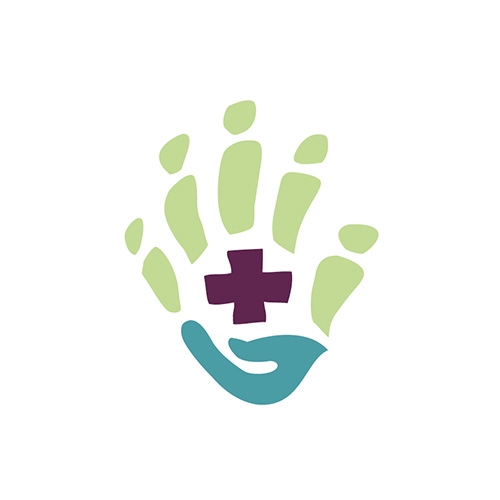 Bronte Wright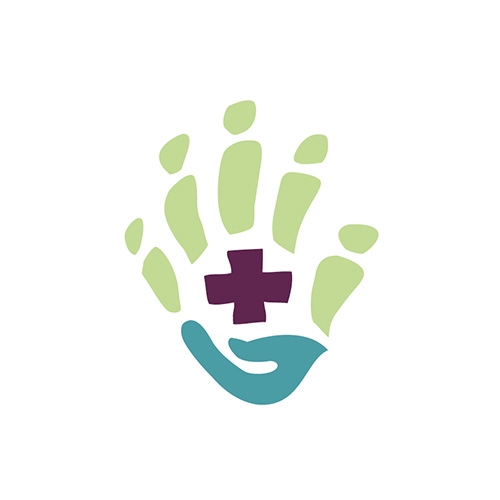 Erin Appleton
Ross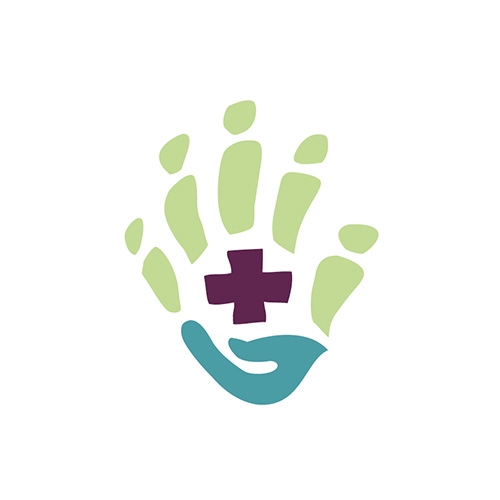 Sam Robin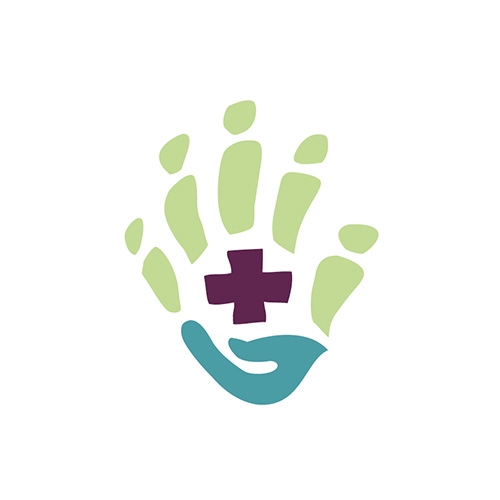 Anonymous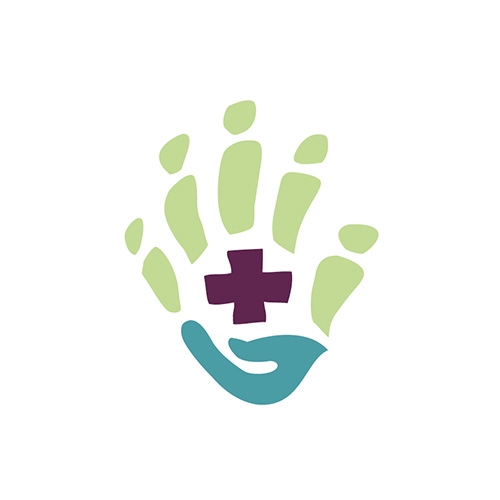 Nick Veltjens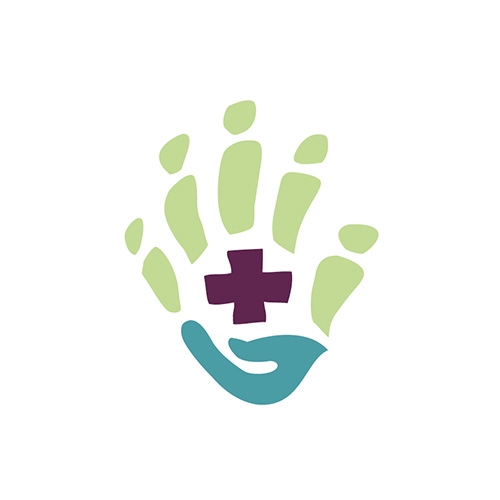 Ashleigh Mason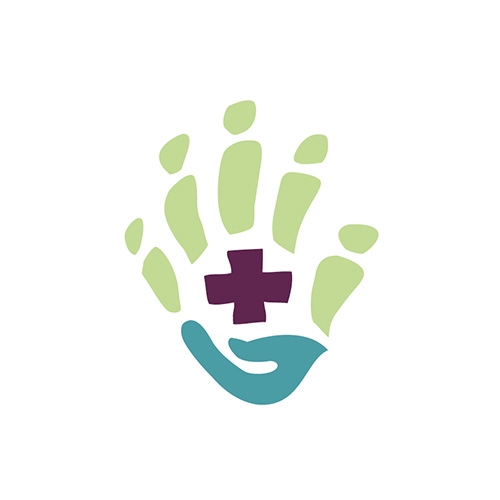 Vicki Stevens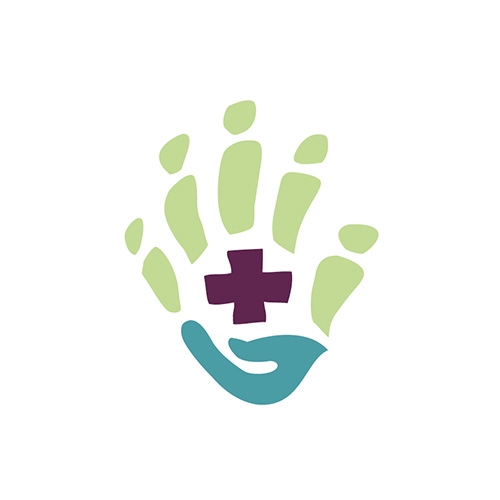 Anonymous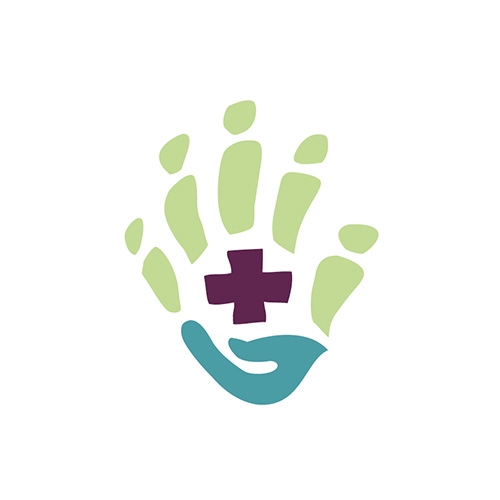 Dom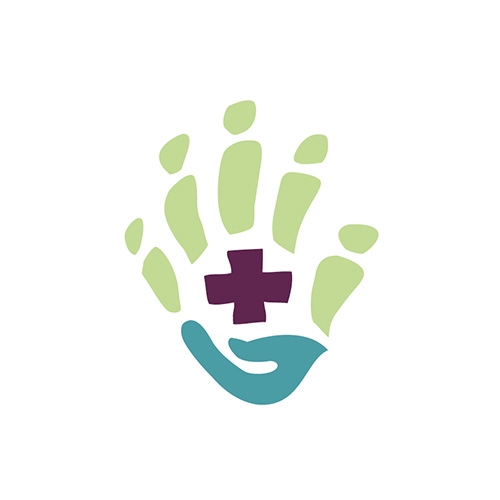 Narelle Haucke