I'm raising funds for the Toowoomba Hospital Foundation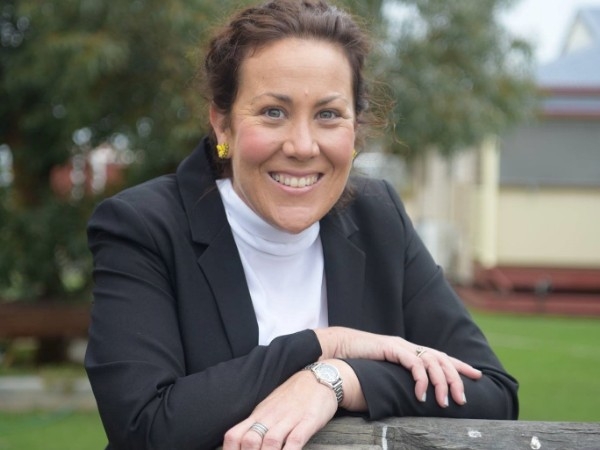 Hi there!

The Toowoomba Hospital Foundation raises much needed funds to support the Toowoomba Breastscreen by providing funding for life-saving equipment and resources, staff development and training. We are currently fundraising for the purchase of 3D Ultrasound equipment for Toowoomba Breastscreen.
Join Julia as she talks about her breast cancer journey at the Sundial Events Centre on the 10th of November or feel free to donate if you are unable to come but wat to help improve the resources in our region. Entry is $35 that can be paid online or at the door.
Since their inception in 1993, the Toowoomba Hospital Foundation has raised over $8 million for local health services, significantly impacting the lives of staff, patients and their families. Together, we can also make a real impact for our community, so please help me raise as much as I can.

Thank you so much for your support!