I'm raising funds for the Toowoomba Hospital Foundation
At the end of his life, Thomas received outstanding care from The Toowoomba Hospital and in lieu of flowers, we humbly ask that you make a donation to the Toowoomba Hospital Foundation in his honour.
The Toowoomba Hospital Foundation raises much needed funds to support the Toowoomba Hospital, Baillie Henderson Hospital and Mt Lofty Heights Nursing Home by providing funding for life-saving equipment and resources, staff development, research and scholarships.. 
 Thank you so much for your support.
Thank you to my Supporters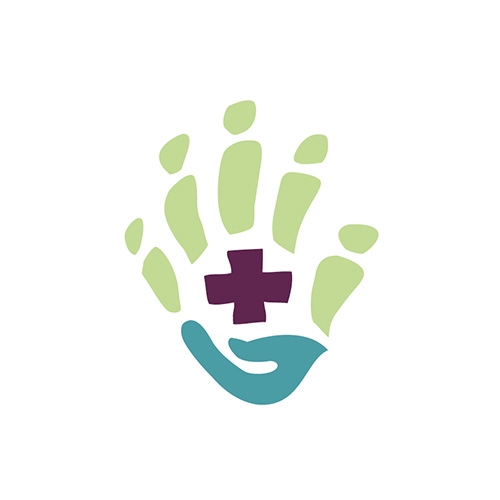 Kenter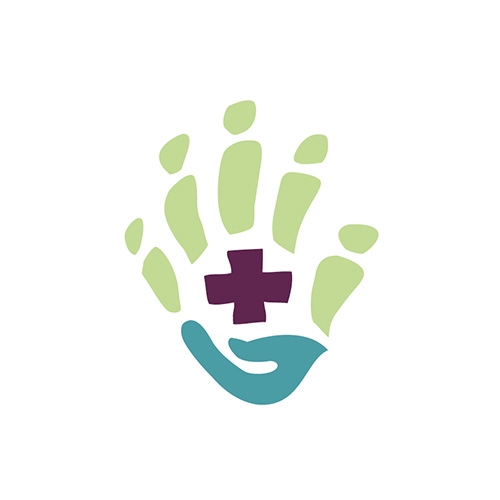 Susan Small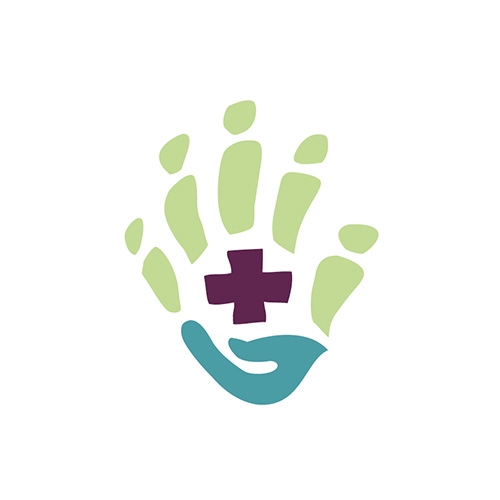 Brian Flint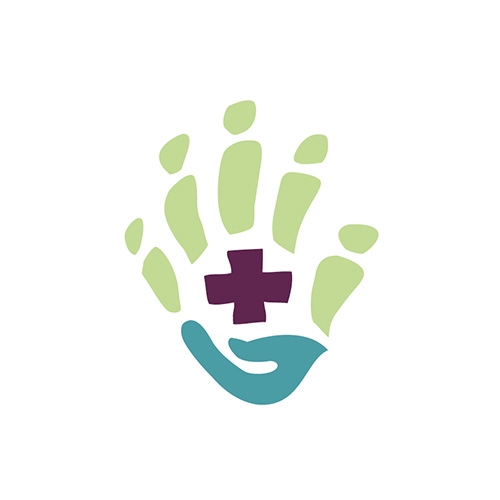 Catherine West
Rachel Essex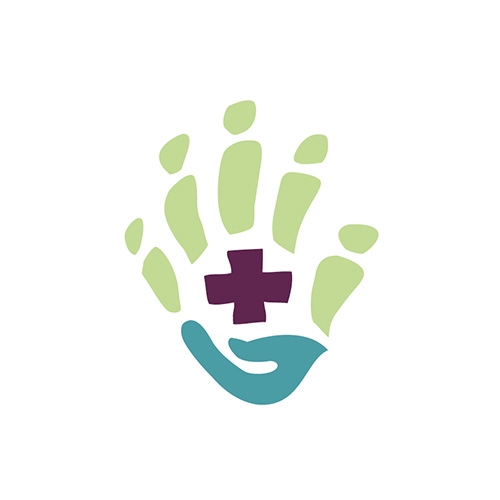 Catherine Ardi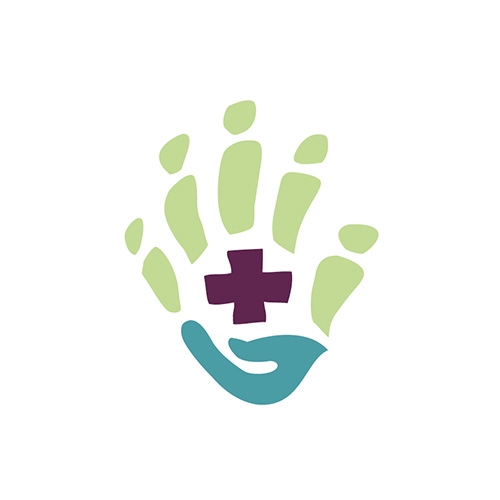 Briese Lawyers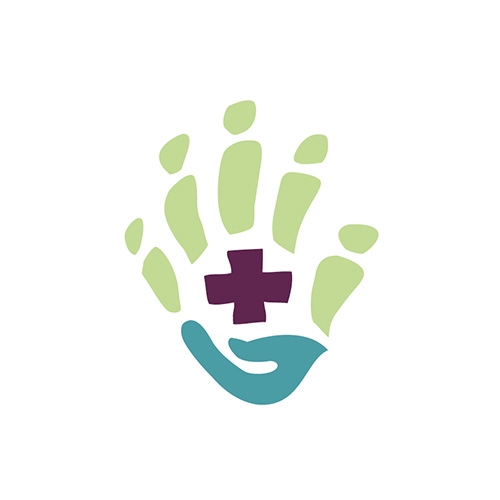 Parker Family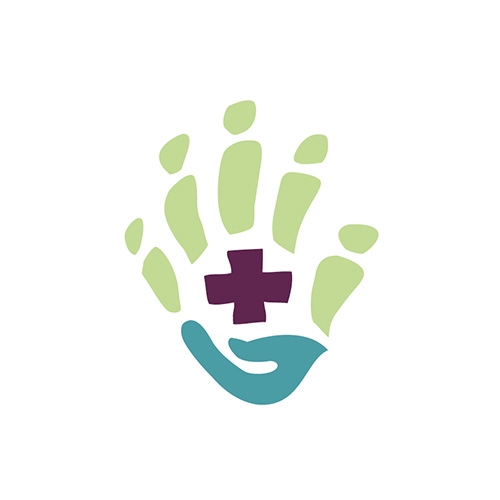 Michael Witney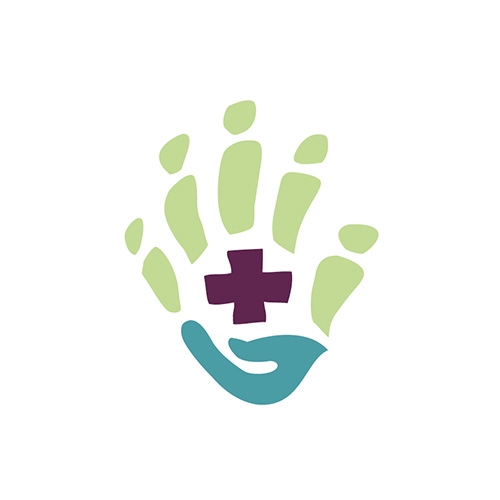 Trishton Pownall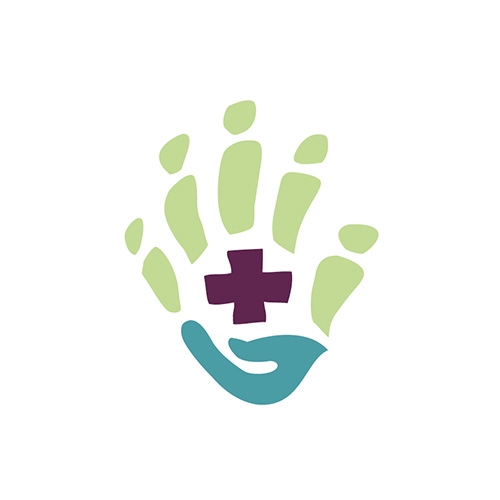 Kirby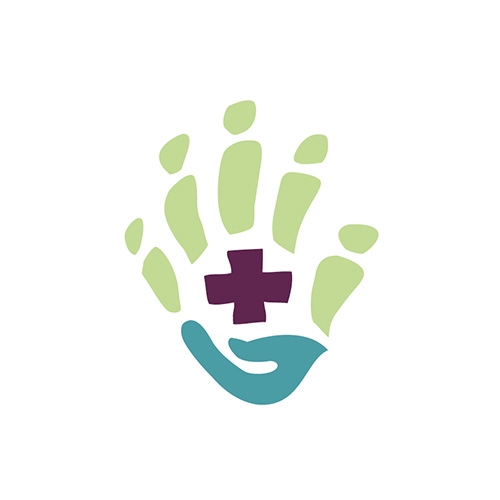 James Moxon