I'm raising funds for the Toowoomba Hospital Foundation
I am shaving my golden locks off to raise money for the Toowoomba Hospital Foundation, specifically the oncology ward at the Base Hospital. As a mother of two and member of this beautiful community we rely on the medical facilities in Toowoomba. Like so many, cancer has touched the life of my family and close friends. Raising money for the oncology ward in Toowoomba I believe is a way to support our community so that our friends and family receive the care they need to get them through these hard times.
On the 16th of March I will be shaving my head and would really love your support through donations to this page. Thanks so much for your support.
The Toowoomba Hospital Foundation raises much needed funds to support the Toowoomba Hospital, Baillie Henderson Hospital and Mt Lofty Heights Nursing Home by providing funding for life-saving equipment and resources, staff development, research and scholarships. Since their inception in 1993, the Toowoomba Hospital Foundation has raised over $8 million for local health services, significantly impacting the lives of staff, patients and their families. Together, we can also make a real impact for our community, so please help me raise as much as I can.

Thank you so much for your support!
Thank you to my Supporters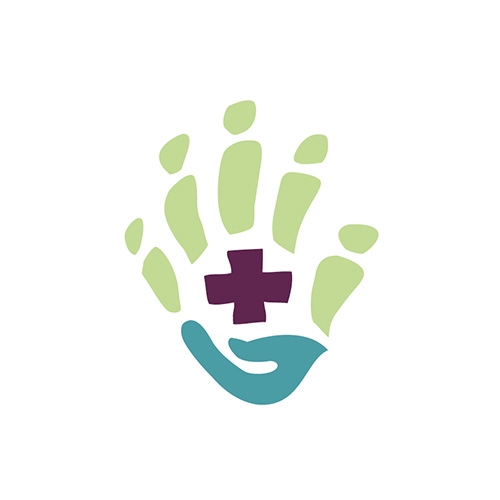 David & Louise O'brien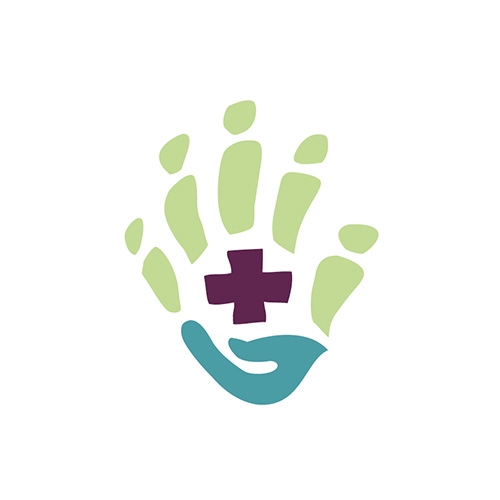 Pittsworth Bake Sale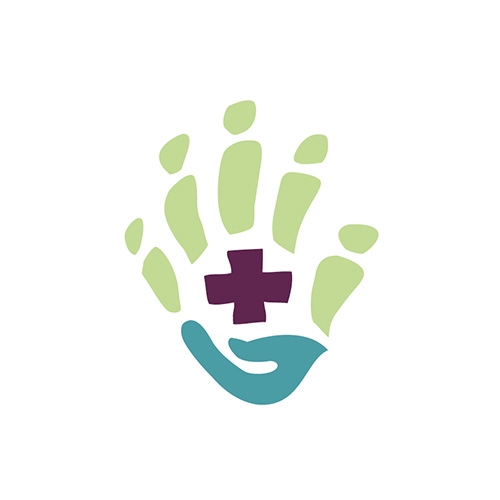 Pittsworth Cash Donations Donations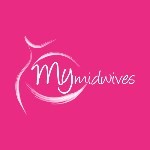 My Midwives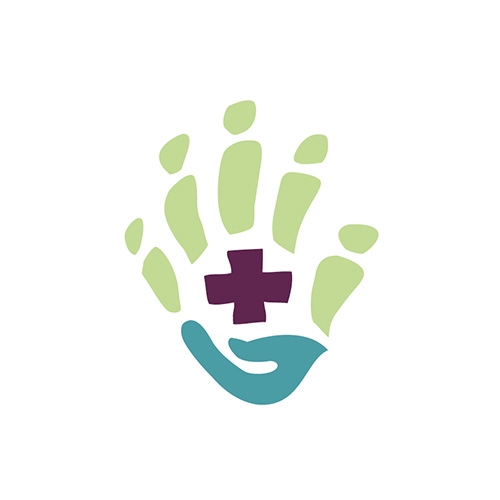 Cash Donations Donations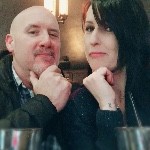 Janita And Neil Bruton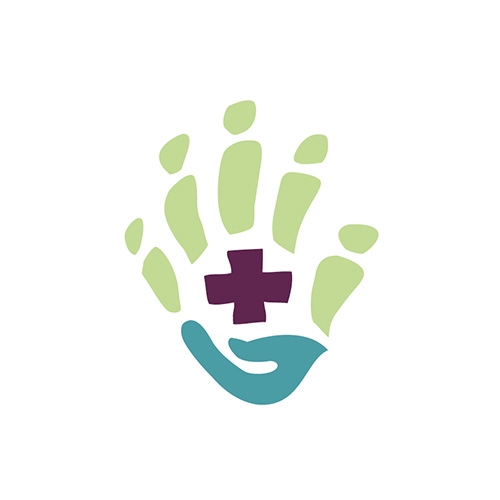 Jayme And Dale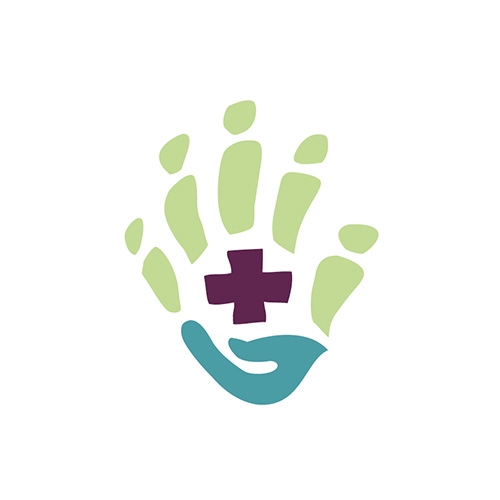 Shae & Matt Bleakley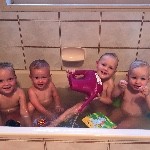 Maarja Uusmagi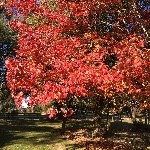 Ingrid Buschgens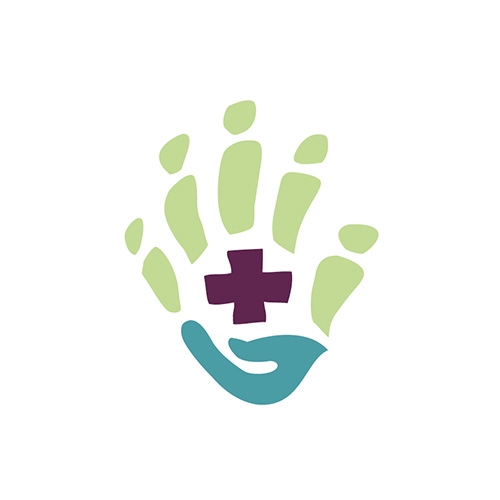 Carmel & Carey Horner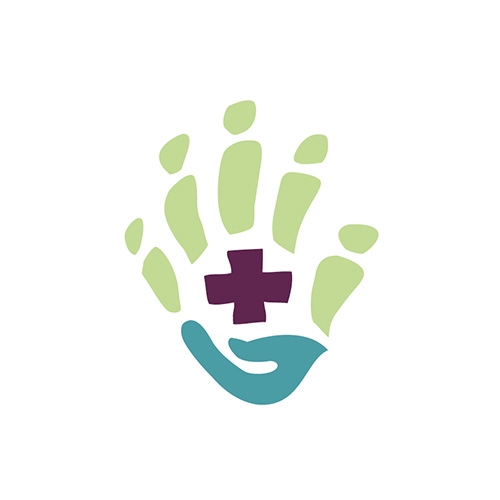 Marcus & Judy Anketell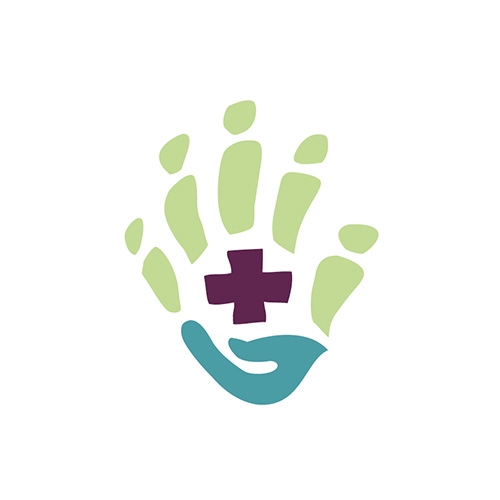 Lisa Cavanagh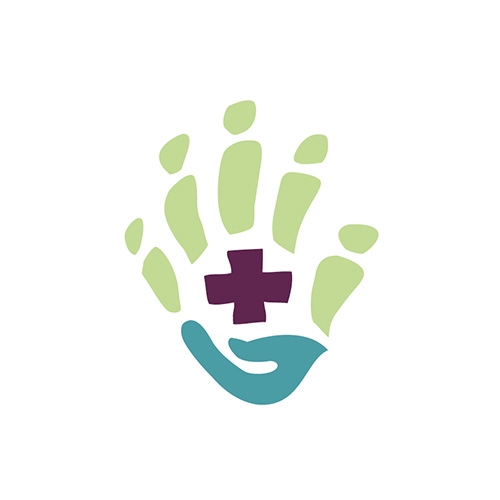 Frank & Judy Griinke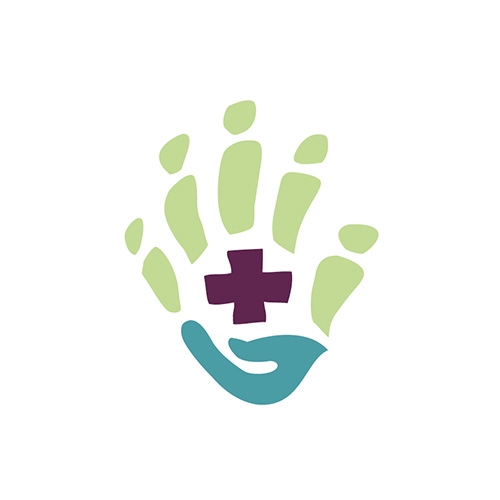 Andrea Sullivan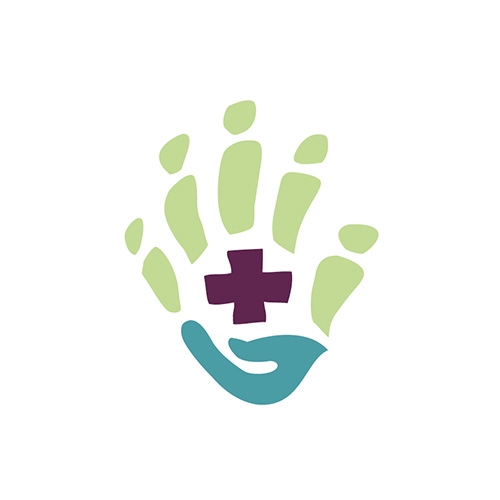 Hound Dog Fit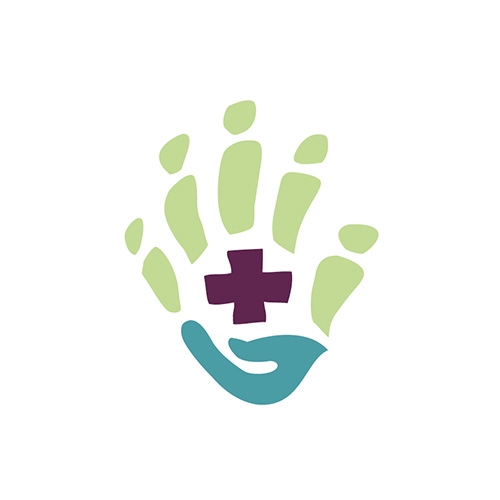 Andrea Lee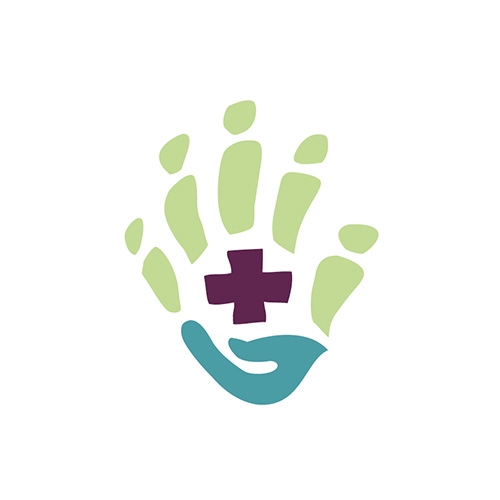 Anonymous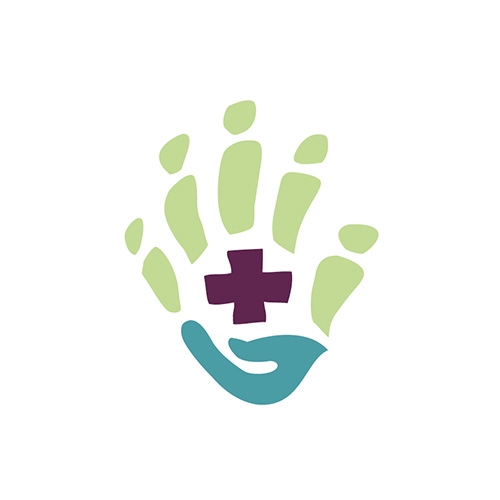 Tanya Anderson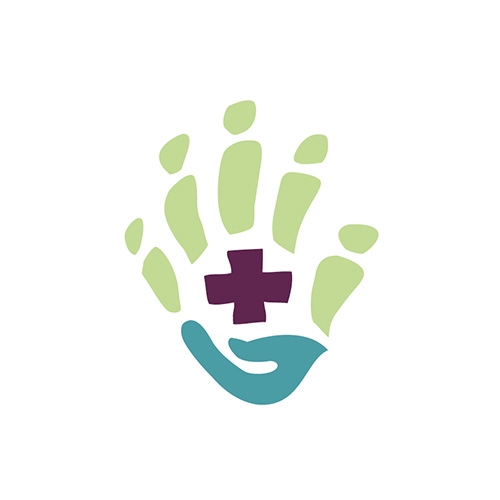 Kylie Mckinlay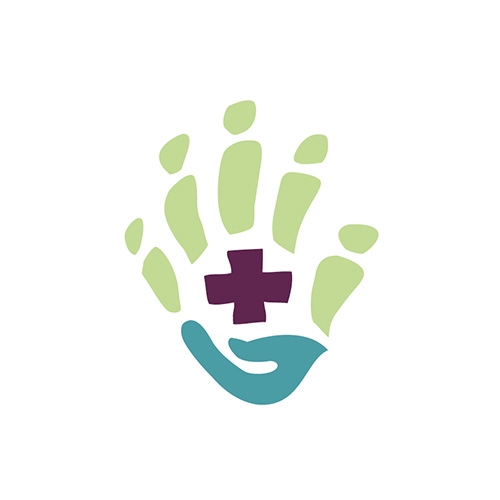 Helen Naumann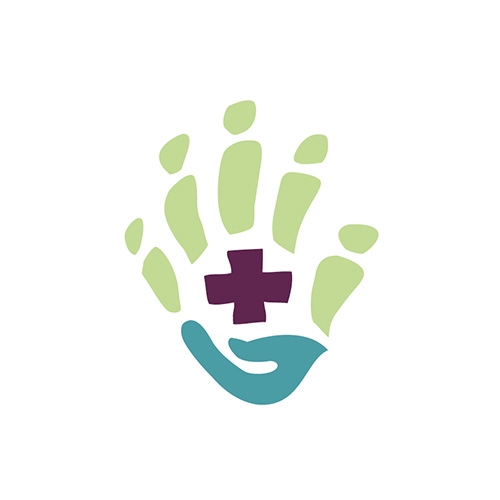 Lyndsay Beattie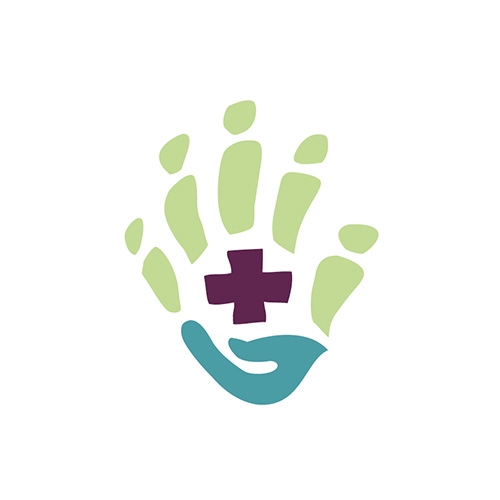 Kerri Miles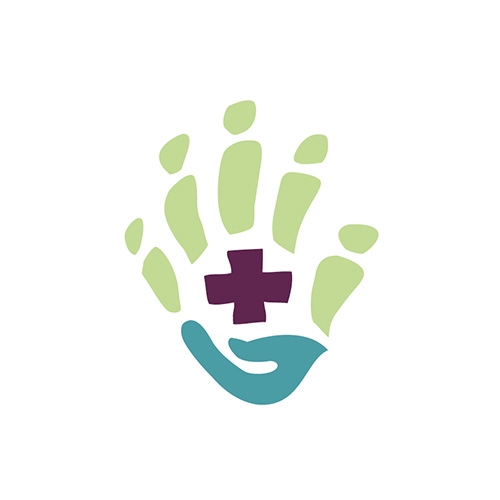 Laine Harris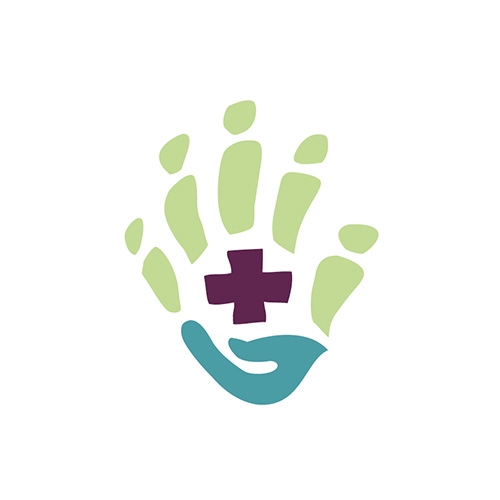 Gaylene Anderson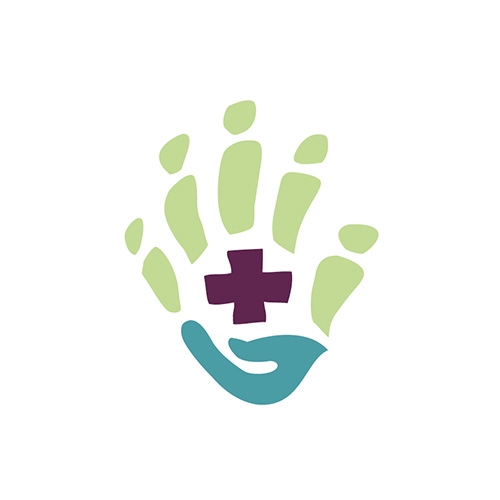 Rach B