One week to go.
Thank you to all who generously gave dollars and not just words. I would especially like to thank the company I proudly work for, MPC Kinetic. Without your help in suppling me with a 4x4 Ute, this  venture would not have gotten off the ground.  
Thanks to my sponsors.
Well, what a great turnout. All this money for the Toowoomba Hospital. to do great work. It's true what they say, love doesn't pay the bills, money does. Well actually, I say that. 
Tambo Teddy
I would like to thank Tambo Teddies for their very generous donation of Highfields Ted the Little ringer Teddy bear.  Highfields Ted is a true blue Queenslander, born and bred.  
We will be selling tickets for your chance to win Highfields Ted, two tickets for $5.00. All money raised will go to the Toowoomba Hospital Foundation rural mental health appeal
Austrack equipment
Thank you To all at Austrack equipment for the very generous donation of $500. 
MPC KINETIC
Thank you MPC Kinetic  for the very generous donation of $1000 plus $500 for my registration fee plus a 4x4 to use on the 4 day trip. 
Big thank you
Thank you so far to all the very generous supporters 
A special prize raffle
One of my very generous coworkers and his wife have kindly donated a very special prize to be raffled off during September. I can't wait to tell and show you all what it is. All I will say is that it is a product that is born and bred in rural Queensland. 
I'm fundraising for rural mental health!
Hi there!
I'm participating in the Great Western Road Trip to raise funds for the Toowoomba Hospital Foundation in support of rural mental health services.
The Great Western Road Trip is a four-day driving experience through regional Darling Downs. This year, all funds raised from the event will go towards supporting community outreach mental health programs in rural communities feeling the impacts of the ongoing drought.
My goal is to raise $5000, but I need your help! Every dollar counts, and 100% of donations will go directly to helping this great cause.
Together, we can make a difference for our regional communities, so please help me raise as much as I can. Thank you so much for your support!
Thank you to my Sponsors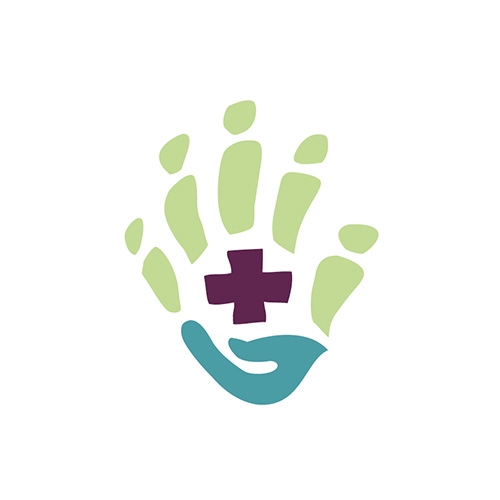 Mpc Kinetic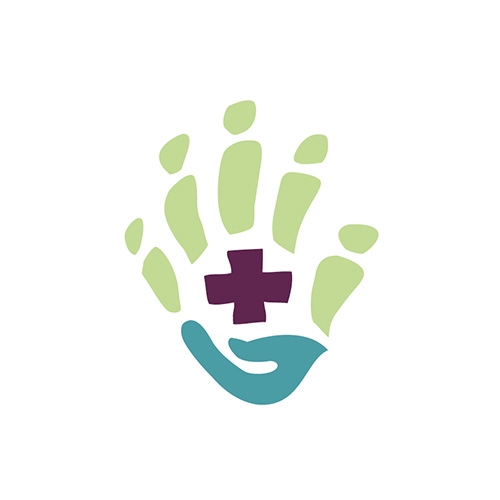 Austrack Equipmment Austrack Equipmment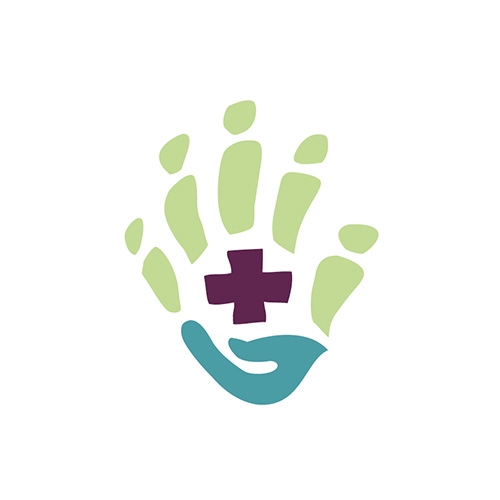 William Kelly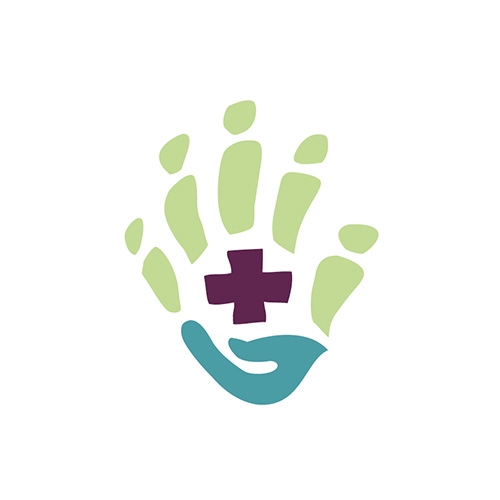 Mary Laidlaw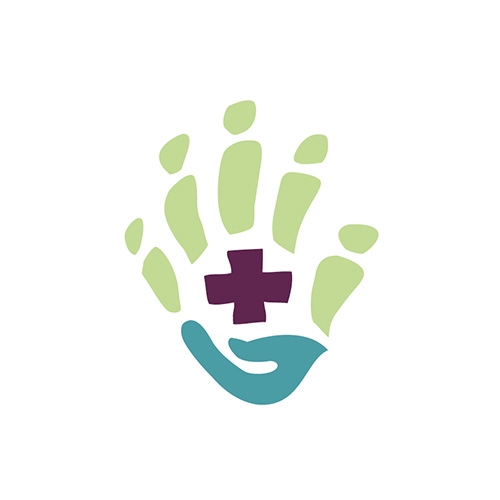 William Kelly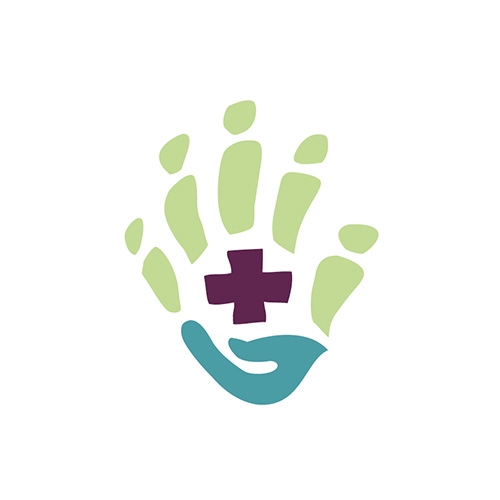 Tristram Dagge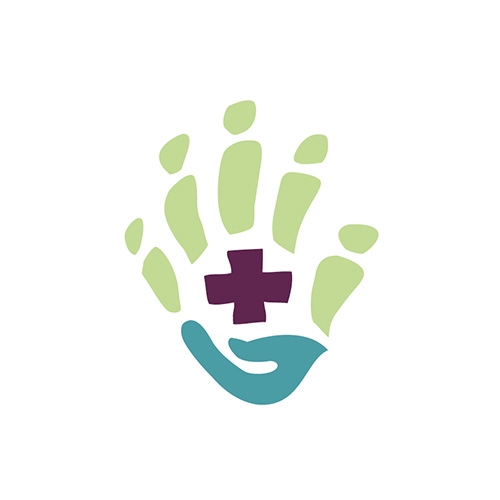 William Kelly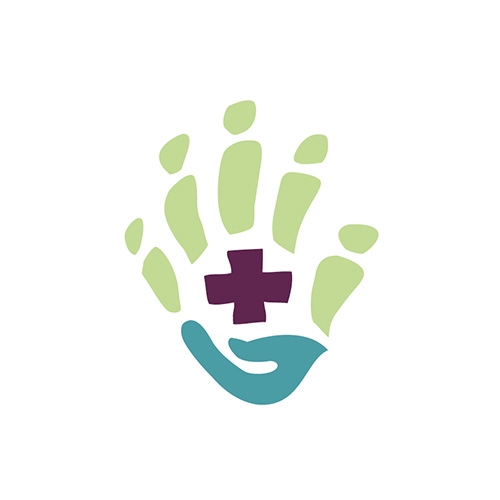 Billy Bickers
Jr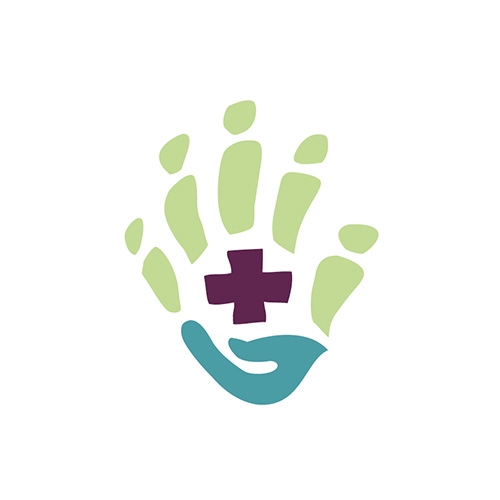 Barry Bowe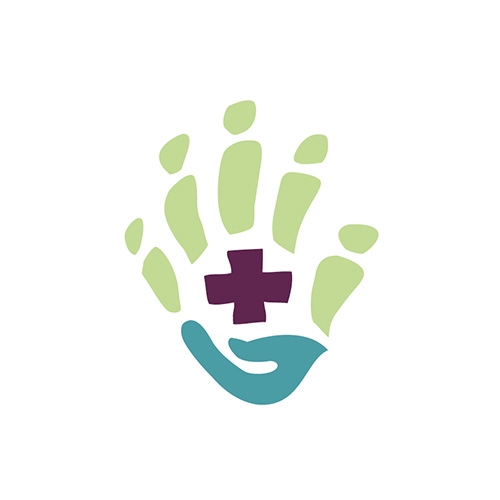 Anonymous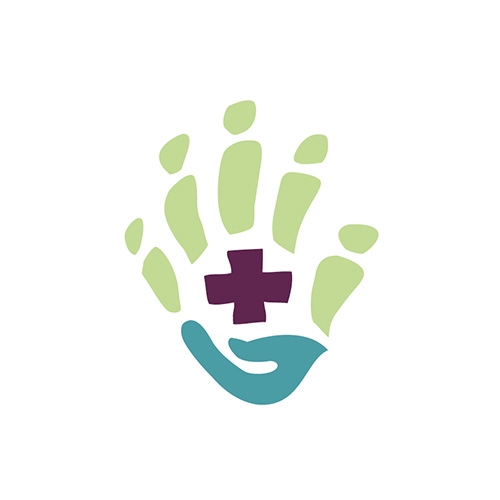 Anonymous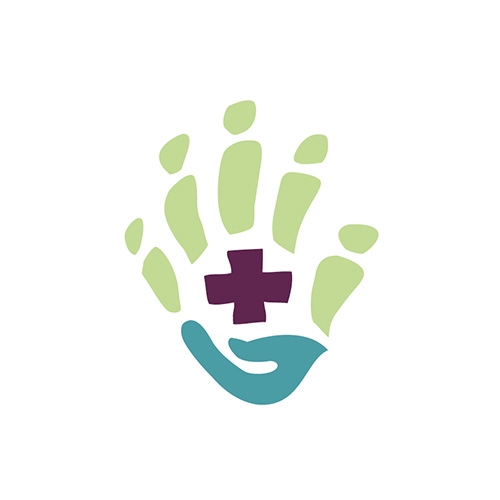 Foley Crash Repairs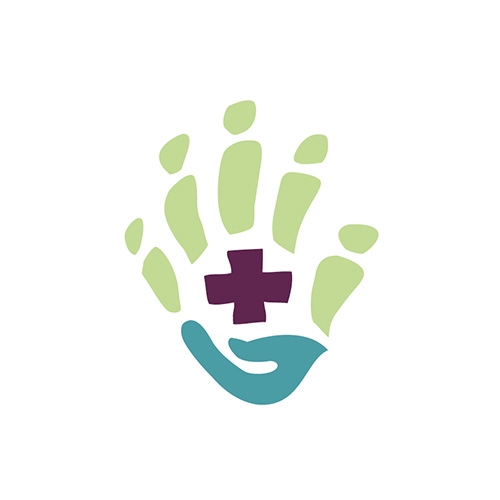 Shane Fletcher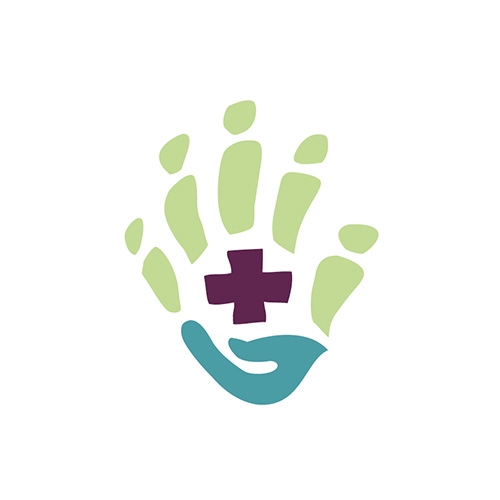 Scott Norberry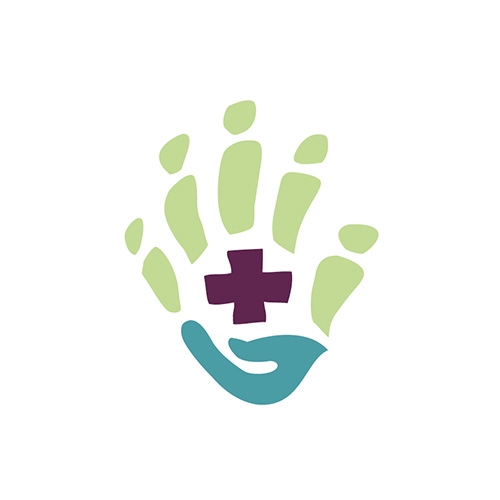 Holli Dolli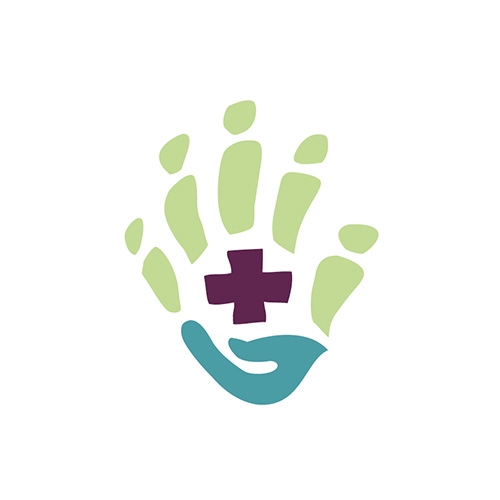 Chris Troy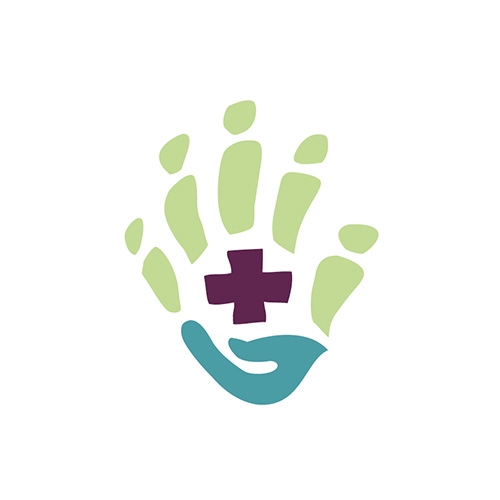 William Kelly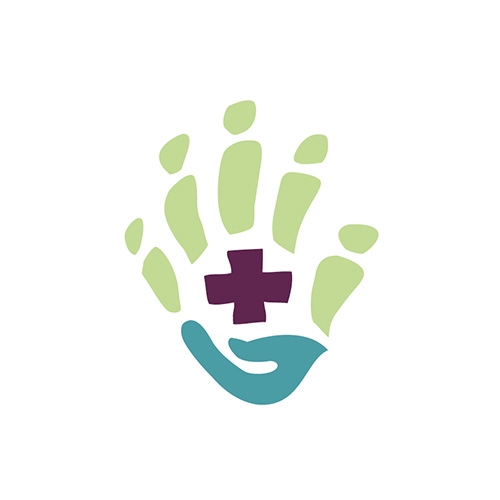 Nathan Hohn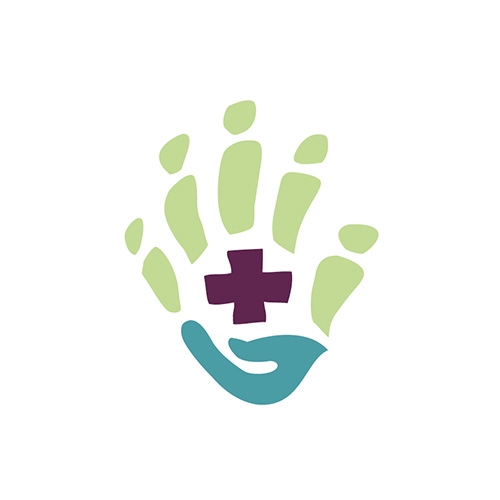 Simon Hill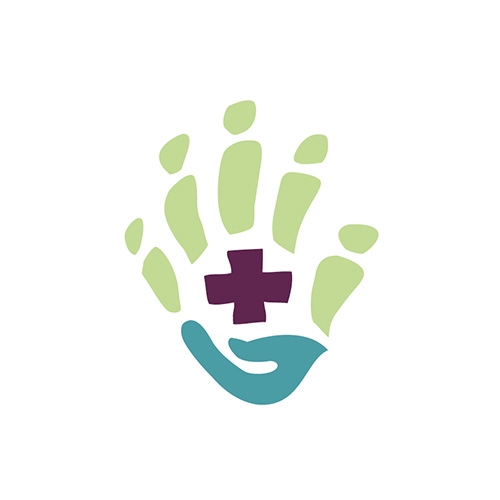 Fabien Guegant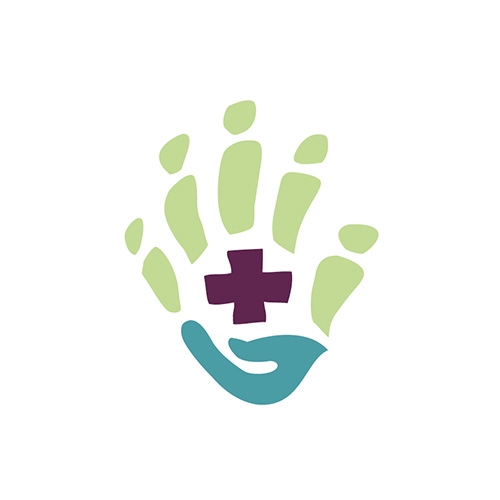 Ashley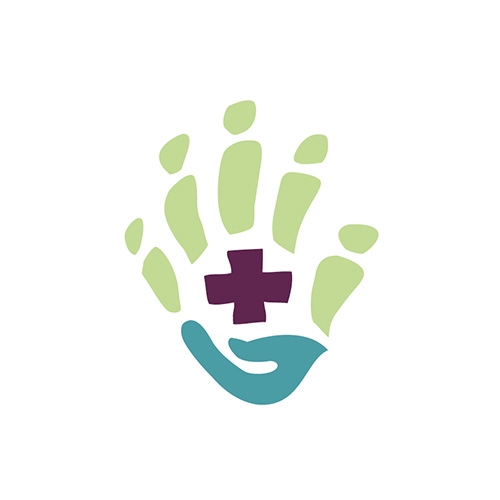 Chloe Lewis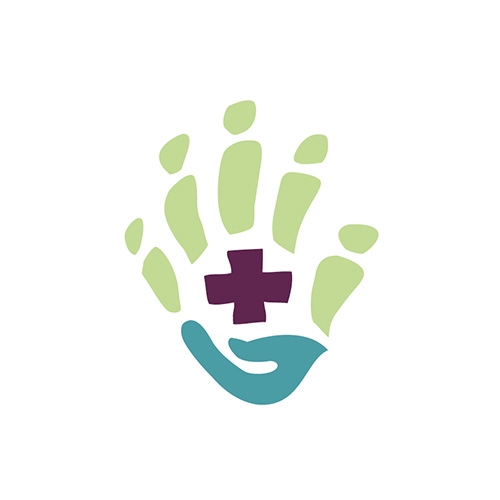 Jason Carey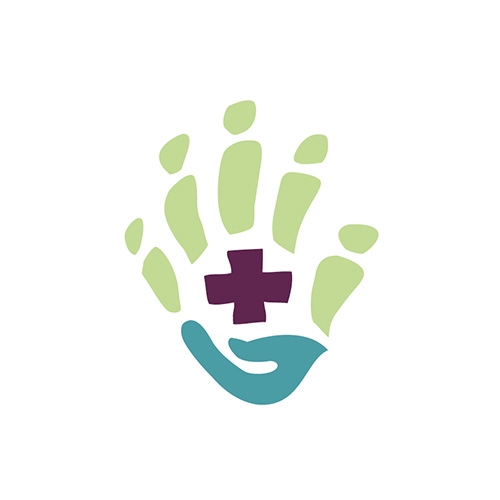 Stephen 'squeak' Phillips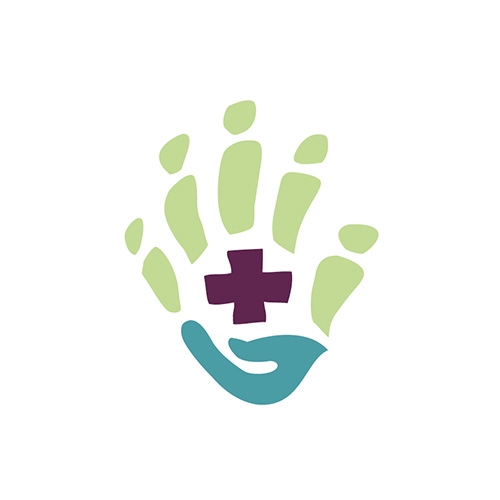 Bill Spriggs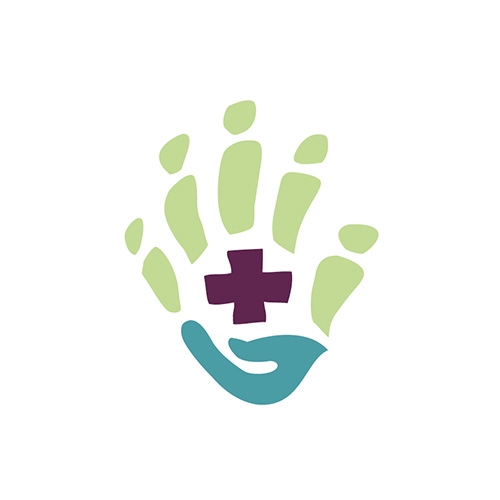 Jake Cryan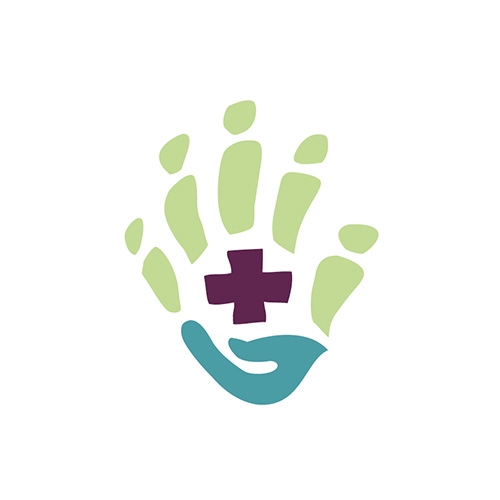 Aaron Davis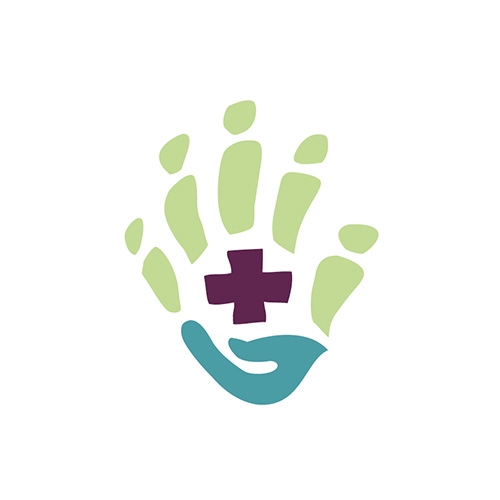 Lucas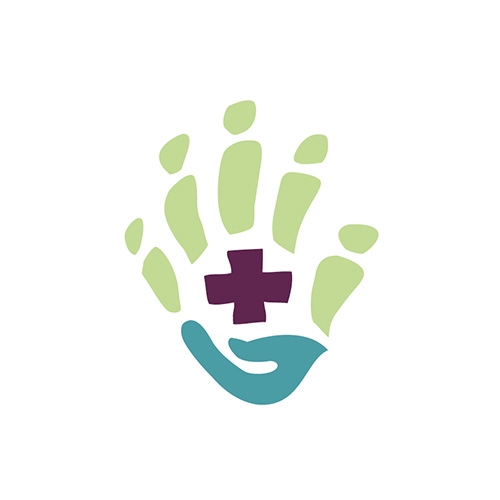 Anonymous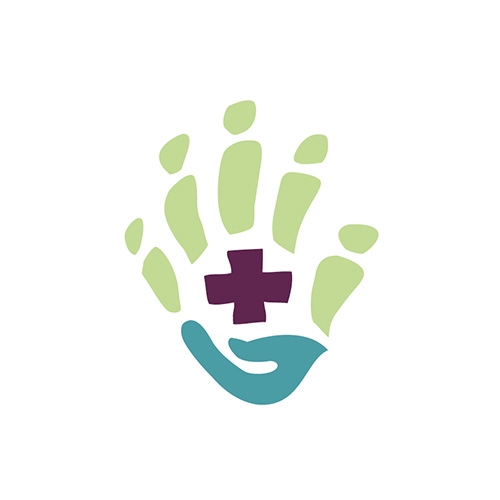 Mitchell Tarau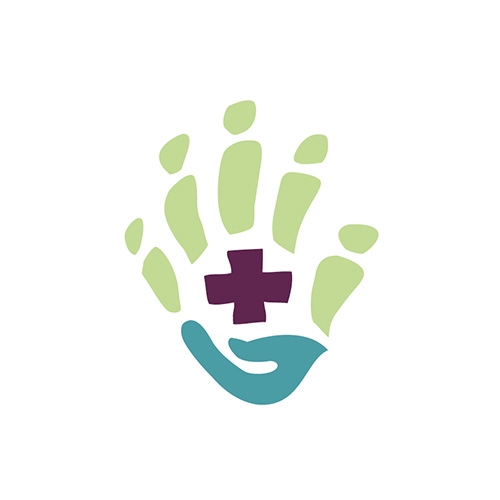 Daniel King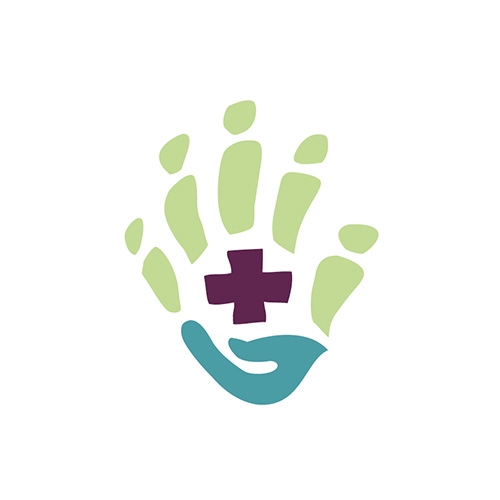 Dodd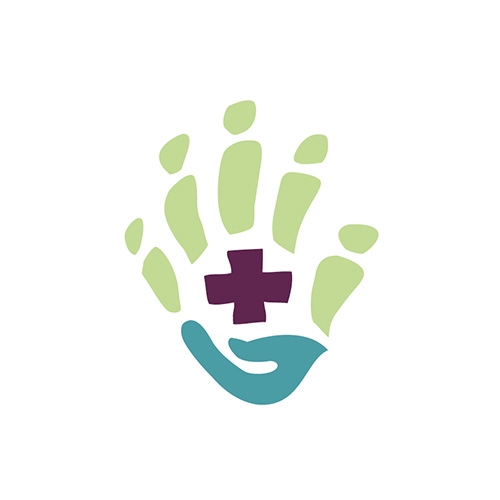 Matt Wust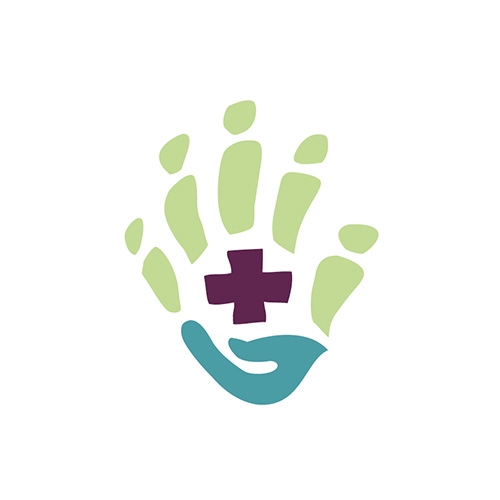 Seamus Lynch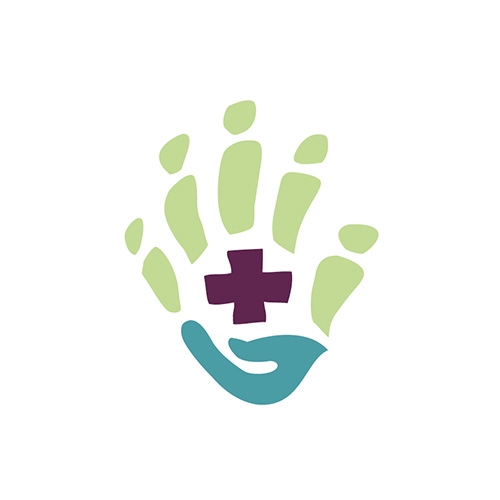 Darryn Smart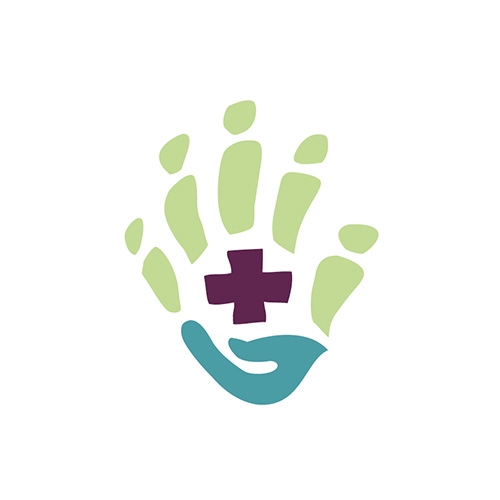 O'meara Excavation & Construction
Charmaine Ezzy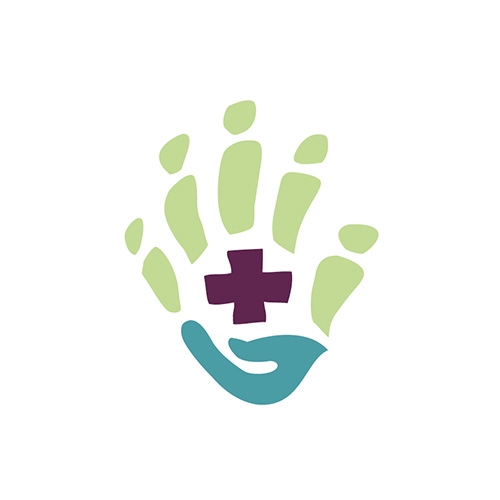 John Regan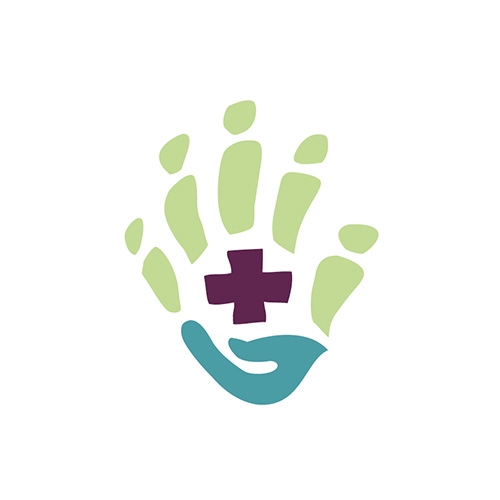 Dave Harding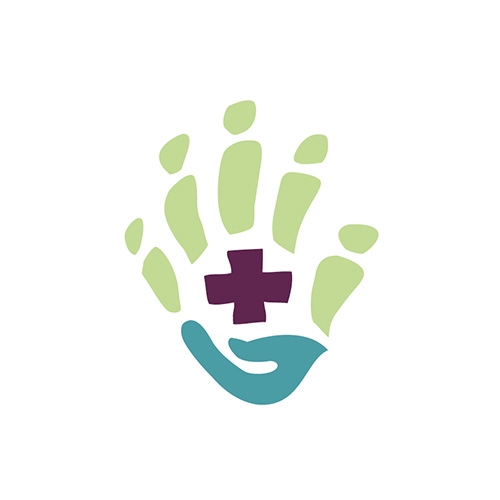 Graham Beatson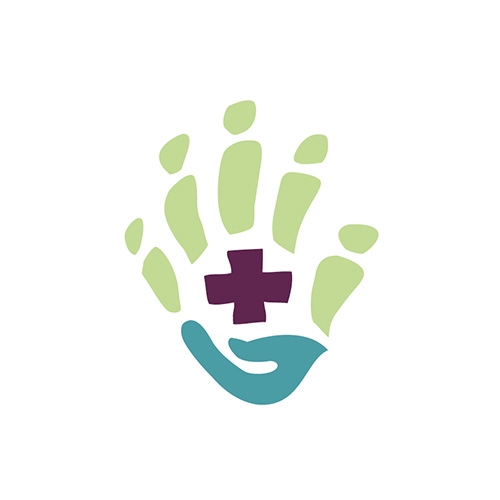 Cody Windsor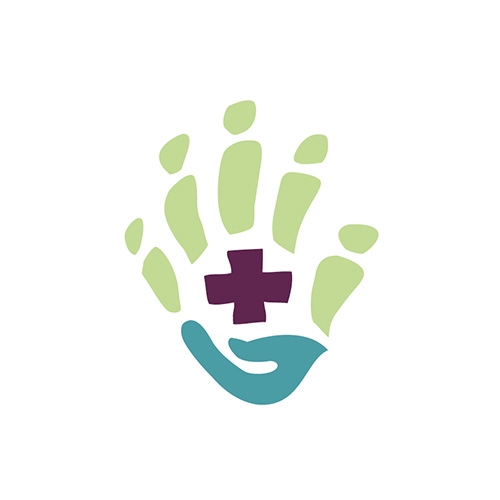 John Casey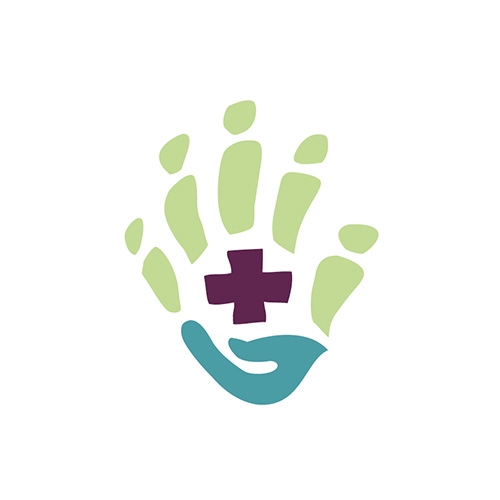 Chris Howard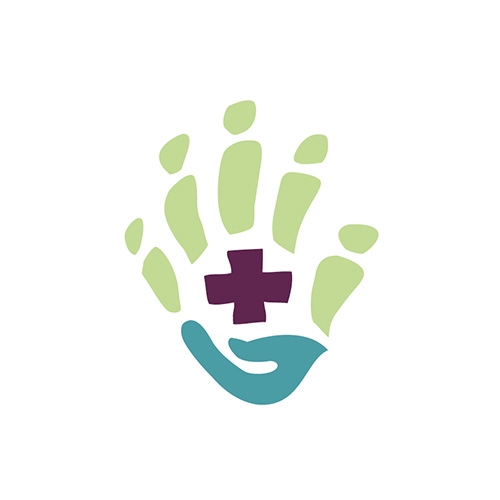 David Smith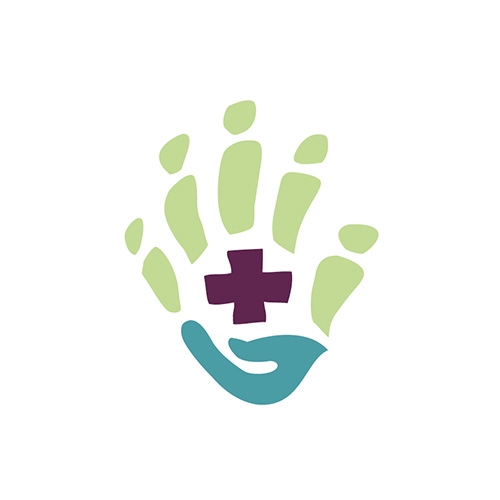 Auto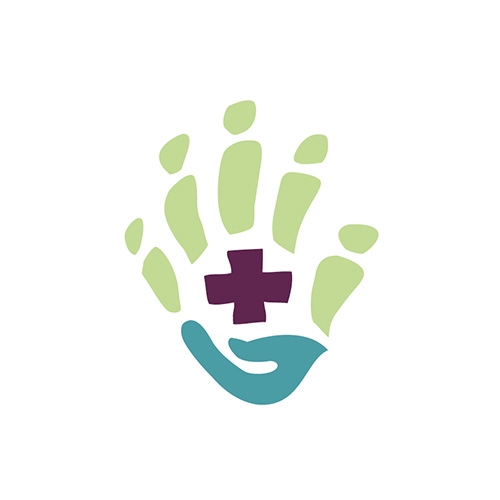 William Crawford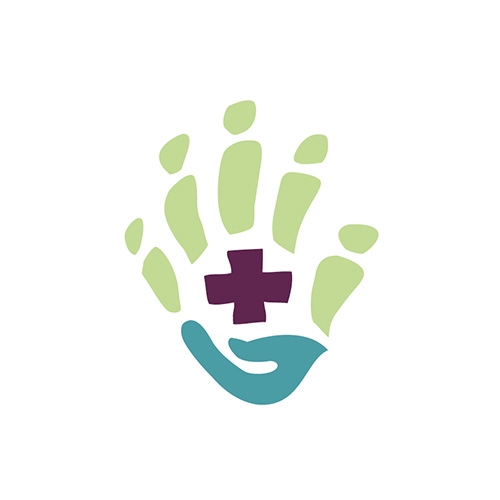 Tammy Crawford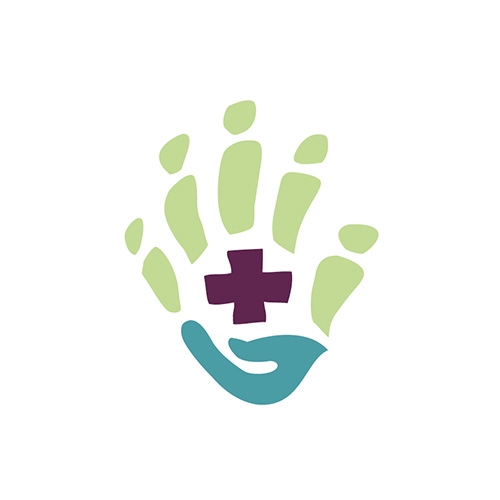 Ryan Furness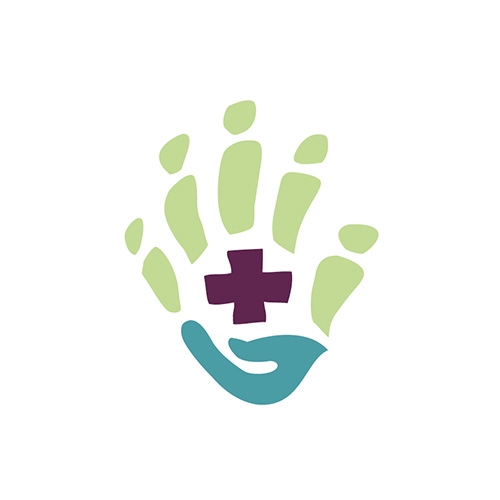 Ingrid Klein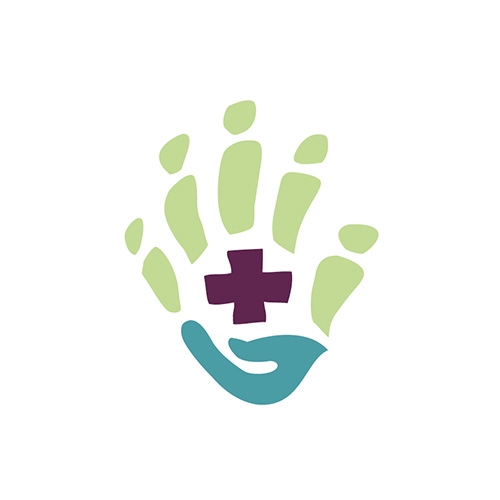 Andrew Lankowski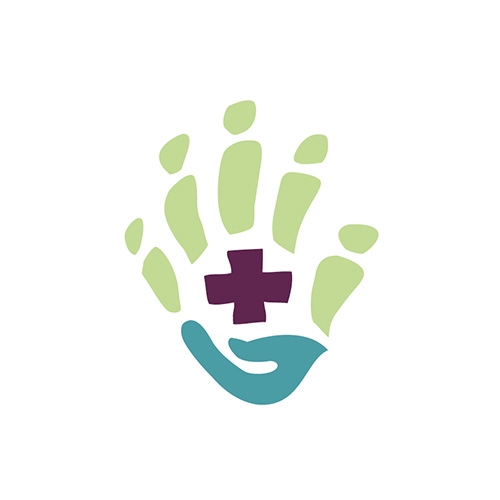 Dave Chettiar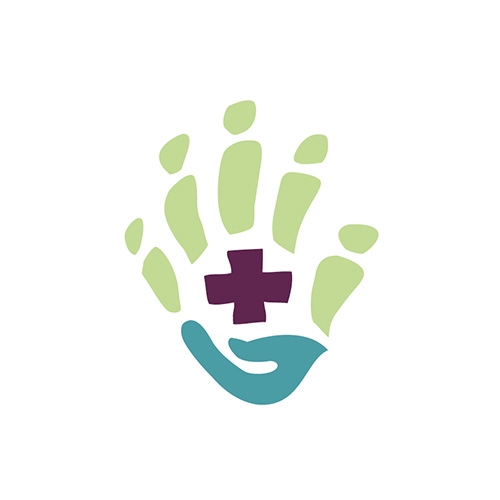 James Spriggs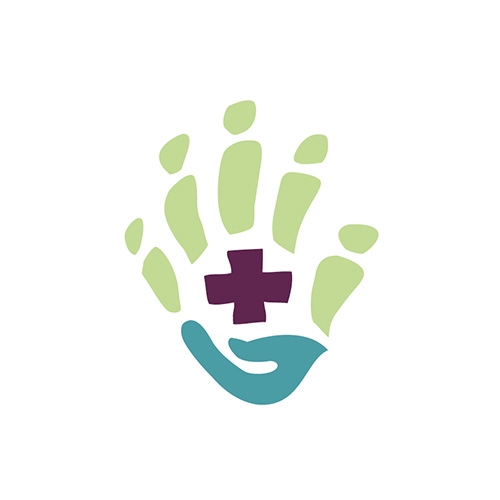 Anonymous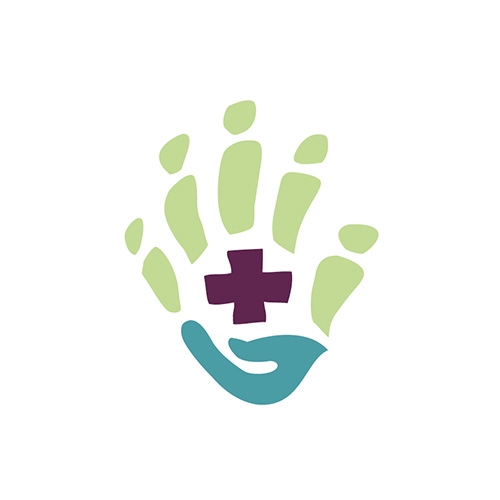 Scott Norberry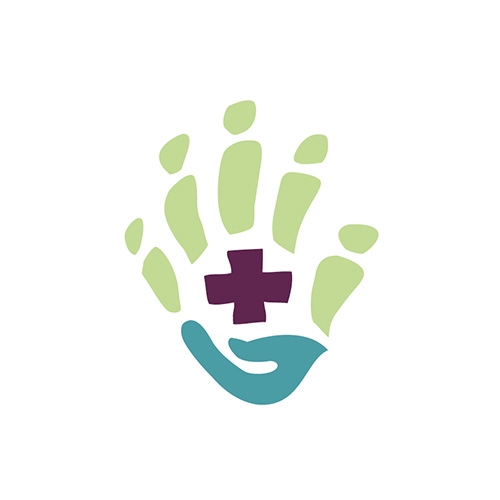 Jai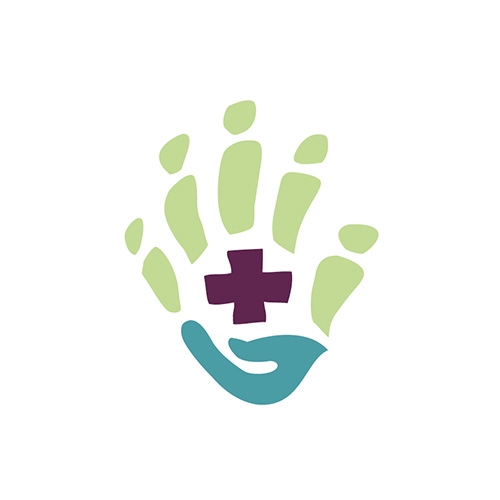 Ingrid Klein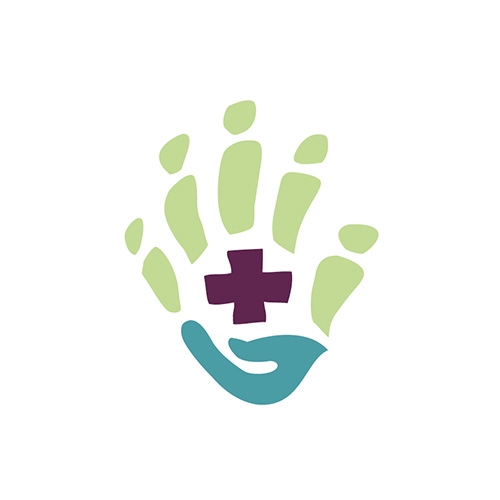 Bronwynn Fleming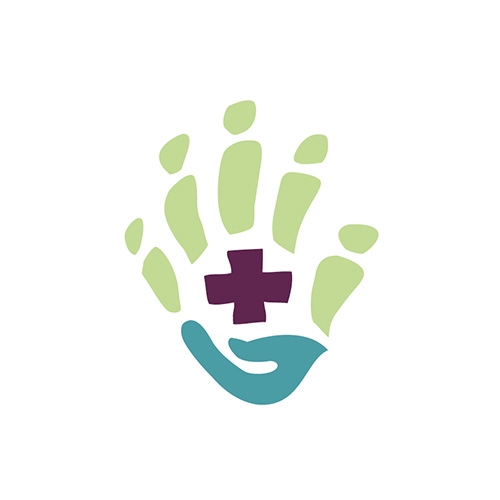 Grace Judd