Regional Hospital Telethon Live Broadcast
Greetings and welcome to the Toowoomba Hospital Foundation Telethon blog.
In November 2019, the Power TV Network and Power FM will join with the Toowoomba Hospital Foundation to run an online, live streamed telethon to raise much needed funds for the Toowoomba Hospital.
The Telethon will be on November 23rd with celebrities manning the phones and a list of celebrity performers bringing the night to life.
Our thanks go to Rumours International for the use of their facilities.
Keep watching here and on Power TV at www.powertvaustralia.com for further updates.
I'm raising funds for the Toowoomba Hospital Foundation
Thank you to my Supporters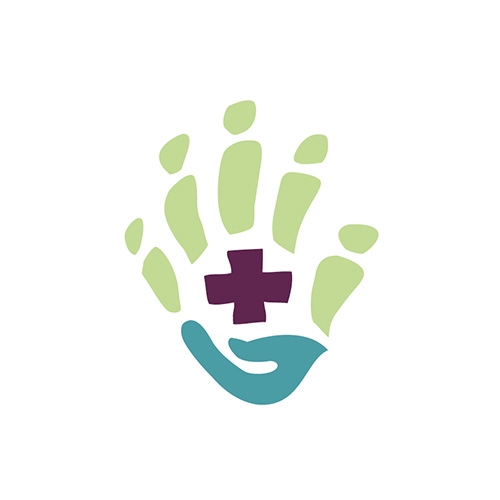 Aiden And Sheila Cook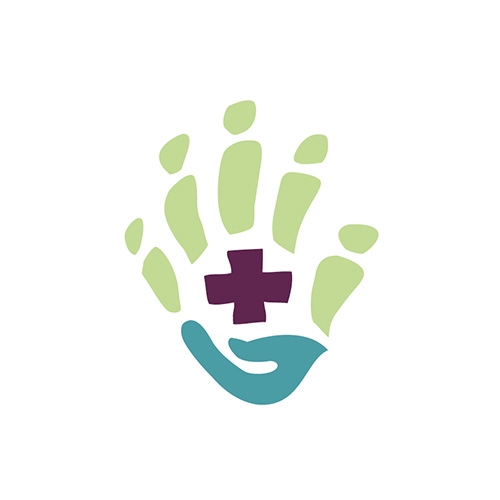 Paul & Lyn Cook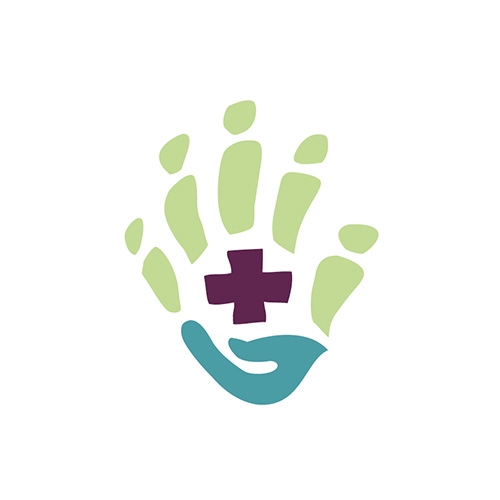 Aussie And The Menace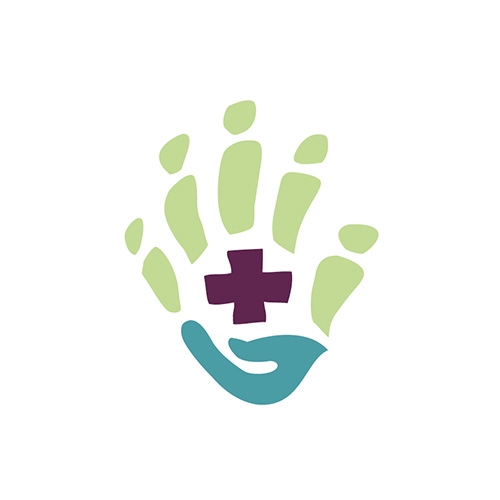 Sean Lees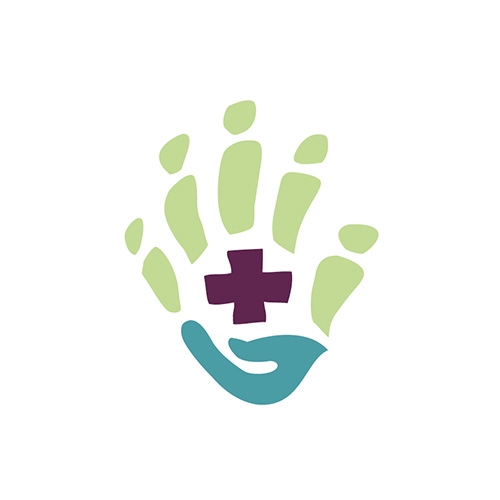 Paul Reedy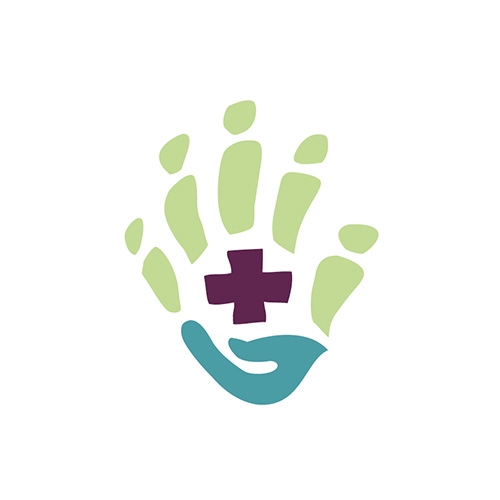 Nick Linnan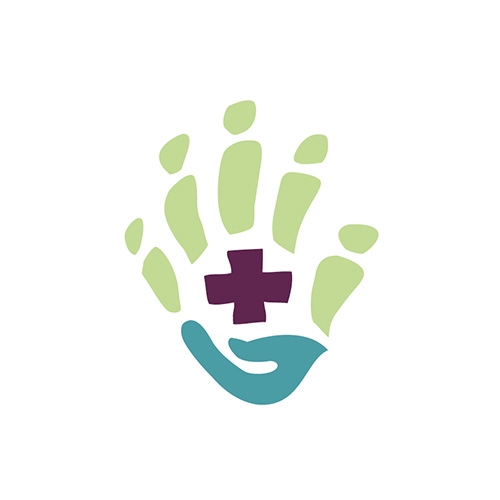 Sean Lees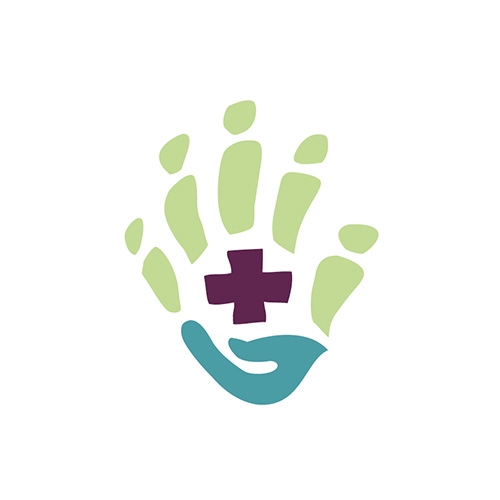 Geoff Roberts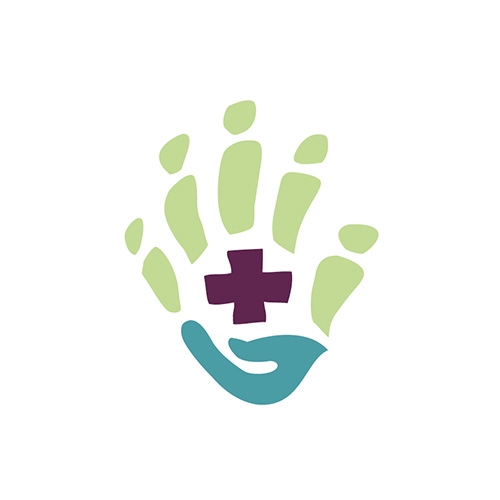 Neil Roberts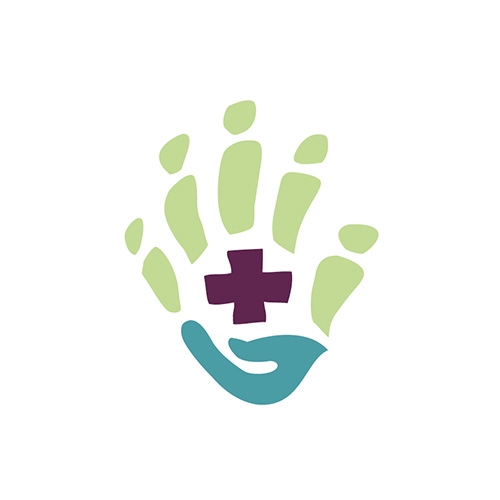 Anonymous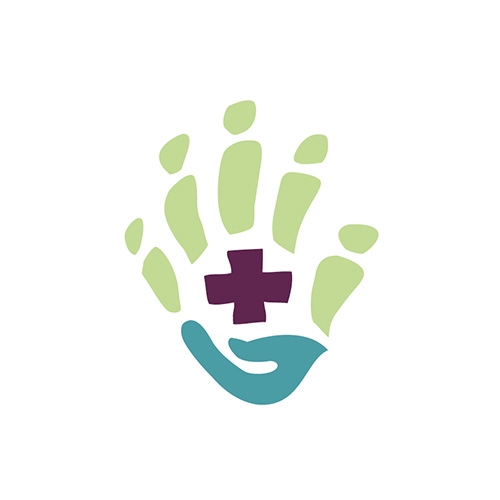 Feena Enfantie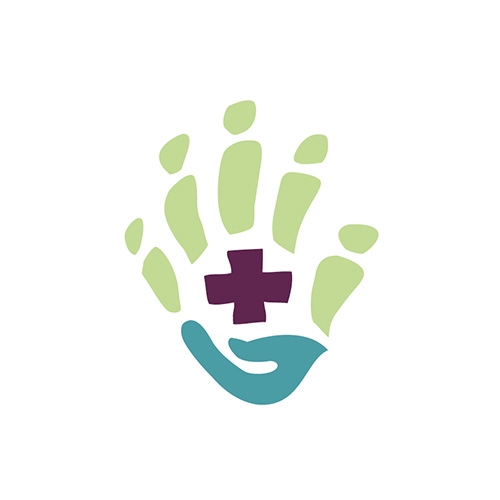 Helen Michael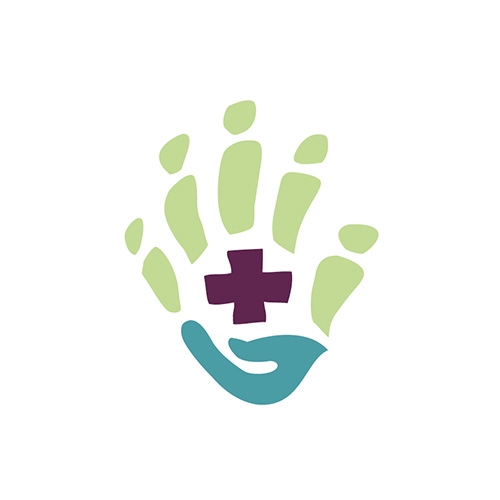 Colleen Michael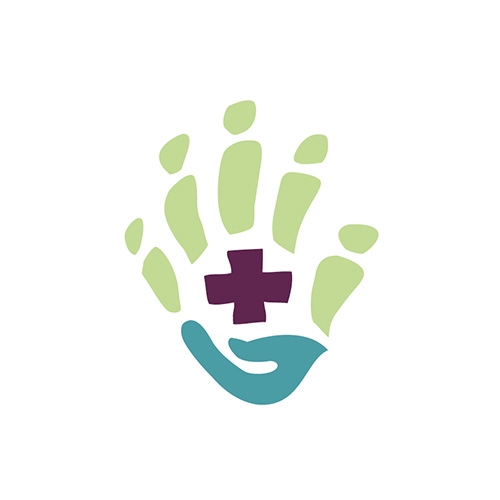 Barry