Mark Raby Climbs Mt Aconcagua
January 31st I will be taking another adventure to climb Mt Aconcagua.

Last September I climbed Mt Killamanjaro for the BeyondBlue charity and it was a big success.

This time i am furthering my effort and would like to match, or exceed, last year's effort to help another charity dear to me.

I will be raising funds for the Toowoomba Hospital Foundation.

My goal is to raise funds to give back to the Mental Health Care Unit whom over the past years have helped me recover from my illness.

I have been battling mental health problems all my life and have had many ups and downs that come with it.

I am not ashamed to say that I have been amitted twice now to Toowoomba Hospital as life was getting to hard and painfull.

My past life had not been a very good one from an early age . I dont want to mention all the ins and outs but over the years life has been a struggle growing up and still I am challenging myself to deal with these issues.

I have chosen THF because i would like to raise money and awareness for Toowoomba, and as painfull as it is dealing with depression, there is help out there.

I know asking for help is hard and im just as stubborn as anyone who pretends their okay and are not ready to get help.

I would like to raise awareness about the important first step of asking for help and where people can go to find this help, as this is very important and there are many issues out there where people could get help to live more confident and comfortable lives.

Secondly, I would like to help with what the Mental Health Care Unit does at the Toowoomba Hospital as they are the best of the best in my opinion.

I would like to assist by helping them continue their care for people especially when they leave the unit because it's like getting out to new world and not knowing what to do .

Im climbing Aconcagua as a challenge for myself as well as getting my messages out there and I hope I can help someone get the help they need.

Depression is a killer , and not knowing what to do can be a killer. More awareness around what help is available and how it can help will save lives.

Please s help me on my journey and follow me and maybe even donate to this great cause and then i hope you can feel like you have done a part in helping your community and the Toowoomba Hospital Foundation.

My goal is to raise $10,000.

I will personally donate $20 a week to this cause and i would like to send out a massive thanks to Fitzy's Toowoomba whom allready have helped me raise funds and a big thankyou to their staff and owners and to the guests that helped raise those funds.

So please follow me on this page and share share share and if you can donate I would be extremely grateful. Every donation matters.

I will be blogging my journey with you all and will be sharing video and pictures to keep you all updated.

Once again a big sincere thanks .
Thank you to my Supporters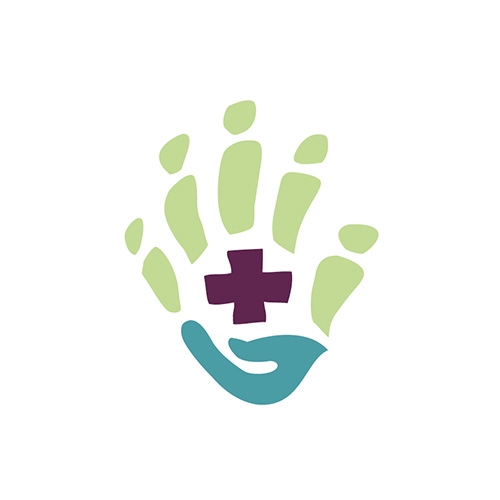 Family Donation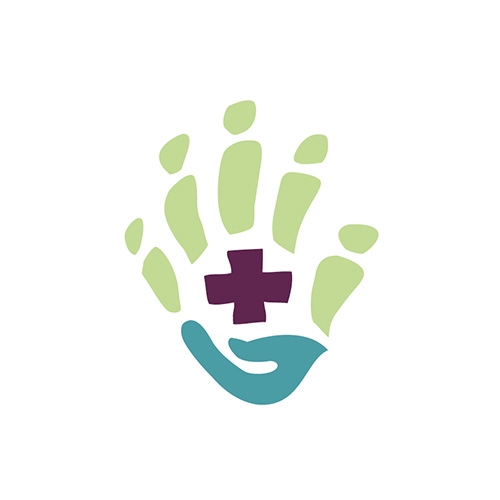 Evolution Studios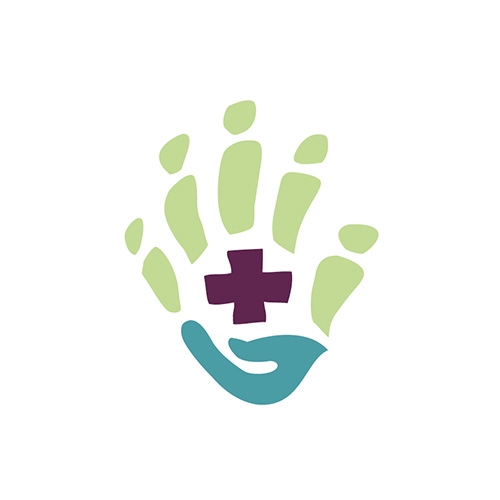 Susan Fletcher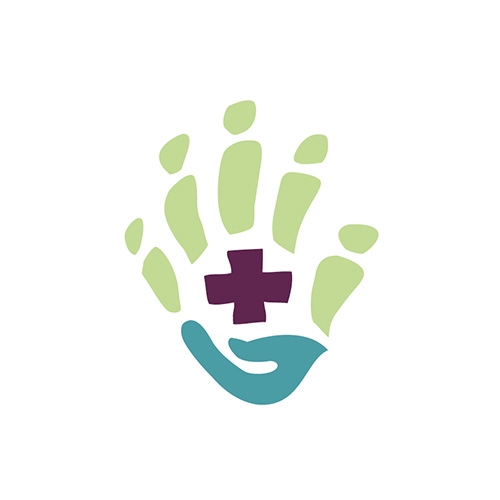 Sarah Evans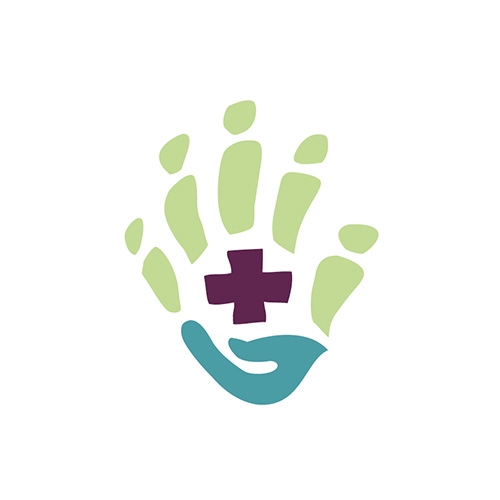 Catherine Mcbride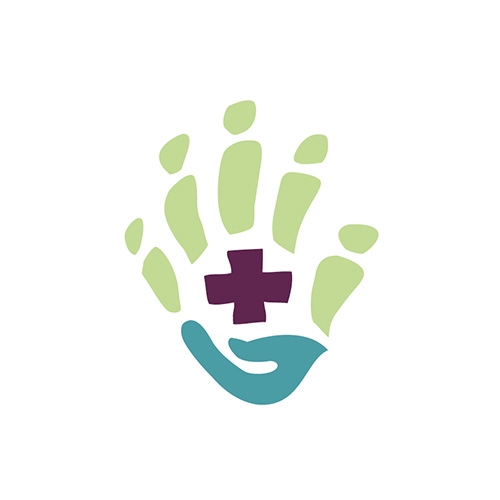 Jill Sorbie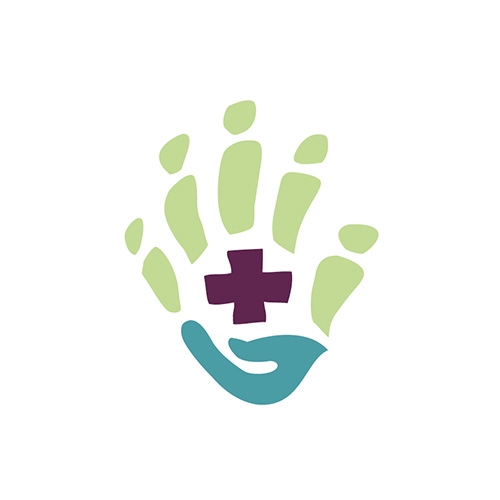 Peter Latham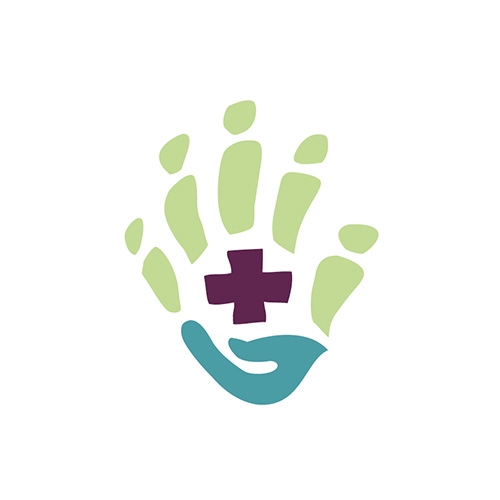 Scott Johnston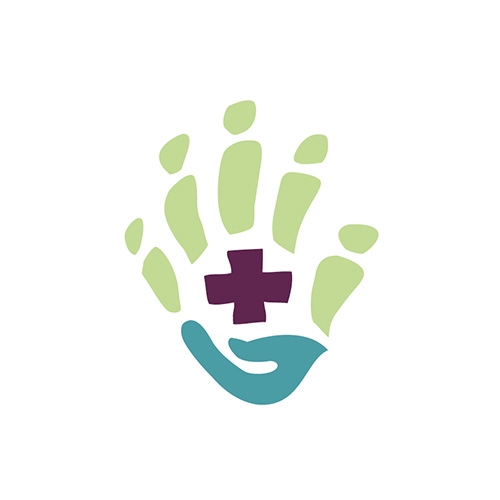 Mark Raby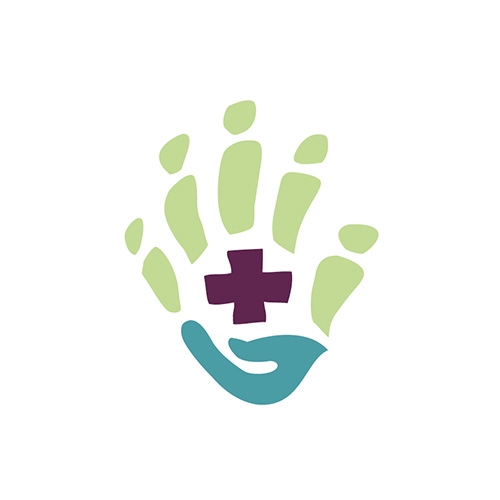 Kate Arkwright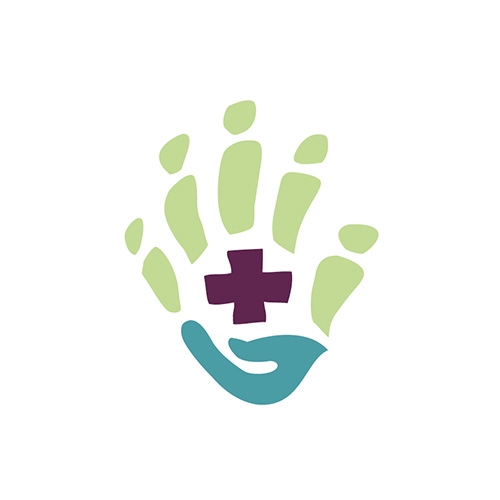 Mark Raby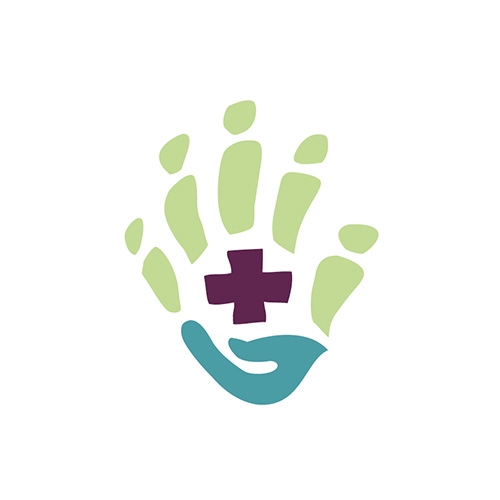 Mark Raby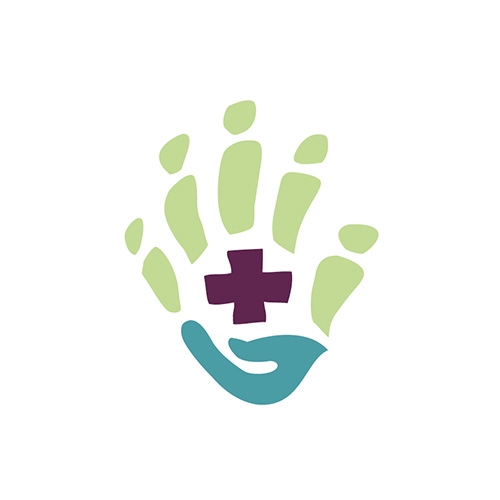 Tracy Langford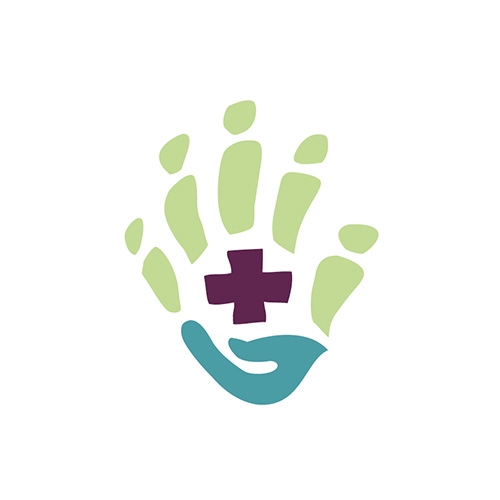 Shelley Squire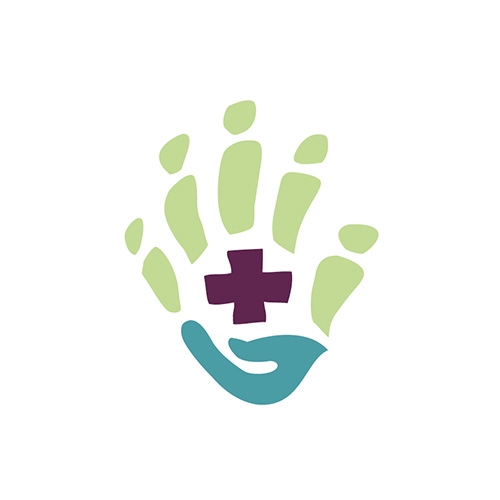 Mark Raby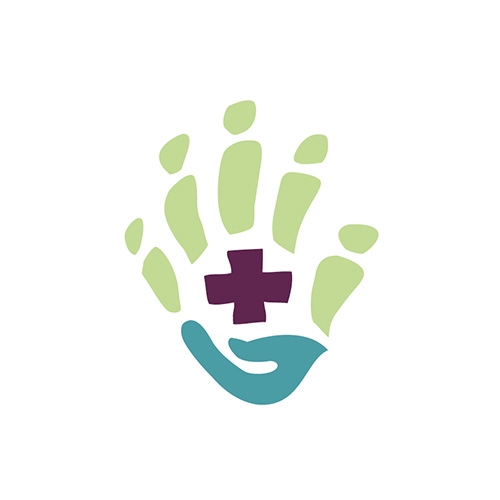 Mark Raby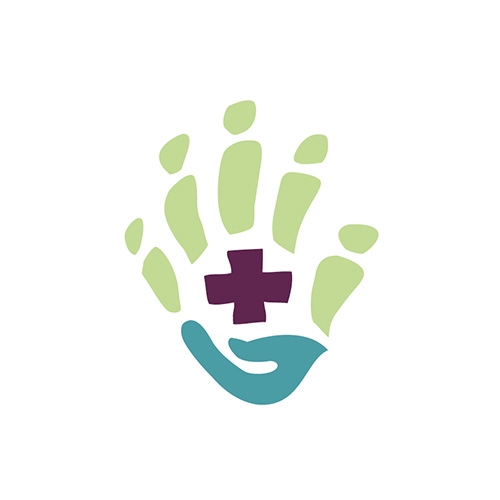 Anna Sauverain