Claire's Hair Chop
Well the month is here for the big hair chop - only 3 weeks to go!
Those of you who know Claire know that she is a girl who loves all things pretty. She collects cute toys, tiny erasers, sparkly stones - pretty much anything shiny, cute or pretty. Her collection of hair bands, clips and bows is impressive.
So giving up her golden locks is a big sacrifice, but one she is determined to make. She started talking about this for over a year ago now and she has patiently waited for it to be long enough to donate the required 36cm. She has gritted her teeth (and let's admit it - yelled) through having her hair brushed every day - she has such fine hair and so much of it and it tangles super easily. And every time we've offered to cut it earlier she tells us no - she is going to donate it.
The nerves are building - I think I'm going to be the worst one though!
24 days and counting - let's see how much we can raise to support the fight against cancer.
I'm raising funds for the Toowoomba Hospital Foundation
My wonderful 7-year-old daughter, Claire, has been growing her hair for what feels like forever, with the goal of donating it to Variety's Hair with Heart so that a cancer patient might get as much joy from it as she has.
She has finally reached the necessary 36 centimetres of golden locks to chop. We would love it if she could also raise some funds in support of the MJH Finance Colour of Change Breast Cancer luncheon via Toowoomba Hospital Foundation. We will be making the cut at the sold out event held at Fitzy's in support of BreastScreen Toowoomba on 30 May in front of a room full of women and men.
Please support Claire in her heartfelt cause - she will need all the encouragement she can get when it comes time to watch those beautiful curls come off!
Thank you to my Supporters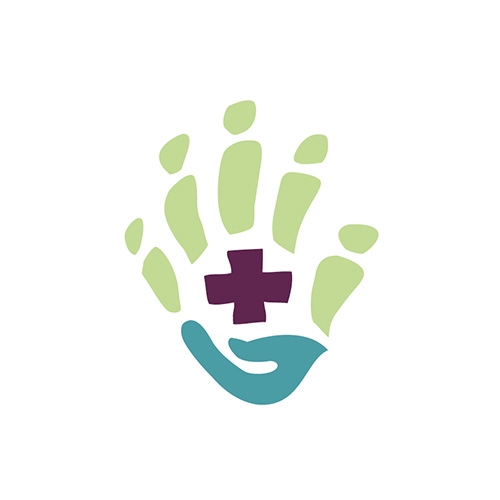 Scott Wilson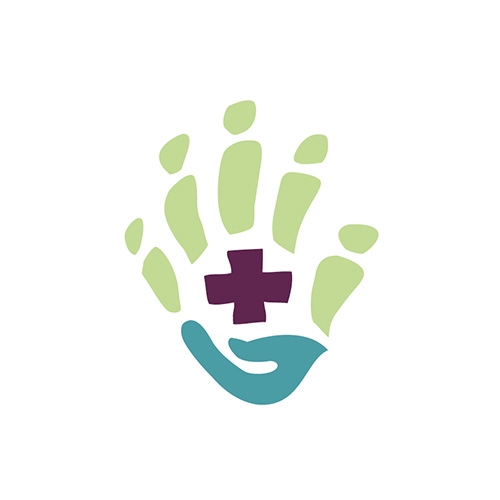 S And T Glass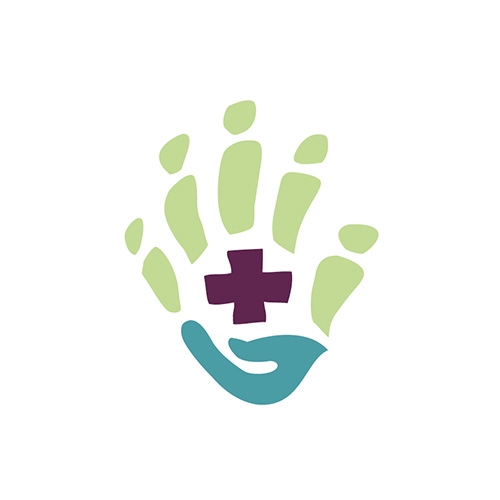 Naomi Wilson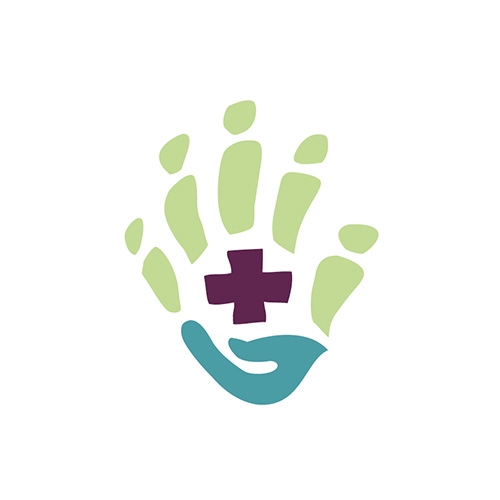 Karen Evans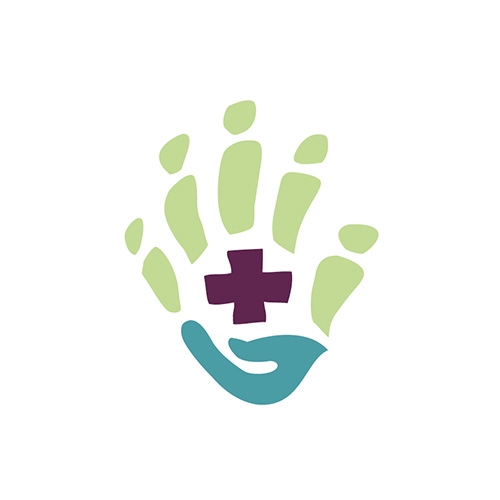 Roxanne Stewart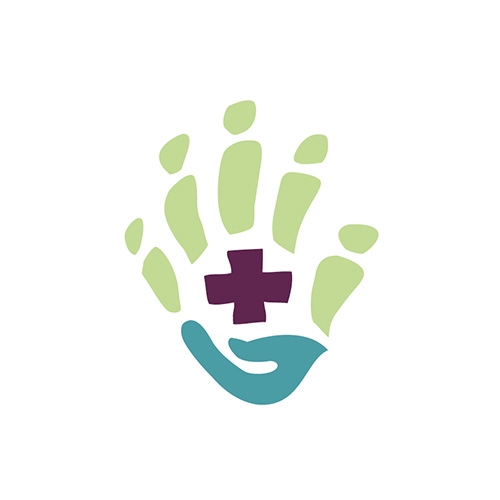 Cheryl Wilson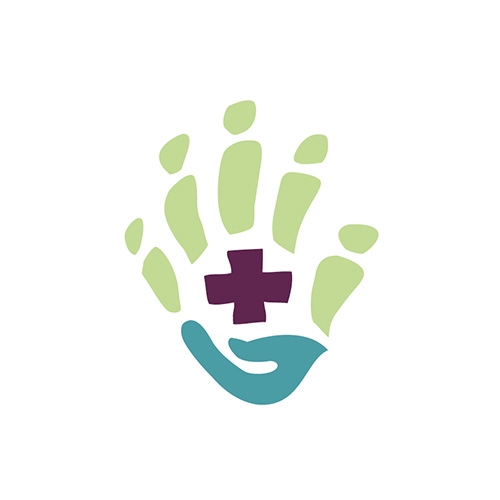 Jessica Van Vondere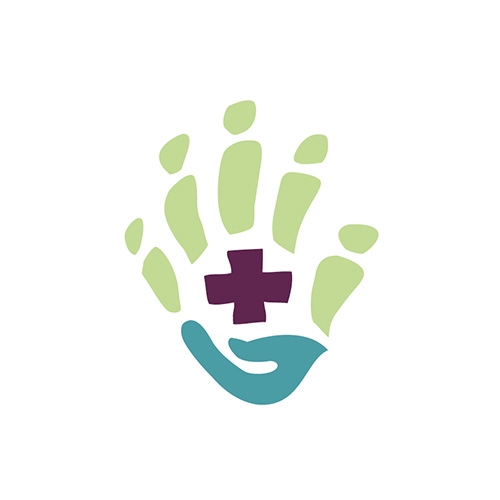 Anonymous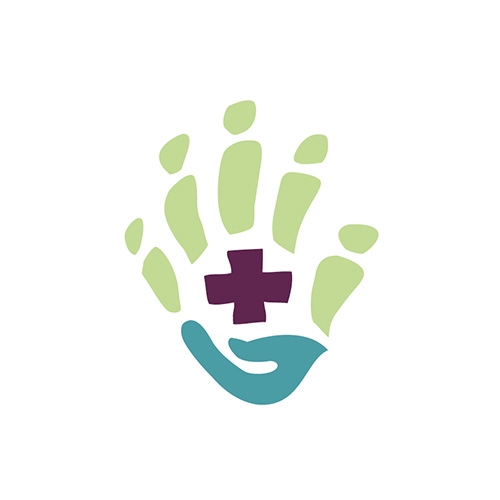 Heidi Phillips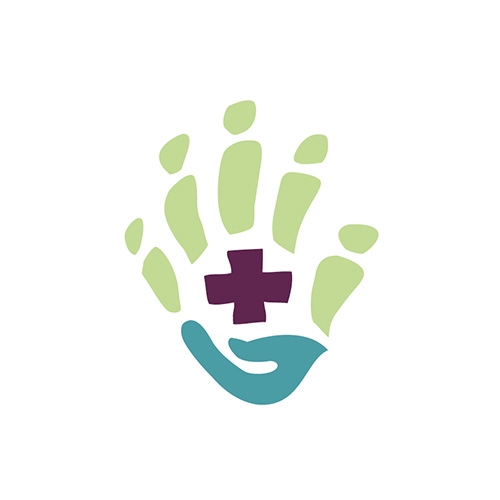 Nicci Gilbert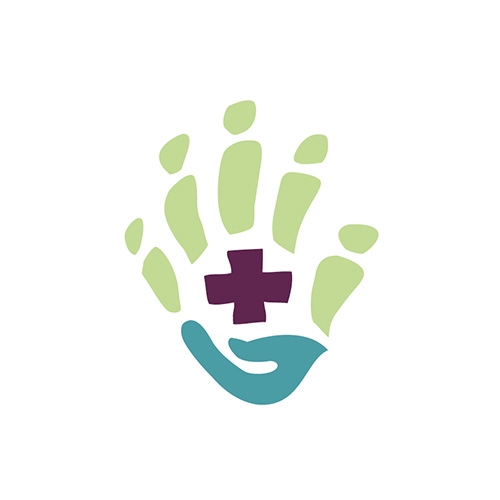 Richelle Jeffrey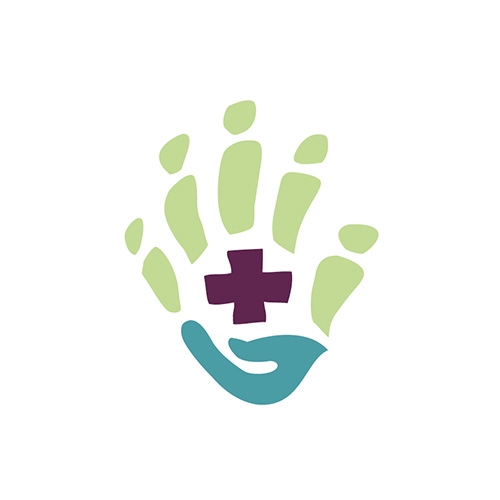 Nicole Greig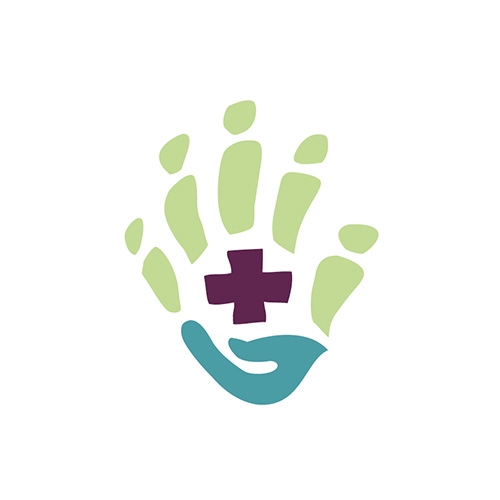 Fleur Brienen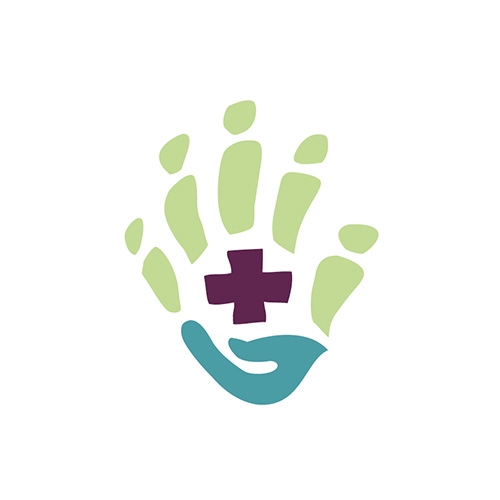 Kath Teese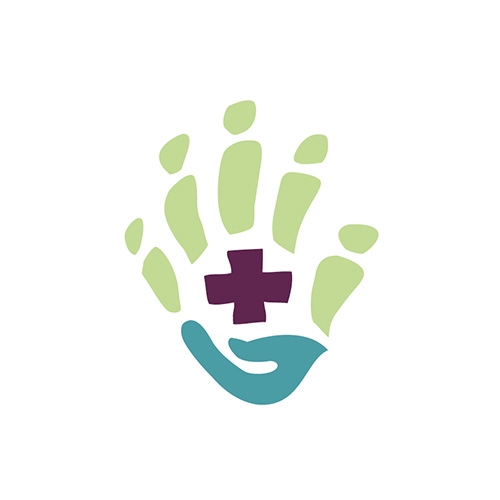 Piper Dolley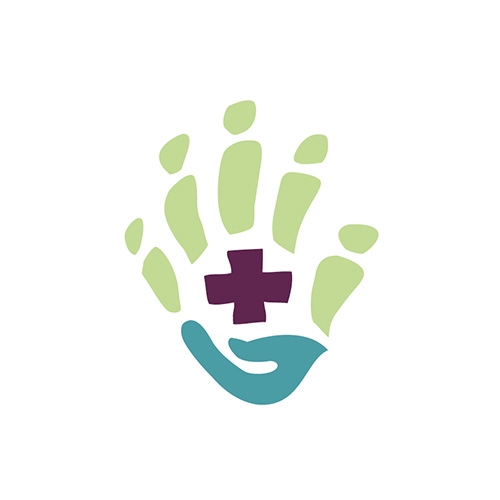 Anonymous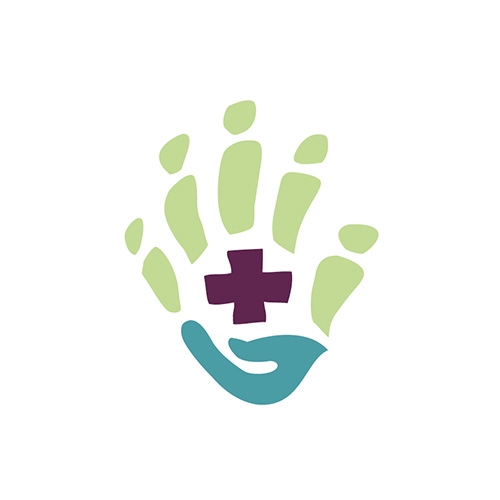 Jen Horsten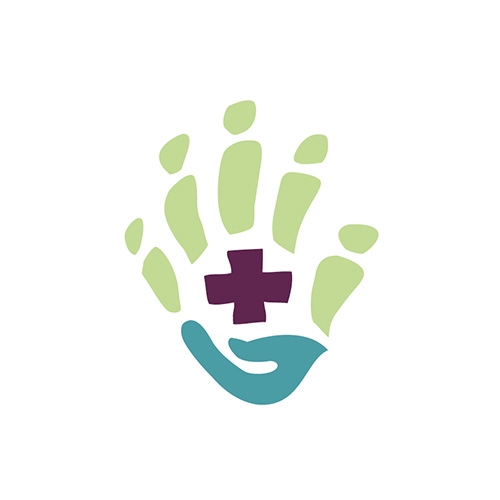 Shannon Zimmerle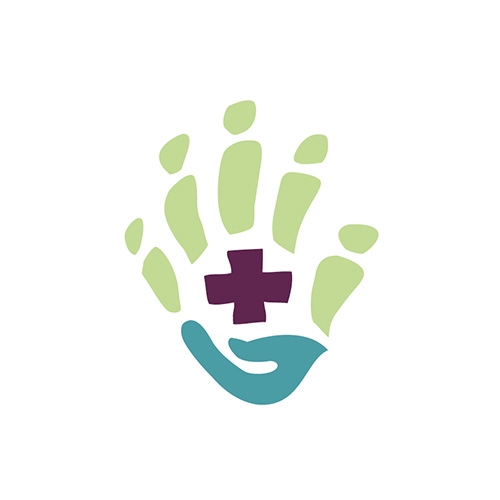 Shaylene Harth