Bundy To Bris Ride
Over the space of 3 days I will be riding from Bundy to Brissy with a group of 20 odd riders. The aim of the ride is to raise funds and awareness for the Turn to Me Awareness Campaign and the Toowoomba Hospital Foundation.
Turn to Me was an idea born by a few rugby league players talking openly in their dressing room and sharing their own personal feelings, thoughts and concerns having heard the news of talented young players who unfortunately ended their lives. Turn to Me is focused on two main things, increasing the awareness of and normalising mental injuries.

Thank you so much for your support!
Thank you to my Supporters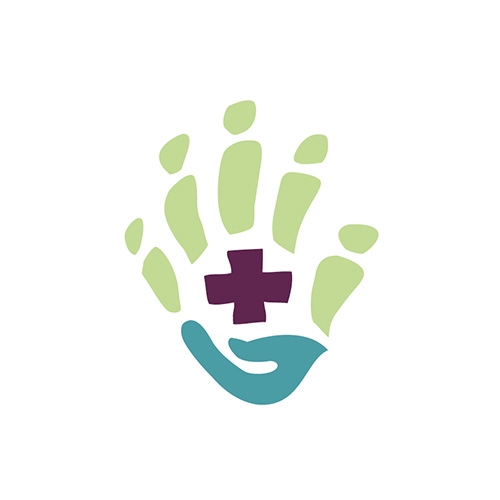 Taryn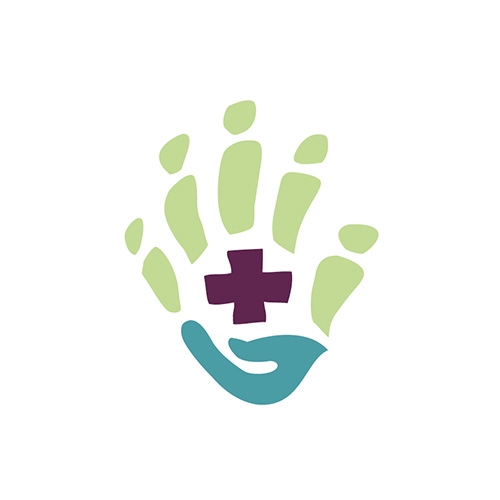 Charltons Fishing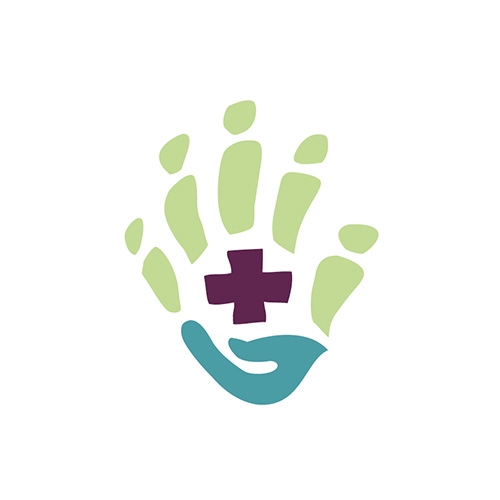 Craig Mcpherson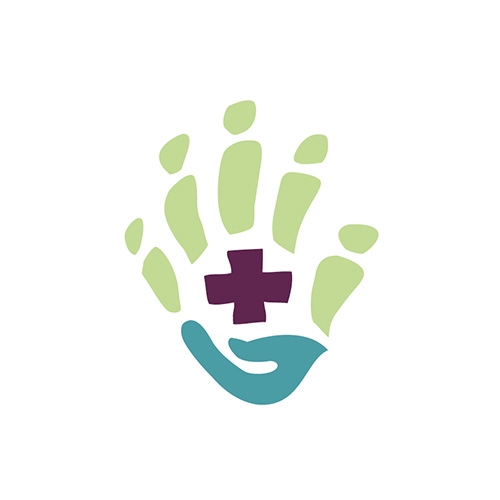 Paul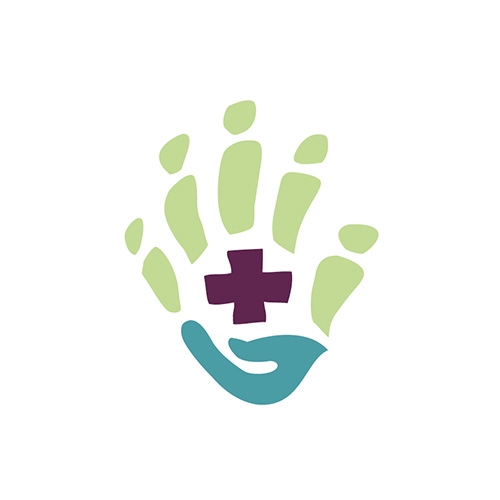 Orli Henig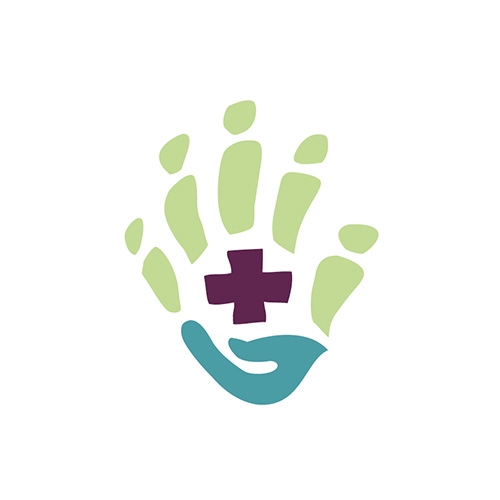 Jeanette Davidson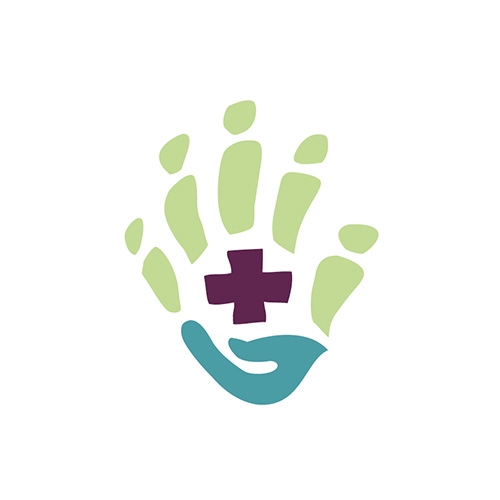 Maria Pitman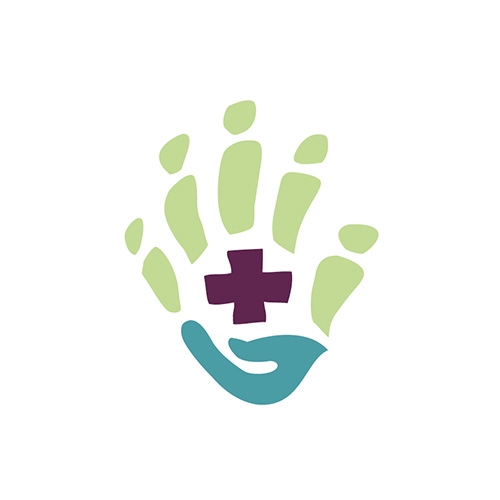 Graham Whittaker
Karen Roberts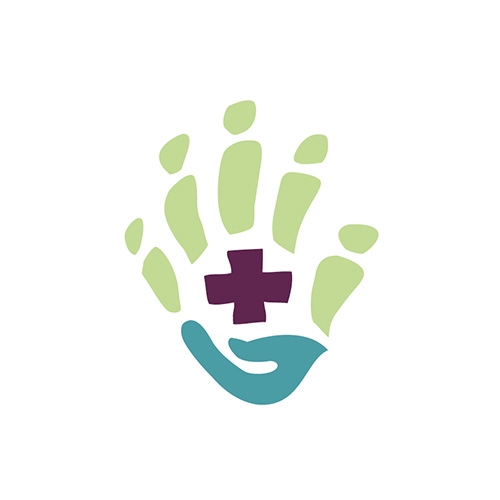 Gsmdiesel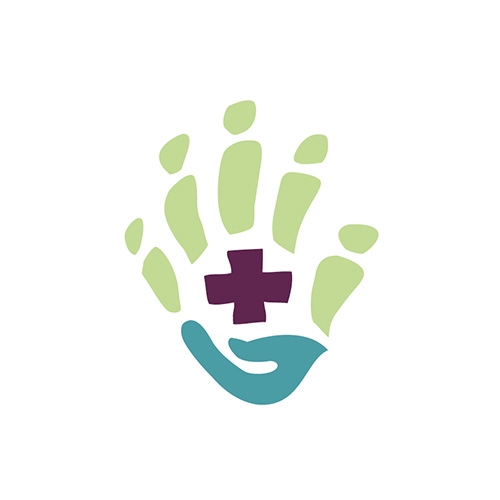 Shiralee Bielenberg
Anonymous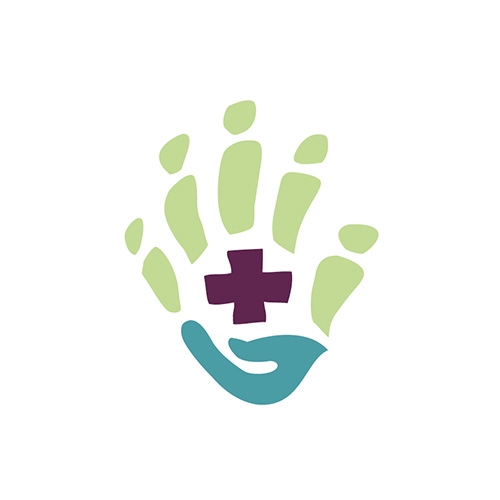 Angela Wilkinson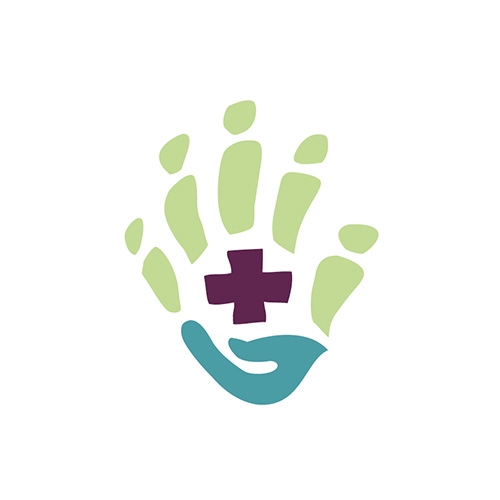 John Burton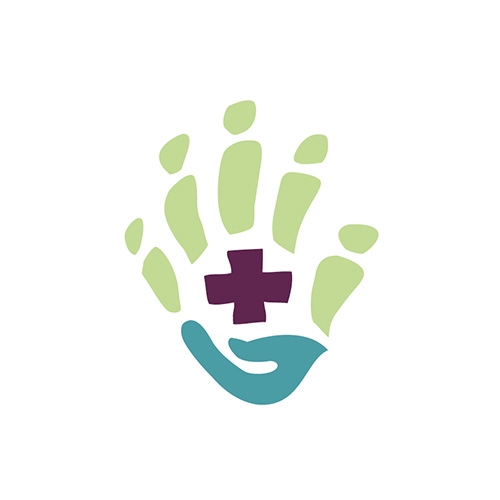 Kaz Landry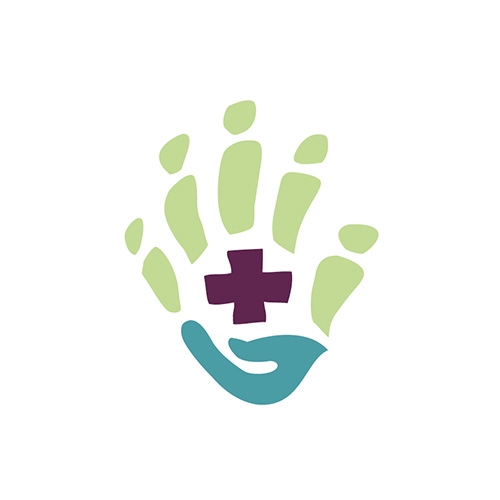 Andrea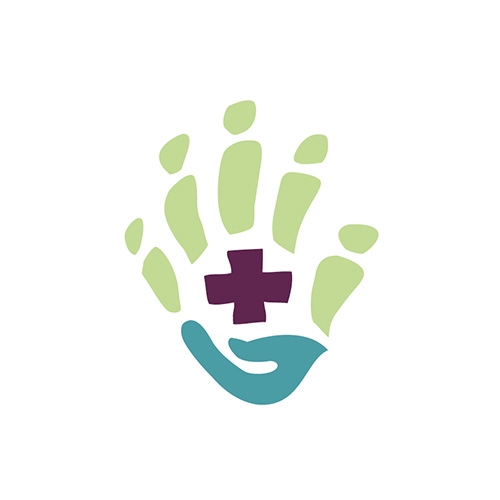 Rachel Main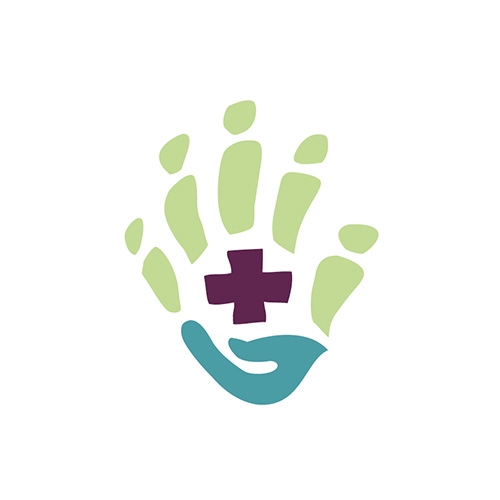 Marisa Madden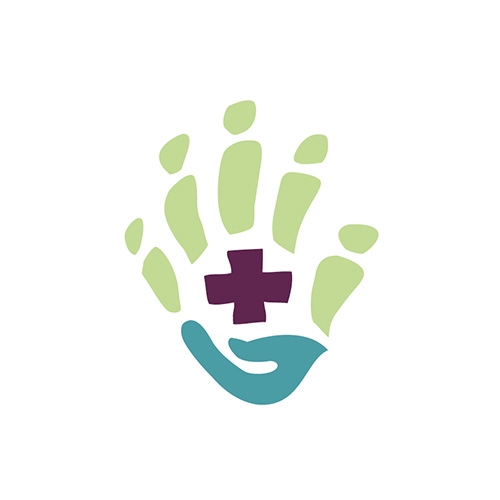 Gary Stephan