FUNDING & RESEARCH
The Toowoomba Hospital Foundation assists in ensuring that every patient who visits our hospitals receives the best possible care and that our health professionals have access to scholarships, research and staff development opportunities.
With the support of the community, the Toowoomba Hospital Foundation continues to play a vital role in assisting to fund the needs of our hospitals to deliver the greatest impact.
FUNDING
We provide funding for state-of-the-art equipment, research and staff development to enhance facilities, promote health and to aid our hospitals to deliver the best services to our community.
Who can apply for funding?
Funding is available for staff of Darling Downs Health in the following four categories:
Equipment, facilities enhancement and supplies to promote better outcomes and to aid health services
Health and medical research
Education, training and professional development
Scholarships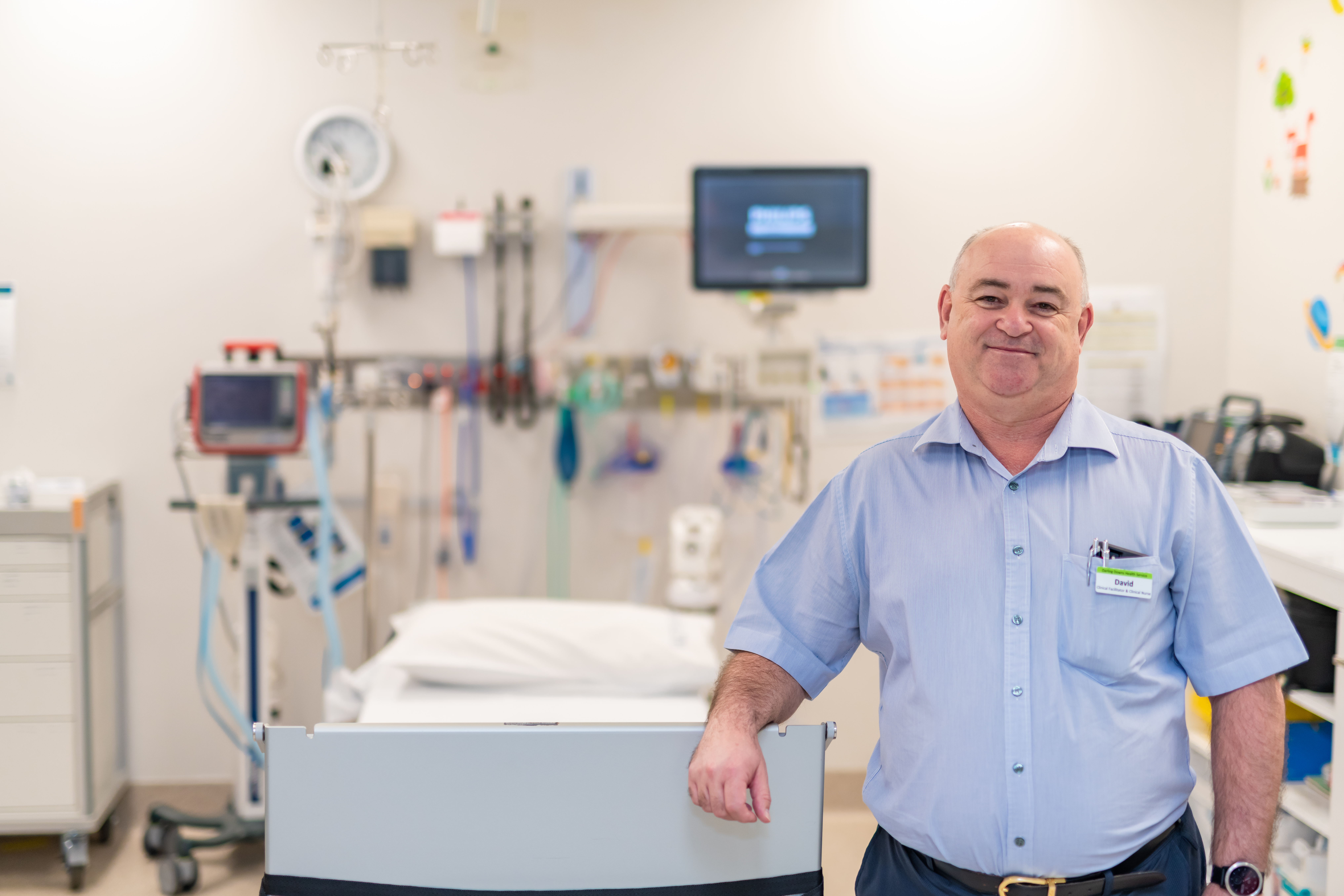 RESEARCH
Research provides the opportunity for our staff to investigate and implement life-saving and life-changing opportunities for our patients.
Health research across the Darling Downs Health region is given an added boost every year with the Pure Land Learning College's generous annual $120,000 donation to the Toowoomba Hospital Foundation for the ongoing support of annual Research Project Scholarships.
The Research Project Scholarships are awarded in two categories:
Novice (up to the value of $20,000)
General (up to the value of $50,000)
This research makes the possibility of new discoveries and treatments for our patients a reality.
Toowoomba Hospital Foundation / Pure Land Learning College Research Grants are now open for Round 2, 2023. Closing date for submissions is Thursday 17th August.
Click here for the Application Guidelines.
To complete an online Application Form, click here.
If you have any questions about the Research Grants please email the Research Grants Coordinator at DDHHS-Research@health.qld.gov.au or phone (07) 4616 6696.
Reporting Templates