The Bundy to Brissy ride starts in regional Queensland and finishes outside the Suncorp stadium Brisbane. All riders will enjoy 3 days of riding from Bundaberg to Brisbane approximately 150km per day. Riding as a team to complete each stage, supporting each other along the way and finishing each evening with a few relaxing drinks, good food and lots of stories.
Participants who take part in this inaugural ride 2019 will take up the challenge to ride 450km over the three days. It all starts with a social evening, pre-ride activities Thursday the 4th April, a good night sleep, then off on Friday 5th, the first day of fun at 133 km. Saturday after a hearty breakfast the day starts in Maryborough and finishes 159 km later in the Noosa region, again to share stories and a healthy feed. The third day starts in Noosa and finishes back in Brisbane, at Suncorp Stadium. We will finish with a few celebratory drinks.
The 2019 event will not only raise funds to support mental injuries in regional Queensland, it will increase the awareness about normalising mental injuries via Turn to Me.
For more information contact
Francis Rigby
0410 600 246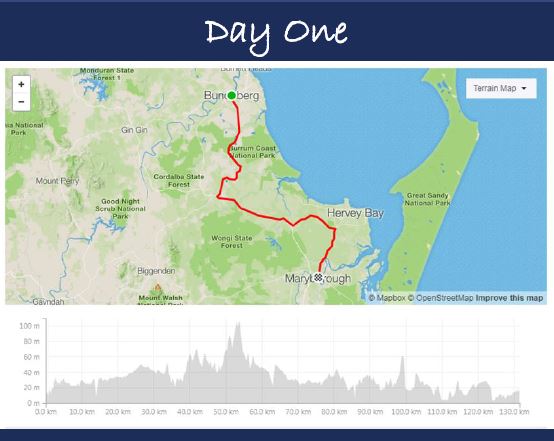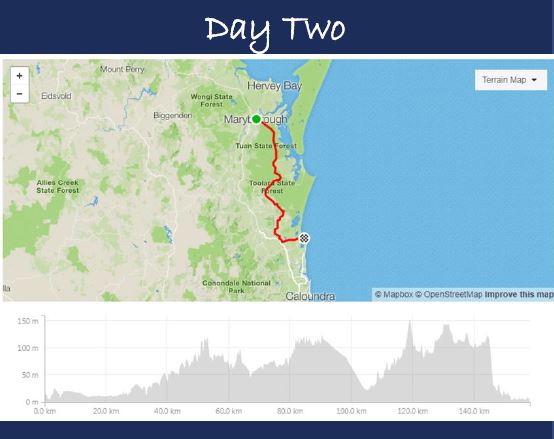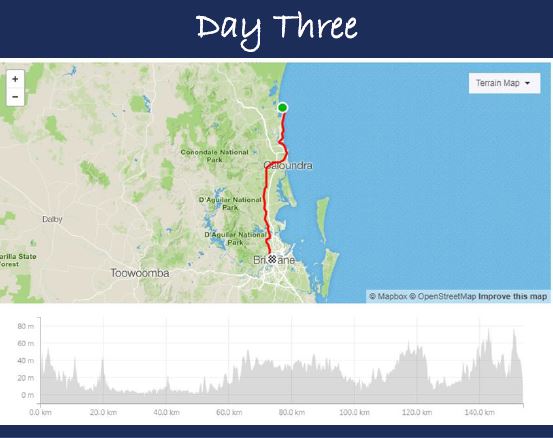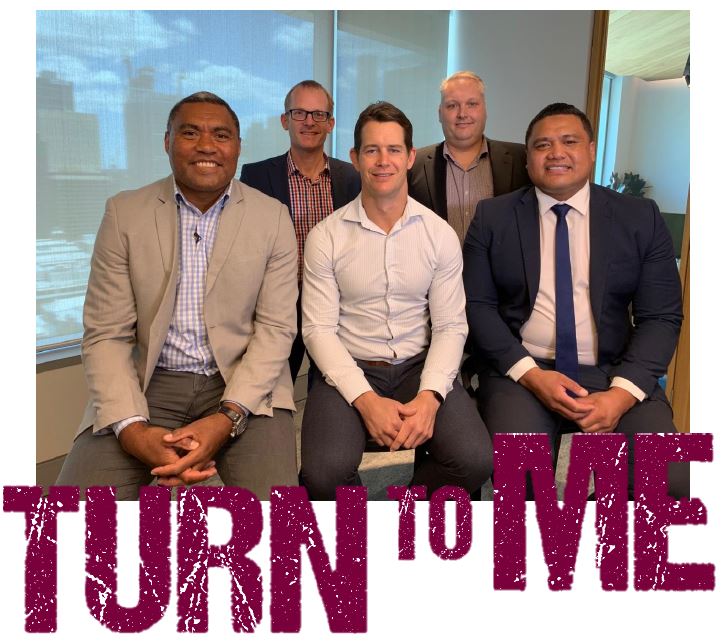 Turn to Me was an idea born by a few rugby league players talking openly in their dressing room and sharing their own personal feelings, thoughts and concerns having heard the news of talented young players who unfortunately ended their lives. These footballers took it upon themselves to be proactive and wanted to make an active difference to people suffering in silence with their own personal mental injuries.
Selflessly, they continued to build momentum towards their focus and established their own awareness campaign 'Turn to Me'. Co-founded by Petero Civoniceva, Isaak Ah Mau & Steven Johnson. Turn to Me is focused on two main things, increasing the awareness of and normalising mental Injuries.
Turn to Me is about openly communicating, it's about talking to people around you to break down stigmas that have surrounded mental illness and to rely on your own support network. Originally this was aimed at grassroots Rugby League but the message has expanded and has broader reach.
We are asking each rider to fundraise a total of $1,000 as a part of their participation to help support Turn to Me and regional awareness of mental injuries in conjunction with the Toowoomba Hospital Foundation.